These incredible caves are becoming not-so-secret so best to go out and see them now before it is swarmed with people like Devil's Bridge!
If you have frequented Sedona a lot and looking for the next great picture… then you absolutely have to get to these two caves below. If you are looking for the
Subway Cave trail then click here for the full guide
to find this amazing place pictured below!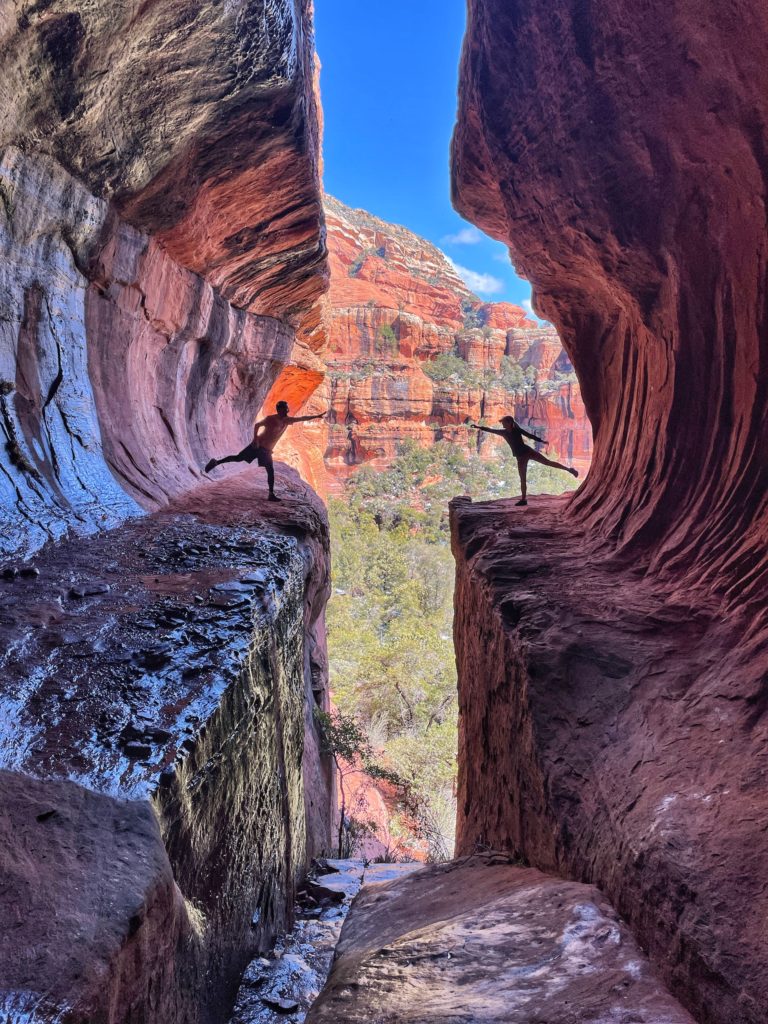 One of the caves might be my favorite thing in Sedona… it truly was just so beautiful and unique inside, it felt like I was in some adventure novel, like I was the Hardy Boys… Anyways, both of these are stunning caves and so serene and as well as unique.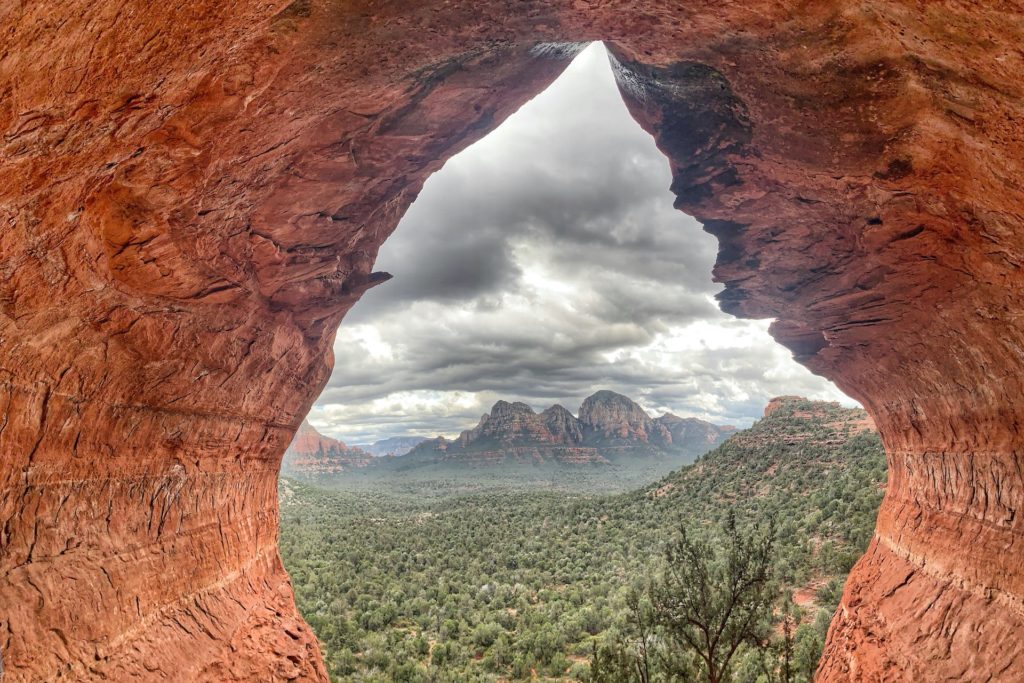 One of the hikes is extremely easy at two flat miles round trip while the other is 4.5 miles with a moderate incline as you get closer to the caves. Both are amazing spots and I actually did both the same day!
I know the suspense is killing you, if you're even still reading this… what are the best two cave hikes in Sedona? Well, the long one is off of Soldier's Pass trail and the shorter one is the Birthing Cave hike.
If you have done the same hike over and over then it definitely is time to branch out and try these ones!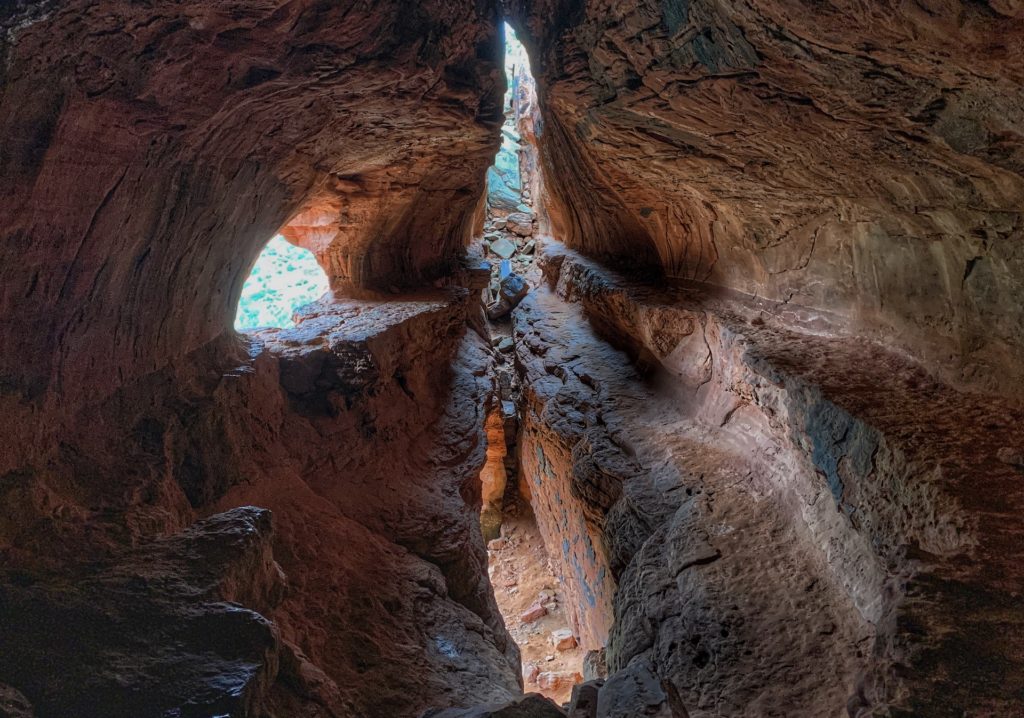 Soldier's Pass is made even better because along the way you get to see the Seven Sacred Pools as well as Devil's Kitchen. Both of these make the hike pretty nice in their own right but the addition of the caves just take it to the next level.
It has become one of my favorite hikes in Sedona as the caves truly are just that stunning and cool!
I would say try to do them early and hope to avoid any crowds so you can have the places to yourself. If are lucky to have either on your own than you will experience some of the best neature and serenity you could ask for.