What are some quick & easy brunch recipes you can make for a crowd, your family or just for yourself? Below you will find a bunch of simple recipes to make for your next brunch party or morning with your loved ones.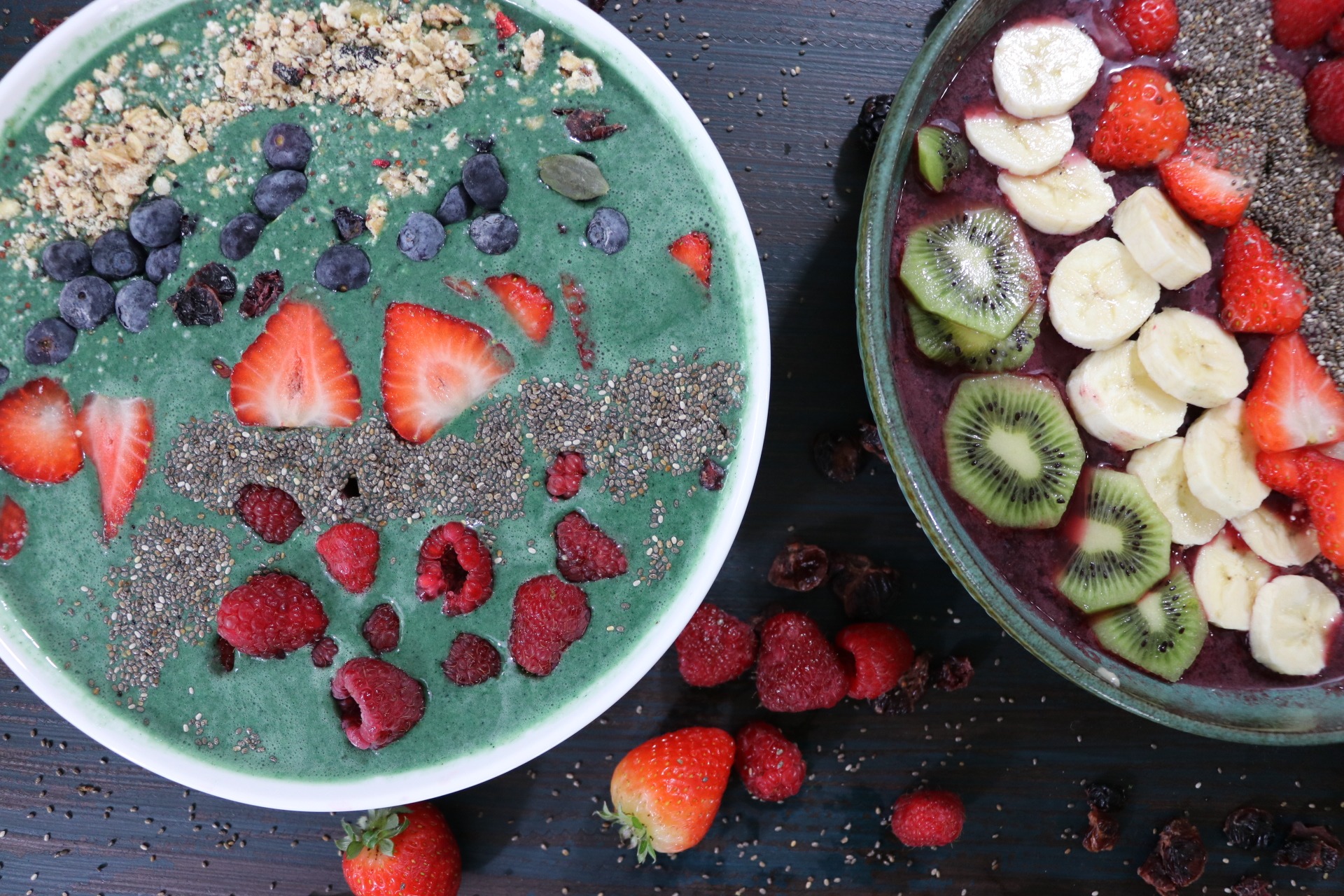 Cooking in general can be overwhelming if you aren't much of a chef, which is why we have simple fast brunch recipes you can make without any prior kitchen skill!
Brunch is my favorite meal as you can go salty, sweet, healthy, unhealthy, drink your brunch or a mix of all! Below you will find options whether you want simple french toast for two, breakfast casserole to serve the masses or just want to get tipsy with some cocktails and snacks.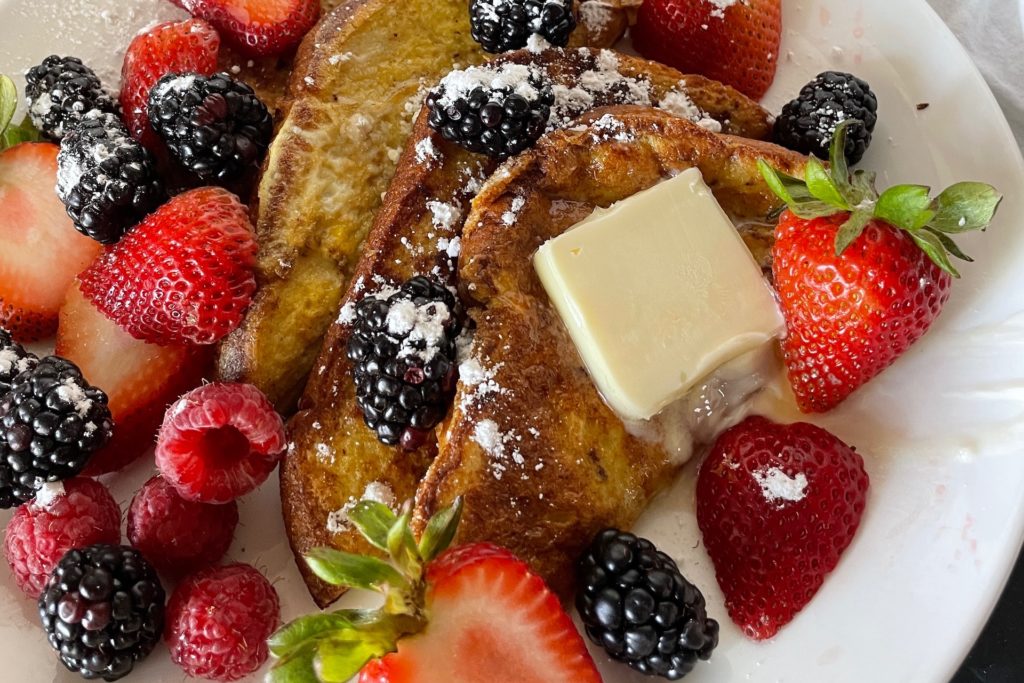 We of course have some of the best brunch drinks whether you want literally the greatest bloody mary recipe of all time or my favorite protein shake.

There are also some brunch recipes you can make ahead and just throw in the oven and serve the next morning. Simple and quick brunch recipes are the goal and hopefully below will make it simple for you to make a delightful brunch.
If you want to make brunch for a crowd a recommendation is to make a DIY brunch bar. Brunch bars where there are stations for everyone to make their own brunch setups is such a fun way to add to your brunch party and overall great host atmosphere.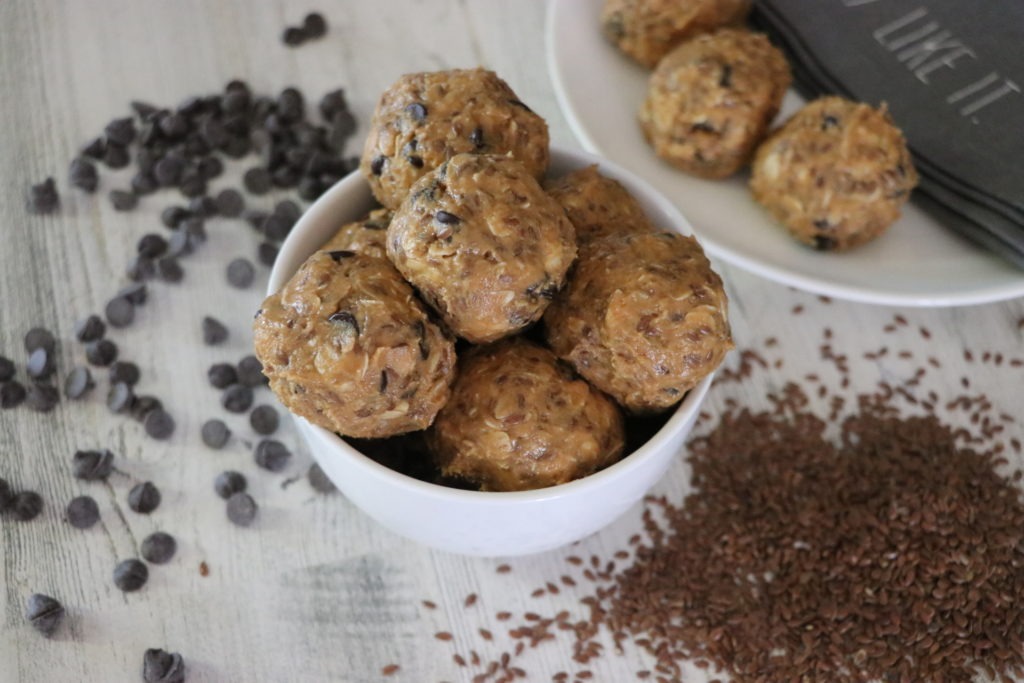 Without further ado scroll down for for healthy brunch recipes, savory breakfast, brunch cocktails and incredible hangover recipes as well!
Healthy Brunch Recipes

Simple Spirulina Bowl Recipe
Spirulina is said to be the most nutritious food on the planet. Spirulina is an algae that is full of antioxidants, nutrients and has a ton of health benefits.
Spirulina also doesn't really affect the taste of your food when mixed together in bowls or smoothies. It can be ordered online easily enough for just $10-15 a canister and lasts for quite a while.
Here is a great way to make a spirulina bowl or you can just add it to your smoothie or an acai blend when making an acai bowl like the one we have below.
Mocha Espresso, PB and Banana protein smoothie recipe
This mouthful of a recipe is a copycat recipe of the Arizona famous D-Lite Breakfast Buzz recipe. The Breakfast Buzz from D-Lite, a healthy quick food restaurant in Phoenix AZ, is literally the best smoothie I have ever had.
As someone who doesn't love banana, espresso or peanut butter, this fusion of them all together is incredible.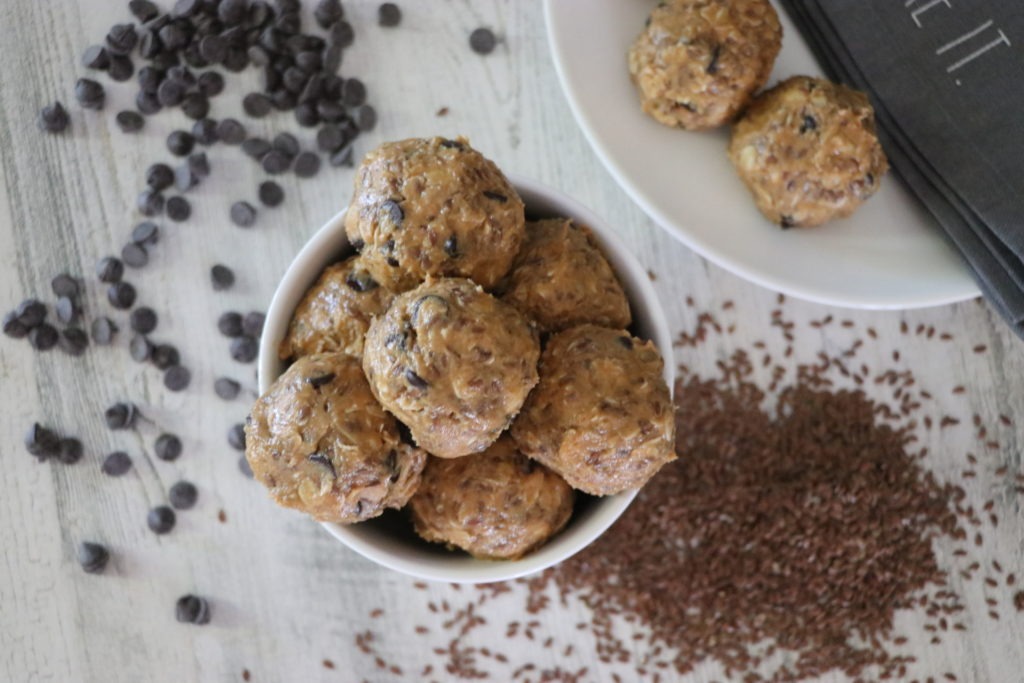 PB energy ball Recipe
If you want to make something ahead of time to have in the fridge for a great snack or addition to your brunch than these healthy protein peanut butter balls are for you!

Quick & Easy Acai Bowl Recipe
If you love fruit, acai bowls are one of the best tasting things on earth. They are so tasty, refreshing and the best thing about them is how you can customize them to your favorite tastes.
If you love certain fruits, nuts, wanted to add granola or chia seeds, the acai bowl is very versatile to make it however you like.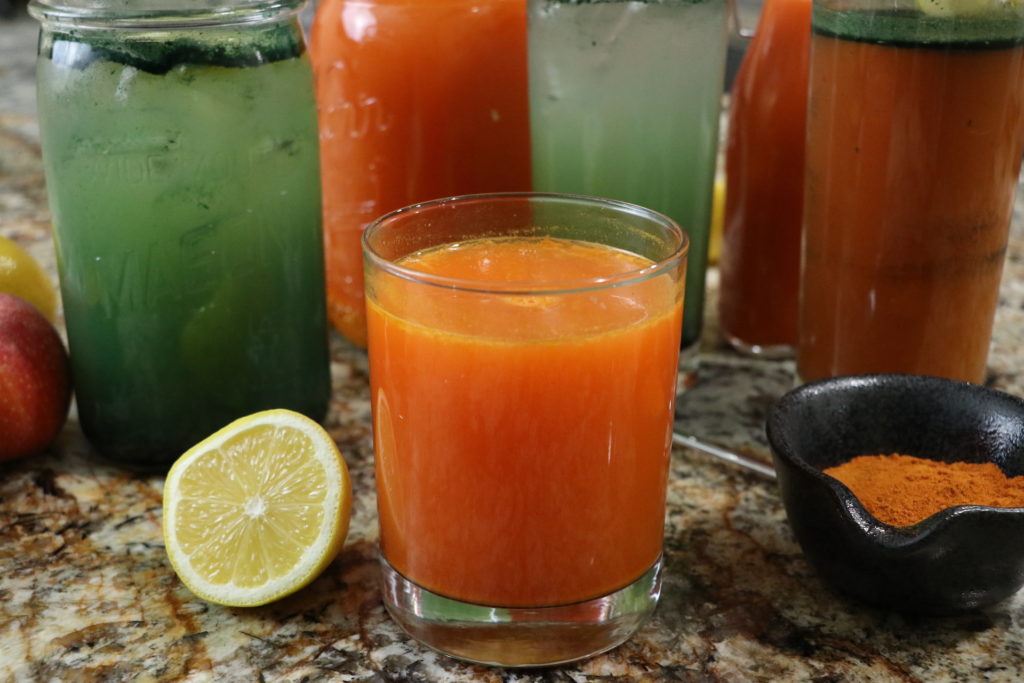 Easy Carrot Apple Ginger Turmeric Recipe
If you are looking for a nice detox drink or shots, this is a simple healthy detox recipe that will have your detoxing and revitalizing in no time!
Best Brunch Cocktails
If you are having brunch you absolutely need to have a good arsenal of brunch cocktails. We have some of the best drinks you can have for brunch whether you want something to help the hangover, brunch shots or fruity tasty drinks!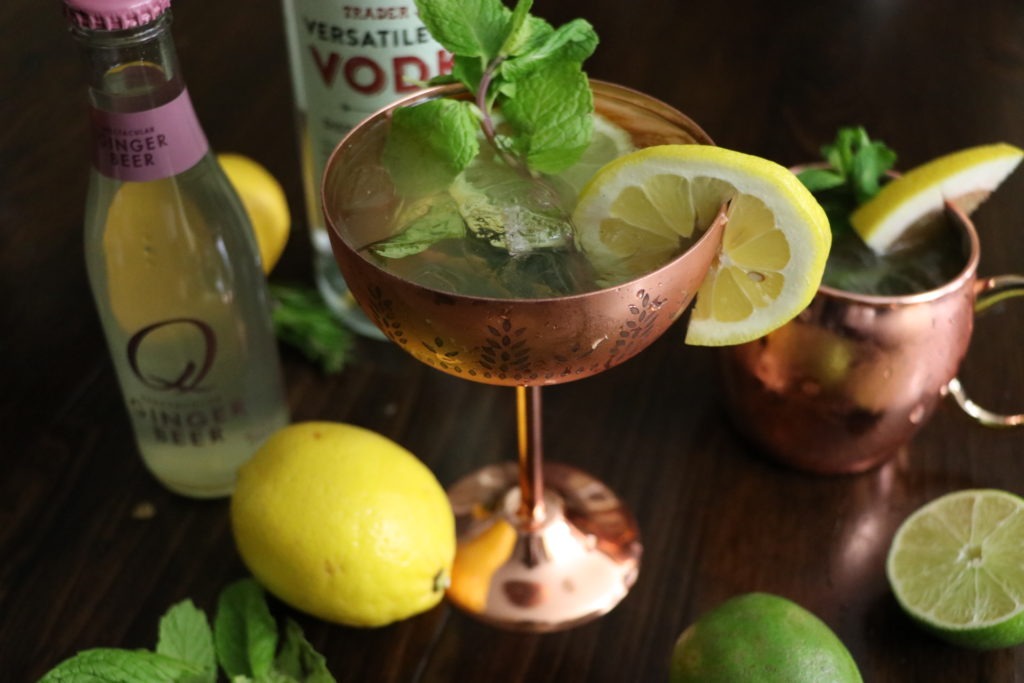 World's Best Bloody Mary Recipe
There is one secret to the best bloody mary you will ever have. The secret is throwing out tomato juice and introducing Clamato juice to your life.
If you can trust me on anything it is using Clamato juice. I have converted 100+ people at a 100% rate from thick, meh tasting tomato juice to salty and thinner Clamato juice.
I can go on but just read all info here with tips and tricks for the best bloody mary you will ever have.

Hard Seltzer Frozé Recipe
White Claw or any hard seltzer frozé is one of the best drinks! It takes a few seconds, has a ton of fruit and is so refreshing! This is the perfect summer brunch recipe!
Easy Espresso Martini Recipe
You may be slow moving in the morning or just want to spike your coffee, this easy espresso martini recipe is everything you need to do it both!
You don't need an espresso maker with this simple recipe as it has a tip that will have you making an espresso martini in no time.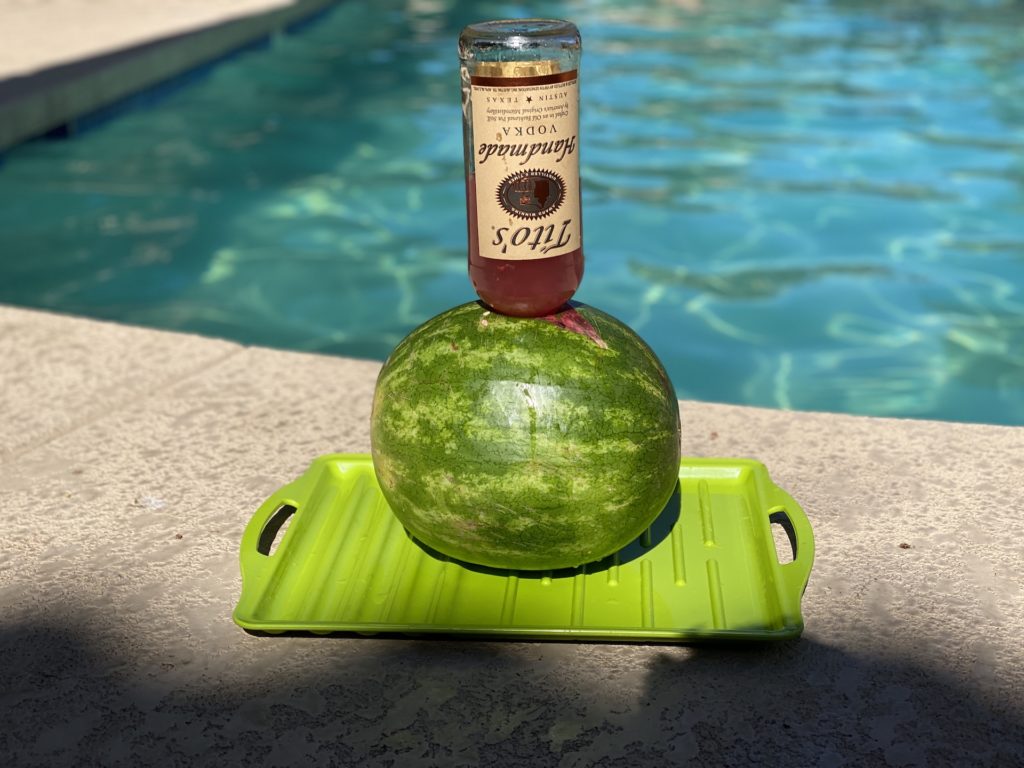 Spiked Watermelon
If it is pool season then of course you need spiked watermelon! This is really simple and can just sit overnight for the perfect poolside drink!
Fun Shot Recipes
If you want to make some shots then look no further for some great ideas here! There are fruit shots, drop shots and even shots on fire!
Easy Moscow Mule Recipes
Here are a bunch of tasty Moscow mules that are perfect cocktails for brunch. Whether you want berry, spicy or skinny moscow mules, we have them for you!
Brunch Hangover Recipes
If you are a fan of brunch it probably means it's because breakfast was too early for you as you might be hungover. Thankfully I respect being hungover often and below are some of my favorite hangover recipes.
I have researched hangovers so much not only do I have tons of Hangover Recipes here, but also have an entire Hangover Guide here!

This unique recipe is one of the best inventions ever. If you love bloody marys and love a grilled cheese, then this recipe is something you need to get into your mouths asap!

One of the best sandwiches on earth and maybe my favorite sandwich ever! This brisket and egg sandwich is a party in your mouth and an absolute must when you are hungover or any time.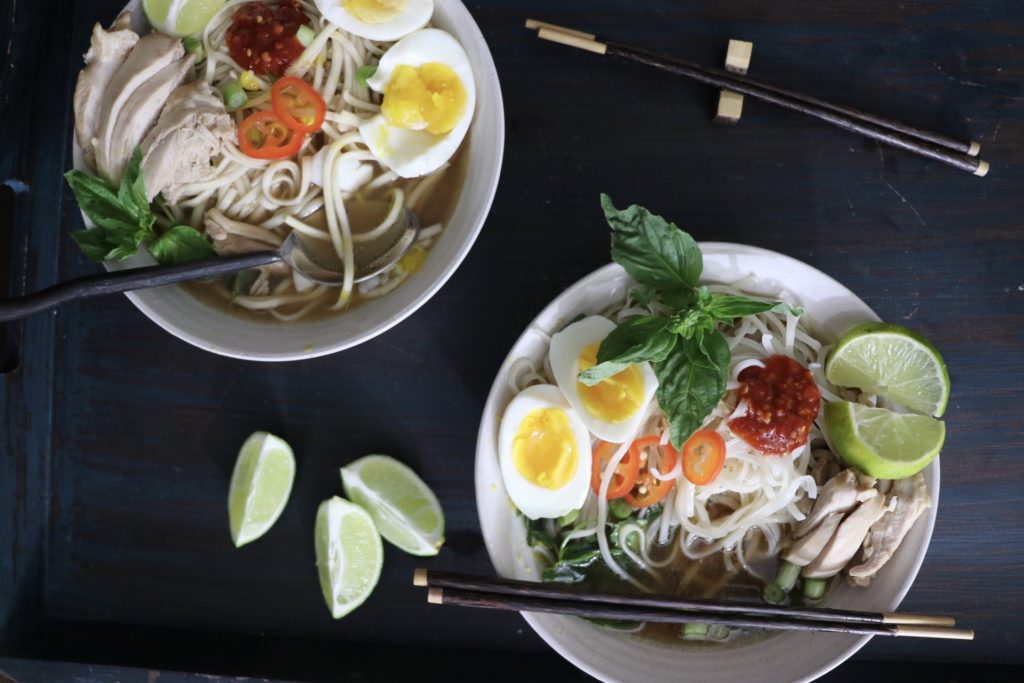 Simplified Pho Recipe
Pho is an absolute must make for hangovers as the spice, salt, egg and carbs are just what is needed when you need a hangover cure!
It can be extremely overwhelming but hopefully the recipe below will take out some of the trepidation and help you make your own pho!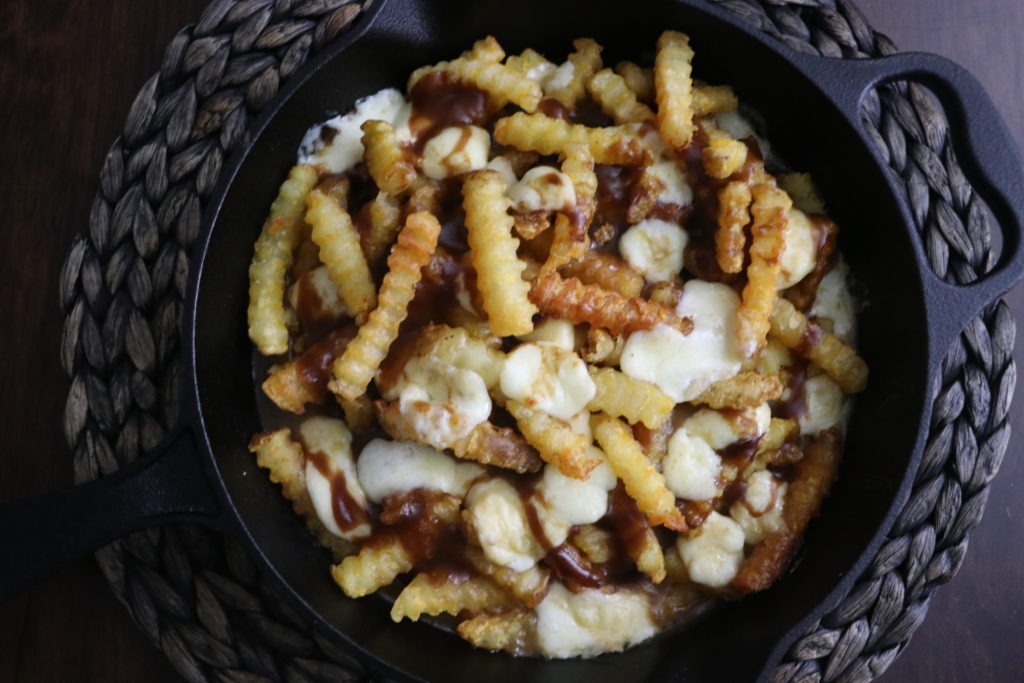 Delicious Poutine Recipe
Poutine is the ultimate Canadian recipe and is one of the best things you can have for a hangover! It has the salt, the carbs and everything else you need to absorb the alcohol in your system and get you feeling better!
While poutine isn't the prettiest thing on earth it is incredible tasting! It is also very versatile as you can see with these Loaded Poutine recipes here. But for the purists, below is the standard amazing poutine recipe.

Another ridiculously good tasting hangover recipe is the Nashville Hot Chicken Sandwich due to the spice, salts and carbs!
This is one of my favorite meals on earth as it tastes so good and packs a punch! I have only had two Nashville Hot Chicken sandwiches as good as the recipe below and one is in Nashville, which you can find the location here!
Pickles are my favorite food… I didn't think a pickle pizza would be good… I was wrong. Wow, if you have never had a pickle pizza you are absolutely missing out!
A pickle pizza is next level good and I never thought it could be the case! This is something you have to try at least once and you will be hooked! Here is a simple recipe for you with a delightful white sauce!

Best Brunch Recipe For A Large Group
If you are looking to feed the masses, you can either make a bunch of the recipes above or here is an easy meal as well as a great little appetizer of which is simple to make a ton of!
Breakfast Casserole
One of my favorite easy things on earth and is just simply throwing a bit of ingredients down in a baking dish, leaving overnight and then throwing in the oven the next morning.
Quick & Easy Guacamole Recipe
Guacamole is always a nice thing to have and it is so versatile if you want to have it with eggs and Mexican breakfast options or if you want to make it and this amazing queso dip for lunch!

Savory Brunch Recipes
If you want something on the sweet side a combination of the two articles below are perfect and do easy to make.
7 minute French toast recipe
French toast is probably the easiest recipe, which looks hard, on earth. While it looks like it could be overwhelming it truly is so simple and takes just minutes to make!
Incredible Berry Compote Recipe
Absolutely nothing goes better with French Toast or pancakes then berry compote, especially if you love fruit. Berry compote is ridiculously simple to make and is one of the best toppings to anything out there.
Hope you loved these recipes and let us know if there is anything else you love that you want added to this article!