Where are the best places to stay in Rocky Point, Mexico? Well, there are a good amount of good places to stay in Puerto Penasco but a few separate themselves from the others.
Below you can find the best cheap hotel in Puerto Penasco and the best luxury hotel.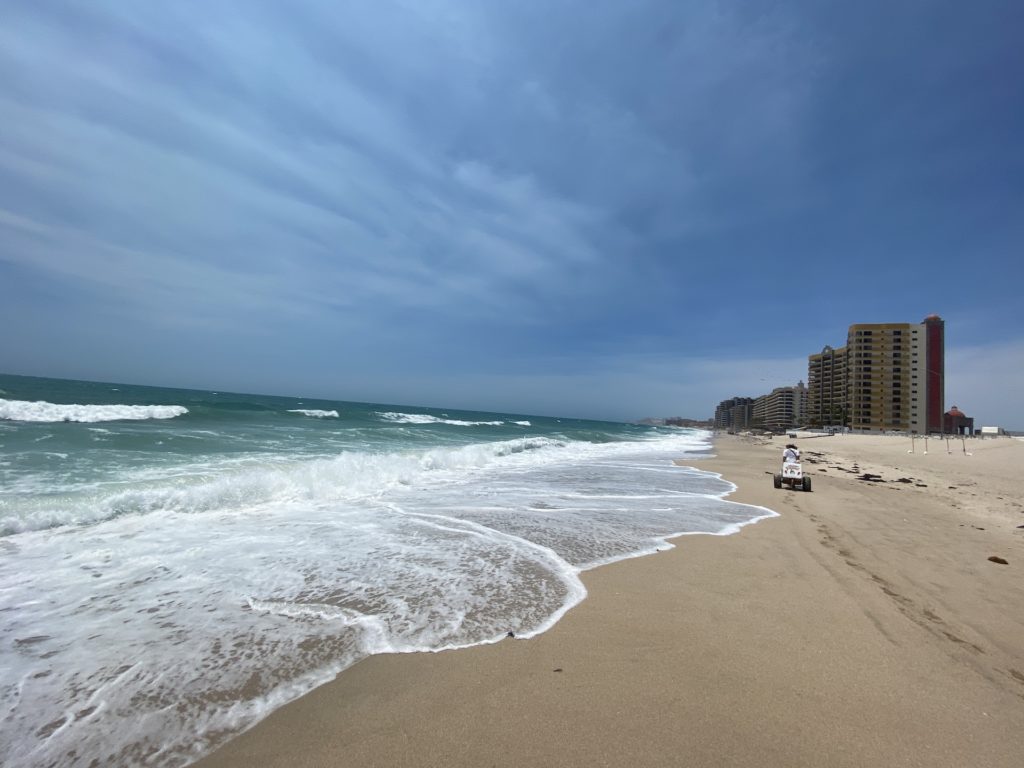 These are the best three places to stay in Rocky Point, Mexico for multiple reasons but especially because they all are in different price levels!
The list below has an expensive 5-star resort hotel, an affordable and still great hotel and a hotel that is in between them both.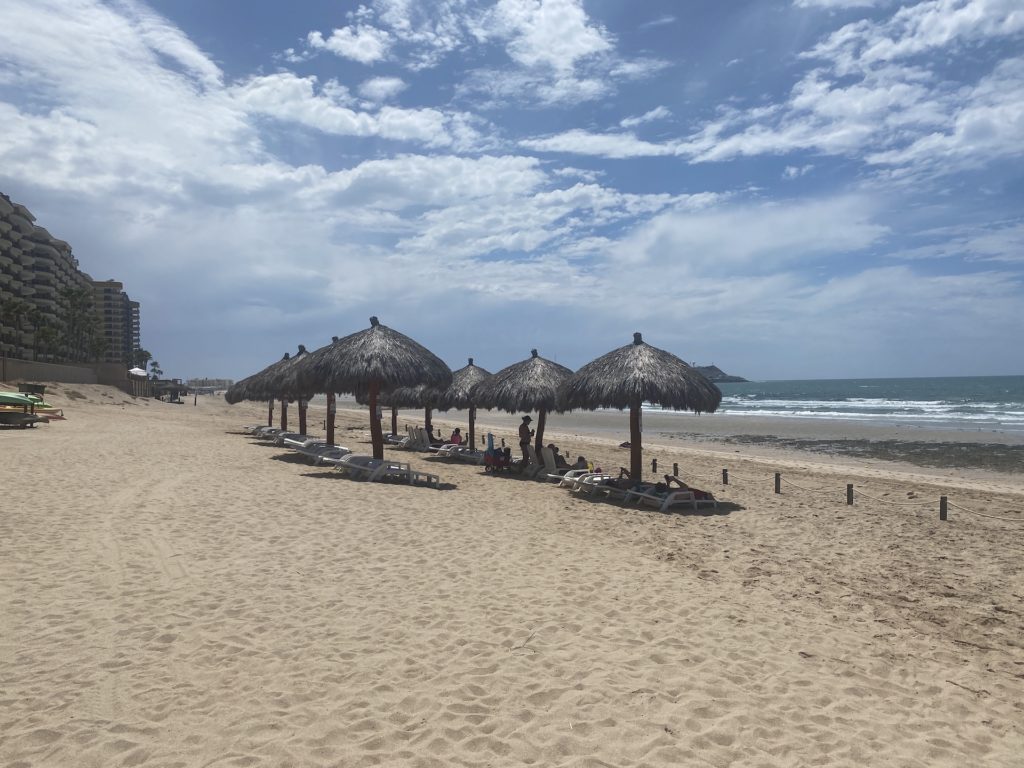 All three places to stay are all on the beach, have pools and have their own great restaurants and bars. You get the amazing Mexico beach hotel experience in Puerto Penasco and can find what suits your price level.
One of the hotels blew me away with how nice it was. In Puerto Penasco I was never thinking I would stay in a hotel on par with an incredible Cancun or Cabo hotel but one of these hotels is just that!
The more affordable hotel I love as well because it truly has everything you could need in a Mexico hotel at such an affordable price. Then the other is a nice fusion of both and is a touch on the higher end side but still great value.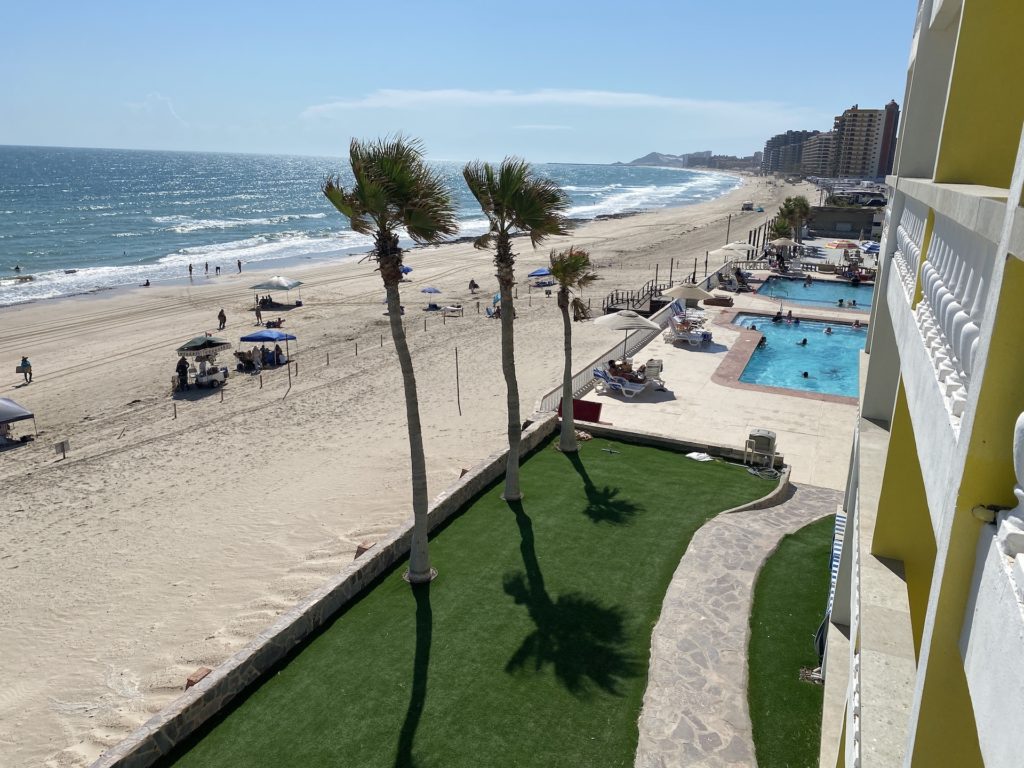 If you have never been to Rocky Point the you need to go now! Temper your expectations but it truly is one of the most underrated places around! To see 11 amazing things to do in Puerto Penasco see this article.
The Best All Around Place To Stay In Rocky Point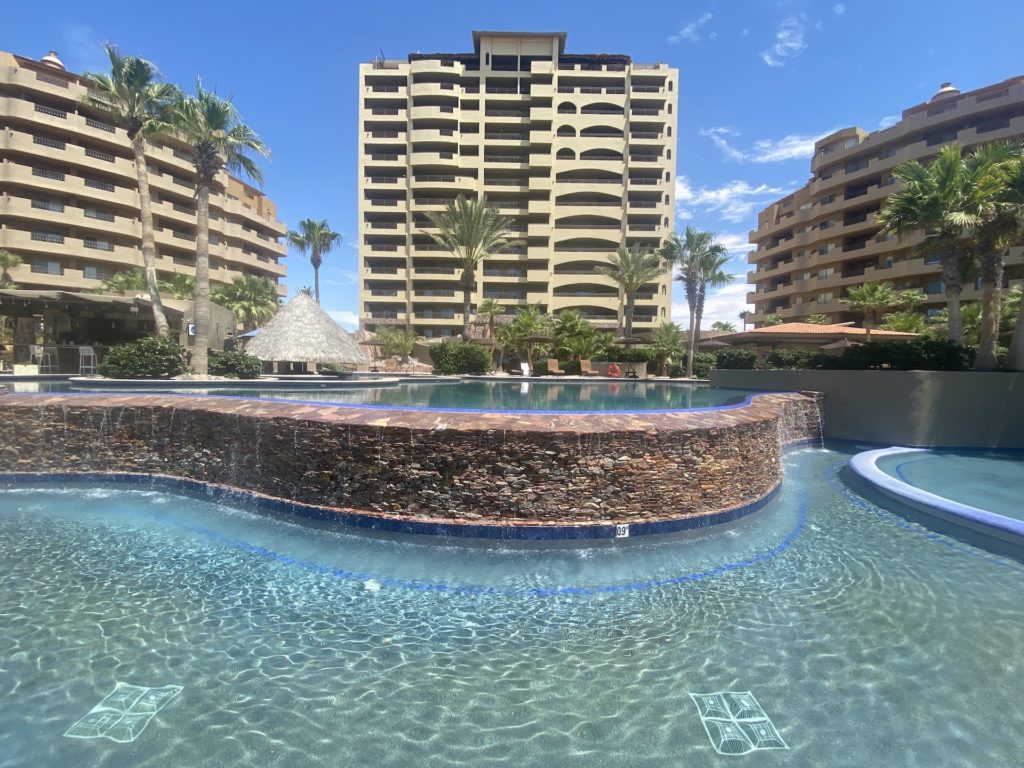 The best overall place to stay in Puerto Penasco is probably Bella Sirena. It is a great combination of a very nice place to stay but also not the high cost of the other hotel in this article.
Bella Sirena has beautiful grounds with multiple pools, huge green space to play games on and their rooms are unique and very pretty as well. You won't be getting a standard hotel at this place as the decor and design of the places are exceptional.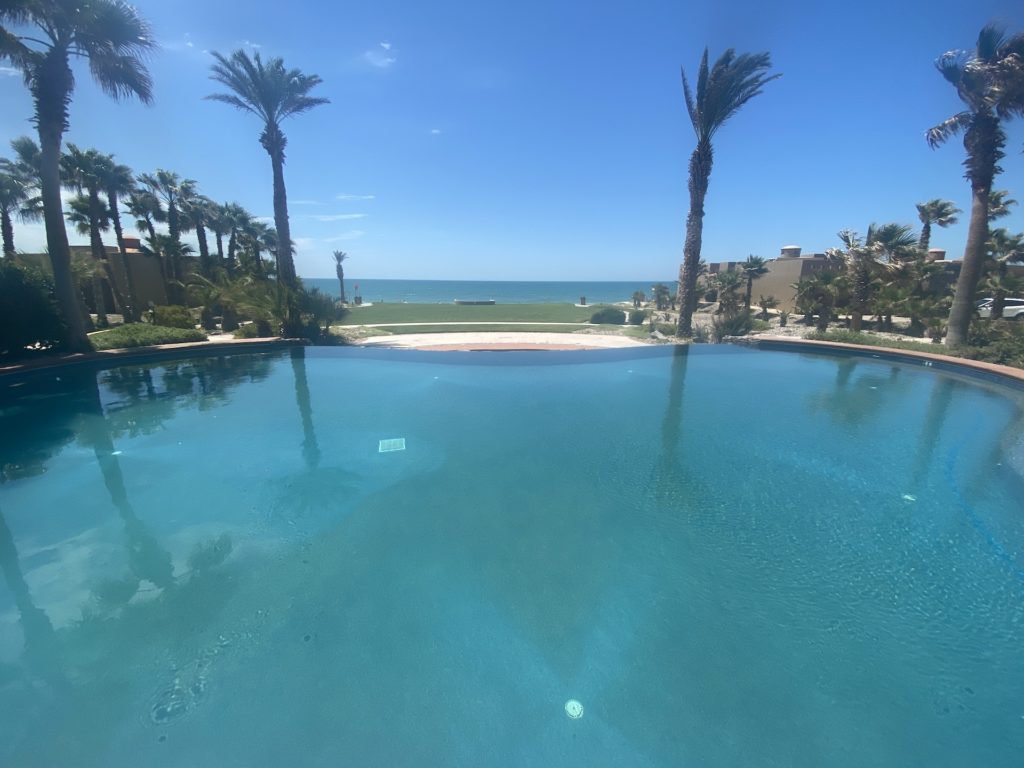 Bella Sirena is also dog friendly, if you own them or rent from an owner who allows it, which is huge since many places in RP don't allow dogs. They also have rental houses on site for a big group, multiple bedroom penthouses with hot-tubs and tons of options for all sizes of groups & price levels.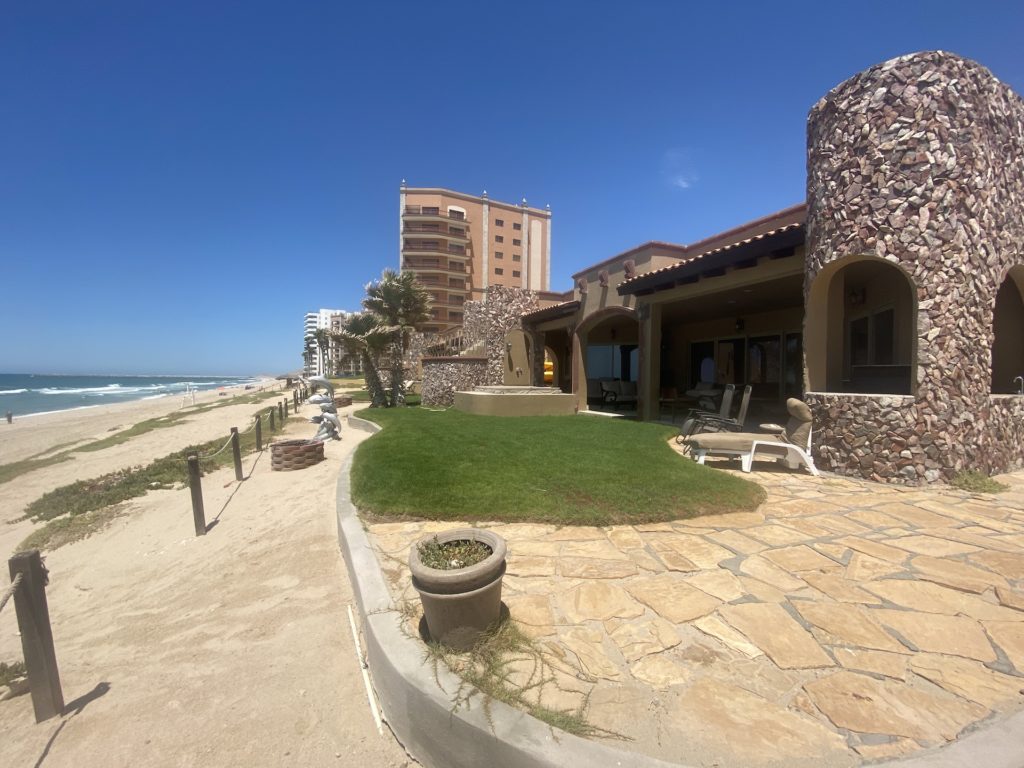 Bell Sirena are more like rental condos vs. hotel rooms, which is also great since many have full kitchen, fridges, ovens etc, which helps you save even more money via making your own food or making your own drinks.
Their Swim Bar is also a solid place to get lunch or dinner and drinks. Swim Bar serves you drinks while you lay in the pool as well, which is obviously important. Their service at the bar is terrific and they will even bring your drinks and food to the beach.

For the best rates you can contact [email protected] who will hook your group up! As he is a very helpful agent, be sure not to try and haggle or give him the runaround.
He will give you the best price and options for your price level and then pull the trigger from there. Hotels.com also has options but Jesus is often able to beat that pricing or have places that are not listed there.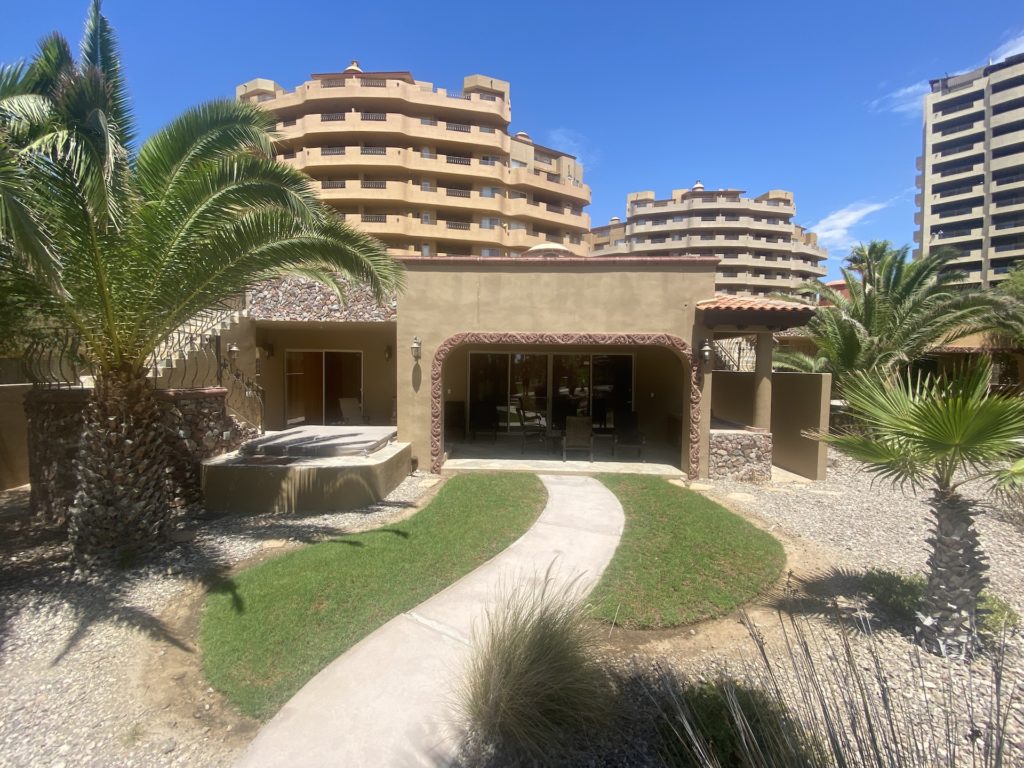 If there was one negative, it is that the beach is a little on the rockier side with a good amount of the volcanic rock protruding from the sand. With that said, it is easy enough to maneuver around and of course isn't an issue when the tide is out a little.
The Best Affordable Place To Stay In Rocky Point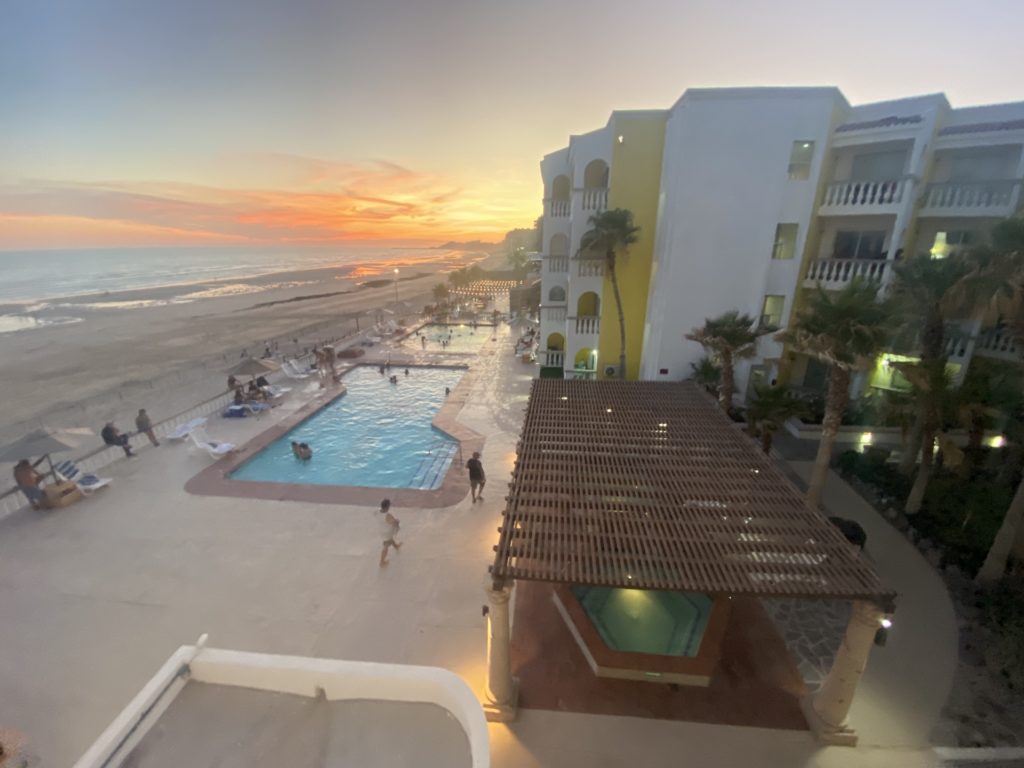 I would call it the best cheap place to stay in Puerto Penasco but cheap only in cost and by no means in terms of the hotel itself as the hotel is great! I was pleasantly surprised with Playa Bonita as it is easily the most amazing affordable hotel in Puerto Penasco.
Playa Bonita is more a true hotel with standard hotel rooms but it is really all you need! They give you a hotel right on the beach, a pool, a room, an exception restaurant, a perfect bar and amazing service! Their restaurant has incredible food and arguably some of the best in Rocky Point, with a beautiful giant patio right on the beach.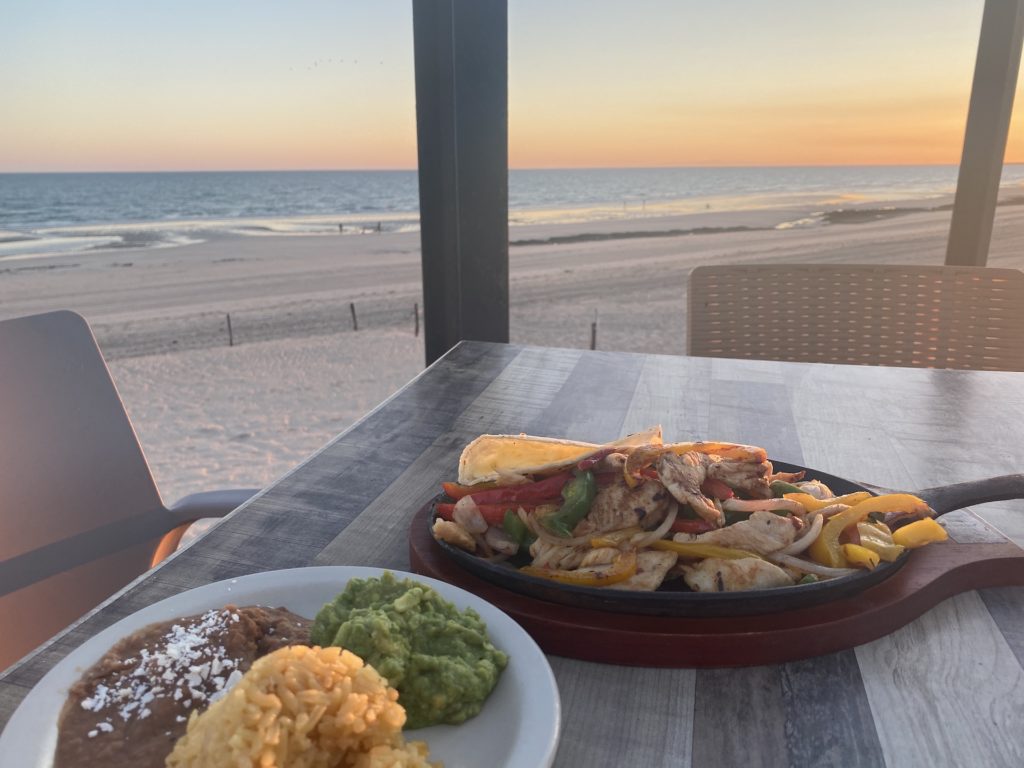 Something that is greater with Playa Bonita from the other hotels in this list is that it is much closer to town than the other two in this list. It is at least 7-10 minutes of driving closer to downtown than the other two and you can even walk on the beach to Calle 13 if you want.
They also own the Best Western, which is just off the beach and is even cheaper to stay at. Furthermore, they have an RV park, of which you can rent beach front lots for your RV or camping! If you ever wanted to camp or RV essentially right on the beach, this is the place to do it.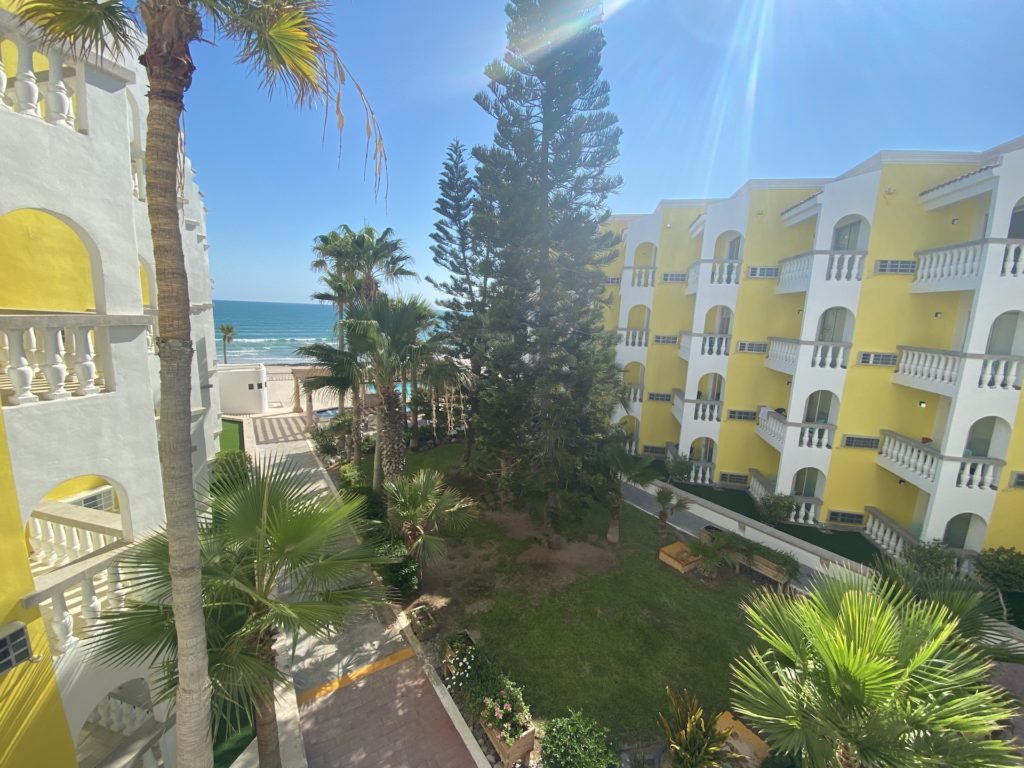 The hotel rooms are no frills but they have a decent size fridge, oceanfront rooms and the great restaurant & bar. They only have studio hotel type rooms so if you were looking for 2+ bedroom rooms then Bella Sirena might be better for you.
The Best hotel In Rocky Point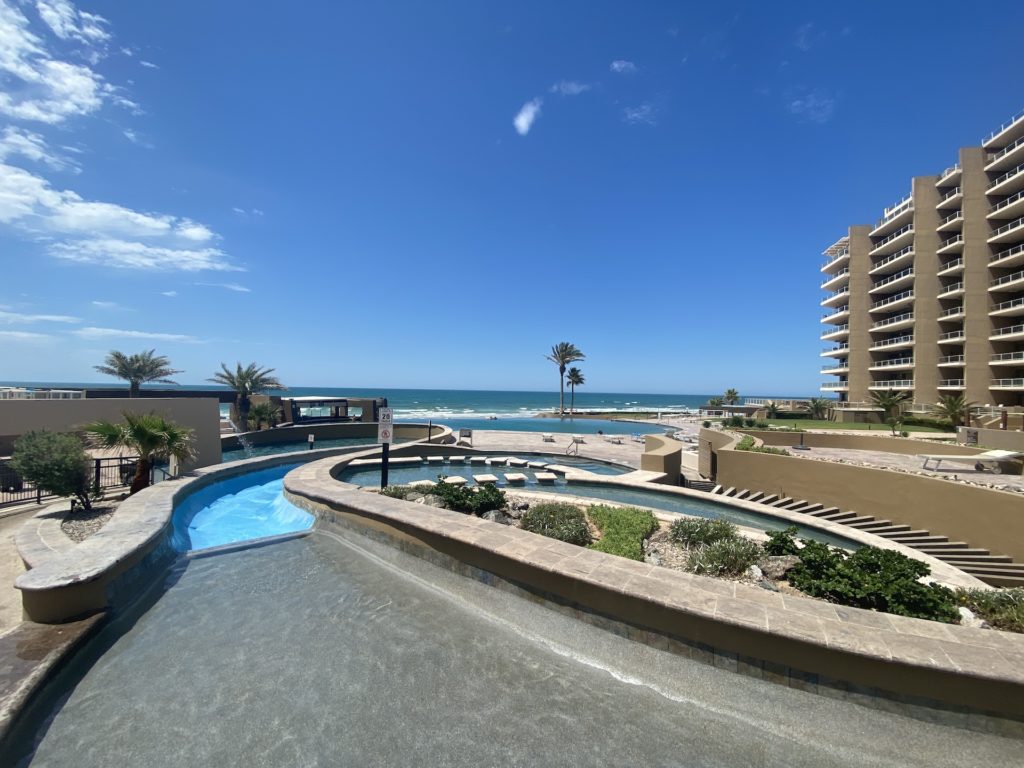 Now, this is the best hotel but it is also the most expensive hotel. If you want to spend extra for an amazing place to stay then Las Palomas Beach & Golf Resort. Like the name it says it truly is a resort and I was shocked with how nice it is.
They have a true resort style setup with a ton of pools, two pool bars, multiple restaurants/bars and it definitely checks the box of a luxury resort. You will probably pay 30-40% more than the other hotels in Rocky Point to stay here but if money isn't a huge concern then this is your spot.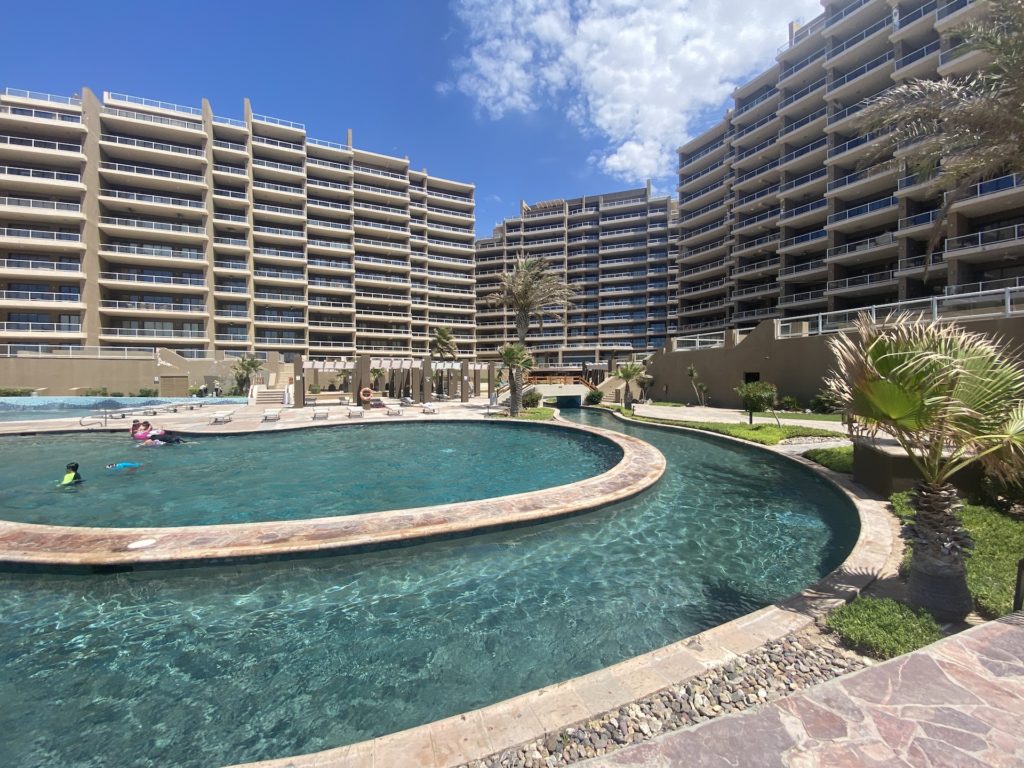 They do have three-bedroom rooms though so if you have a group of 6-8 then your prices are cut down a ton as well so keep that in mind. It isn't exactly a Cancun 5-star but wow, it is really nice and much more than you would think you would get at Rocky Point.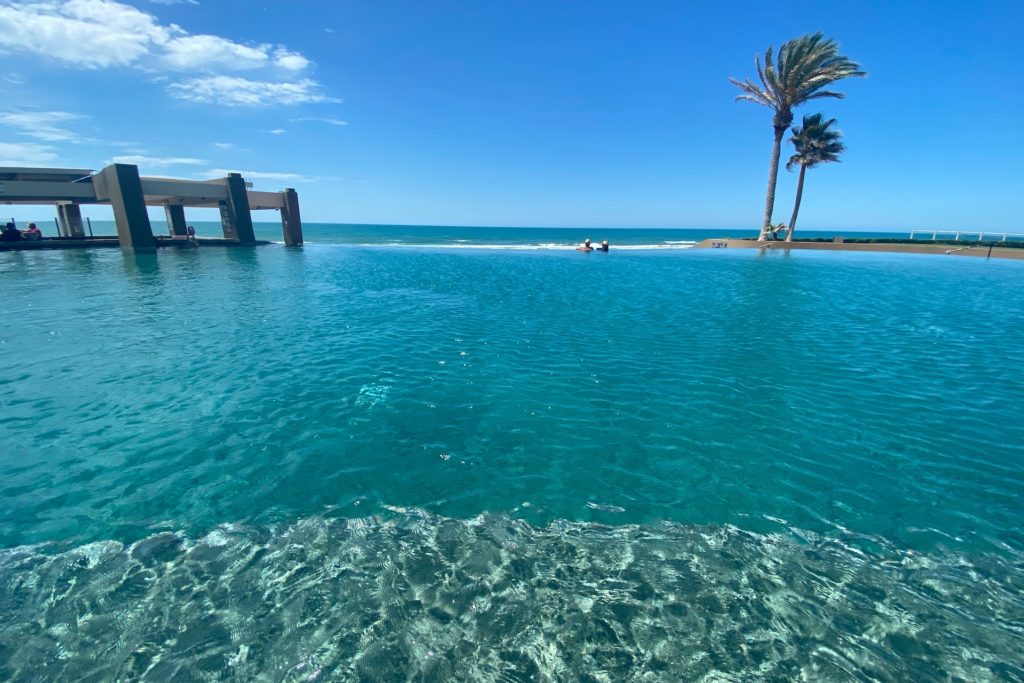 Overall all three places are great to stay at and really it just depends on your price level and what you are looking for. I think as long as the hotel is on the beach that is all you need so Playa Bonita is everything you need.
However, as mentioned the others are worth an extra spend as well so just look at what deals are out there and then pull the trigger on what works best for your budget & group size. If you want to split a 2+ bedroom condo then Bella Sirena is a great option.