As we continue to feature writers promoting altruism, adventure and inspiration here is an article written by successful entrepreneur Jonathan Brooks from www.bluume.com. He is COO of Bluume, an innovative company with a groundbreaking business model and proprietary software solution enabling them to provide superior services at an economical cost. They are payment experts and business strategists that expect tremendous results for their clients.
A Millennial Turned Entrepreneur Who Put The Work Into Following A Dream
-By Jonathan Brooks – COO of Bluume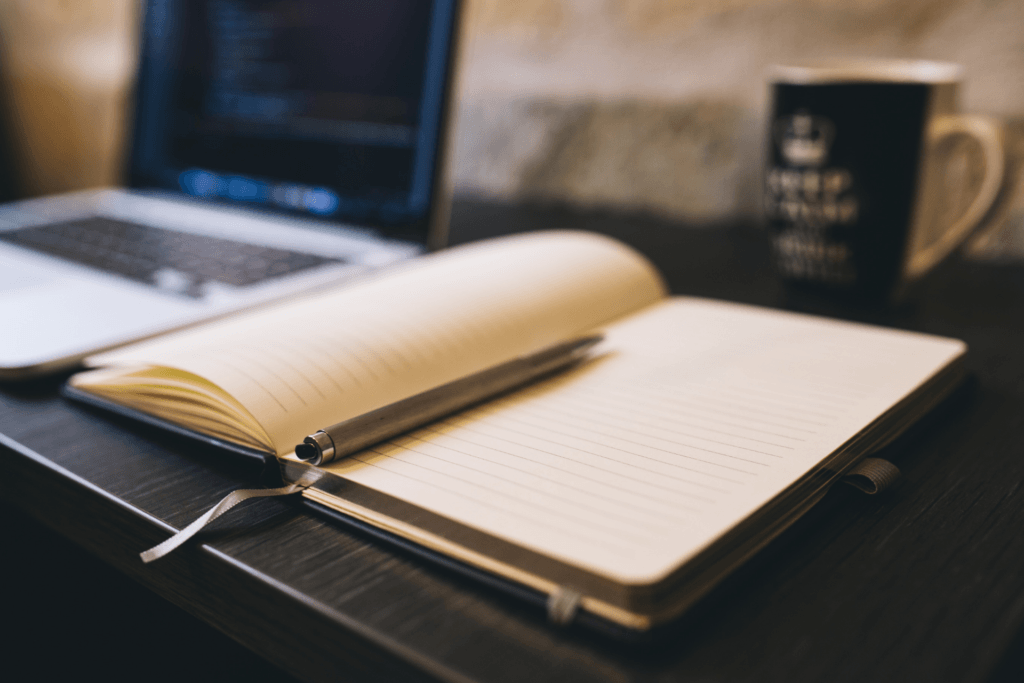 What does it mean to have faith? Not the "self-help, send me money and you'll have faith," kind… real, genuine faith in yourself as a millennial trying to make it on your own. The kind that has you feeling confident and bullish; highly energetic and focused; aware of purpose and the ability to achieve it.
This Is The Type Of Faith It Takes To Be True To Yourself, True To Your Business, True To Your Life. I've Been In Corporate America For A Decade And I Just Put Faith In Charge Of My Life To Follow My Dreams And Become An Entrepreneur.
Like any good story, there is a beginning with a tethered dream. A dream that at its core was helping others every day. A dream to create true value. A dream to be an Entrepreneur.
Growing up in the Midwest, you have ideals to achieve such as go to college, get a job, work hard and get promoted. After being promoted you then learn the difference between managing and leading people…. and then life happens. You move, get more promotions, find a few friends, lose a few friends and ask yourself what do you really want to do?
After two years of taking this question seriously and exploring through great mentors, the feeling was undeniable, pungently strong and left only one door to open… follow my dream.

The funny thing about achieving your dream is that it's impossibly challenging, especially in my millennial generation. We all want to find the "job of our dreams," yet few accept the degree of difficulty to fulfill it. I selfishly put the hard work in and couldn't be happier!
It didn't come without its losses, especially from those in my former career that have been instrumental in shaping me to be the leader that I am today. However, the best journeys are filled with wins to heartbreaks and with one constant theme: we fall to learn how to pick ourselves up. I cannot wait to share more of this leap of faith with all those wanting to make the same decision!
I'll be sharing more of my journey in Entrepreneurial life at Bluume, but will leave you with the rules I've learned to following your dreams (thanks to my many mentors for these!).

5 RULES TO FOLLOWING YOUR DREAMS:
Find A Passion That Even After The "Honeymoon Phase" you still jump out of bed to go to.

Find A Teacher Who Believes In You, With At Least 5 More Years Of Experience In The Field That You Are Entering.

Find A Team That Shares Similar Dreams, But Isn't A Replicant Of You.

Find A Business That Creates Value And Solves A Problem. When You Start A Business With The Intent To Help Others, Money Does Follow.

Find Ongoing Education For The Field That You Are Entering And Devout Real Time To Learn!
It is focusing on these 5 rules that I found courage in taking my leap of faith into the world of entrepreneurship. And it has been this faith that keeps me jumping out of the bed every morning, thinking of how to perform my best and give all-in support to the business.
Until next time,
Jonathan
Did you like this article? Please let me know in the comments!
Do you want to submit your own article? Put your info in the contact info and we will get back to you!