Looking for the best San Francisco restaurants? While that is tough as San Francisco is a culinary hotspot with countless places to visit!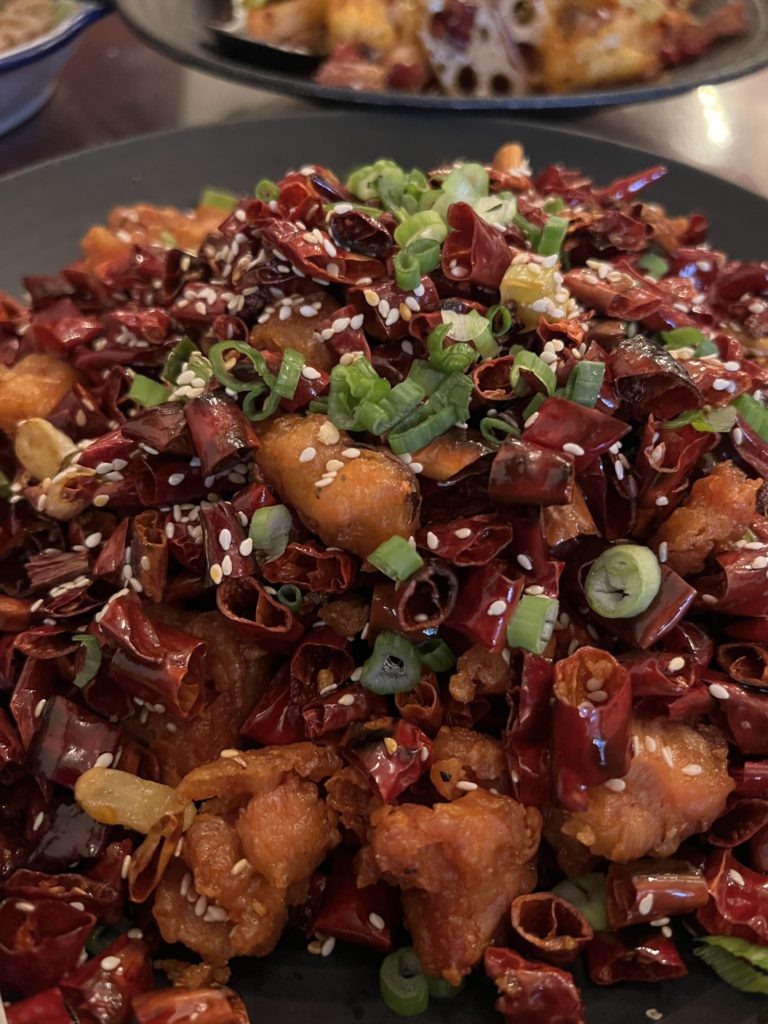 You may want the best places with a view, the best seafood, the best Asian cuisine, the best restaurants in Union Square and beyond!
Here this article will just list a few places that are unique, vastly different from each other, different price levels, neighborhoods and are all places you definitely need to stop by!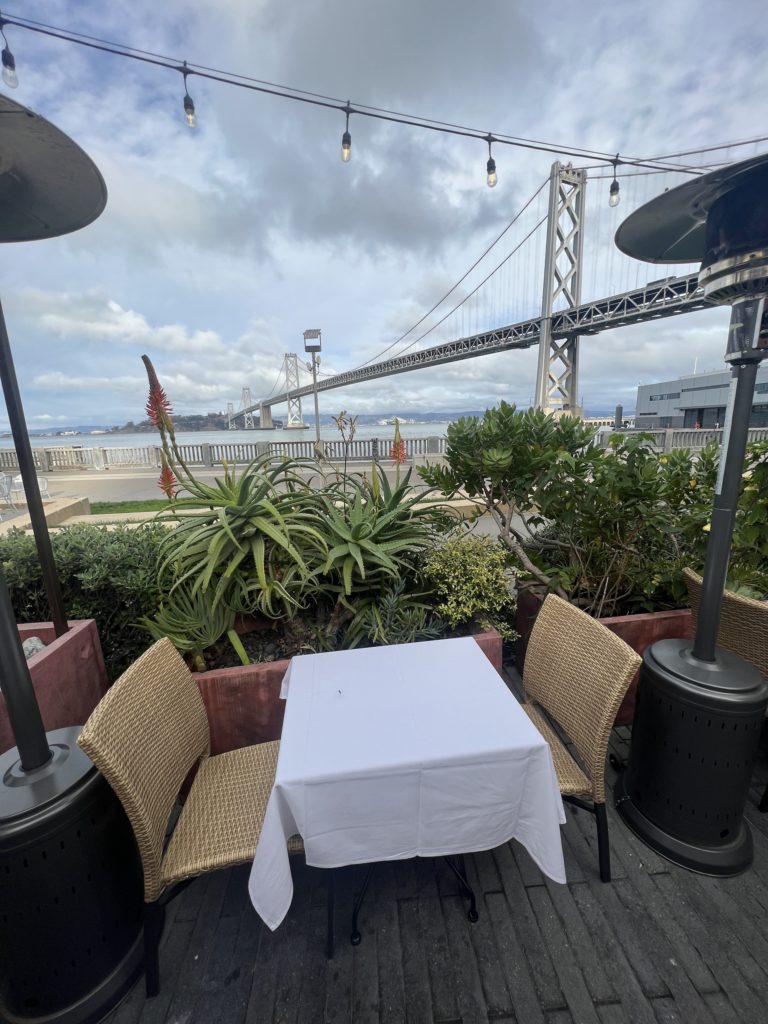 When traveling I always suggest to go to places unique to the city and are different from what you can eat at home. So here are a few San Francisco centric gems that need to be on your list to eat!
Z&Y Restaurant | Chinatown
San Francisco has such a huge Asian influence so I really push eating a ton of Asian food on your trip! Here you will get some of the best Asian food outside of well… Asia.

While there are some amazing Chinatown restaurants to try such as R&G Lounge or China Live, Z&Y Restaurant is definitely a must stop for authentic Chinese food.
Z&Y has made the Michelin 2021 Bib Gourmand Restaurant list, Zagat list yearly and is listed in countless other lists and articles as a top place to eat in SF.

While they have the standard basic crowd favorites such as chow mein, fried rice etc step out of your comfort zone and order some of their more unique dishes!
They are well known for the szechuan dishes so be sure to order that… however maybe try the frog with spices, the Beef Tendon, or the spicy duck blood. When will you get a chance to try that again?
Waterbar | The Embarcadero
Of course if you are eating in San Francisco you need to eat outside on the water at least once! Waterbar is a little on the pricier side but you should splurge at least once to get a full SF culinary experience!

Waterbar has an incredible raw bar and some of the best seafood in the city. When in SF you need to eat some seafood of course so make this your stop!
If you want to save a little cash you can also go there for happy hour where they have some incredible deals! A reservation is encouraged however you can get lucky and just walk up and wait for a table.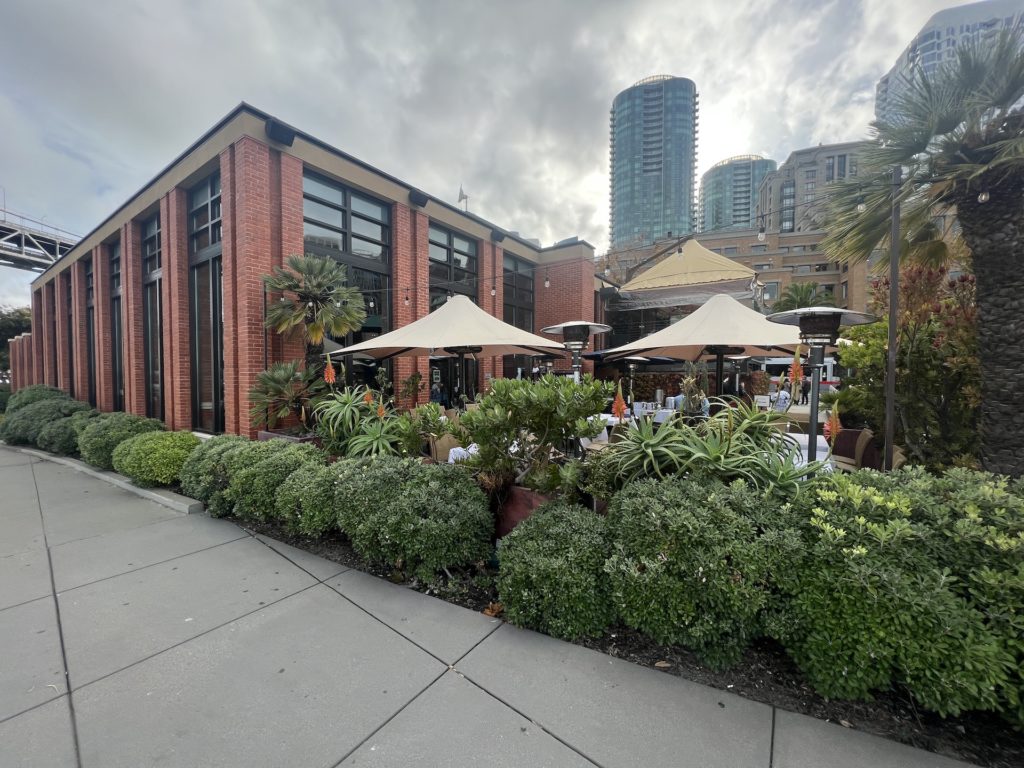 Turtle Tower | Little Saigon
Located in Little Saigon NW of Union Square is arguably one of the best Asian restaurants in town. It is also the best Pho I have ever had.

Everyone in my group not only loved the taste but also how it didn't feel overly heavy after we slurped it down! Turtle Tower is also Zagat rated and listed in countless articles as a top place to eat in SF!
They serve Northern Vietnamese cuisine from Hanoi and having travelled to to Hanoi I can tell you the food was just as perfect. You also have to try Bahn Mi if you have never tried this amazing Vietnamese sandwich!
The area around Little Saigon also adds to the experience. It is far from attractive as homeless are scattered everywhere.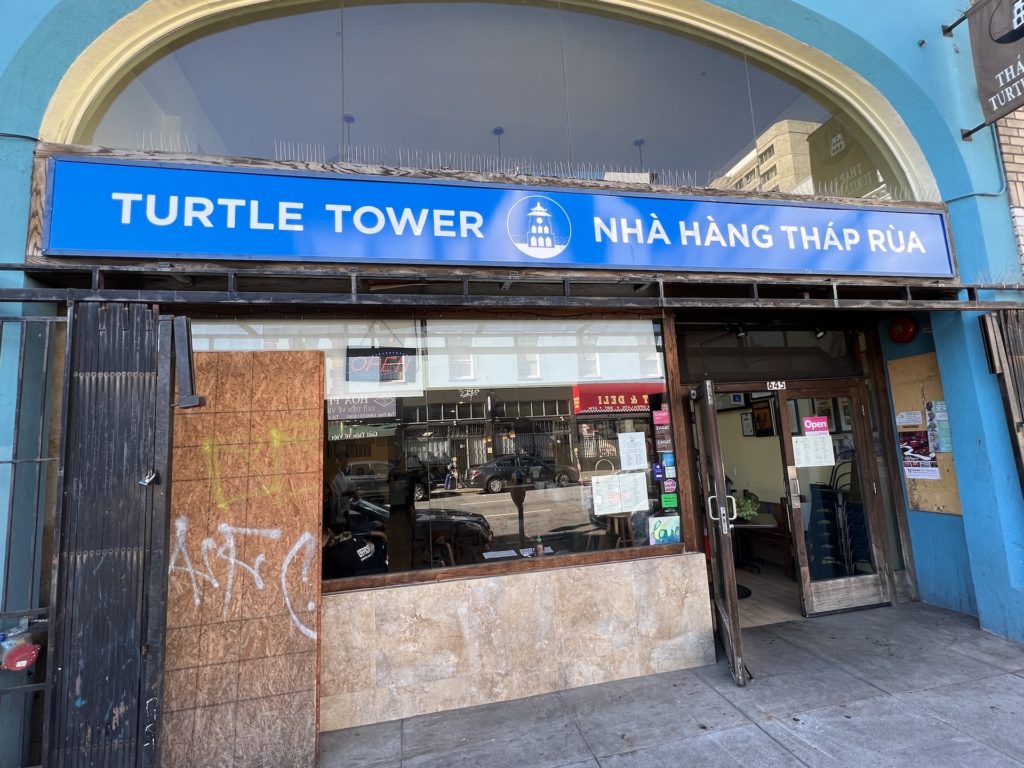 You get a deeper appreciation of life and also get to see a side of SF you won't get in the nicer areas or down at Fisherman's Wharf.
With that said, would suggest going here for lunch vs. at night. We walked from Union Square and the street North of Turtle Tower are a lot better than the streets South…
Sweet Glory Dessert Cafe
This gets a quick mention as right up the street from Turtle Tower is this cute little coffee shop with fresh made pastries and their specialty cold teas are out of this world!

They will have a special menu for their weekly special drinks and you absolutely have to order them!
Westwood – Best Comfort Food | Cow Hollow

More commonly known as a raucous bar Westwood makes this list for the best brunch item I have ever had along with their $4 mimosas.
They are arguably the best BBQ and western restaurant in town with an incredible BBQ menu and great cocktails. With live music, lots of TVS for sports… if you just want some comfort food and drinks come here!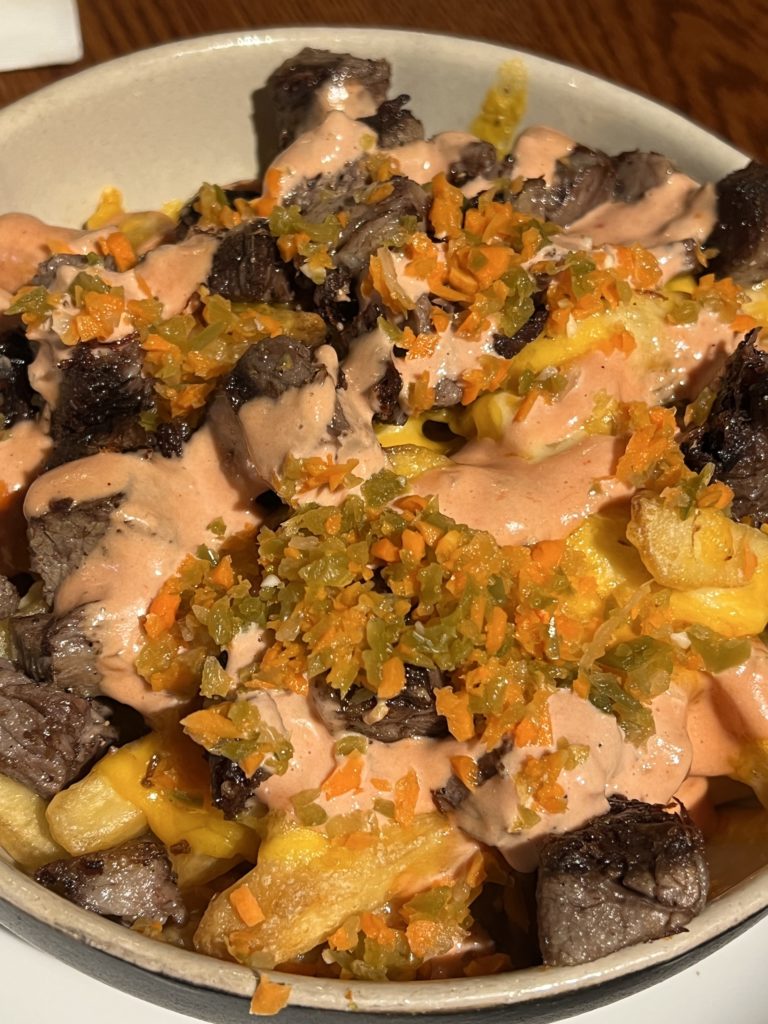 With all of that said… their short rib animal style french fries are one of the best things I have EVER had… literally ever, wow.
Flores | Cow Hollow
Looking for a trendy patio to drink some margaritas and eat some great Mexican food?

Located on Cow Hollow amongst a ton of great shops, bars and restaurants Flores is a cool spot to swing in for a few drinks or lunch or dinner!
With a great atmosphere & patio right on the main strip in Cow Hollow this is everything you could want in a nice lunch, happy hour or cocktails on the patio spot!

Bill's Place | Best Diner | Central Richmond
If you are looking for a nice place for some late night drunken food or early morning hangover food then come to Bill's Place!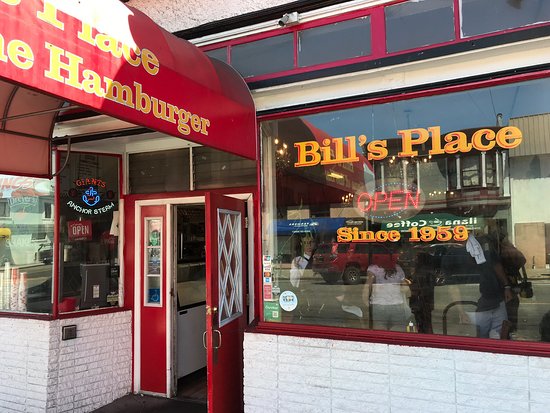 Family owned & operated they serve all the classics from burgers to bacon and eggs. No frills, amazing food and just a place you need to visit!