Where are the best bars in Phoenix & Scottsdale? The best bars in Phoenix are sometimes hard to find if you are not local with the sprawling size of Phoenix.
Throughout the city you will find the best speakeasies, clubs, country bars, dive bars and pubs perfect for whatever your taste.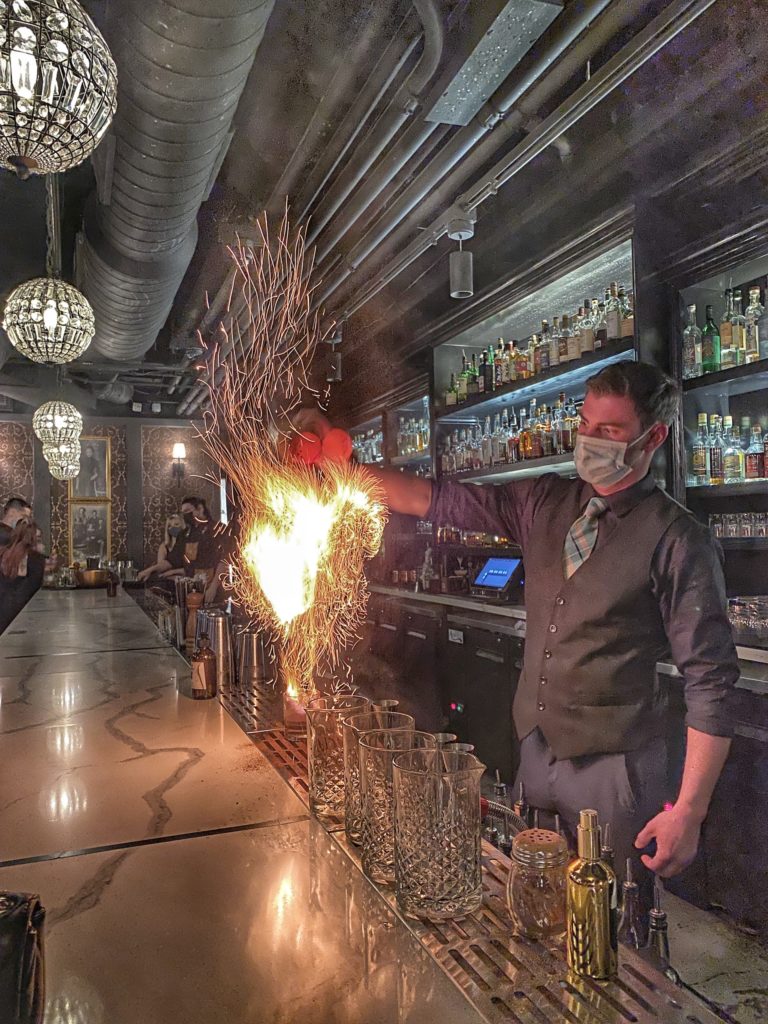 Phoenix is home to a ton of great bars and of course it has the infamous Old Town Scottsdale. Phoenix, Scottsdale and Tempe are synonymous with nightlife and offers every ambiance you want with clubs, sports bars, dive bars and high-end lounges.
It is arguable that Phoenix/Scottsdale is a top 3 place to party in all of the USA due to weather, events and close proximity of nightlife options compared to the larger cities.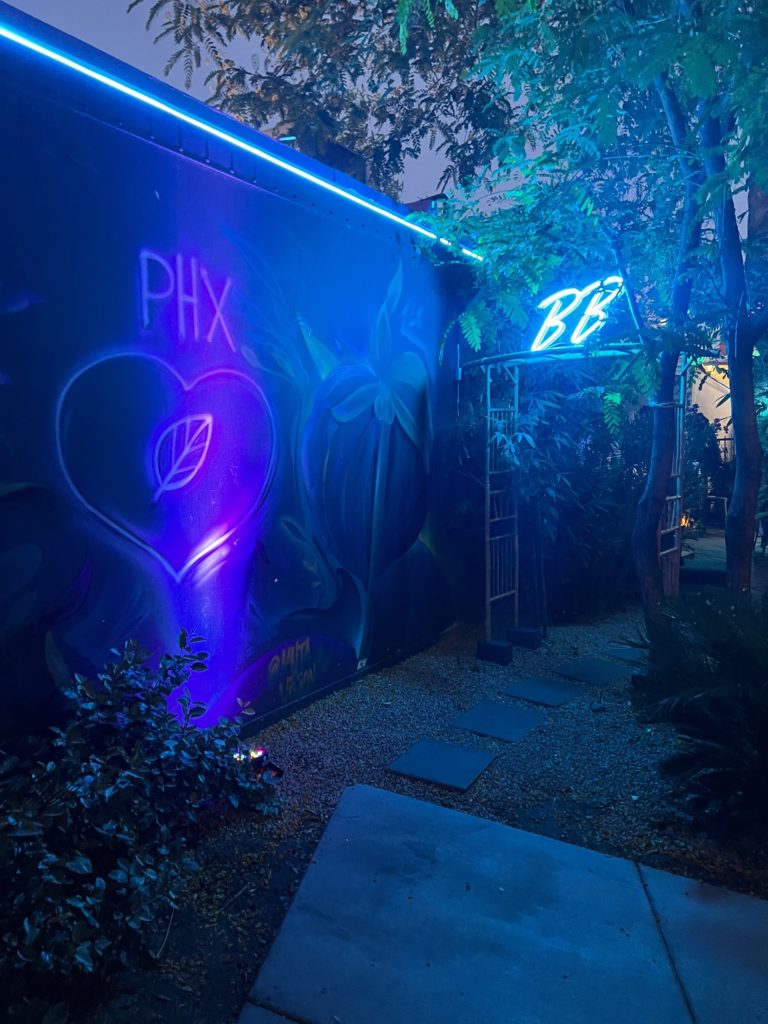 If you were thinking about heading to Las Vegas, maybe take a look into Phoenix and Scottsdale for your trip.
Phoenix nightlife has been growing by leaps and bounds continually adding unique speakeasies, fun themed bars, bigger clubs and trendy lounges. See Here For The Phoenix Bucket List: 16 Things You Have to Do!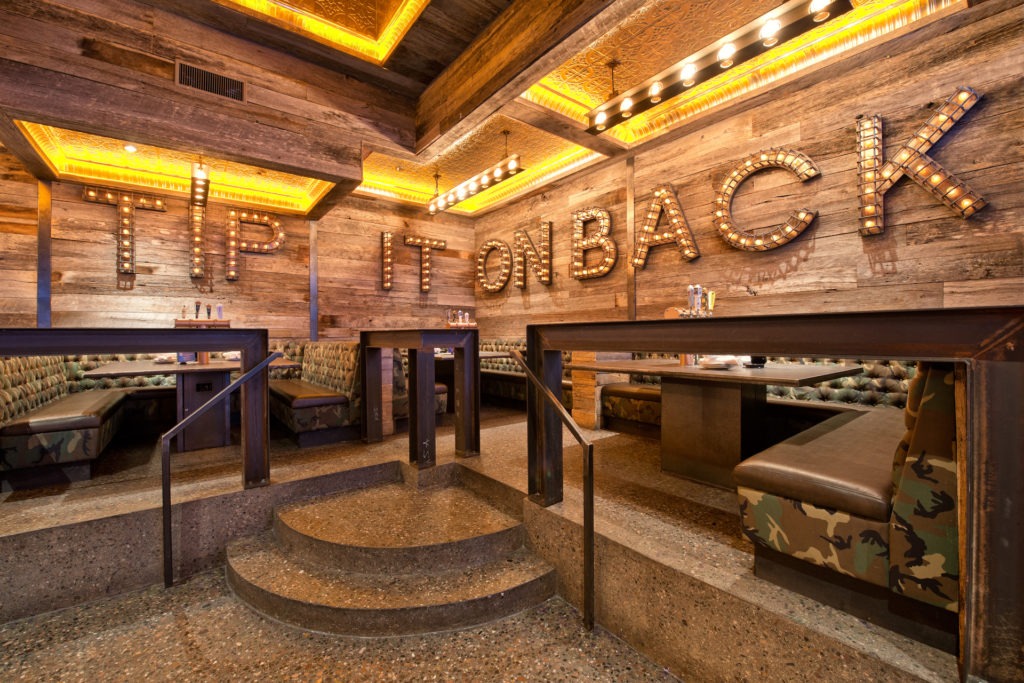 This list has compiled bars for all tastes and hopefully will give you some lesser known gems you absolutely have to stop by and visit!
While it is hard to please everyone here is a collection of the best bars, clubs, lounges or pubs in Phoenix, Scottsdale and Tempe for every taste. See here for the Top restaurants in Phoenix

1. Buffalo Chip Saloon & Steakhouse | Cave Creek

This is arguably the best bar in North America. Even if you don't love country music, this place has a massive outdoor area with fire pits, and s'mores to order, indoor dance floor with life music, BBQ buffets… oh and live bull-riding.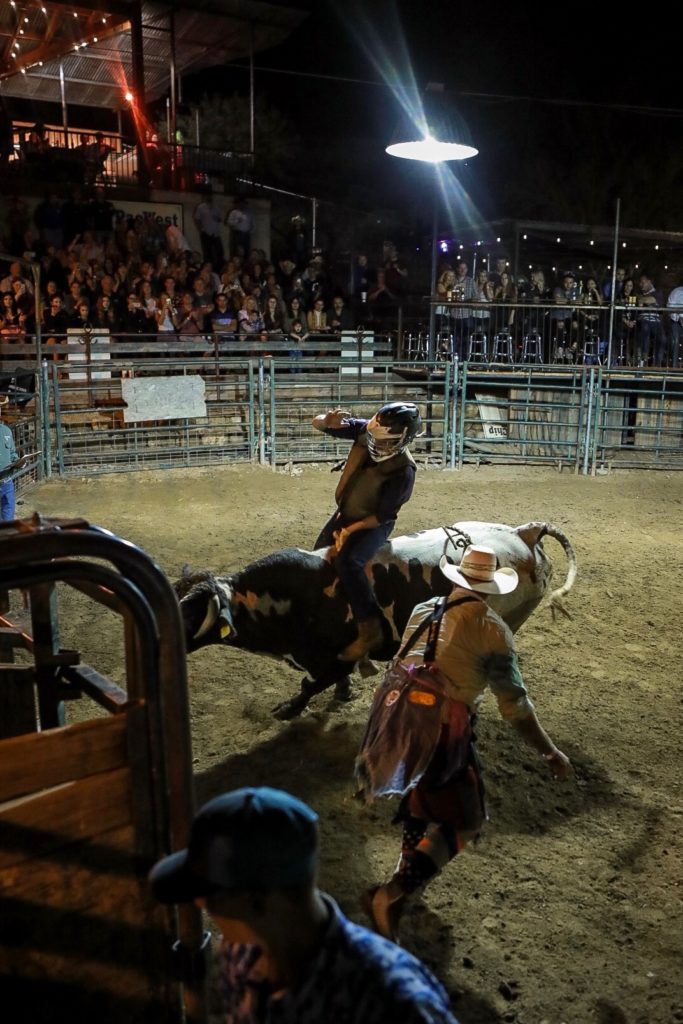 Photos Captured by David Flores | @bokeh.of.flores
If you have always wanted to ride a bull then this is the place and all in peaceful Cave Creek. It is perfect for a bachelor or bachelorette party, date night or just a fun night out. It is 30 minutes north of Scottsdale but worth the trip, especially on Wednesday & Friday nights when they have the live bullriding.
2. Valley Bar |Downtown Phoenix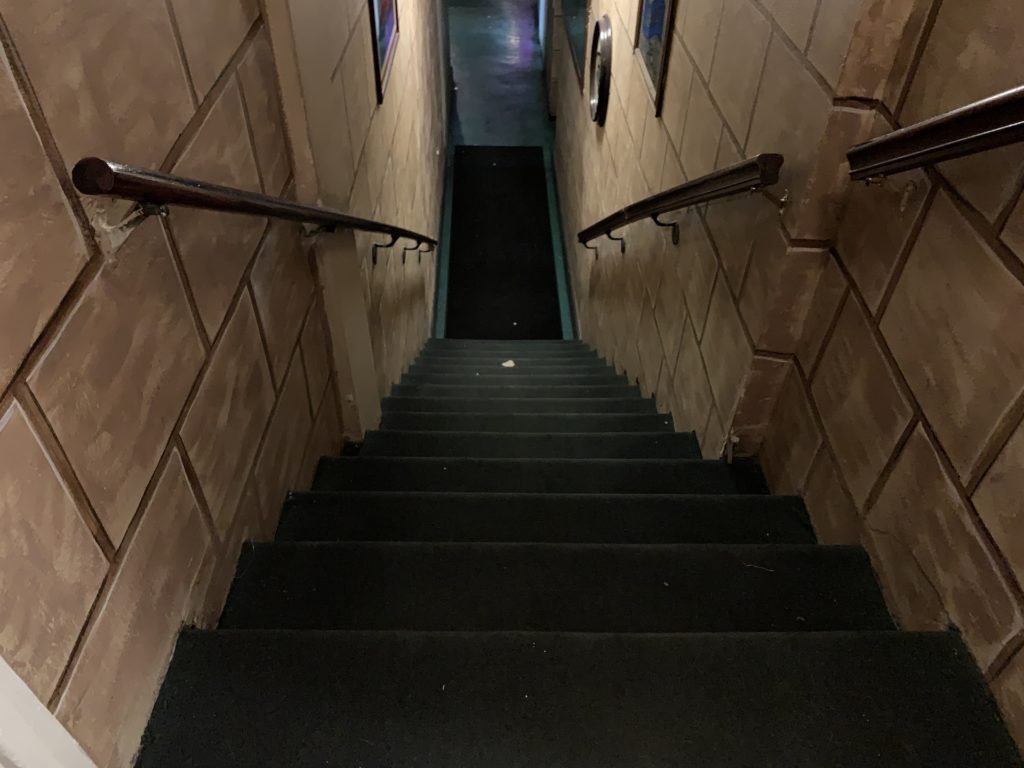 Maybe it is because you have to go down an alley, or because it's under a building and down stairs, the multiple rooms or having the perfect dive bar feel but… Valley is a must visit spot on Phoenix.
This place is a pillar in downtown Phoenix and the epitome of the perfect dive bar with a chill casual feel. Valley Bar is also ranked the #1 Dive Bar in Phoenix, see here for the top 11 Dive Bars article!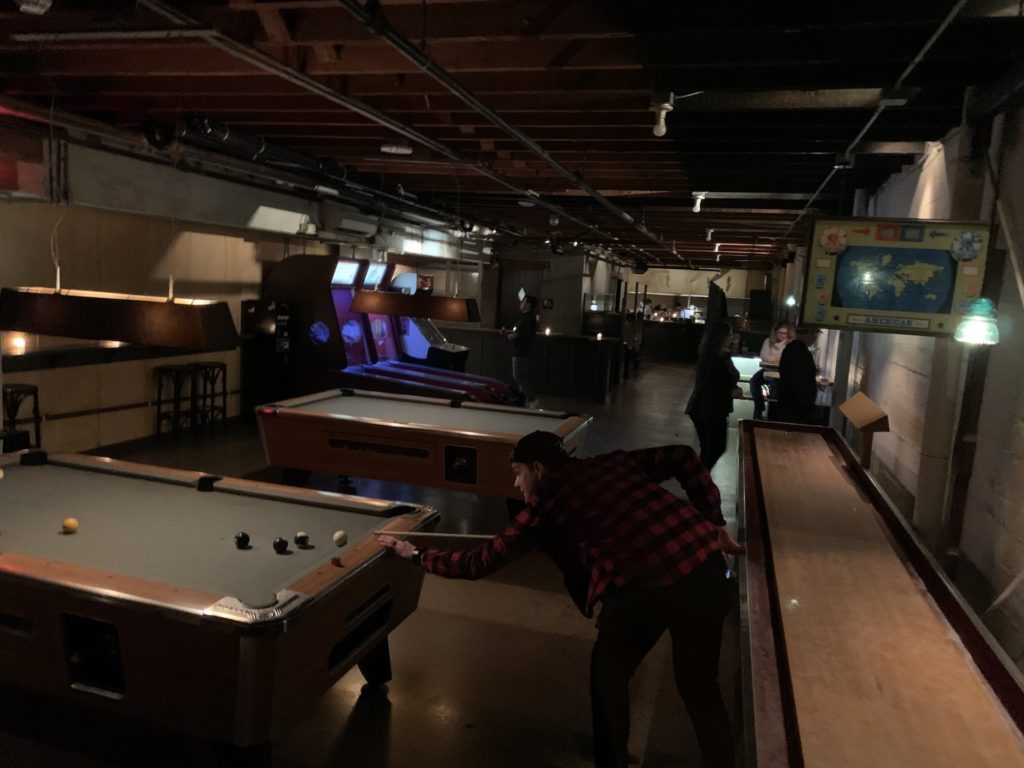 It is a great little music venue as well holding concerts in their open room. They also do events there, trivia nights and more. Another room is a great dive bar with some unique art giving it an underground and mysterious feel. You can spend all night here flowing through the rooms and never need to go anywhere else!
3. Maya Day & Nightclub – Clubhouse At Maya – District Bar Combo | Old Town Scottsdale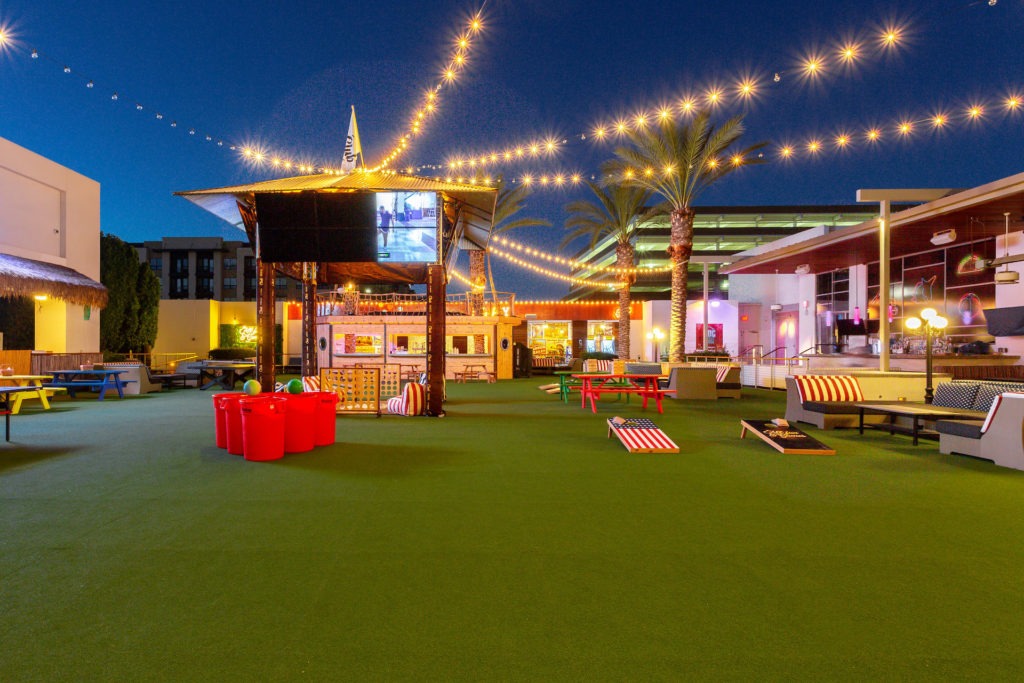 Another Old Town staple and this one changes its skin twice a year! September to May it is outdoor yard games, a sports bar, a college bar or a nightclub.
It is a great place to have some drinks in a great ambiance and the perfect pre-game spot. May to August it is one of the better pool parties in Phoenix or Scottsdale!

Really the best two pools are here and the W, which are across the street from one another… thus you can walk and see what works best for you.
Maya continues to transform itself to suit the customer and is definitely a place to stop by when hopping around Old Town. You can start your day at Clubhouse or Pool and end it at District for a perfect night out.
4. Jade Bar At the Sanctuary On Camelback Mountain | Scottsdale


If you want to spend a little cash and impress then there is no beating the setting of Sanctuary. Nestled up against Camelback Mountain with sweeping views of Phoenix this is the best romantic spot for date night… as long as you're okay with $16 drinks. With that said, bottles of wine aren't too outrageous if you want to go and not spend $100+ on a few rounds.
5. The Pemberton | Downtown Phoenix
The Pemberton is amazing. A giant outdoor space with multiple food trucks, drink trucks, wine bars, stores and so much more!

It is arguably the best space in all of Phoenix. If you want a great time, something unique, lots of great food options from Saints Pasta to hibachi to mexican to hotdogs and more!
Just go, you need to head down there and enjoy an amazing night out in all of the different areas the Pemberton offers.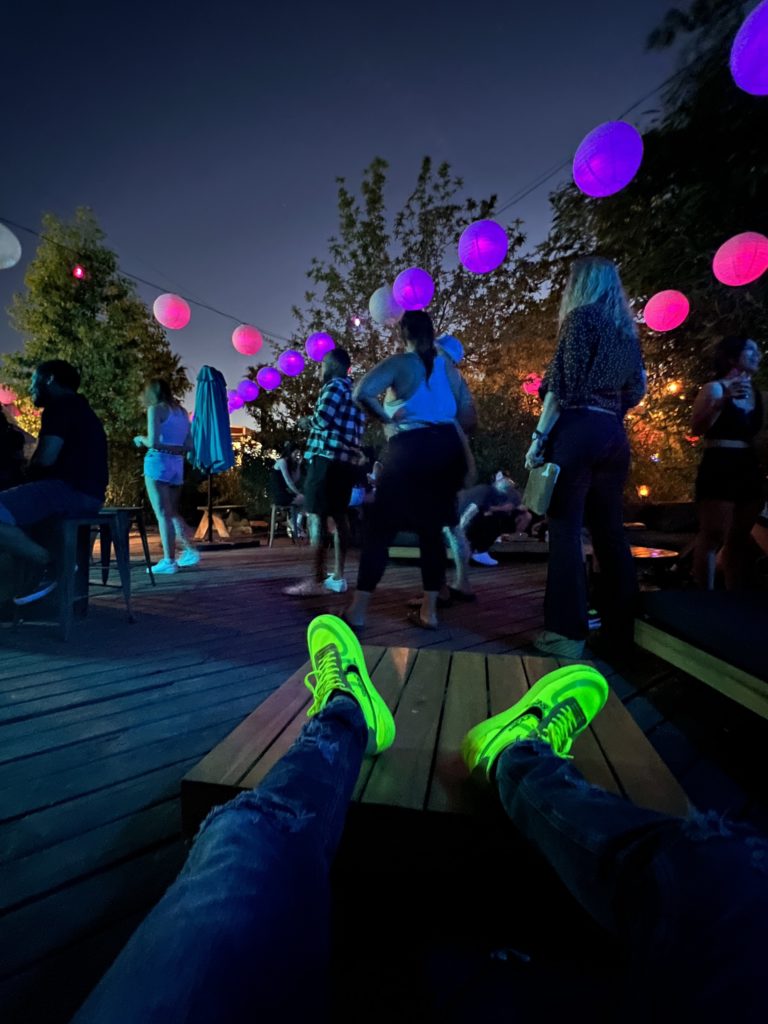 There is an old school hip-hop area, a salsa lesson area, a casual area a pub like beer area and it goes on with 5+ different unique bars to try with all craft cocktails, beers, wines & tons of options.
6. Coach House | Scottsdale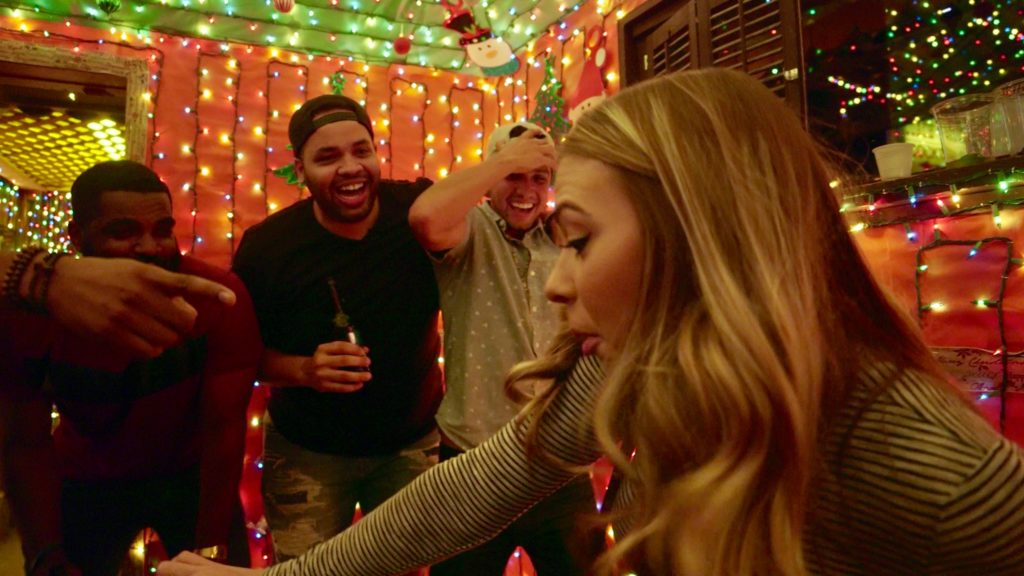 Coach House is one of the oldest bars in Phoenix now at 30 years strong and is famous for their Christmas setup. It is the oldest dive bar in Scottsdale and one of the best places to go in all of Phoenix as far as dive bars go! See here for the Top 11 Dive Bars In Phoenix.
This is an easy choice as Coach House has blossomed from a local favorite dive to now being thee place to go over Christmas. Over the holidays they have gotten so big that they now put a stage outside and opened up a giant outdoor space!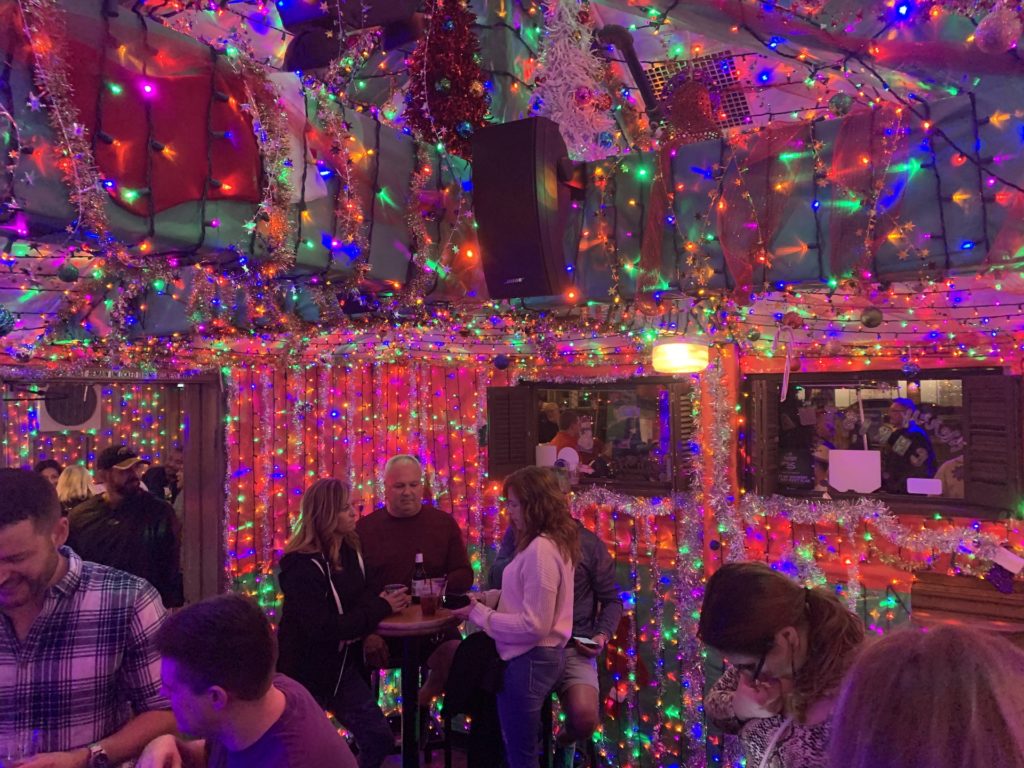 It has a bit of a She's All That Feel now because it used to be the secret nerdy cute girl in glasses but now it's turning into the prom queen everyone wants to go to! While it may not be a hidden gem these days it still is a perfect dive bar to go checkout!
7. The White Rabbit | Gilbert

The White Rabbit is a secret gem and hidden speakeasy located down in Gilbert. This has to be the best bar in SE Phoenix and if you are ever in the area it is a must visit spot.
The White Rabbit is an entire experience right from when you make a reservation, which gives you the location of the hidden bar and the passcode to enter.

Once you enter you go down the back alley type stairwell and enter a beautiful hallway with seemingly no way out.
You of course just need to find the secret door handle at the end of the hallway to open the door and enter into the perfectly decorated speakeasy bar. The bar is an experience in itself right down to the tasty menu filled with tons of unique spins on your favorite cocktails.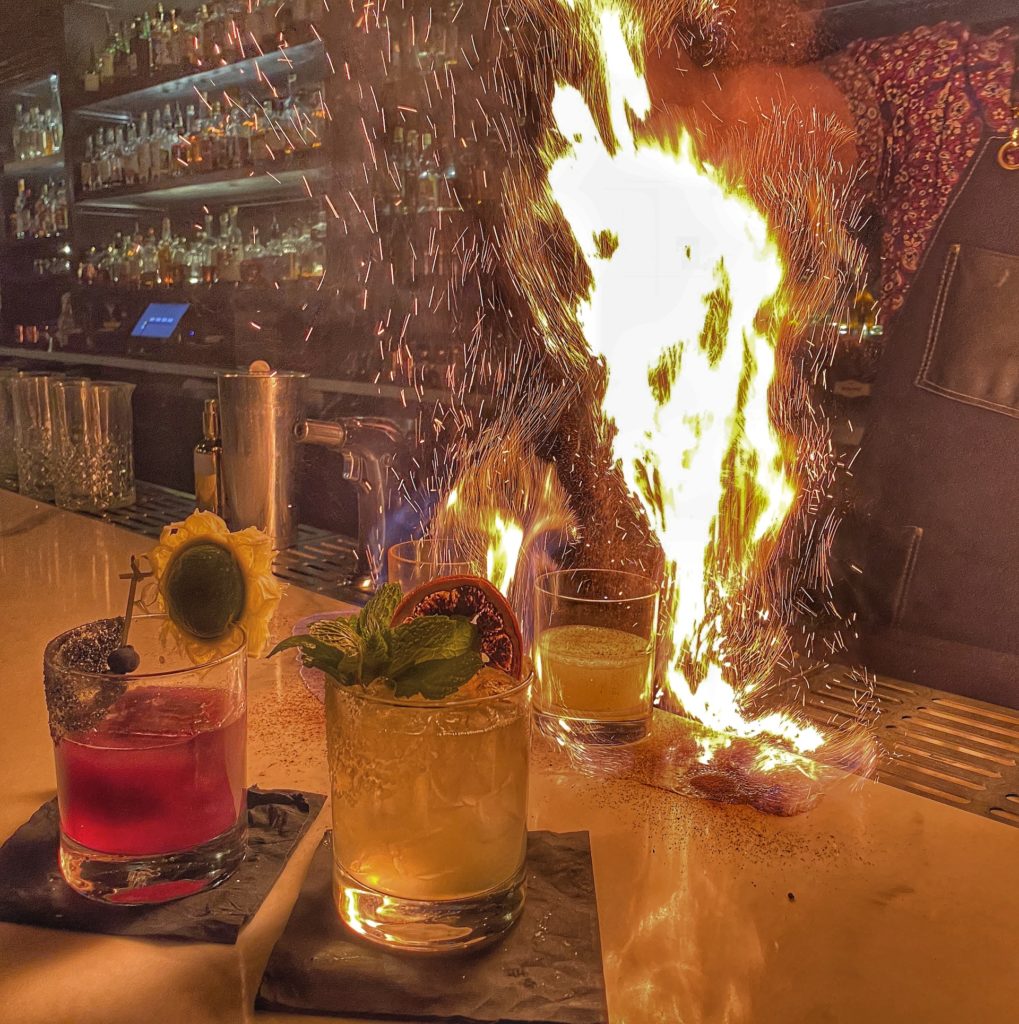 If you don't see what you like on the menu, the mixologists have you covered with the ability to make something perfect to your taste. Tell them you like tequila and fruit… you will have something perfect at your tastebuds.
8. Cobra Arcade Bar | Downtown Phoenix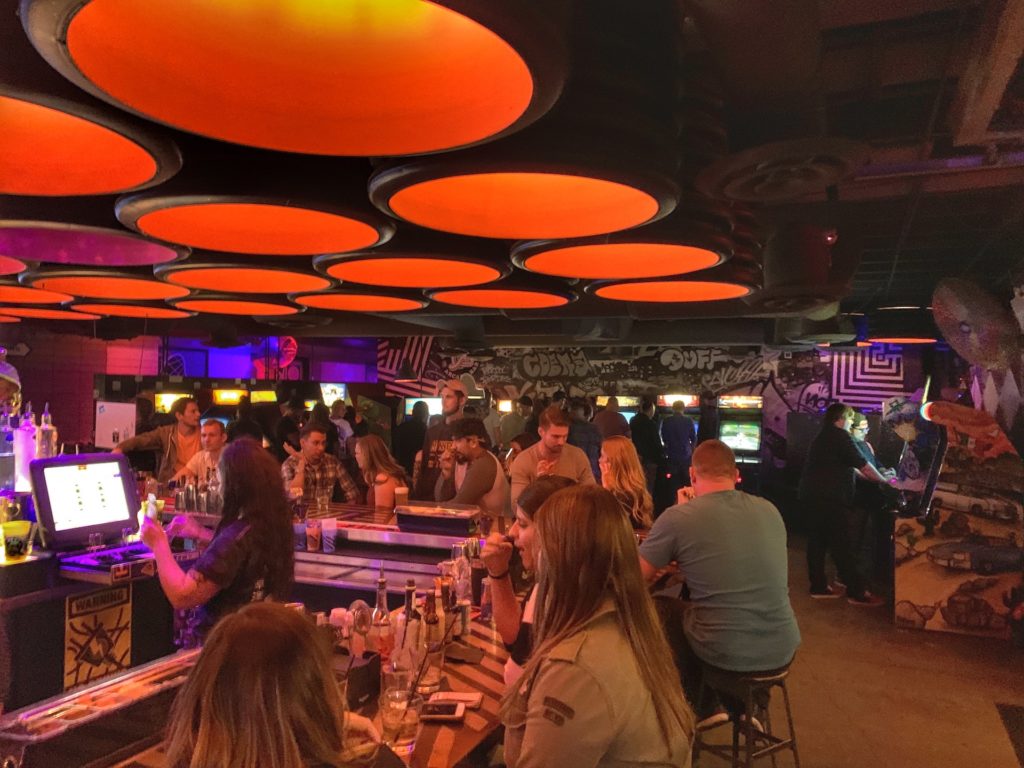 You can't go wrong with arcade games or a bar can you? Cobra is a downtown staple and a local favorite being one of the busiest bars in town on the weekends. A very relaxed and casual atmosphere with a dive bar feel, arcade games and often a taco guy making food to serve off to the side, it checks all the boxes.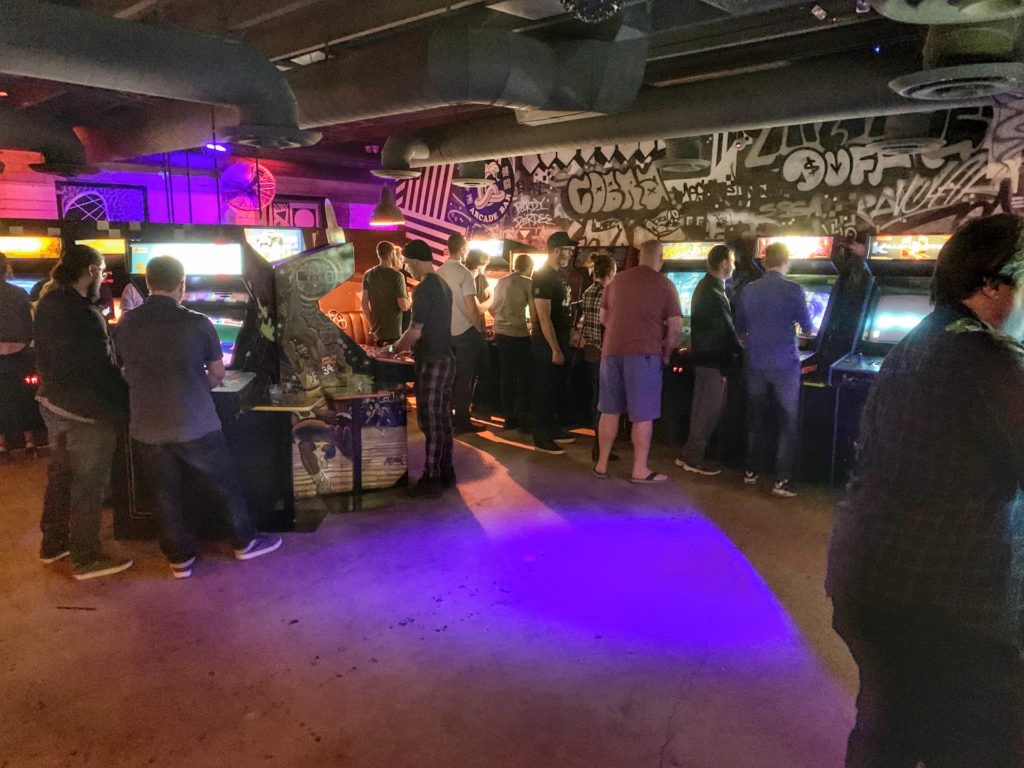 9. The Yard | Multiple Locations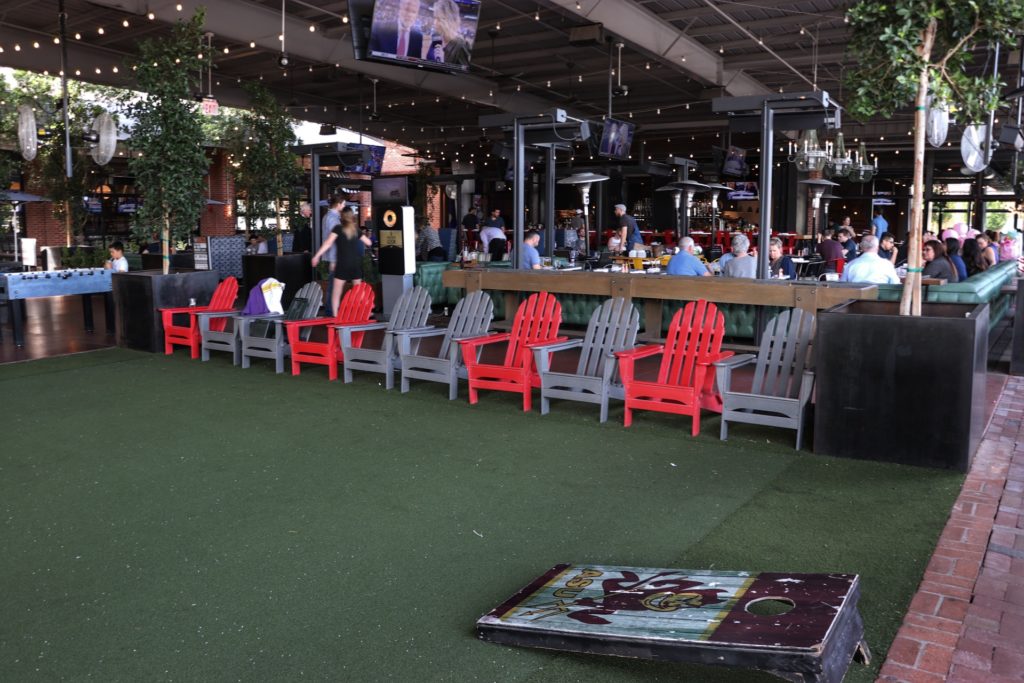 The Yard is another Phoenix pillar with locations in uptown Phoenix and Tempe, both of which are great spots to grab a drink and play some yard games. Part of the infamous Fox Concepts, The Yard offers a perfect low-key vibe, live music, an incredible menu and games to keep everyone enjoying themselves.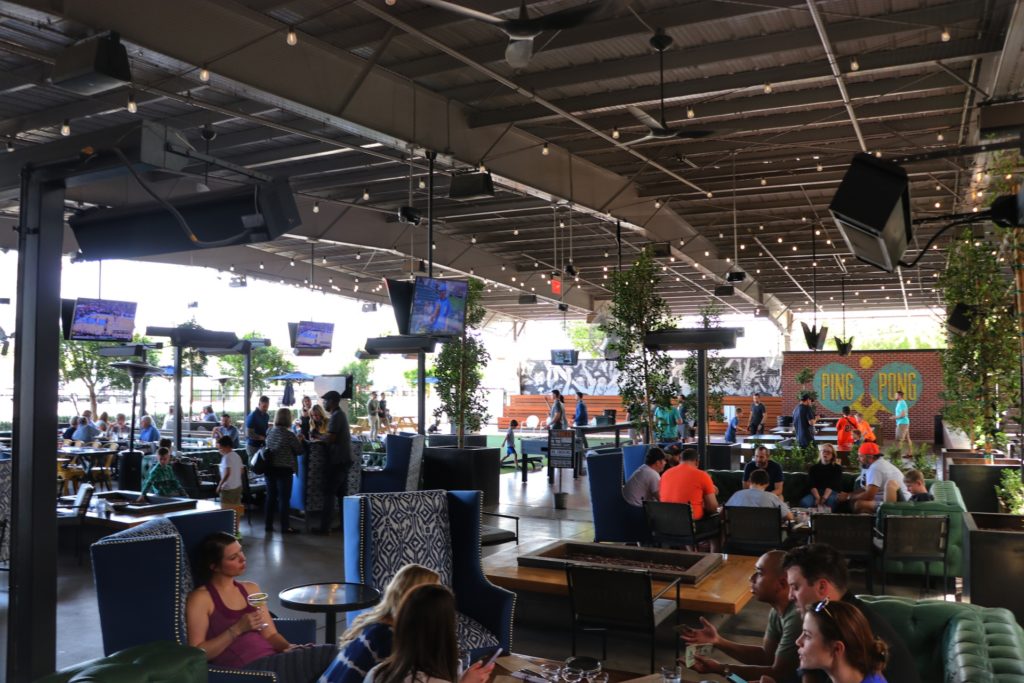 10. The Duce | Downtown Phoenix
You could even argue The Duce is the best bar in downtown Phoenix with its eclectic vibe, multiple rooms, great unique food menu and perfectly crafted cocktails.

Maybe the home to the best bloody mary with homemade pickles the bar staff here takes it time to make sure you get the perfect drink you asked for. The menu is unique being served out of a trailer as well. With a dance floor room, picnic table room, boxing ring, hoola-hoops and a set of bleachers it sets itself apart from all bars in Phoenix.
11. The Little Woody | Arcadia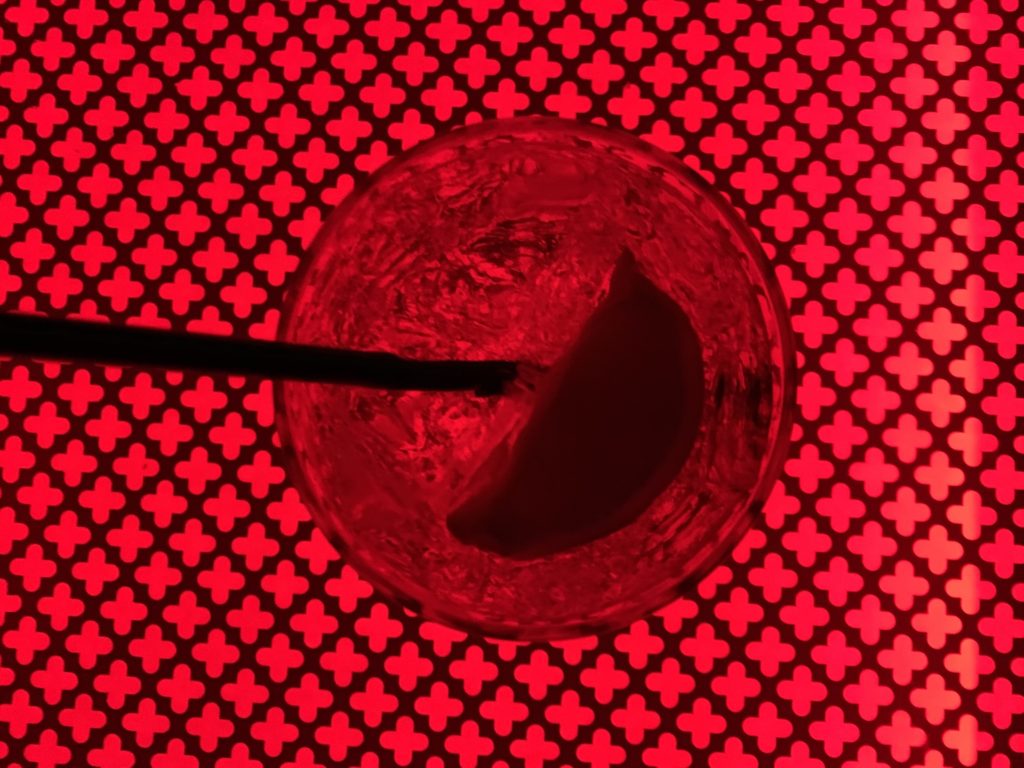 Sort of a fusion of Cobra and Coach House, The Little Woody is a great dive bar that even lights up over Christmas. Woody is a local favorite you should seek out if you want a change of pace or are seeking a great dive bar off the beaten track.

12. Bottled Blonde | Old Town Scottsdale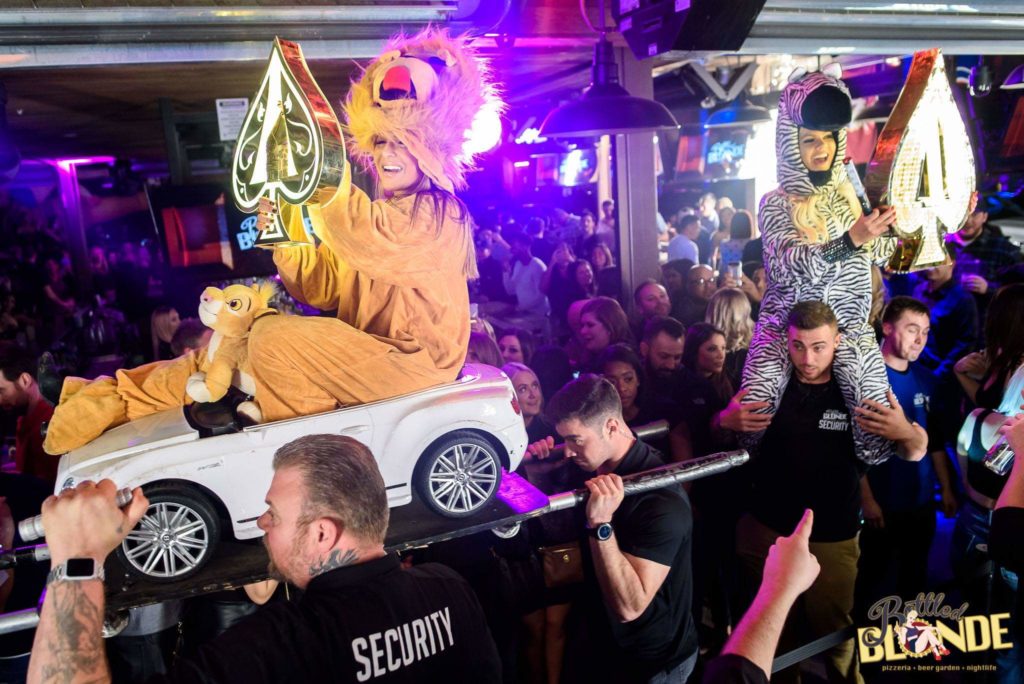 Bottled blonde is the best mainstay bar/club fusion in old town no doubt, it is where everyone goes so be sure to stop by for a drink or a whole bottle! It is a great place to watch some games then stay and party all night. It is also a perfect Sunday Funday location but so is all of Old Town.

Bottled Blonde is the current staple in Old Town Scottsdale where bars come and go however Bottled has held strong for years as the best location for anyone looking to watch a game or get blacked out in Scottsdale.
13. The Churchill | Downtown Phoenix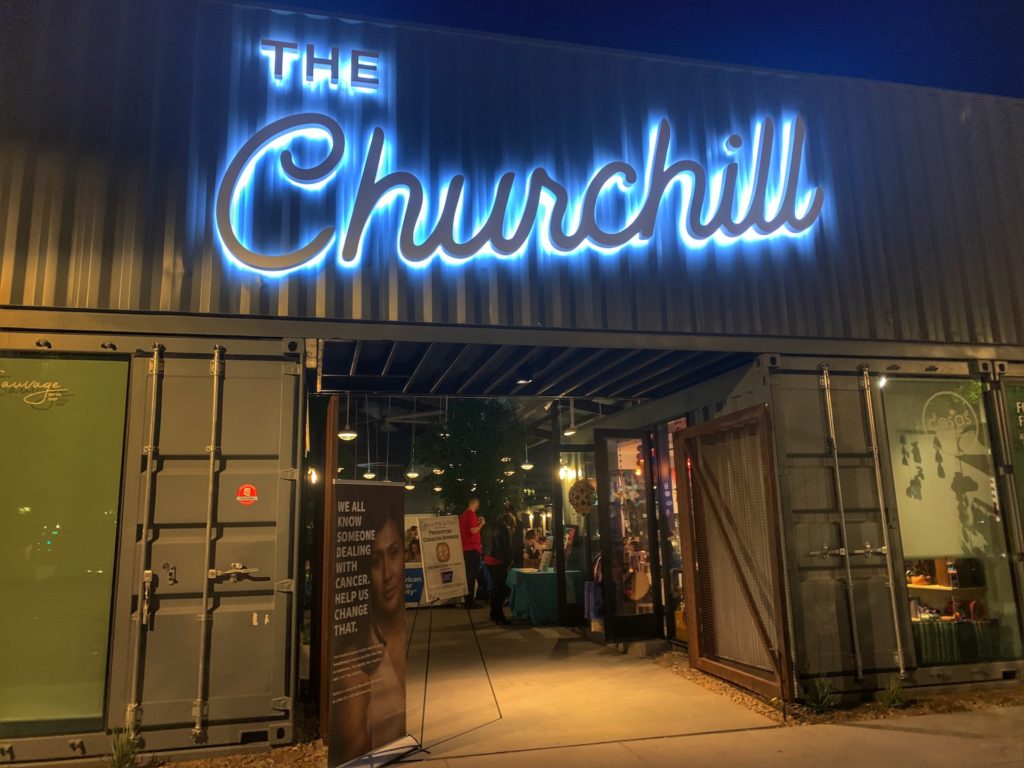 Such a unique place and being open-air it is absolutely perfect for Arizona. Right when you walk up you already love the ambiance with the container-architecture concept and being situated in an area of amazing gentrification in downtown Phoenix.
Inside you will find multiple bars and different restaurants all serving their own unique fare. If you love Arizona's Famous Chopped Salad… surprise, you can also get that here!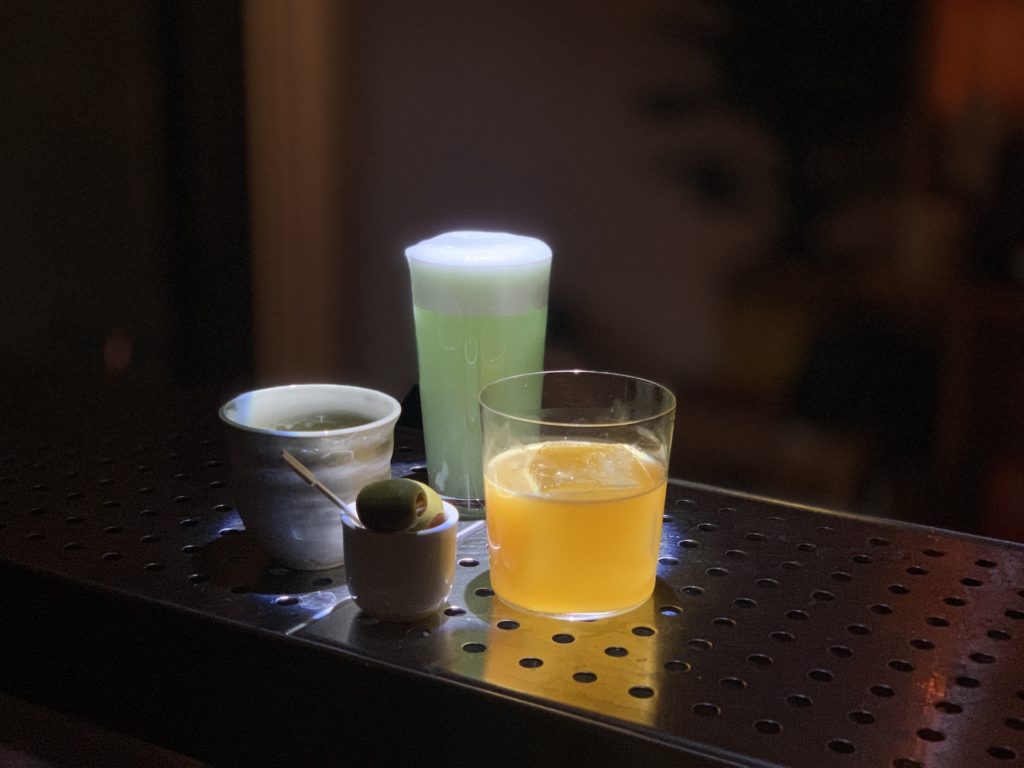 What is even better is this is a great spot to begin the night, eat some food and then round the corner to Cobra! Plus… it just fun. Open air, fun drink names, relaxed feel, yard games, multiple bars and restaurants, rooftop, good music… it is perfect. You can go a little dressed up on your way out for the night or just stop by in your flip flops and enjoy a drink.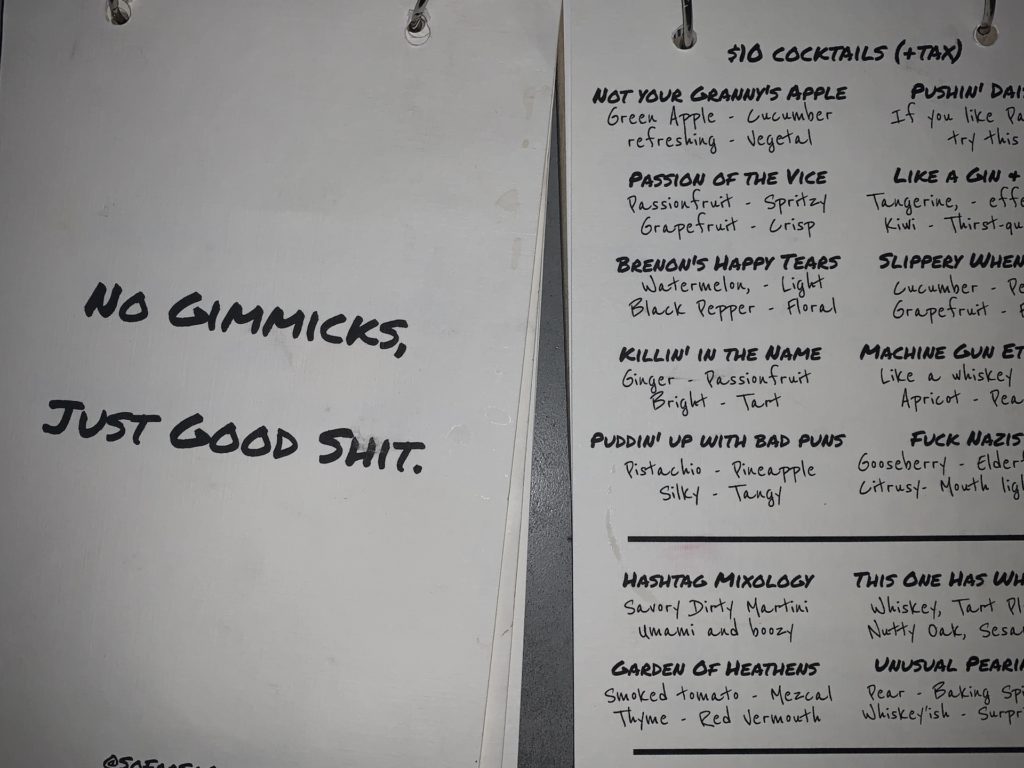 The Churchill is also a great concept for the local economy and local businesses, per their website: The Churchill is home to ten small local businesses, mixing established operators with start-up entrepreneurs. All of the businesses residing in The Churchill focus their efforts on collaboration over competition, finding ways to benefit each other.
14. Second Story Restaurant & Liquor Bar |
Old Town Scottsdale
An amazing date night place in Scottsdale! If you want something on the nicer end with a great ambiance you must come here.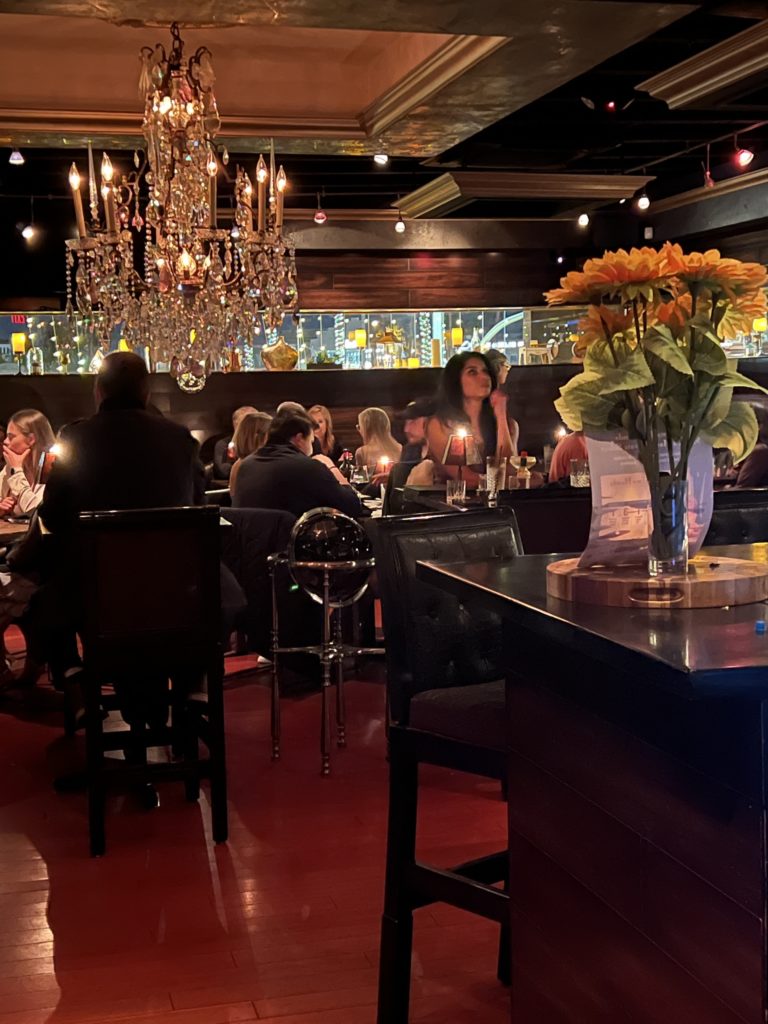 The food menu is on the smaller plates side but you really just come here for the craft cocktails and atmosphere! You typically will need a reservation pretty far in advance.
15. CASA| Tempe
This is the perfect quintessential college bar and favorite of ASU students… and kids of all ages. It is indoor, outdoor has a dance floor and three bars throughout.

What adds to the cache is their infamous bucket drinks, which are straight out of Thailand. It is a little on the younger side but "yolo" as the kids there say.
16. Bar Smith| Downtown Phoenix
Bar Smith is the best Club in downtown Phoenix. Multi-level Bar Smith offers music for multiple tastes!

Typically more hip-hop and top 40 downstairs and then upstairs is most always a DJ blasting EDM music from the rooftop all night. If you want to try a nightclub in downtown Phoenix then this is your spot.
17. Whiskey Row Scottsdale | Old Town Scottsdale

I should have included more country bars on this list as Denim & Diamonds could also be included depending what you want. However, overall popularity makes Whiskey Row the leader for the country bar but I understand if this meets some resistance.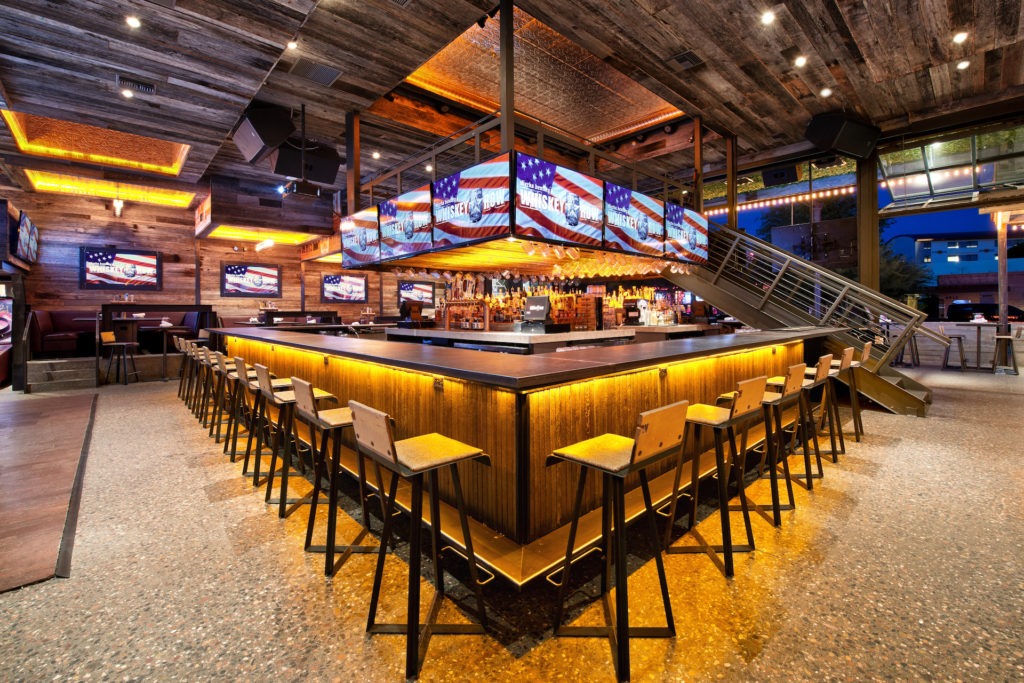 While this definitely can't be classified as a true country bar, it plays country music, is always packed and is a certified great time. The Scottsdale location is suggested over Mill Ave if you are visiting.
18. W Scottsdale | Old Town Scottsdale

I almost didn't put the W on the list as Ws are everywhere but this W is also the best pool party in Phoenix so it has to make the list. Year-round the W is the place for an upscale lounge or when the pool is open it is the premier spot for drinks by the pool and some eye candy.
There is also a great bar downstairs with live music and if you want some sushi, one of the best spots in the valley is downstairs as well in Sushi Roku.

19. Riot House | Old Town Scottsdale

The new kid on the block Riot House is just as good as Bottled Blonde or any other club in Scottsdale. A huge pro at Riot House is that it is about 1/2 the price for bottle service compared to some of the other clubs in Old Town and it is just as good of a time if not better!

20. Hotel Adeline | Old Town Scottsdale

This is another new-ish place in Scottsdale and is hit or miss. I only included it if you wanted to try something new for the pool party other than the W or Maya.
Shady Park
Shady Park was on this list at #5 but has been in a tug-o-war with the City of Tempe on their location so it is currently TBD if will be around a lot or not going forward.
This might be the cities biggest little secret gem. While it lends itself to the EDM crowd the setting is amazing in a sick little enclosed tree park. It acts as a concert venue, sports bar and restaurant.
The restaurant serves extremely good ramen, sushi and you can even get pizza from Damato's. If you want to mix things up and try something new or you are into the EDM scene then this is a spot you must checkout.