An amazing 10 to 14 Day trip to Costa Rica
Costa Rica is one of my favorite places on earth as it truly has everything you could want in a vacation. Costa Rica checks all the boxes to travel whether you want adventure in tropical rainforests, relaxing on gorgeous beaches, a party, as well as terrific culture and history.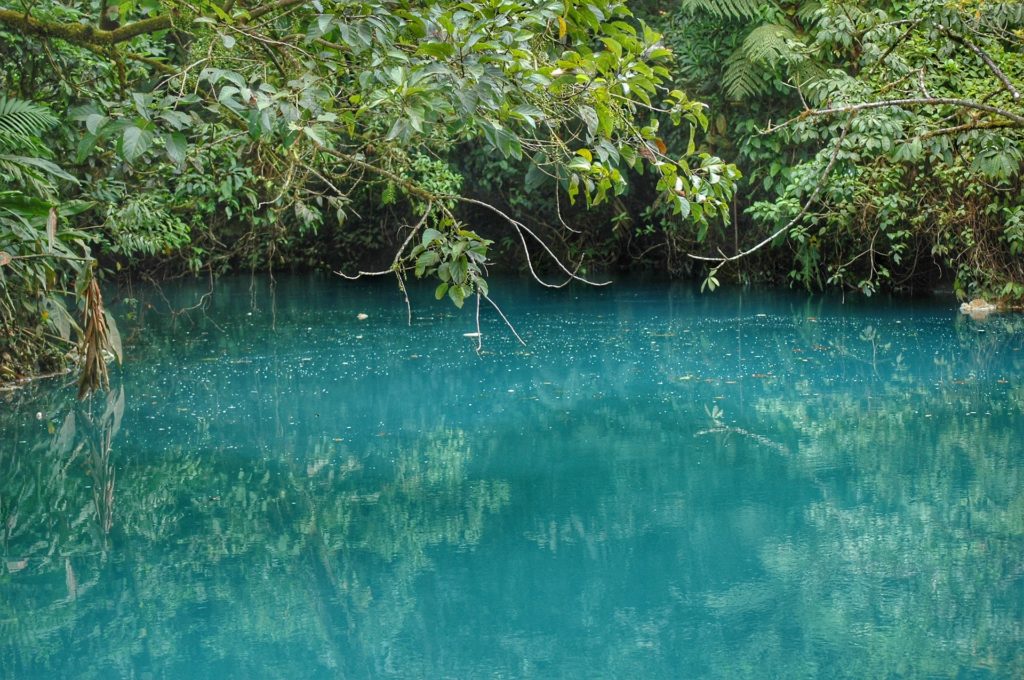 My favorite place to go in the world is Asia but if you don't have the time or the money to make it then Costa Rica is the next best thing because it has so much to do and see! Not only is it a moderately short flight from LA Or Houston but it can also be cheap. I have seen round trips in the $300s before. I honestly think if you plan it right you could have a cheaper trip to Costa Rica than Miami, San Diego, LA or SF as you can find 4 & 5 star hotels under $100 and food is cheaper than the USA as well.
Whether you are going on a romantic trip or trip with your family it is extremely safe and has potential to be the best trip you'll ever do. I suggest 3 stops on your Costa Rican adventure keeping in mind you will lose a half day a few days traveling as well. The three stops are San Jose, La Fortuna and one of the beach options I suggest. While 14 days is optimal I think you can still crunch everything within 10 days if you had to.
We want to feature you!
If you have any pictures of this or other travels & adventures tag us on Instagram @InspireTravelEat or hashtag #inspiretraveleat and we will feature you!
You can also follow us on Pinterest @InspireTravelEat

Days 1-3 – San Jose
Fly into San Jose, get acclimated spending a full day relaxing, exploring and getting adjusted to the country. While a little intimidating San Jose is rich with culture, history and is a colorful beautiful place to explore. Even though laying all day by the pool sounds great, you will have time to do that when you get to the beach so try to soak in some of the nation's capital while you're there.
There are a plethora of museums, art areas, historic buildings, churches, parks, theaters and a stadium to checkout. I also love going through markets and soaking in the people, sites, sounds and smells. National Artisans Market is pretty touristy and good in its own right but also be sure to checkout Mercado Central, which is enormous with a huge local authentic flair as well a ton of places to try some authentic food for cheap.
I also enjoyed going for a run around Parque Metropolitano La Sabana, which is San Jose's version of Central Park. There is also the Costa Rican Art Museum located at the park which is free admission.
Even if you don't love sports if you ever have a chance to watch a soccer game in Central or South America you have to do it. So check the schedules of La Liga FPD the Costa Rican professional league and the Estadio Nacional de Costa Rica to see if anything is going on.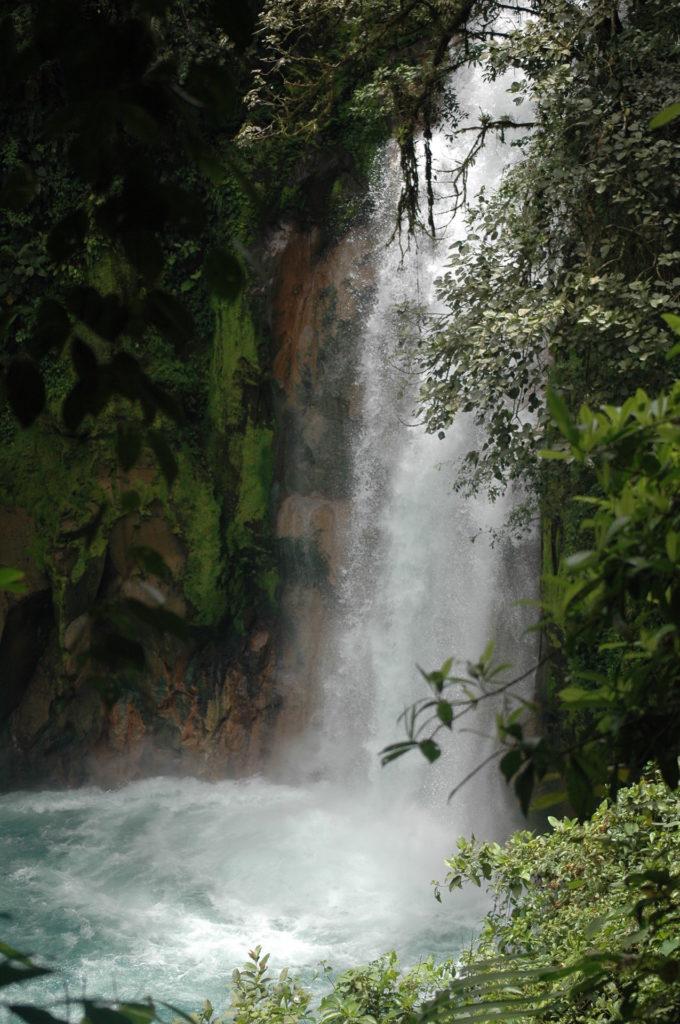 Days 2/3 – 7/8 – La Fortuna
Ideally rent your car or take transportation to the amazing La Fortuna home of the famous Arenal Volcano, which is just three hours away from San Jose. On the drive take your time as well as there are multiple incredible views and photo-ops as well as potential to see some unique wildlife like tropical birds and monkeys.

Arrive to your hotel, check-in and get ready for an adventurers paradise. There is almost too much to do you may not relax much, which is why I suggest you save the beach relaxation for the end!
La Fortuna is honestly one of a kind as there are things you can only do in this area that are unique to any of the 20+ countries I have visited.
You absolutely have to; go do the terrifying canyoning (repel down waterfalls); hike the Arenal Volcano via multiple trails and see the wildlife; safari boat rides, walk the Mistico Hanging Bridges; horseback riding, visit the La Fortuna Waterfall; go to some of the nicest hot springs on earth; spelunking, and find the local swimming holes and free hot springs.

I didn't even mention incredible white water rafting, checking out La Fortuna Lake zip lining, Club Rio Outdoor Center adventure park or eating some amazing authentic food. Clearly I threw a lot at you and it's good you have 3-6 days here to ideally not just cram it all in but find some time to relax, unwind, soak in the peace of the village and enjoy your stay.
There are numerous places to stay in La Fortuna from 2-5 star hotels and tons of Airbnbs for every budget.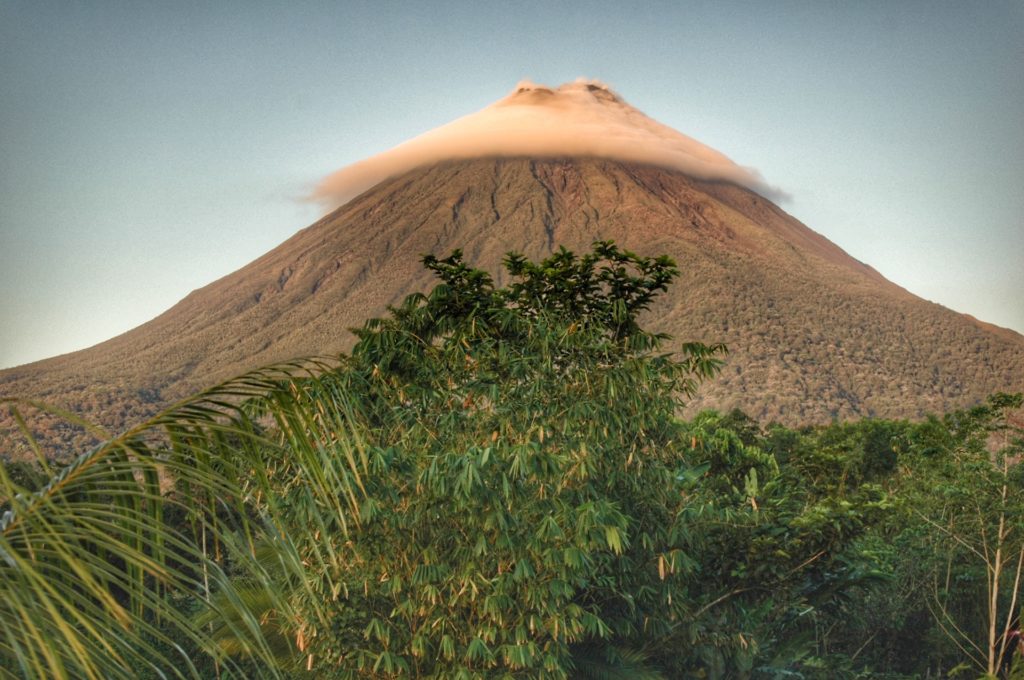 Days 7/8-13 – The Beach
I went to Tamarindo in the Northwest but I wouldn't blame you if you went to Manuel Antonio, which is equally as magnificent and some may say even nicer.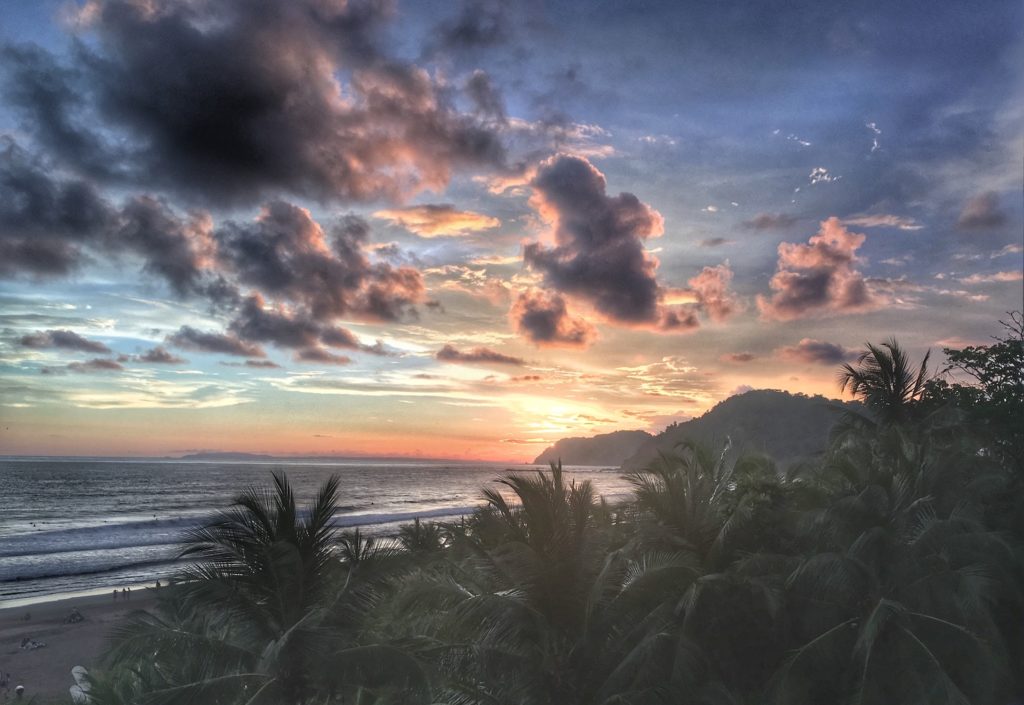 Wherever you go though you will have an amazing time as both places are perfect in their own right. With that said, getting to Manuel Antonio from La Fortuna is a bit tougher than getting to Tamarindo. Public transportation is definitely not suggested as it will take you back to San Jose first which will double your travel time to potentially 10 hours.
I really do love the Tamarindo area as it has everything you need for a beach trip with multiple beaches, tons of activities, surfing, beach soccer, water sports and a fun nightlife.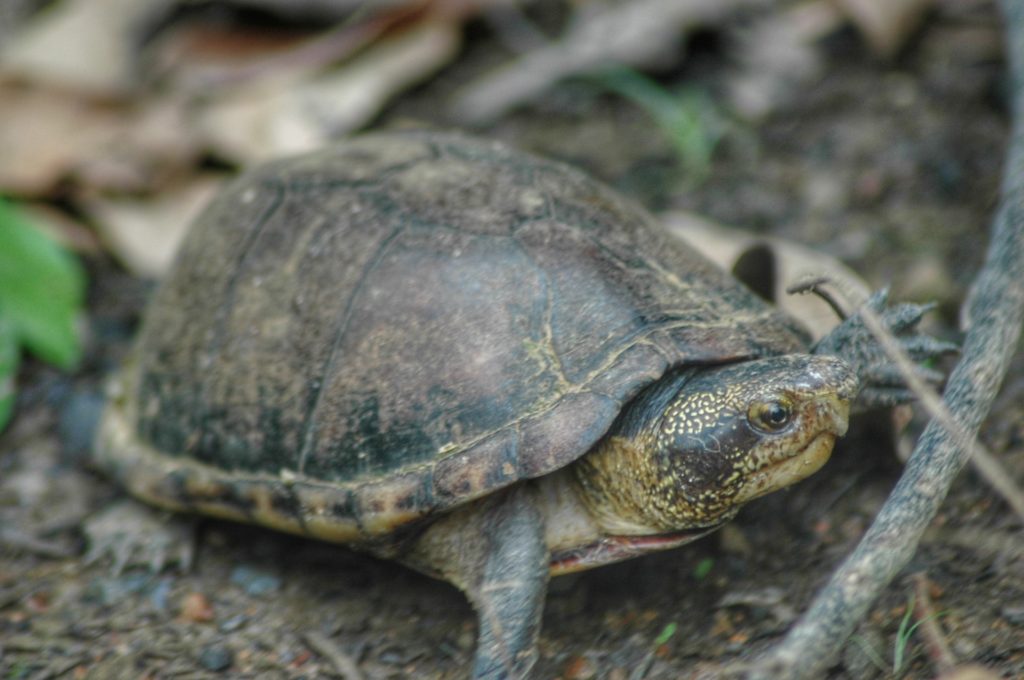 While in Tamarindo you can be occupied doing something the your entire visit or just pick and choose a few things to do while there. My suggestions are learning to surf in some of the best beginner surf in the world; watching sunset at Playa Flamingo; try some top-of-the-line deep sea fishing with opportunities to catch giant Marlin and huge Mahi Mahi; ATVs or horseback riding on the beach, visit Rio Celeste and Llanos de Cortes Waterfall, night turtle nesting; whitewater rafting and terrific sailing and snorkeling tours; ziplining canopy tours, paddleboarding and more!
The nightlife there is epic with some great outdoor bars or if you want something more chill voyage to some of the more quiet gorgeous beaches in the area for a relaxing time.

The main beach is great for surfing and hanging out but it is a little less attractive and more busy. With that said, it definitely is a good idea to take a trip 15-30 minutes out of town to any of the other amazing beaches along the coast for something different. I suggest stunning Playa Flamingo, Marina Las Baulas National Park with forest, beaches and turtle sightings, or checkout the lovely Playa Ventanas with the amazing cave there, the stunning Playa Avellana, Playa Grande or Playa Langosta.
There are a lot of hotels and AirBnBs to stay at as well so there are lodgings for every budget!
Final Day/s
Time to get back to San Jose to fly out. Per my note earlier it isn't a bad idea to go back a day early so you aren't rushed getting to the airport. It is a 3-4 hour drive (if everything goes well) from the beach in a different country where roads and traffic aren't exactly streamlined. Coming back a day early also gives you time to do some final shopping and relax your final night and day before heading out. So give yourself some time and save the anxiety of trying to drive the same day of your flight and then spend however long on a plane for the rest of the day/night.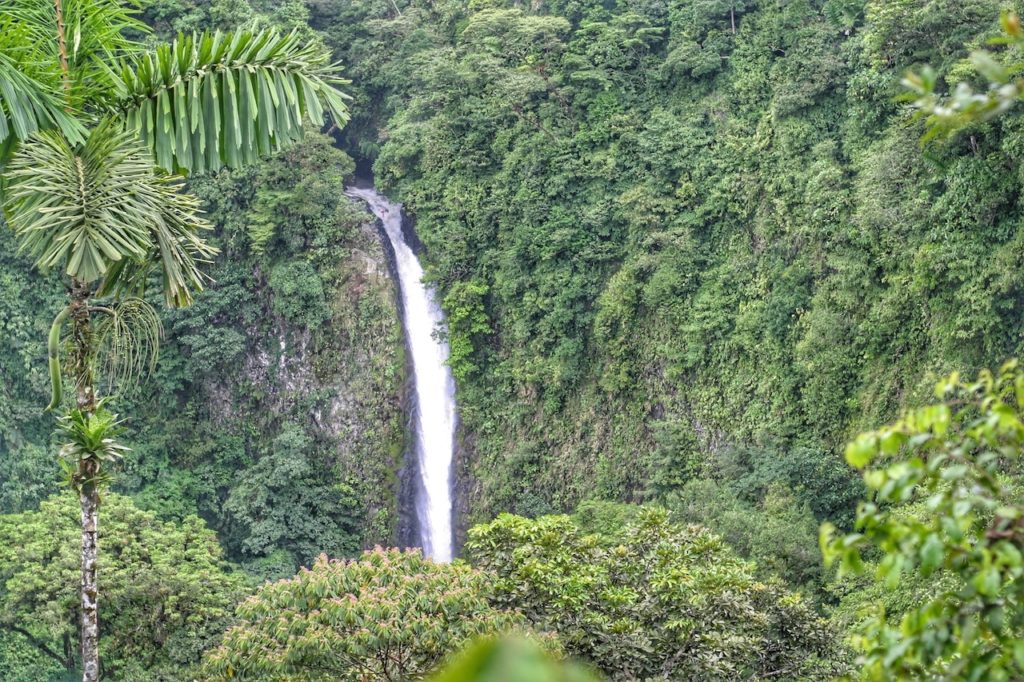 Tips
Check out my overall travel tips and tricks here or how to travel for cheap
Check flight prices out of Liberia for the end of your trip if you end up in Tamarindo.
In San Jose try to get a hotel downtown next to Avenida Central to make it easier to site-see or if going for more peaceful then the Alajuela area is great for that.
Don't be worried about safety however stick to the tourist places. Just like large cities in the US there is always a rough area or neighbourhood.
Download Google Maps and download the offline map of Costa Rica so you can have directions even without cell or wifi service.
As with anywhere definitely check out holiday schedules for festivals, the local stadiums and arenas to see if anything unique or amazing is going on.
Explore shopping on your first trip to San Jose but unless you see something you have to have… I suggest purchasing everything else on your trip back just in case you found better deals or other things you liked along your travels throughout the country. It also saves you from lugging everything around all trip.
Cab in San Jose but rent a car when leaving San Jose to see the rest of the country. I like to rent a car almost everywhere I go as it saves you time and you can do everything on your own time. In Costa Rica this mean able to stop at swimming holes, find secret beaches and stop for monkeys on the side of the road!
If renting a car isn't your thing as it can be a little unnerving driving in Central or South America then there are plenty of private or shared shuttles as well as public transport to get you there.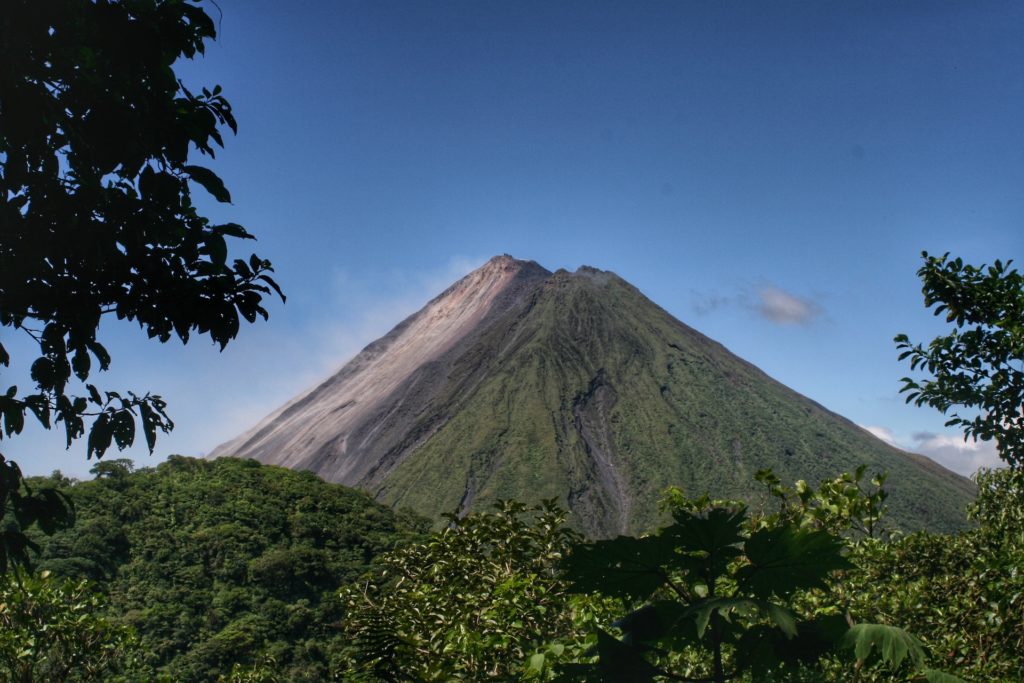 If you liked this list please let me know in the comments :).
Want to improve this plan for version 2.0?
Let me know in the comments and can improve for next time!