How do you make creole seasoning or better yet how can you make something like Tony Chachere Creole Seasoning recipe or Emerils Creole Seasoning recipe.
Below is an easy authentic creole recipe to make homemade, simple and delicious to add to your meals. This is the easiest recipe on earth, tastes just like Tony Chachere's Creole seasoning recipe and more than likely you have all of the seasonings that you need in the cupboard.
Of course it is pretty simple to buy some pre-made creole seasoning like Emeril's or Zatarain's Creole Seasoning and call it a day. Hower, if you want to feel a little more accomplished and know exactly what is in your food than this is the way to do it.
It really just takes a few minutes and is as simple as pouring in a few ingredients and mixing it. These recipe is PERFECT for a seafood boil in a bag like my favorite recipe. It is also great on chicken, steak, salmon and really anything!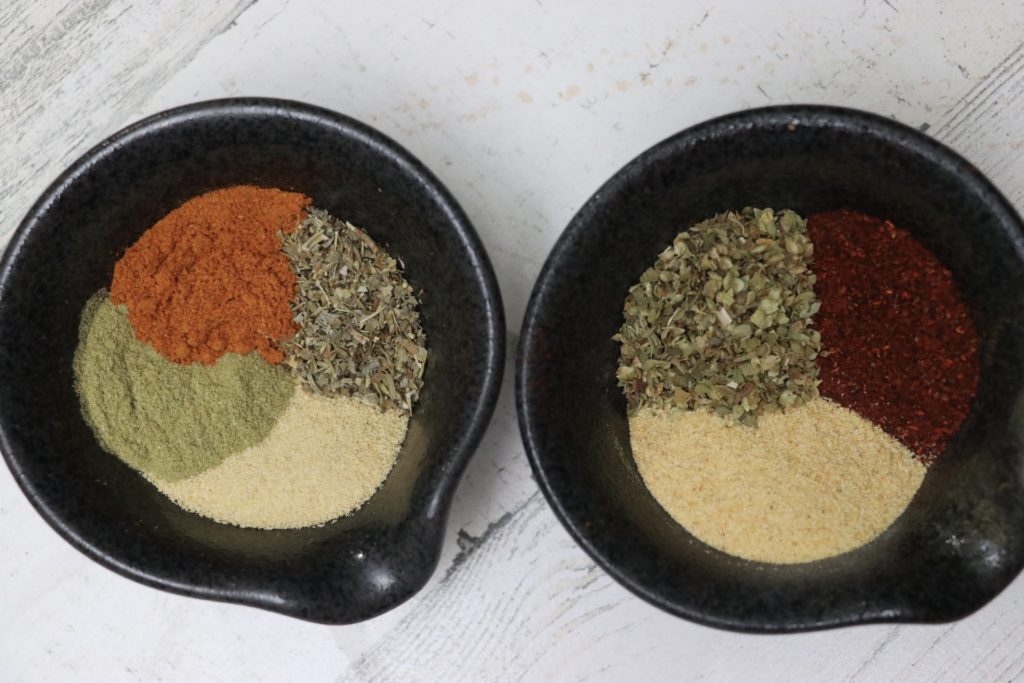 What is the difference between cajun and creole seasoning? Creole vs. Cajun
Truly there isn't a huge difference aside from Creole having more ingredients where cajun is traditionally just a few spices. Both are great options and it is my favorite way to do seafood!
Seafood boil bag is just taking seafood, throwing it in an oven bag and adding this recipe with some butter and lemon! It is the simplest best tasting thing on earth.

You can make as much or as little of this as you want. Feel free to make a few batches and just keep it in a container to have on hand for the rest of the year! If you want to grind up the spices as well you can definitely do that to get it into a more powdery substance.
Best Recipes for Creole Seasoning
Another great option for this recipe is using it for deep fried chicken sort of like Nashville Hot Chicken setup. If you want to use this and some flour as your dry batter you will love it. This recipe is very versatile so definitely store it for any of your food down the road.
While great for protein it also goes well with rice, couscous, in pasta and really anything you want to add this salty & spicy taste. It is one of my favorite tastes on earth! Of course as already mentioned this is also best for our Seafood Boil In A Bag Recipe.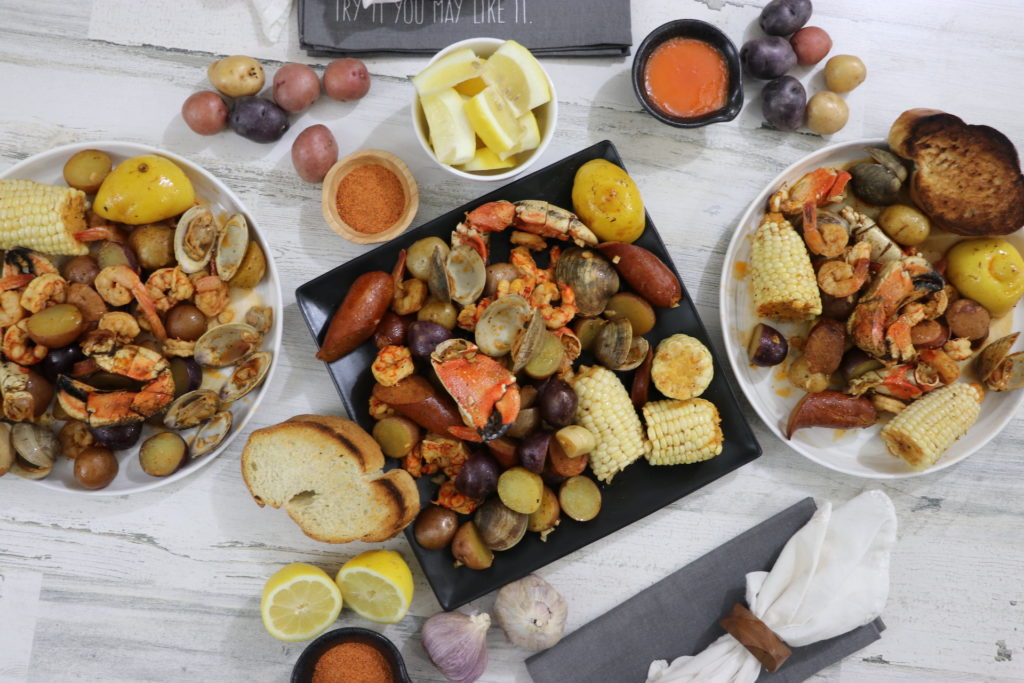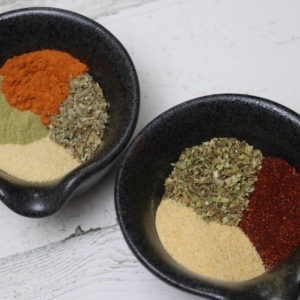 DIY Creole Seasoning Recipe
Instead of buying creole seasoning just make it yourself at home! It is so simple and just a handful of ingredients to make it yourself.
Print
Pin
Rate
Ingredients
1

tbsp

paprika

sub chilli powder but not as ideal

1

tbsp

garlic powder

I use five often...

1

tbsp

onion powder

1/2

tbsp

cayenne pepper for mild-medium

2 if you want it hot

1/2

tbsp

dried oregano

1/2

tbsp

dried basil

1/2

tbsp

dried thyme

sub more oregano if no thyme

1/2

tbsp

black pepper

1/2

tbsp

salt
Optional
1

tbsp

lemon pepper seasoning
Instructions
Optional: crush or blend so all ingredients are ground.

Put on your favorite seafood and poultry. Good to season one whole meal for 4-6 people.
Print Recipe