Canyon Overlook Trail is arguably the best short hike in the USA. I have never seen a better hike that was this easy in my life and it is a must do hike in Zion National Park. Canyon Overlook is a highlight of the ultimate Zion Bucket List| 27 things you must do.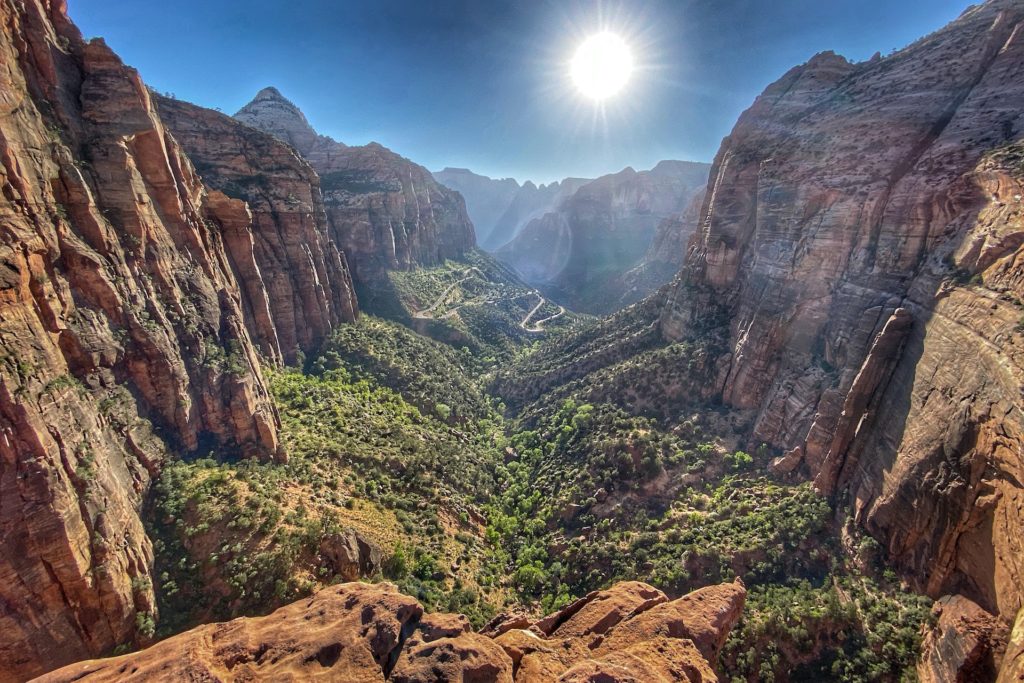 It truly is easy for all ages and gives one of the best views Zion and even all of the United States. I was blown away with how pretty of a view it was with also some beautiful sites along the way!
Secret Spots To See In Canyon Overlook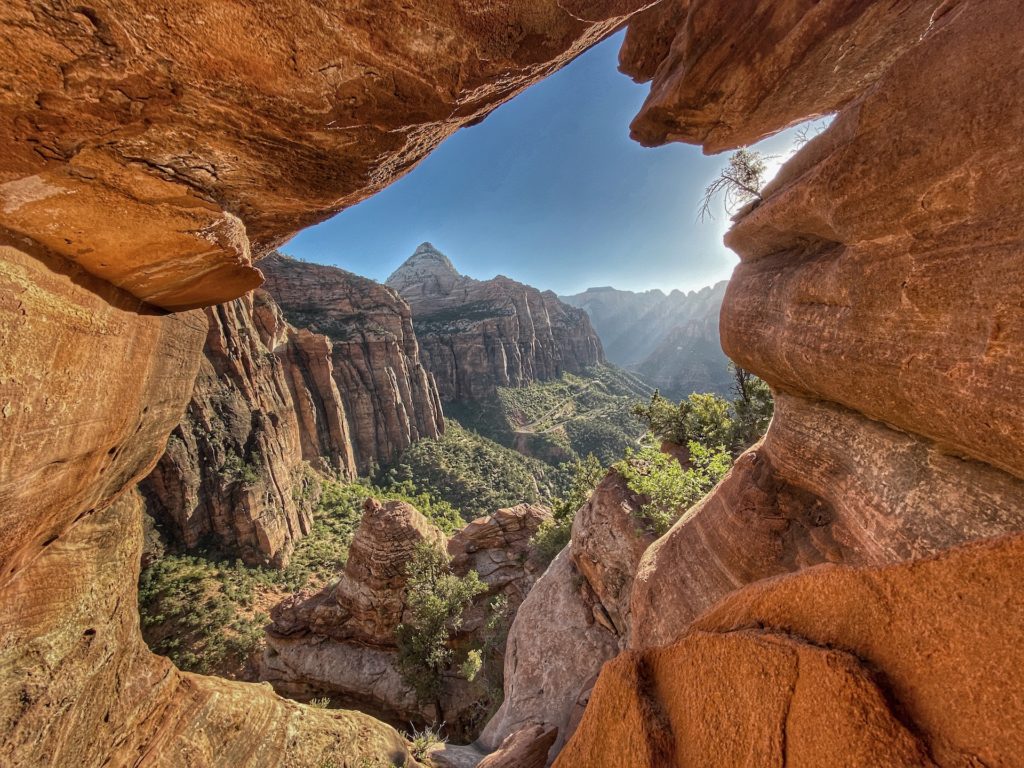 There are a couple of unique secret spots to see at Canyon Overlook. You might never know these cool views and areas existed unless you adventured down to the right a little at the end of the trail.
Pictured above is the Sonic The Hedgehog cave and is such a cool unique view. I named it the Sonic The Hedgehog cave because well, it is shaped like Sonic The Hedgehog!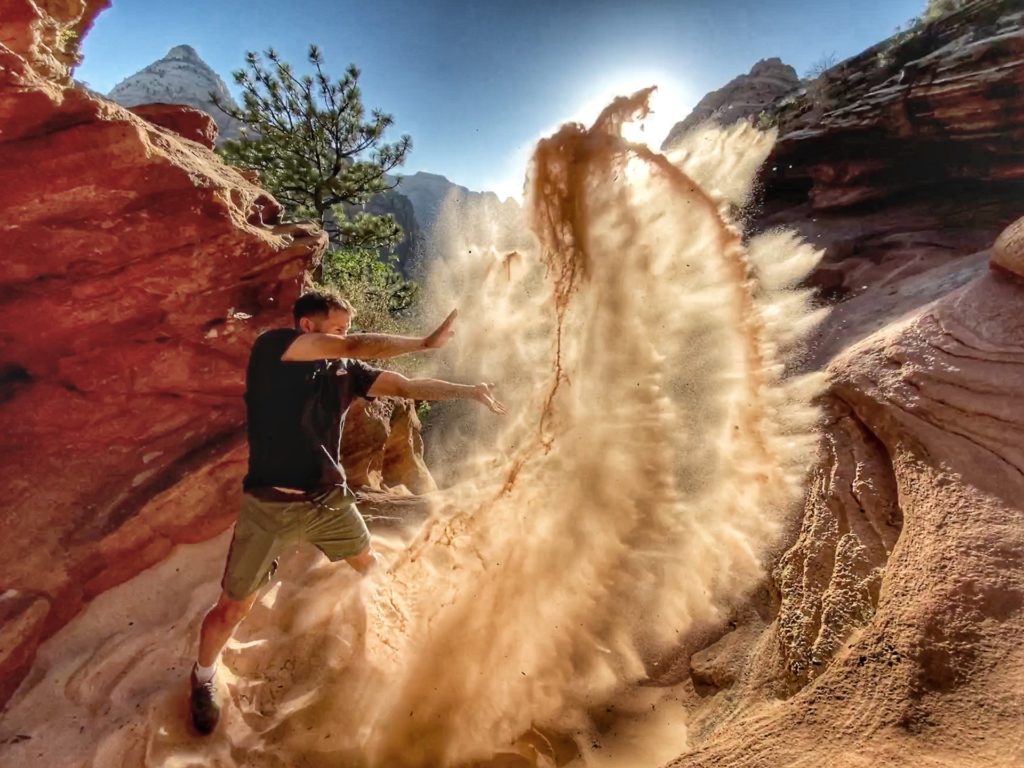 Then there is the sand box that really isn't that amazing but unique to find sand on the top of a mountain. The sandbox at Canyon Overlook Trail is also next to a couple of other fun smaller things to see.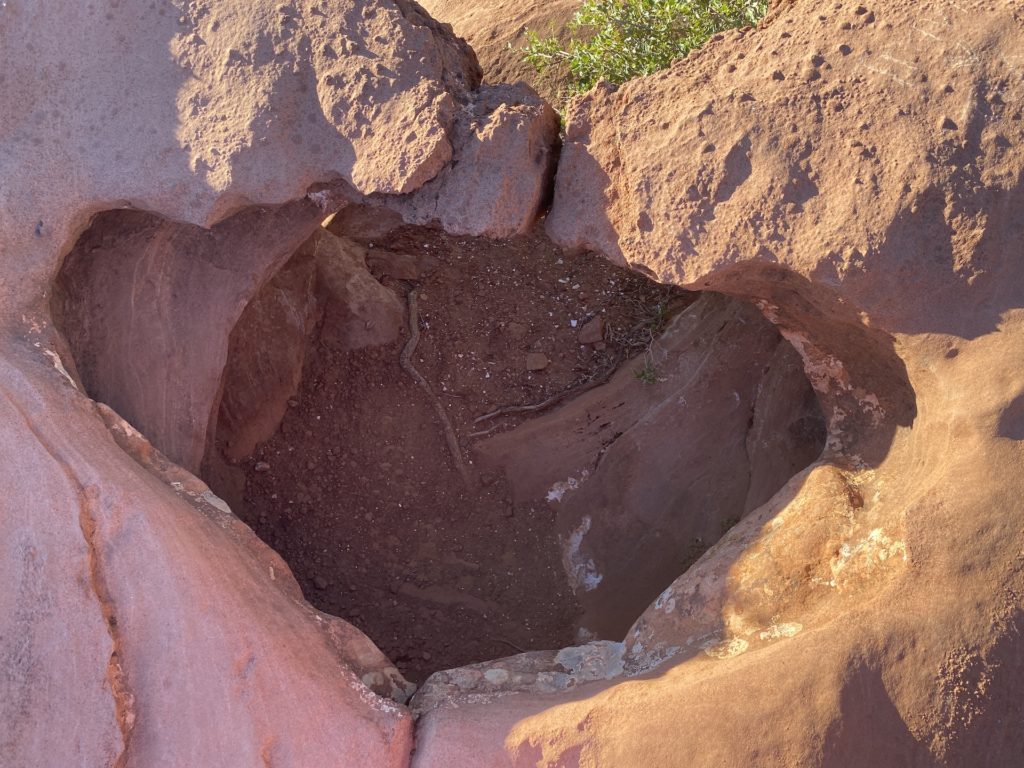 You can also find another little cave that offers a cool bordered picture like the one above. There is also a naturally carved out kinda heart shape on top of the Sonic The Hedgehog cave.
The STH cave is hard to get up into and you must be a little athletic. The others are a touch hard to find but if you explore a little you will them.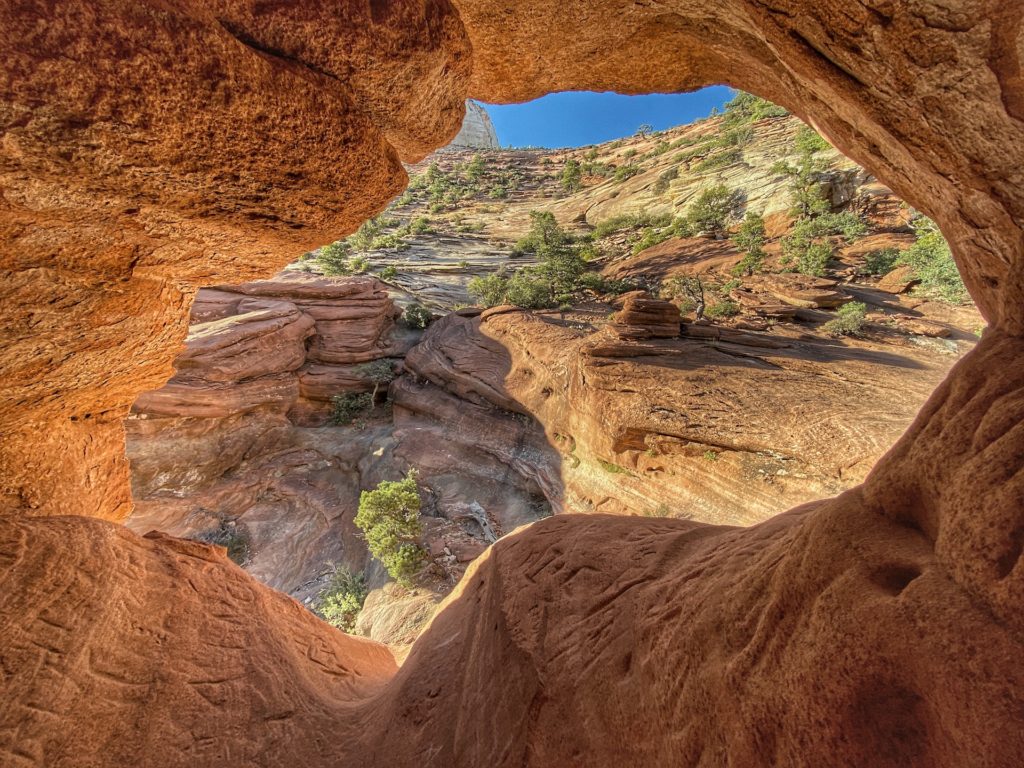 Be extremely careful and I would not venture any more to the right than the sandbox as the shale on the side is very loose and can come away easy. To the sandbox and caves is safe and simple enough but it gets sketchy beyond that.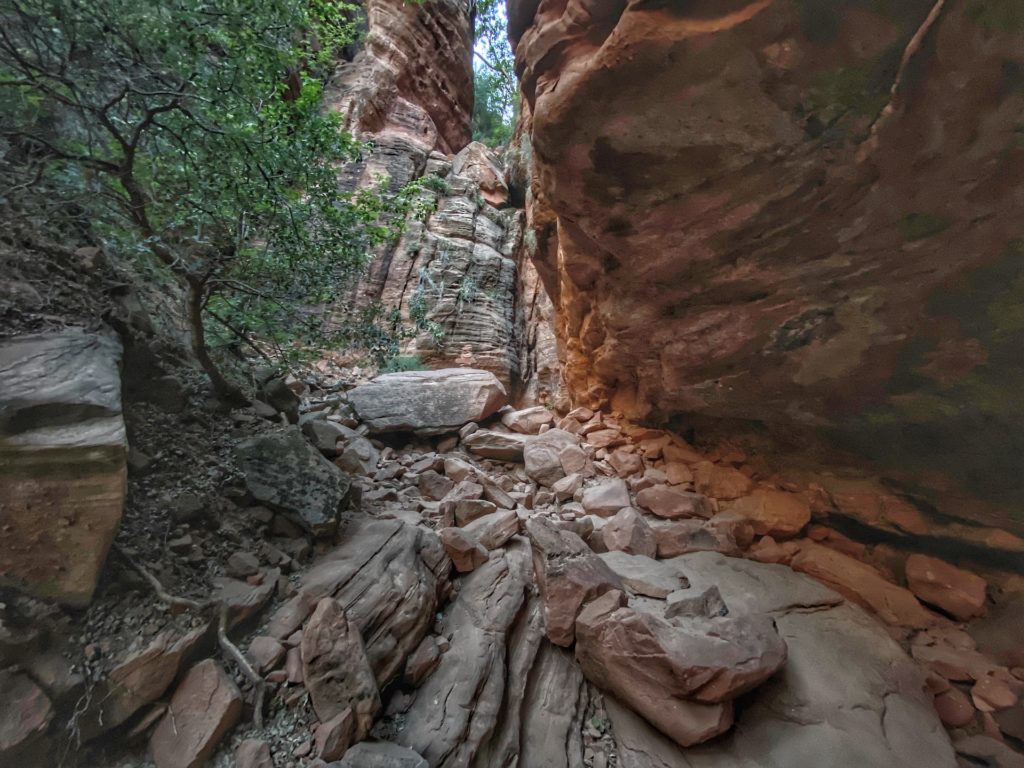 Overall take your time on the hike since it is quite short and if you are smart and adventurous there really is a lot extra to see and get up close to vs. just sprinting each way to just see the canyon overlook.
If you hadn't come from the East initially then be sure to drive out to the East ranger station and back as the drive is stunning. You will meander throughout the park and it truly is such a beautiful area.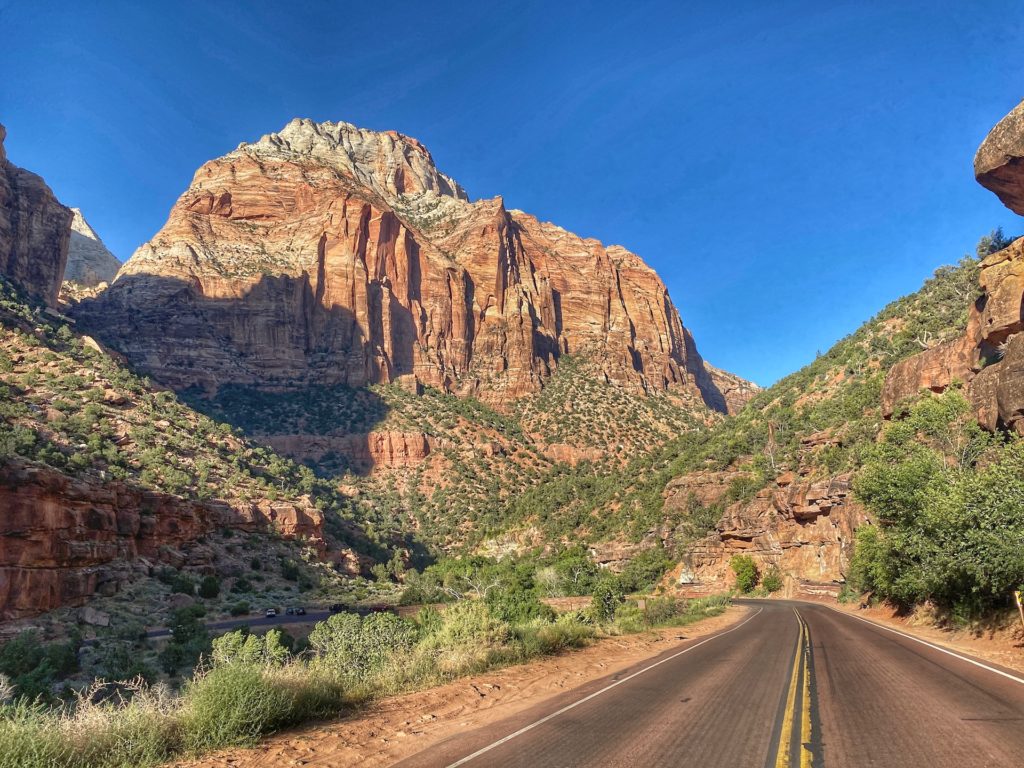 You can even see Checkerboard Mesa, which is just a minute from the East Ranger Station. It isn't extremely amazing but still unique and something to check off the Ultimate Zion Bucket List.

Where to Stay In Zion?
A couple of favorites of mine includes the best place to stay in Zion! Zion Red Rock has four properties and while 3 are for larger groups, one of them is great for just two people. No joke a couple of their properties are the prettiest places I have ever seen. See here for a full breakdown of Zion Red Rock properties.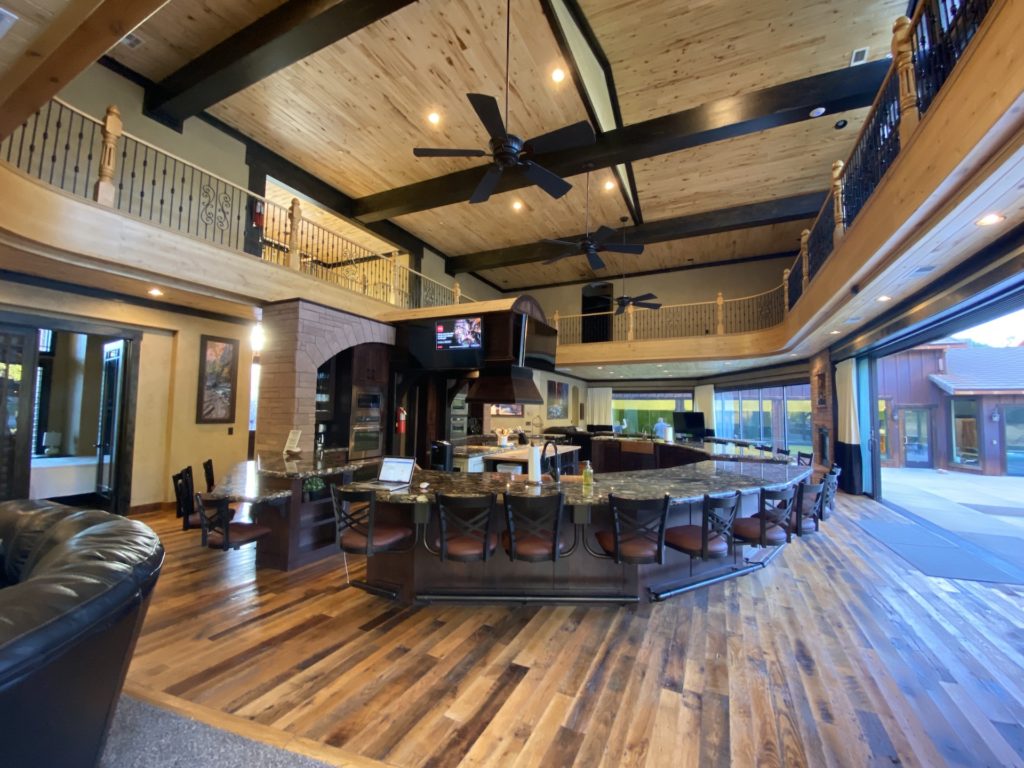 If nothing is available on the lower end for the Red Rock Zion cabins then I also really like The Bumbleberry Inn as a perfect affordable place to stay. It is right in the heart of town and has great views from every angle of the red rocks.

There are also a ton of great restaurants in Zion, if you need help picking a few that stick out than see this article with three great restaurants including the best breakfast I have ever had in the world.
If you are in need of a private shuttle to the trailheads or if you want to do some incredible tours then you definitely have to use Zion Jeep Tours! They offer a ton of different tour options and are so easy to work with!