Within two hours of Phoenix there are a baffling amount of incredible hikes you absolutely have to see.
Whether you want waterfalls, caves, a challenge, views or all of the above, the area around Phoenix is swarming with adventures.
The best day hike in Arizona and maybe even the USA is in this video below, which you have to get out to asap!
Phoenix and the surrounding area are a hiking mecca with some of the best hiking in the USA. Arizona offers year-round hiking temperatures, gorgeous colored water, unique colored rocks, vast mountain ranges and more.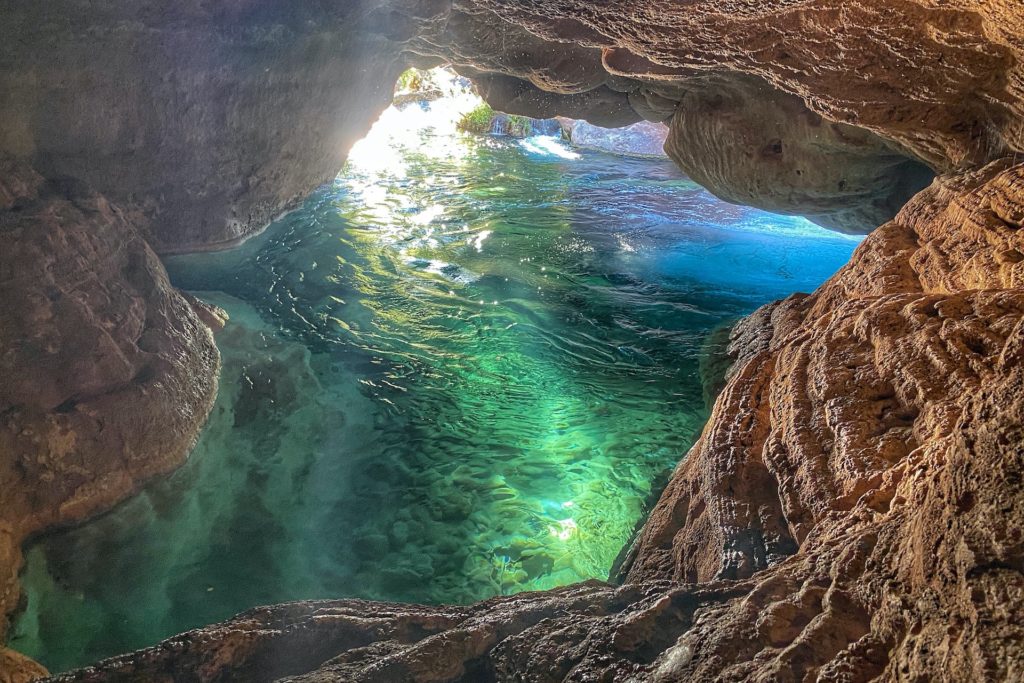 The Phoenix area is one of the best places to hike in all of the USA and you absolutely must make a trip if you haven't yet. For top waterfall and swimming holes near Phoenix click here!
What is the best hike near phoenix? You are about to find out. This list is for anyone looking to try a new hike that's within a couple hours from Phoenix or in the city itself.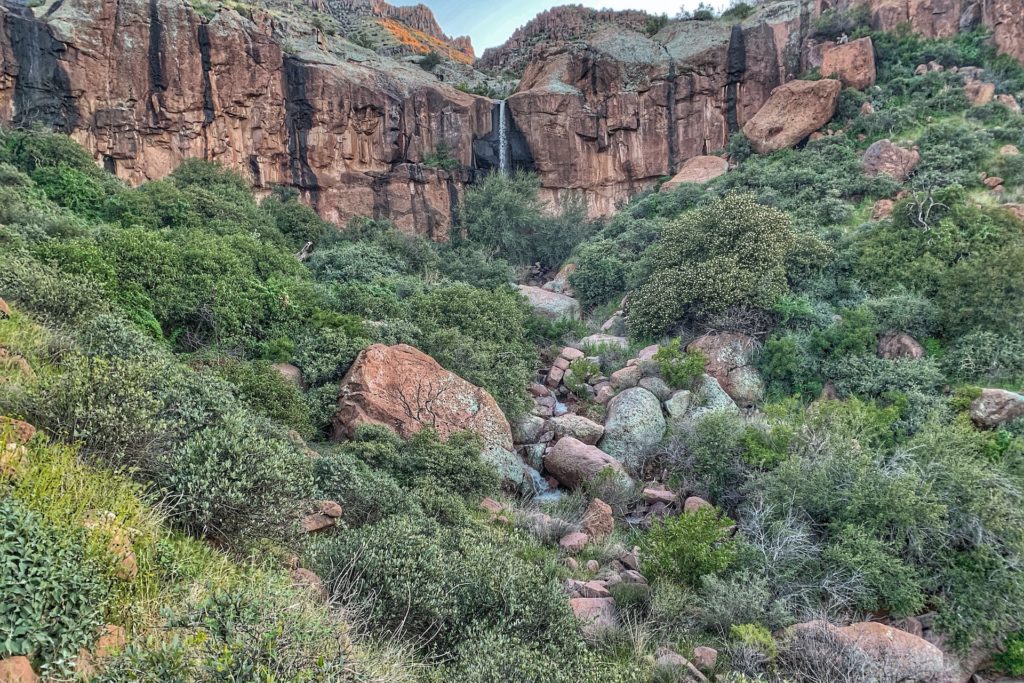 The Phoenix area has so many amazing sites to see whether you want to drive for 20 minutes or 2 hours. Click Here For The Phoenix Bucket List: 16 Things You Have To Do!
What's more is there are so many with amazing payoffs whether it is a waterfall, unreal city view, caves or swimming holes! This list does not include Sedona as that would be cheating… however if you want Sedona hikes then you are in the right place to click here.