Where is the best place to stay in Lima? It can be a little overwhelming as Lima is the fourth largest city in South America with many areas to stay in.

It is tough to pick the best neighborhood to stay in but Barranco is my favorite area and Villa Barranco is not just the best hotel in Barranco but the best place to stay in all of Lima!
It is this beautiful old republican house built in the 1920s and is in the perfect location with ocean views! Sure there are JW Marriots and the big nice chain hotels in Lima but the charm and design of Villa Barranco blows them out of the water.

The location is great with restaurants and bars all within 5 minutes of walking. It is basically right on the boardwalk where you can go for a run or walk all the way down walk with ocean views.
Miraflores is just a great 15-20 minute walk away as well. You can also access the beach just a couple minute walk down the boardwalk!

It is the nicest boutique hotel I have ever seen and the rooms are perfectly decorated. If you want to splurge a little then you need to get their suite, which is one of the most immaculate rooms I have ever seen!
The suite not only has the best bathroom on earth but also as a loft upstairs with another bed and it's own rooftop balcony!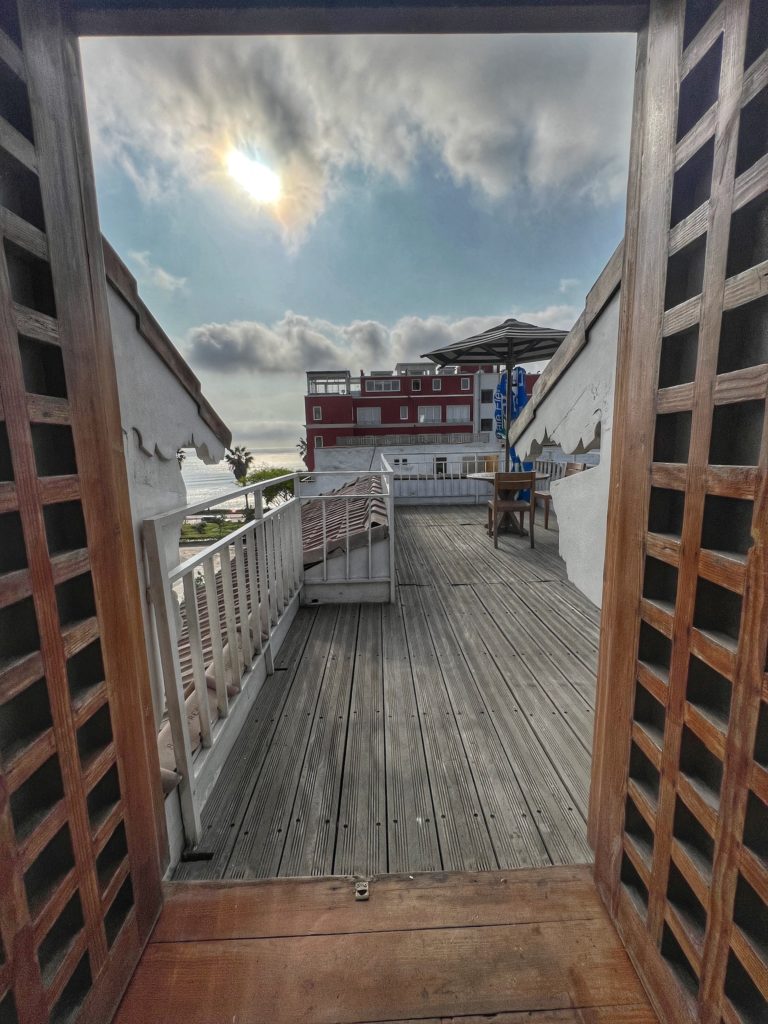 While it is a bit more expensive it is totally worth it if you want an amazing Lima experience! The customer service is next level and the breakfast is one of the best breakfasts I have ever had!
I almost forgot about the breakfast! Wow, I will let the pictures do the talking. They also have a cute little patio bar upstairs with ocean and sunset views.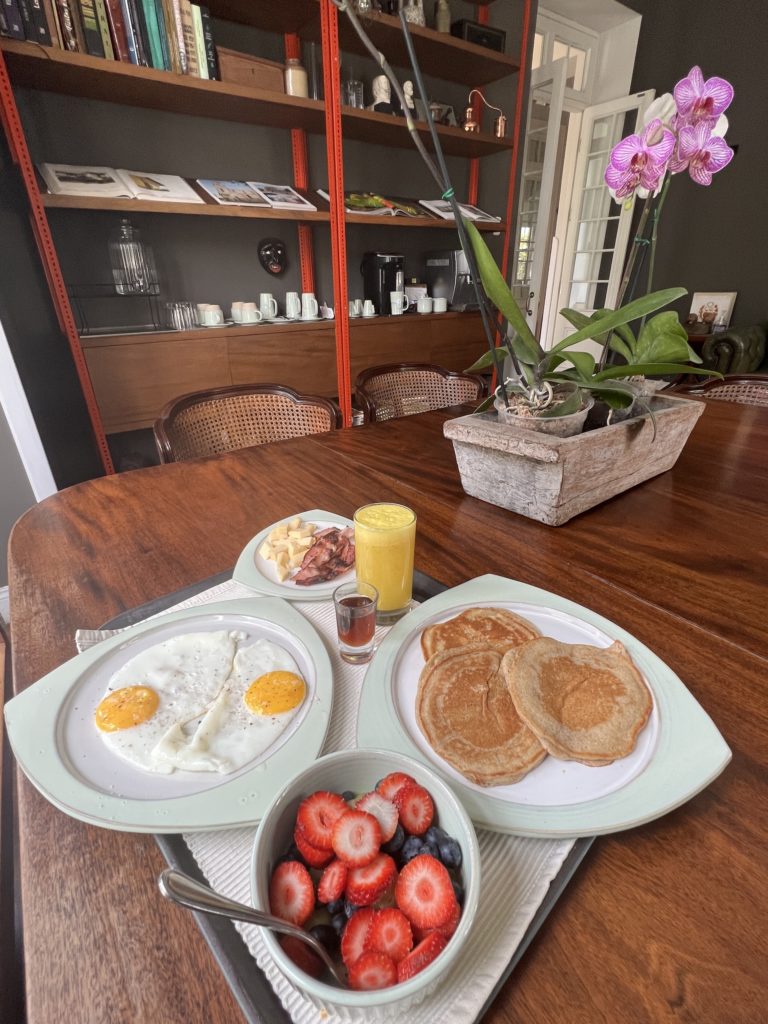 Between the location, the decor and the service there is no other place you should stay in Lima! If you also need a COVID test they can easily set that up for you for about $60 USD.