You may be hitting some financial hardships due to COVID 19 and while I am not a financial expert, I have researched how to help out during this time and aggregated the info together in one place for you. This article is a great resource for anyone looking to defer payments without penalties or hurting your credit score. It will also help if looking at home equity lines of credit, 0% interest credit cards, consolidated loans and more. You might not know the best course of action and being a dummy myself, I helped dumb it down for you.
Clearly this financial issue has become a very trying time seemingly overnight, so here are some tools and methods to extend your financial lifeline until this coronavirus pandemic passes. As more promotions and info is added I will continue to update this help list. Whether you need relief in the form of auto payments, mortgages, credit cards, HOA/Strata dues and more, this will help!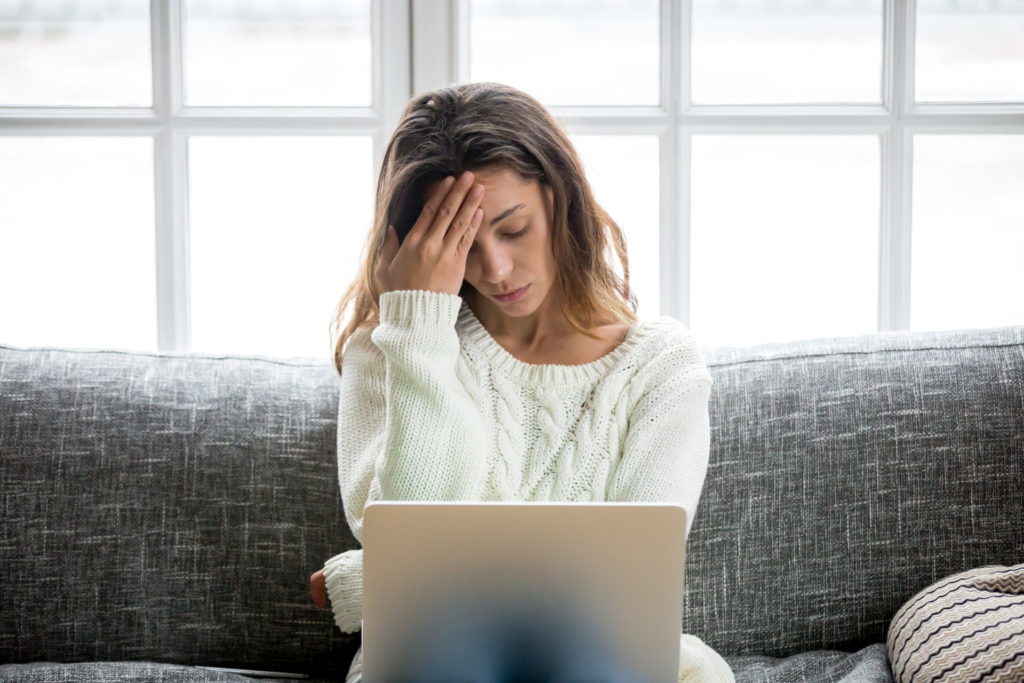 Auto Loans
Many loan companies are waiving fees and deferring payments for 60-120+ days. Most often no late fees are charged of course however finance/interest charges will accrue (but that won't be much unless you have an extravagant payment). Definitely call your auto loan company or go to your online account as most companies have released info on how they are handling this pandemic including deferrals etc.
Mortgage Help
Mortgage Companies
A ton of companies are offering deferrals of mortgage payments from 60-120+ days. No late fees will be charged, however interest will accrue. Your mortgage will just be elongated by the number of months you do not pay.
Easily Apply For Government Help
For example the Arizona Department Of Housing has a Save Our Home Program (SOHAZ) where you may be eligible for Principal Reduction, Mortgage Modification or recast/refinance contribution, second mortgage settlements and extinguishments as well as Unemployed/Underemployment mortgage assistance.
The most valuable option for the average person, who is not foreclosing etc and just needs help during this time, is the mortgage assistance program. Here you will get relief of either all of your mortgage or a portion of it from the program. You do not have to repay this if you do not sell your home in 5 years, I repeat, after 5 years pay-back is waived. If you do sell within 5 years than you would just pay it back at closing for all amount you "borrowed." Think of this as an interest free loan with the benefit of maybe never having to pay it back if you do not sell within 5 years.
The mortgage assistant program does not hurt your credit score and nothing in that financial realm will be impacted. Only your Title would see it for when closing your house sale as they would see if you needed to repay the money "borrowed" from the government if you sold it within 5 years. AZ residents apply here: More info here: https://housing.az.gov/save-our-home
Each state offers something similar to AZ's program. It is easy enough to apply online and from there just need to show 2 bank statements, most recent mortgage statement and your last tax return. You will even have an application officer who will help you with all questions.
HOA/Strata Fees & Misc Payments Owed
Many HOAs are allowing you to defer payment and if none have said anything yet… do it anyways for 1-2 months. I highly doubt any HOA company will report it to your credit bureau because if they did 1. it would be extremely immoral 2. It would be a PR nightmare. Major banks are deferring payments etc to everyone burdened by this epidemic, surely most other companies like HOAs etc will follow suit if/when pressured.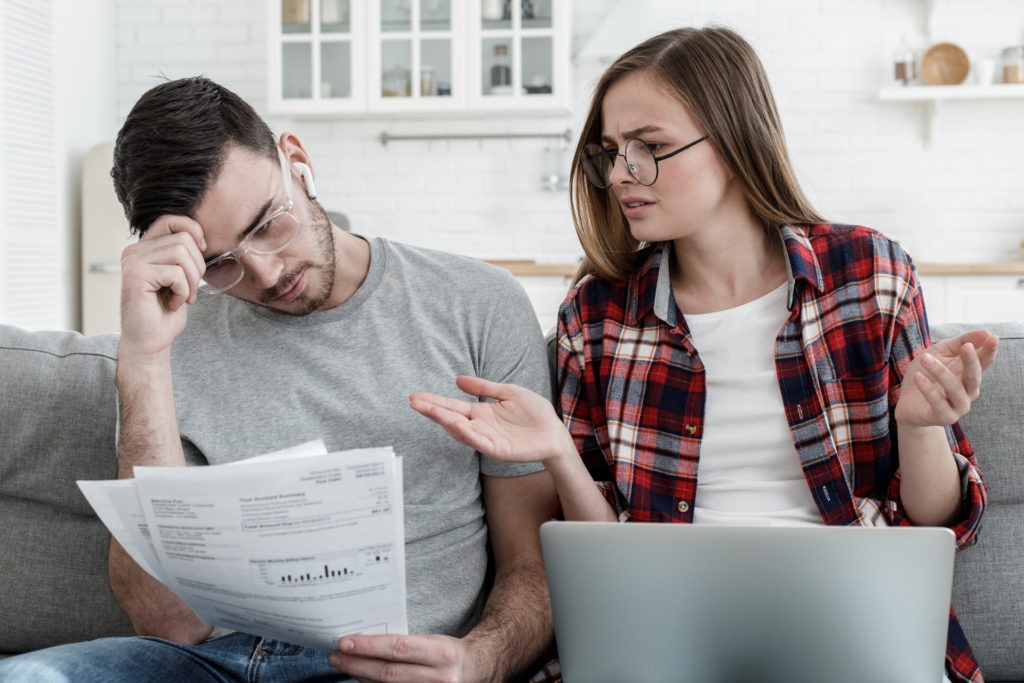 Bank & Credit Cards – Loan Deferrals & Fees
Thankfully financial institutions have started helping their customers as more open up money saving options daily, whether you are a small business or a personal account. Check with your financial institution but many are waiving overdraft fees, insufficient funds, monthly maintenance fees, excessive transaction fees on your savings account and more.
Many banks & credit cards have implemented a deferral program where you can request to defer payments on credit cards, auto loans, mortgage loans, personal loans, home equity loans and more. Each bank has different timelines for this pending your standing with the bank etc. Often you can easily apply for in your online banking. Simply sign in and there should be a COVID 19 update you can click on to apply for the payment deferral.
Home Equity Line of Credit Promotions
Maybe Best Option To Consolidate Debt
Here is another way you can consolidate your debt as this will give you a much better interest rate than credit cards or consolidation loans through 3rd parties like SOFI etc. Currently many banks are offering a huge promotion with low interest rates on home lines of credit. Typically interest rates fall around 4.5-5.5% for a home equity loan but banks currently are offering rates lower than 3% pending your credit and bank status etc.
The major catch is that to be eligible for a home equity line of credit is that you need to have at least 80% equity of the banks perceived market value of your home. So if the bank values your home at $100,000 then you need to have at least $20,000 paid off with a $80,000 balance or less on your home loan.
For example Bank Of America is offering 2.74% interest for a loan under $100,000 as part of their COVID 19 help promotion. This is good for 12 months and after that 12 months your % would go up to the bank rate in that 4.5-5.5% range. This is still MUCH better than getting a personal consolidated loan even at the 10-17% range or putting things on a high APR credit card.
What is better? Consolidated loan? New credit card or Home equity line of credit?
Again, I am not an expert here but from my research; Home Equity Line is best, consolidated loan is next and credit cards are last. Unless you can get a 0% credit card, which promo 0% rates normally last for 14-18 months pending the company. 0% interest credit cards will still charge you a 3-4% interest rate on any cash advances though, making the promotional rate of 2-3% home equity line of credit probably best if you need cash. If you don't have a promotional rate than the 0% credit card is best.
Let Me Break This Down Easier From My Perception of Best Value:
0% promo credit cards: Will charge 3-4% for cash advances. Last 12-18 months pending company before the high APR kick in. However, before that 0% expires is when you could transfer over/payoff the outstanding amount with a home equity line of credit at that 4.5-5.5%. Keep in mind if you move your credit debt to a line of credit… If you did a credit card cash advance, you paid 3% at the start, and now paying another 4.5-5.5% doing the line of credit.
Home Equity Line Of Credit: Right now promotional rates of 2-3% for 12 months. Typically 4.5-5.5% pending credit, size of credit line and your debt to income ratio. As mentioned your loan balance needs to be 80% or less of the banks value of your home in order to qualify.
Consolidated debt loan (SOFI, Lending Tree etc): Anywhere from 7%-15%+ pending credit score etc.
Credit Cards without promotional APR: 15%+
Cashing out 401k. You will automatically lose around 20% of your 401k plus any income you were earning from it being in the market and making money for you (save the times the market crashes etc). Of course do not cash out a 401k at any cost when the market crashes. With that said, some people bet on themselves and take the hit as they believe they can do more with it than the market can…
Utilities
Most power and water companies are pledging to not shut anyone's power off during this time. Companies may also be offering bill relief if you are out of work or have a financial crisis. Definitely call into your utility companies and see what they can do or create and log-into your online account first as that may be quicker.
Please keep in mind I am not a finance person whatsoever so please don't just jump at anything I write below and be sure it works for you. However, I am a great researcher and this article is exactly for people like me who are a little ignorant when it comes to finances, investing and all else.
Let me know in the comments if this helped, if you wanted to add something or if you had changes or better advice to add in here.