This is arguably one of the best moderate hikes near Phoenix. While it is long at 5.5+ miles there isn't a huge elevation change making it easier for people who can't hike Flat Iron or who find Camelback Mountain a challenge.
The scenery is absolutely breathtaking and I recommend you do it so that you are ending during sunset. The walk back from the falls is incredible with a stunning landscape for your return walk.
It is also maybe the best named hike in Arizona, not to mention the area is filled with mystique and lore. Legend has it minors were on an expedition to mine gold in the area and they were ambushed and killed by Apache Indians.
As you know if you have been out to the Superstition Mountains, there is the old mining ghost town, where you can learn more about the area and explore some of the areas history.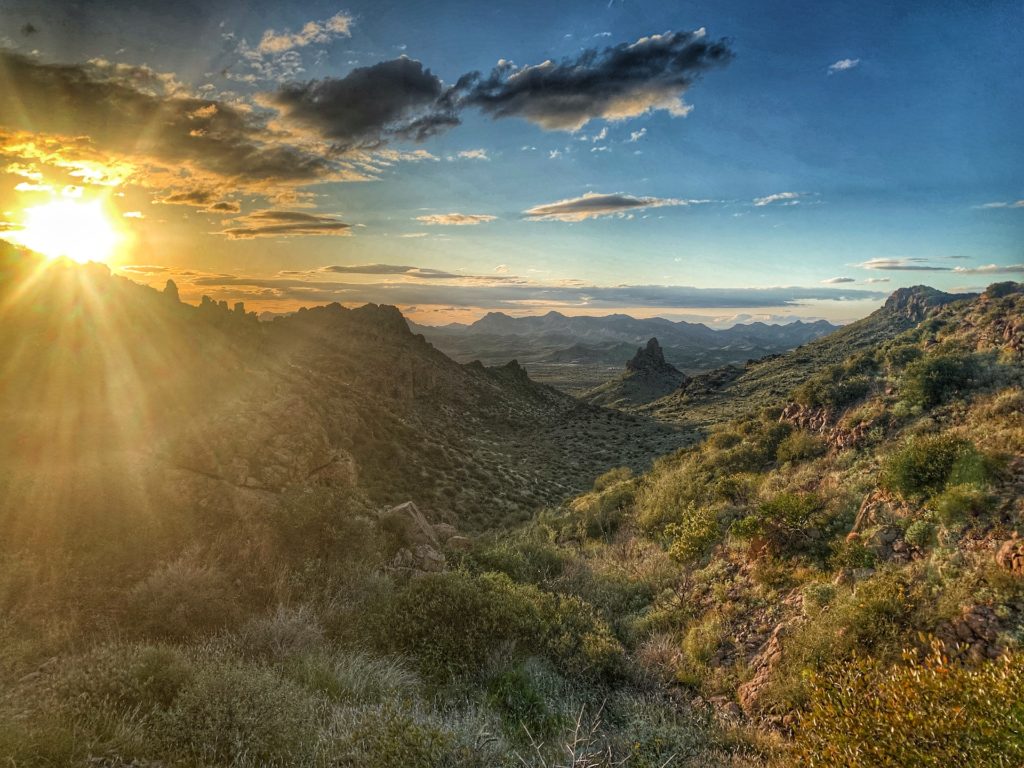 The hike itself is a perfect length and not too long or overly hard but enough to get some great exercise in. You will get incredible views and if you are lucky and time it right, you can see the beautiful large waterfall during the spring runoff. You will be treated to stunning views of the Superstition Mountains as well as the valley as you climb up to the falls.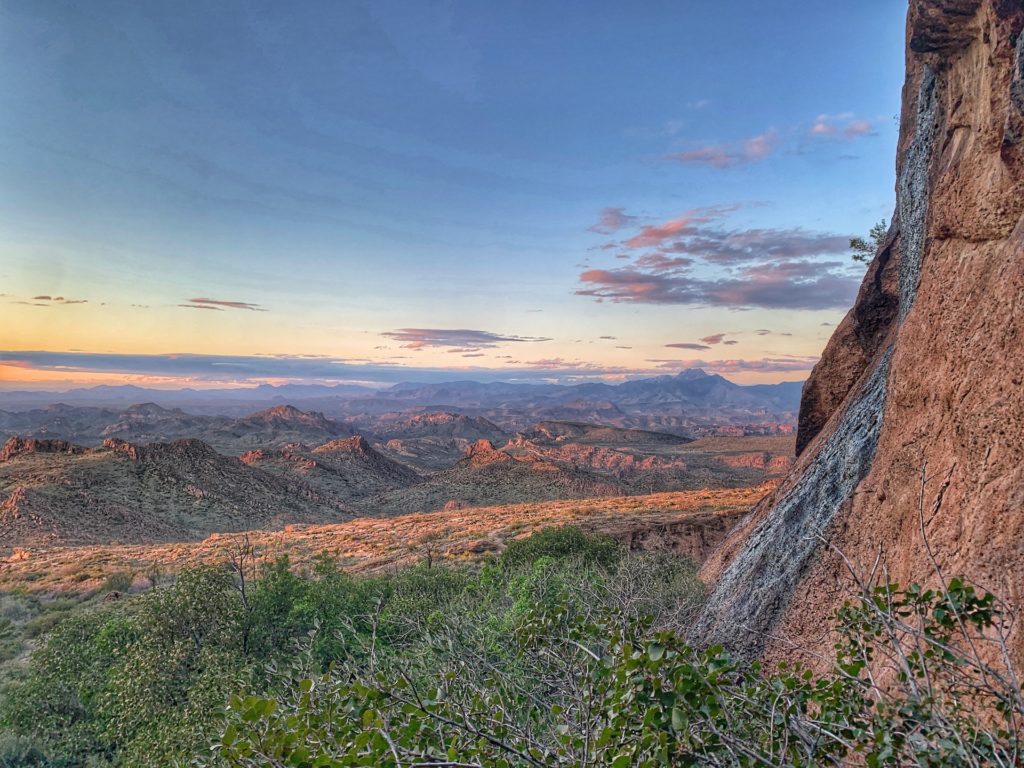 Parking and finding the trail is a little tricky, but Google Maps will take you to the right spot. After turning off AZ-88 you will pass 2 parking lots but don't park there… you will want to go past those two and cross the little stream that is right after the 2nd parking lot on your right.

The starting point to the hike is adjacent to the Jacob's Crosscut trail. Jacob's trail goes back SW however you will want to exit the parking lot on the NE side of the parking lot. You will walk NE for 1/5 mile when you will see the true trail start after passing through the fence.