I have led a pretty solid life to this point and I like to think a major part that has led me to success is being "efficient" with my time, money and resources. I also am OCD about researching every major product I purchase making sure everything I buy offers the most bang for the buck. Whether it is for travel, fitness, cooking, business or day to day life I have searched for the best options with a fine toothed comb, which I want to show you here!
I also linked almost everything so you can buy it on Amazon right now if you want!

Days are getting busier and time is getting more valuable. Not to mention you only have so much mental strength for stress or little annoyances, thus I have some gadgets and tools for you to take some of that away!
The goal here is  to give you some products I purchase that make my life easier, save some money and allow me to do more of what you love! Some of my favorite examples you will see are things like the Ninja Blender, Persil laundry detergent, Gecko Waterproof Backpack, Aveeno lotion and my La Sportiva Trail Running shoes.
Travel Necessities

Health & Fitness Must Haves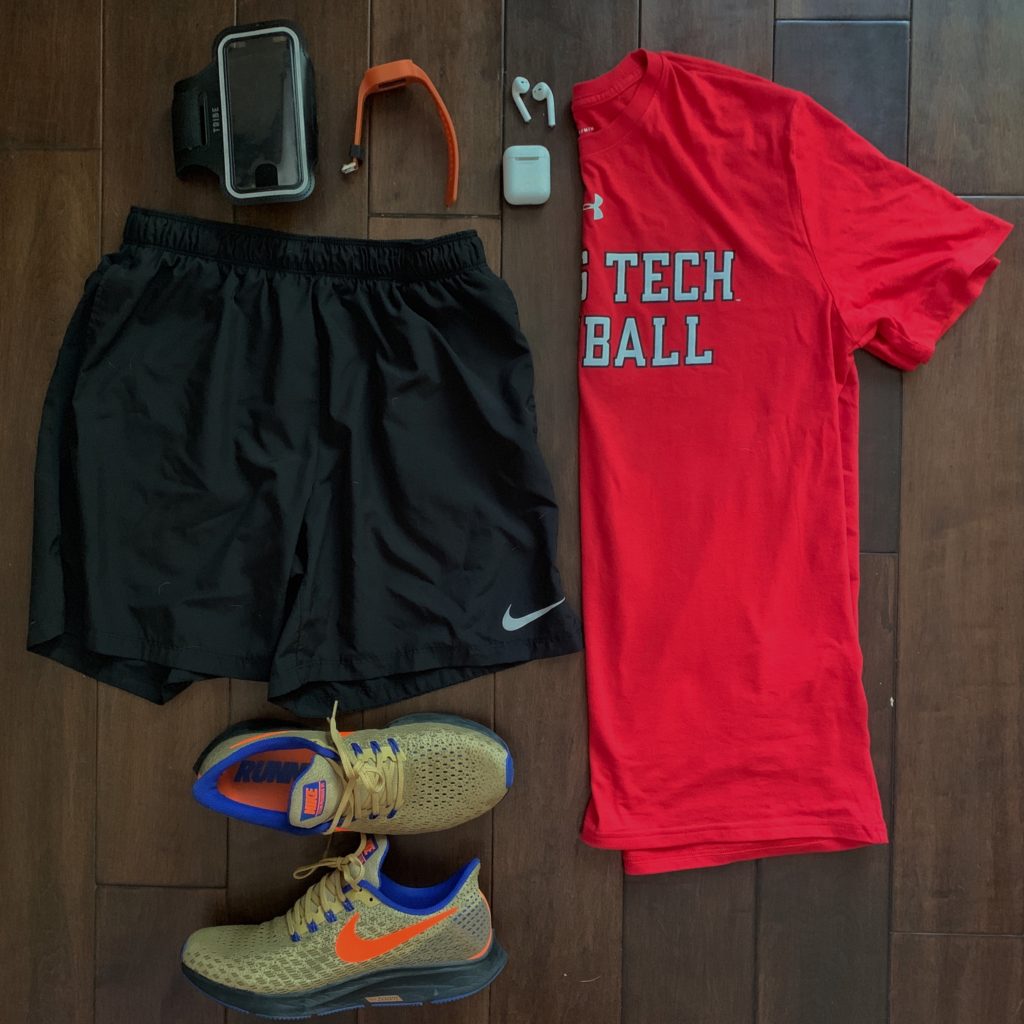 Day to Day Efficiency & Enjoyment Items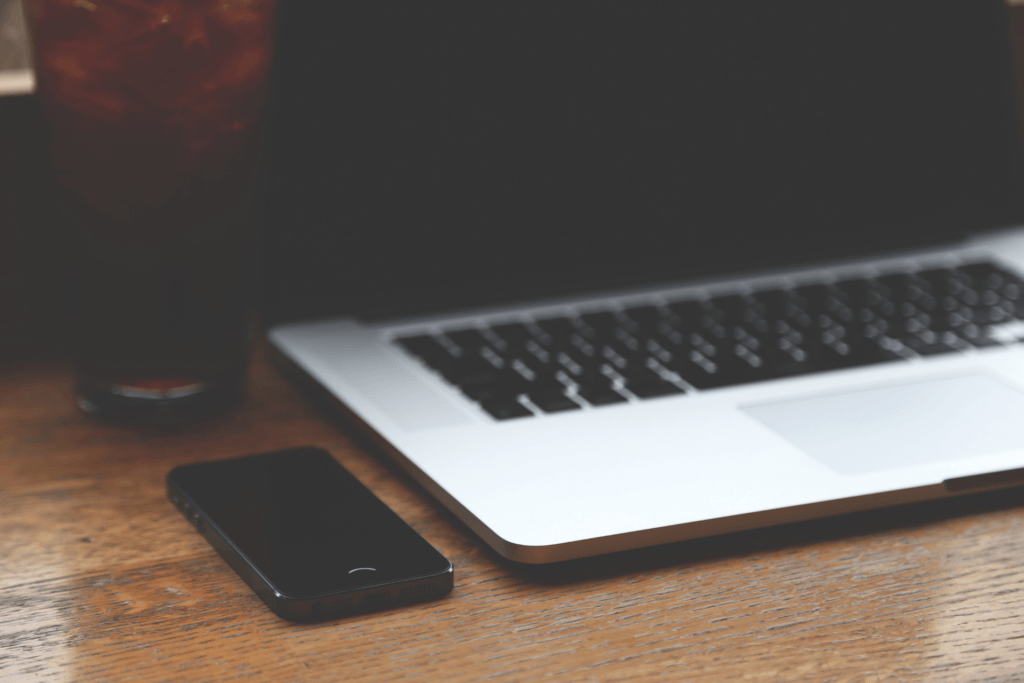 Cooking, Drinks & Recipe Favorites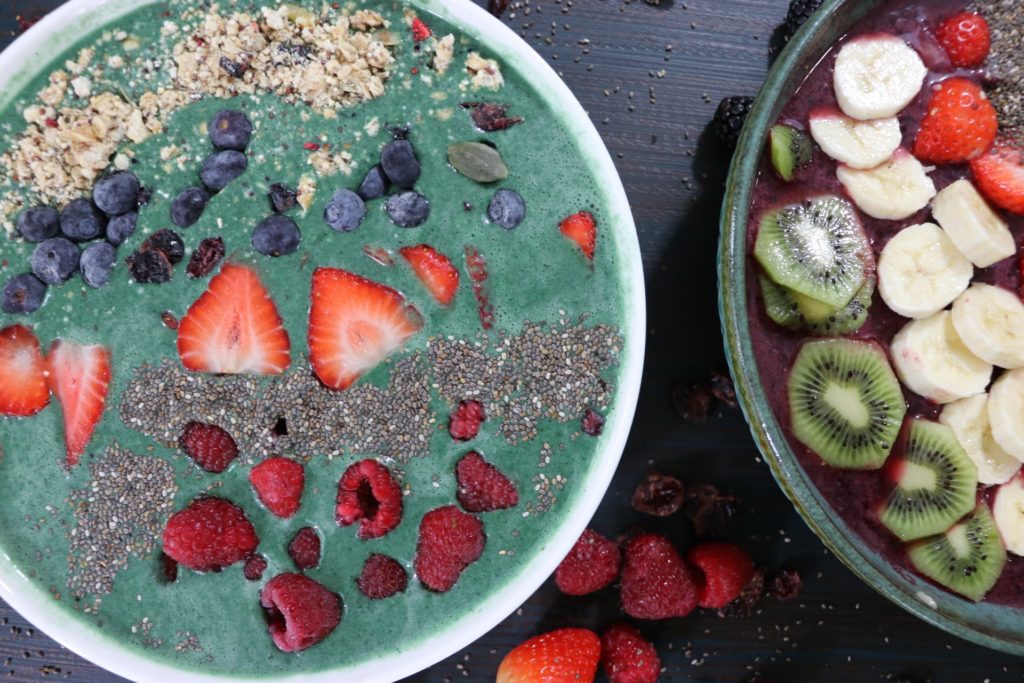 Outdoors & Camping

If you liked these tips or wanted to add things you love please let me know in the comments!