San Diego is probably my favorite city in the USA. It has some of the best outdoors options, great nightlife, beautiful beaches, sea life and of course top-class amusement parks including one of the top two zoos in the world.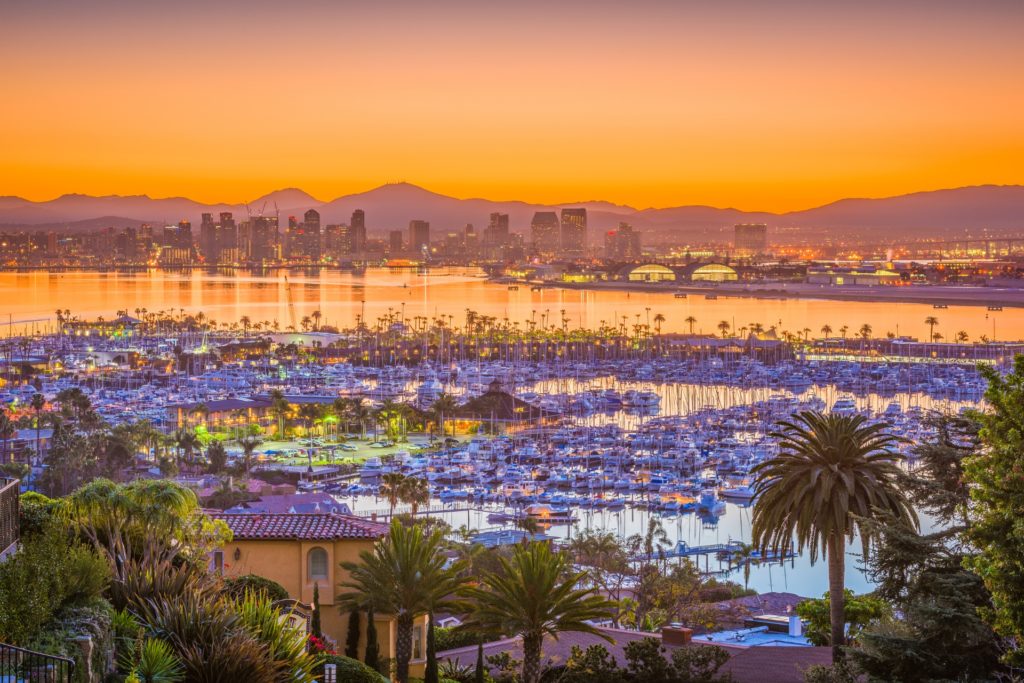 Overall San Diego boasts a handful of options you can only do in San Diego out of anywhere in USA and even North America. A quintessential beach city it truly has all you could ask for if coming for a family trip, date trip or a bach party.
You can be as lazy as you'd like just soaking in the sun or add in as much adventure as you want with a few drinks here and there along the line.
1. La Jolla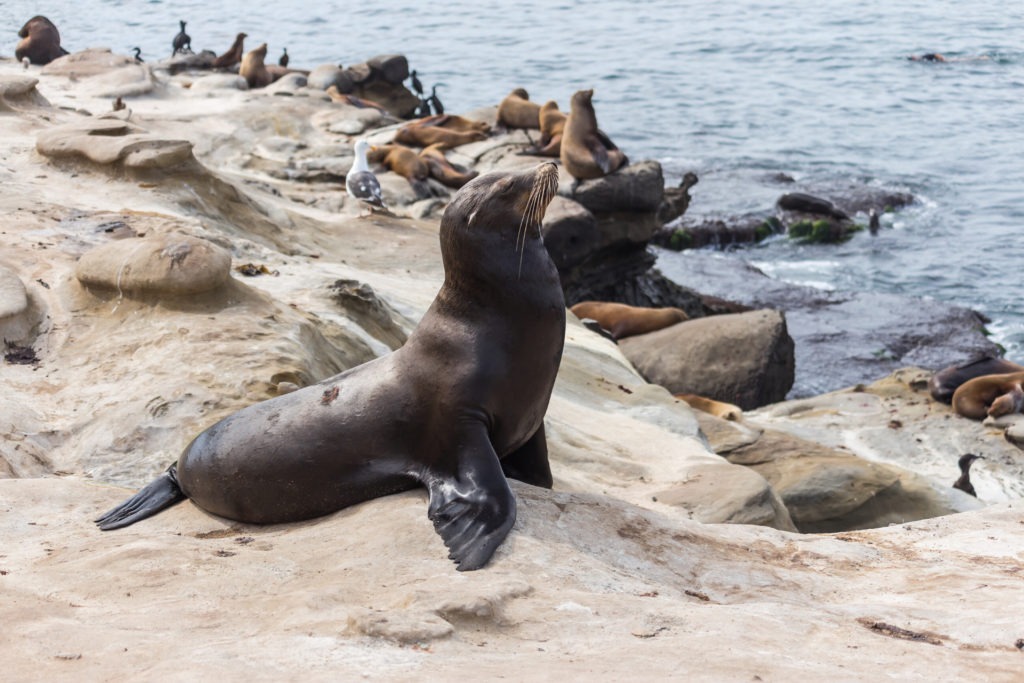 La Jolla is a not-so-secret gem having a great bustling area with shops, restaurants, European feel cafes, seals, beautiful beaches and oh ya, you can swim with sharks off the beach!
My favorite thing to do is rent bikes in Pacific Beach and bike along the water through stunning neighborhoods on the way to La Jolla. It isn't a simple bike ride but definitely a perfect workout to end with a lunch and drinks in beautiful La Jolla.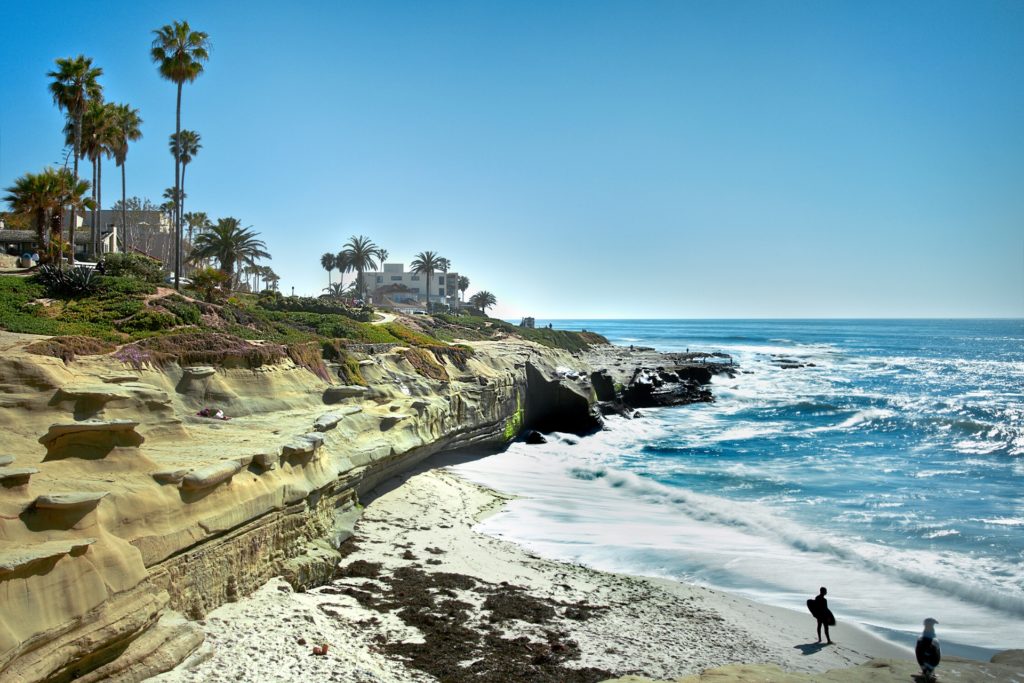 La Jolla offers a couple things you can't find much anywhere else in the USA including La Jolla Cove to watch the cutest animals frolic in the water and sleep on the beach. I've caught myself losing an hour there just watching these adorable animals.
Another great option is driving to La Jolla Shores, which is a stunning beach as well as where you can get in the water to snorkel with sharks and stingrays right off the beach! Any of the dive shops can set you with a snorkel and take out into the water to see the pretty leopard sharks and stingrays.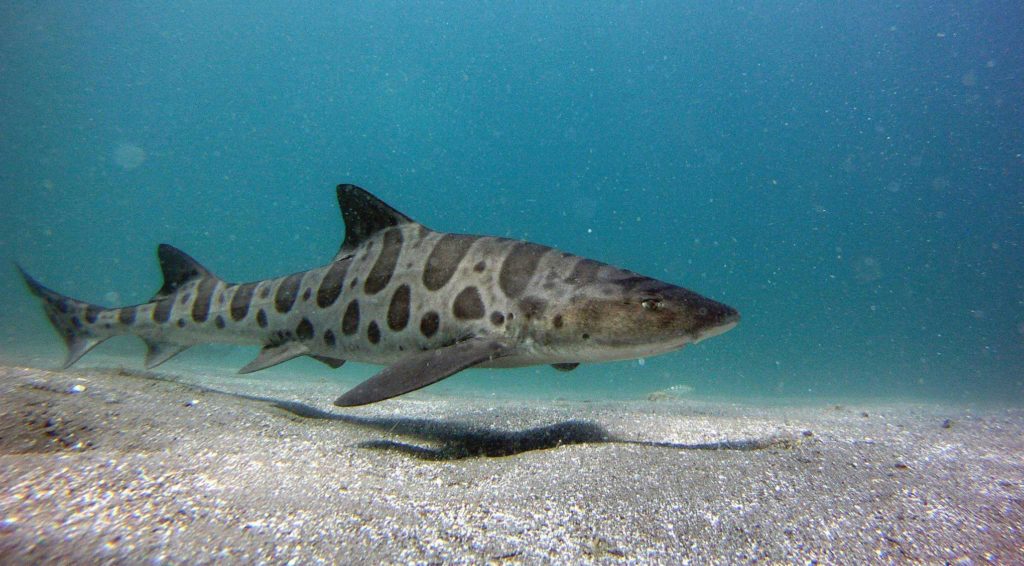 From the beach you can also paddle board or kayak to La Jolla Cove and caves for an awesome adventure. Be sure to walk around and checkout the tide pools to get up close to some little marine life! Some great restaurants with a view are Jose's, Crab Catcher and Brockton Villa.
2. Pacific & Mission Beach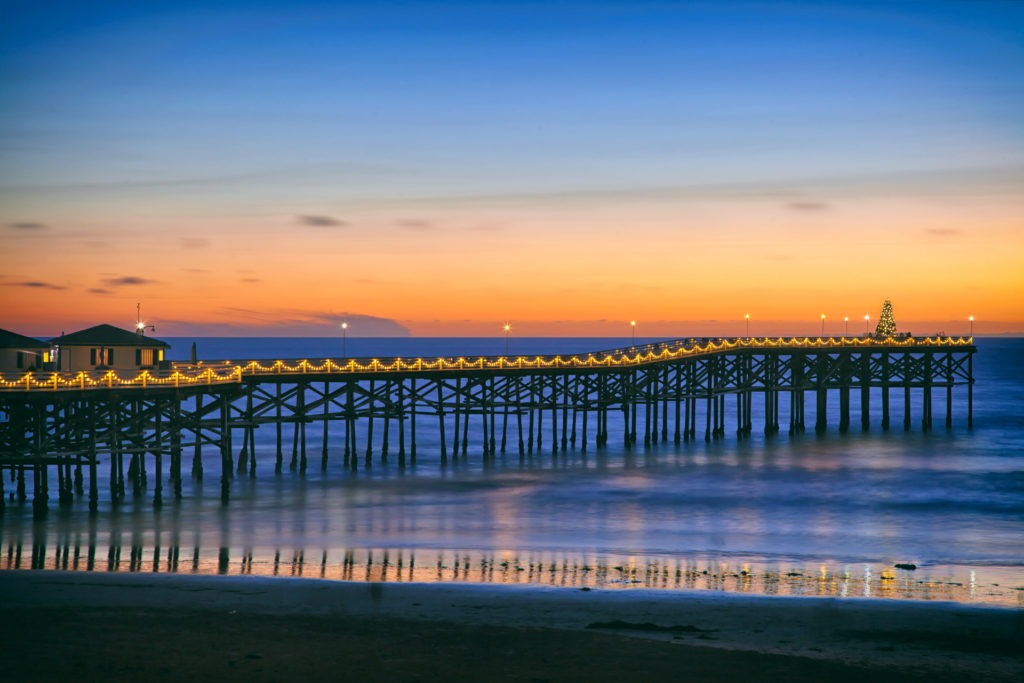 There is so much to do and see here with an amusement park, shops, water activities, bars and of course the beach.
PB should be home base for your trip where you can take bikes and see it all with the beachside boardwalk being your highway to fun. Belmont Park is a cute little amusement park to checkout with a bunch of food options and gift shops perfect for souvenirs.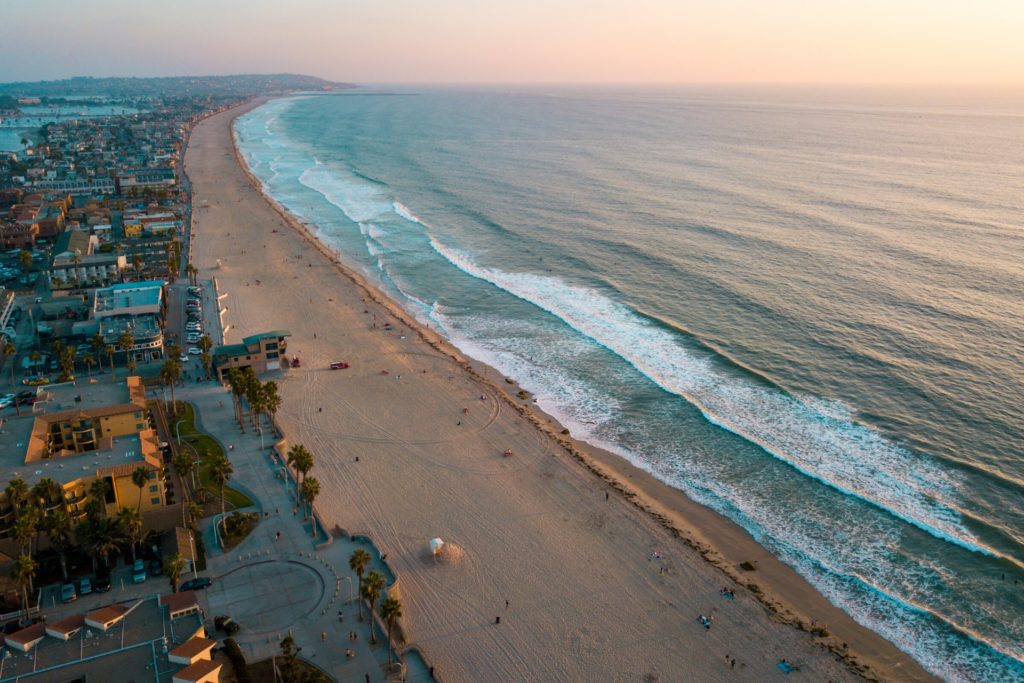 Whether Mission Beach or Mission Bay you can find all the water activities you desire and beach bars littered throughout. If you don't want to do anything at all then grab a towel and lay on the beach.
Bring a football, volleyball or leisure game of choice, a cooler full of alcohol to hide from law enforcement and enjoy paradise.
3. San Diego Zoo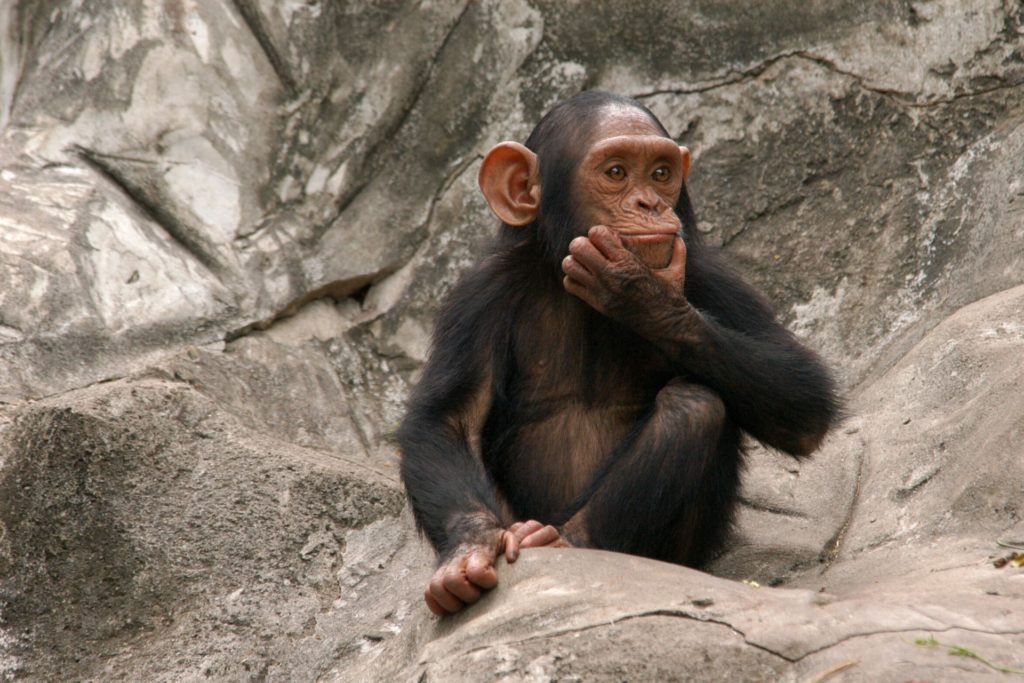 The world ranks San Diego Zoo as #1 however I have it at #2 behind the Singapore Zoo. Regardless you are in for a treat and it is clearly one of the coolest zoos in the world. Unless you're a PETA member you have to go visit this incredible place no matter who you are.
I think what separates the zoo from any others is that you feel as though you are in the habitats of each of the animals as it is so well designed and green throughout. It goes without saying that the zoo has the most animals you have ever seen out of any zoo.
There are also a ton of shows to watch, an aerial tram to get a birds eye view, private tours, animal encounters and interactive experiences. While in the area checkout the rest of Balboa Park, which is rich in history, sites to see and kids parks.
4. Sunset Cruises & Whale Watching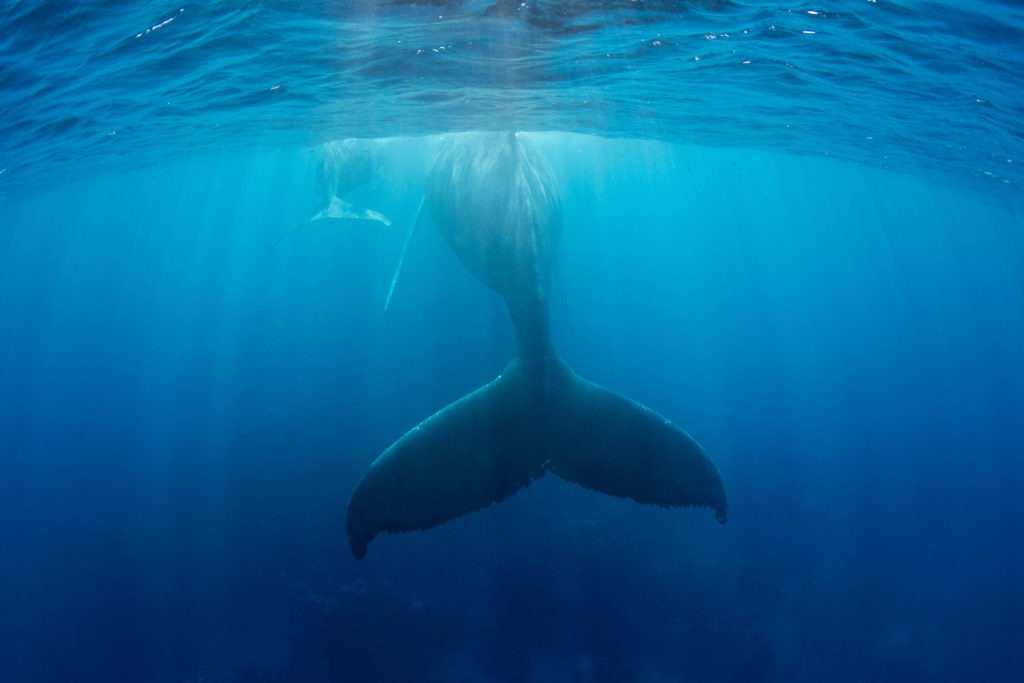 While in San Diego you have to get out on the water to see the sea life, go fishing, see the beautiful views or even scuba dive with great white sharks.
Not many people know you can swim with great white sharks on a voyage from San Diego. However, if not trying to take a long trip then day trips diving with blue sharks and mako sharks can happen off the coast as well.
Obviously not many of us are going to do that so stay dry and go sailing to see sea lions, seals, whales, dolphins and hopefully sunset all with a drink in your hand.
5. Water Activities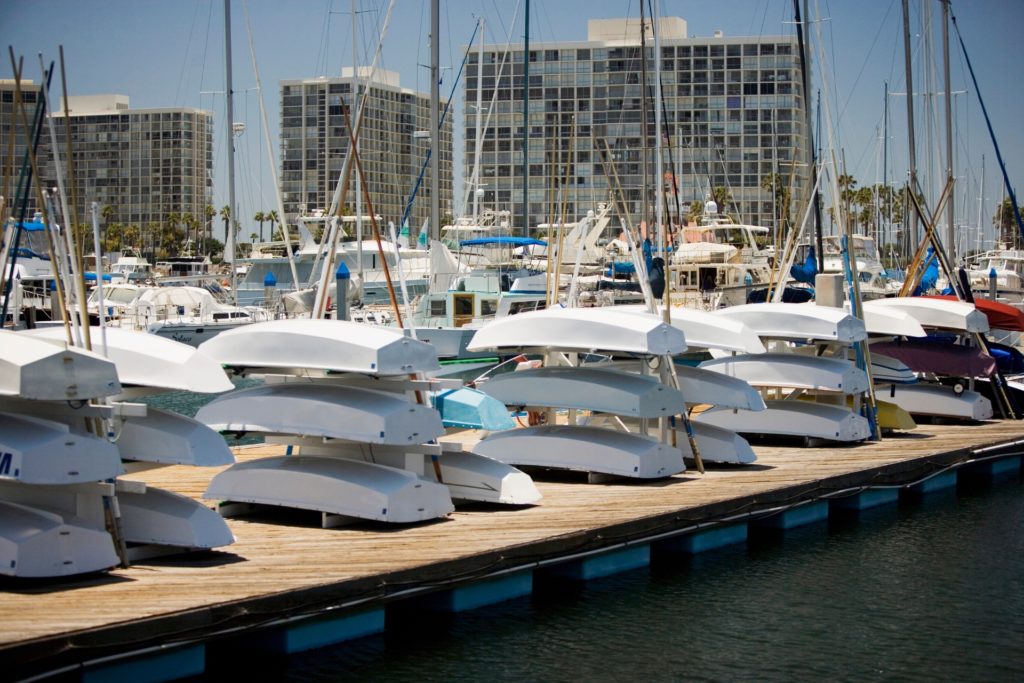 Touched on above is how much fun you should have on and in the water while in San Diego. If you want to put in effort than SD offers paddle-boarding, surfing, kayaking, boogie-boarding and skim-boarding.
If you don't want to work then of course you can rent jet-skis or go parasailing. Whatever you do definitely take advantage of the warm water on your vacation as much as you can.
6. Nightlife

San Diego has a perfect mix of nightlife for all tastes. Regardless of what you do, beach bars along Pacific Beach are a necessity while in town. As mentioned you can take a bike and go hop around all day if you wanted.
Just off the beach is Garnet Avenue that has a ton of bars to checkout while in the area. PB bars are perfect for some chill drinks on a patio with some overlooking the water. Or just go grab a drink and ride some rides!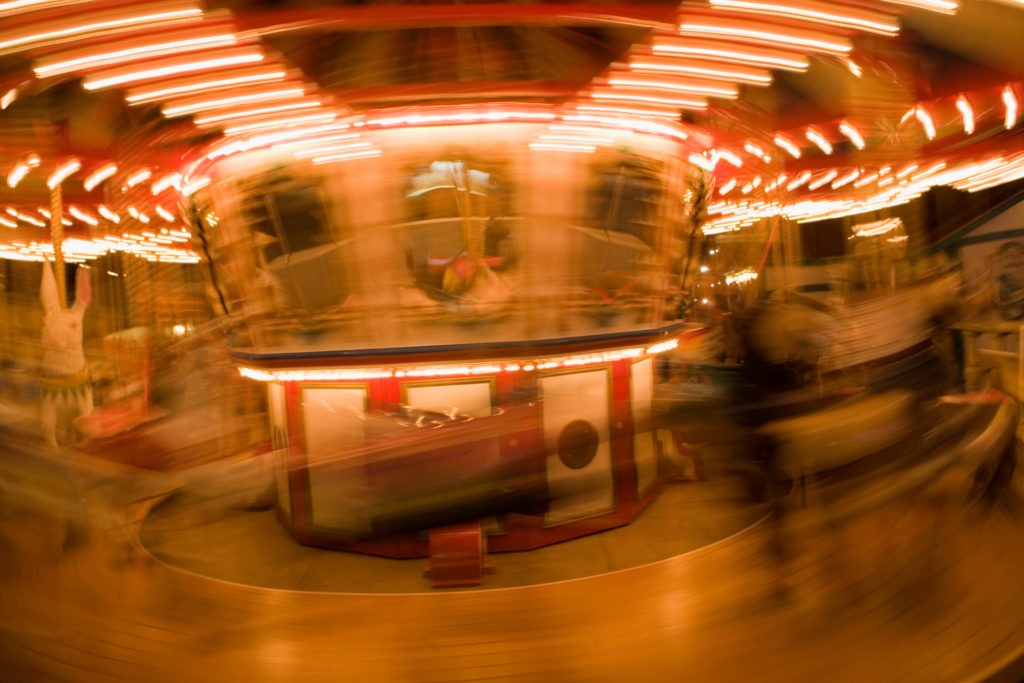 Away from PB is the Gaslamp Quarter, which is a great spot for bars and nightclubs. Gaslamp is home to PARQ, which is arguably one of the top three clubs in San Diego if you want something more Vegas style.
Downtown is where you got the other two main nightclubs in town being FLUXX and Omnia San Diego. You can't go wrong with either of them and Omnia is stunning with both spots being perfect for a club night out.
7. Hiking & Mountain Biking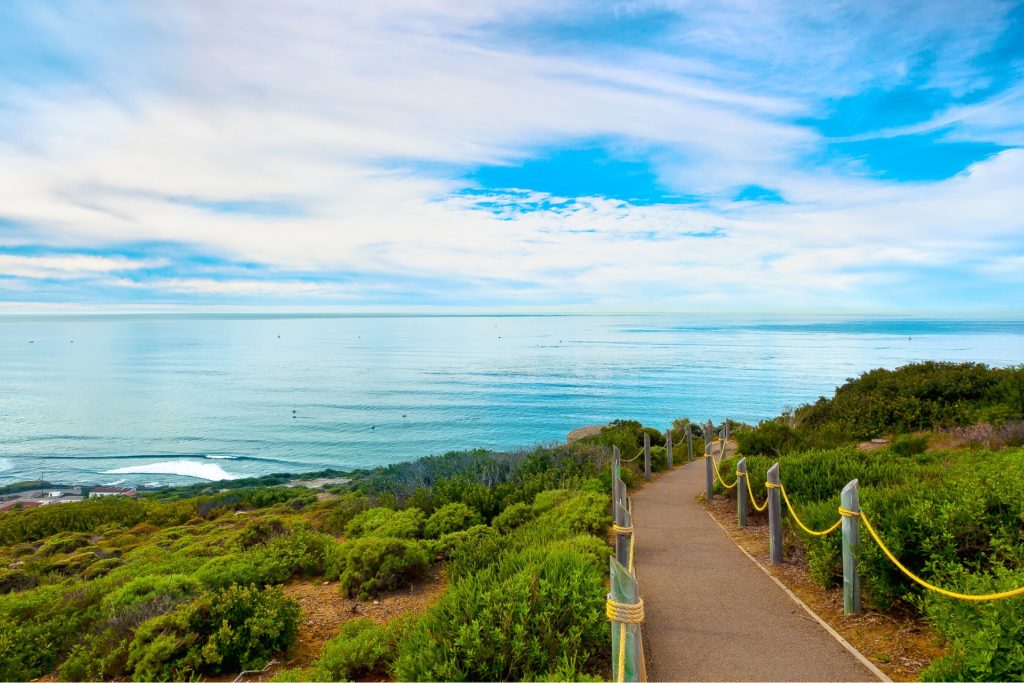 Mountains and hills surrounding the ocean makes hiking here a no-brainer. With trails for every level of fitness I highly suggest taking in the stunning views San Diego has to offer on your trip.
Torrey Pines State Park is by far the favorite with a few trail options. Other great spots are Iron Mountain Trail, Cedar Creek Falls to Devil's Punchbowl, Cowles Mountain, Los Penasquitos Canyon Trail and Three Sisters Falls Trails.
8. Sunset Cliffs & Point Loma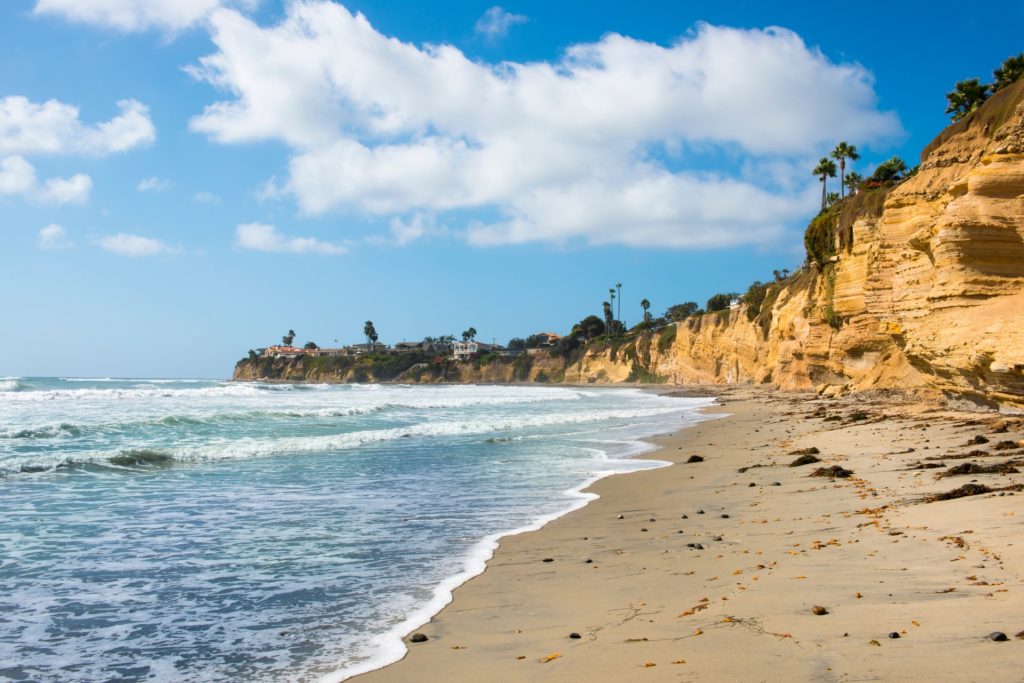 This is another great spot for views, secret caves, surfing, marine life and of course a place to watch the beautiful sunset. Sunset Cliffs along Point Loma is a 68 acre park offering dramatic cliff views and an exciting place for little kids and the big kids.
Here you can search for crabs, shells and fish while also exploring some of the cool caves. You can drive or walk the cliffs for the view but definitely take advantage of going down to the water to explore.
9. Gaslamp Quarter

Aforementioned Gaslamp Quarter has more than just nightlife offering top tier restaurants, art galleries, concert venues, shopping, museums and of course Petco Park.
A great spot for a day or night trip, the Gaslamp Quarter is littered with great nightlife and restaurants. If you want to add to the fun then take in a San Diego Padres game at Petco Park watching some baseball and having a drink under a perfect San Diego sky.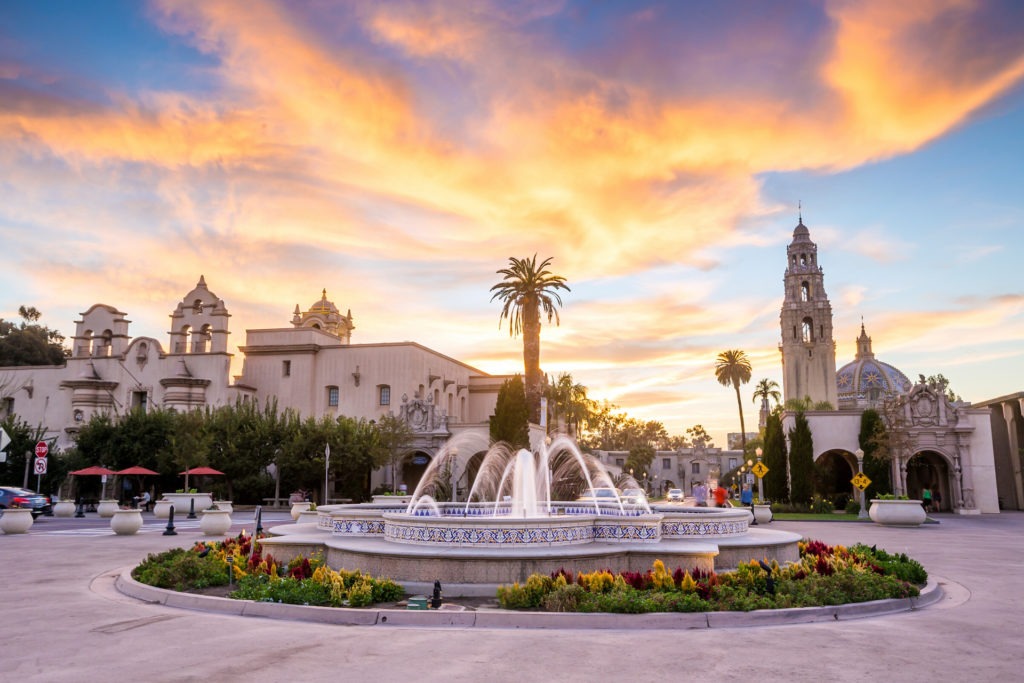 You will also find solid shopping, architecture, history and arts. Depending what you are seeking you can even visit the children's museum and the U.S.S. Midway Museum.
10. SeaWorld San Diego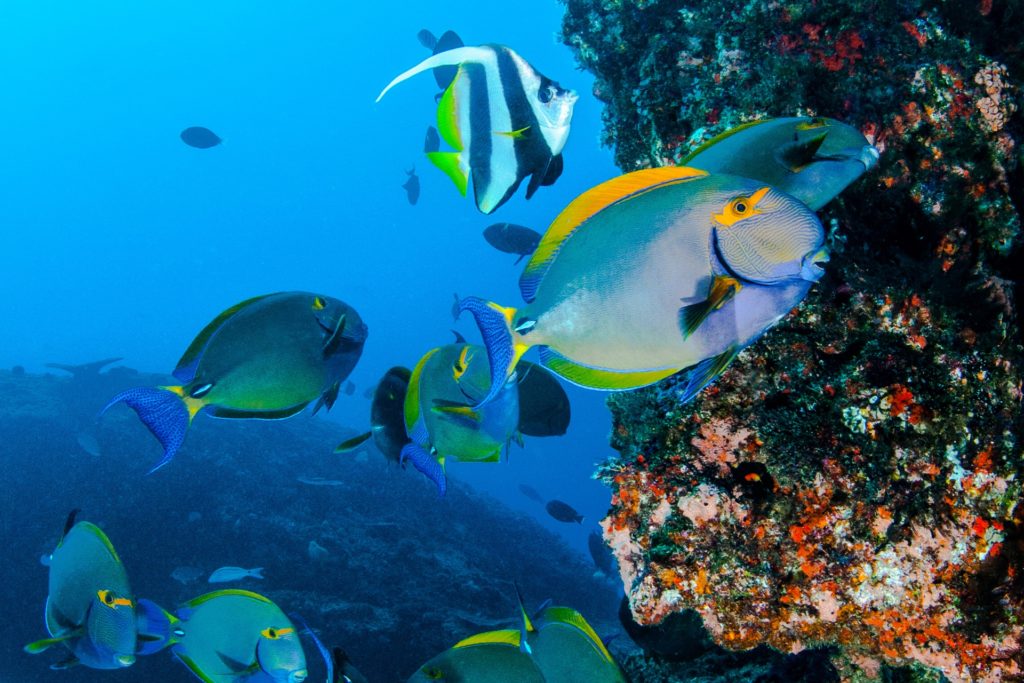 Being splashed by a whale is a bucket list item and here you can fulfill your childhood dream. I would have ranked it higher but I am one of those on the bubble about worrying about the animals so take it with a grain of salt.
If you don't care then this place is amazing plus they rescue a ton of animals and do great things on the conservation side. Yes I know I am for the zoo and unsure here, I'm not a biologist so don't judge me.
SeaWorld does a great job offering an entire day of fun with rides, roller coasters, the animals and a plethora of tours and experiences. It is an absolute must do for everyone but if you have to choose between here or the zoo then I pick the zoo.
Where to Stay
The Pacific Beach area is ideal with also Mission Beach and Mission Bay being good options, which are all beside each other. There are plenty of hotels in the area as well as a ton of Airbnbs. Nothing better than getting a group together and renting out a 4 bedroom house for less than $100 each.