What is the best hike in Sedona? Well you are about to find out what the best hard hike is, the best easy hike in Sedona and some of the best hikes with incredible views and caves.
Sedona is arguably one of the best places to hike and most beautiful settings in North America… write that down as I will stand by it. It truly is an outdoor mecca in the entire continent and the perfect place to get outside & unplug.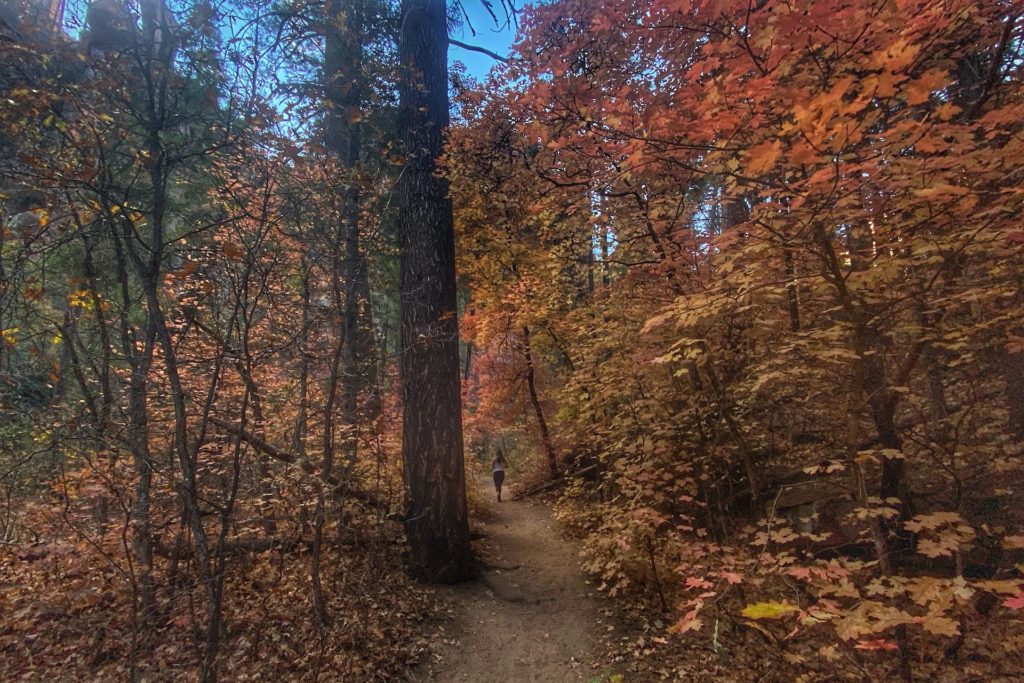 There are hikes for every level of fitness, which makes it great for adventure lovers, families and everyone. I personally like my hikes to challenge me, be an adventure and at the end ideally have a payoff thus that is how my list is ranked.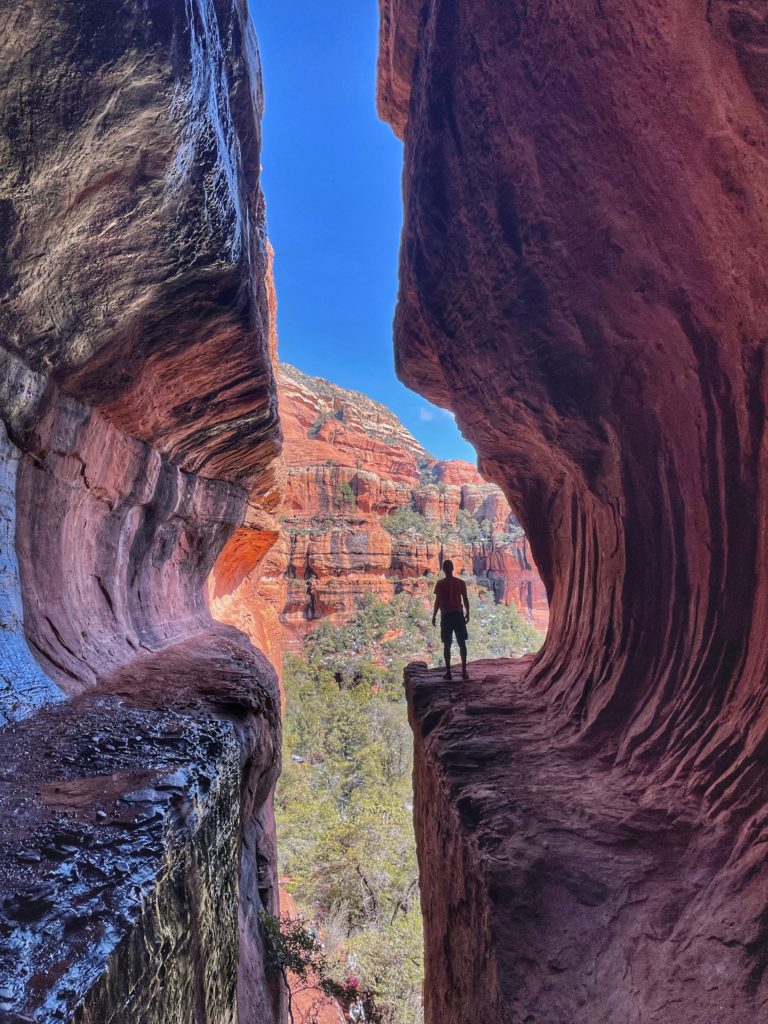 The pay-off can be a beautiful view, caves, a swimming hole, a waterfall or even some some cliff-jumping. Since the creation of this article we have added a 6th hike to the list, that is how amazing Sedona hiking is!
All of these below are must dos and there are hikes for all levels. No matter your age you will be able to enjoy at least one or two of the hikes below and able to take in the beautiful splendor that is Sedona. For The Sedona Bucket List: 13 Things You Must Do, Click Here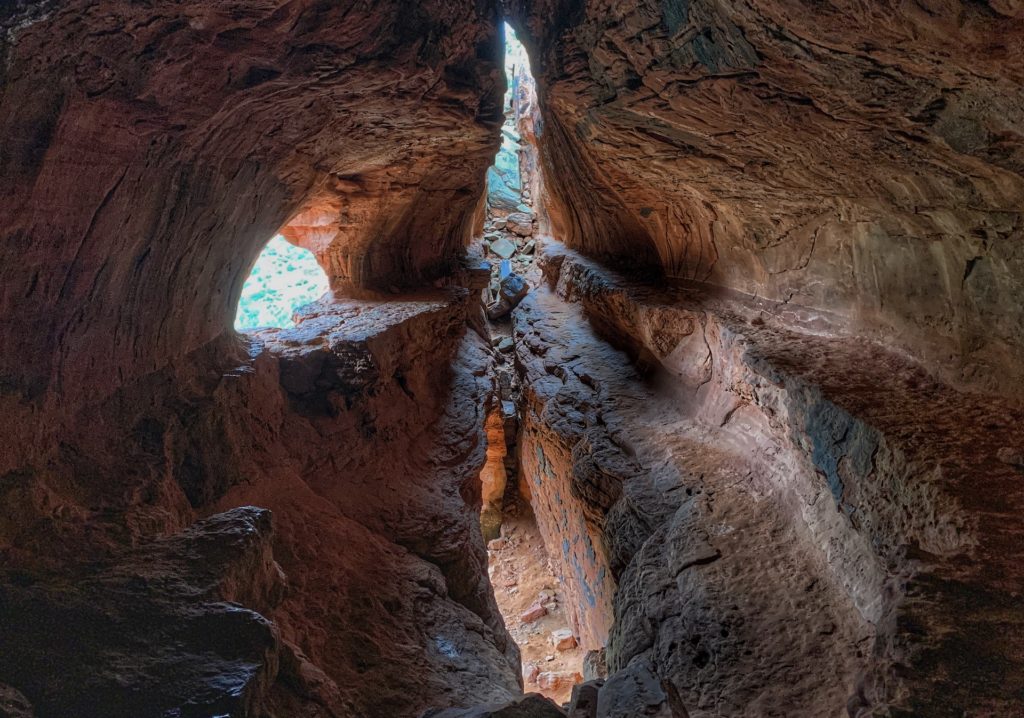 Sedona is one of the prettiest and best outdoorsy places in the USA and I want to make sure you see all of the best spots. It checks most boxes for reasons to travel and is truly stunning the second you round the corner to view those red rocks.
There are patios galore, it has amazing weather, beautiful scenery and activities for days. If you love Sedona then you will be infatuated with Zion National Park, which is just 4 hours away. See the full Zion Bucket list here!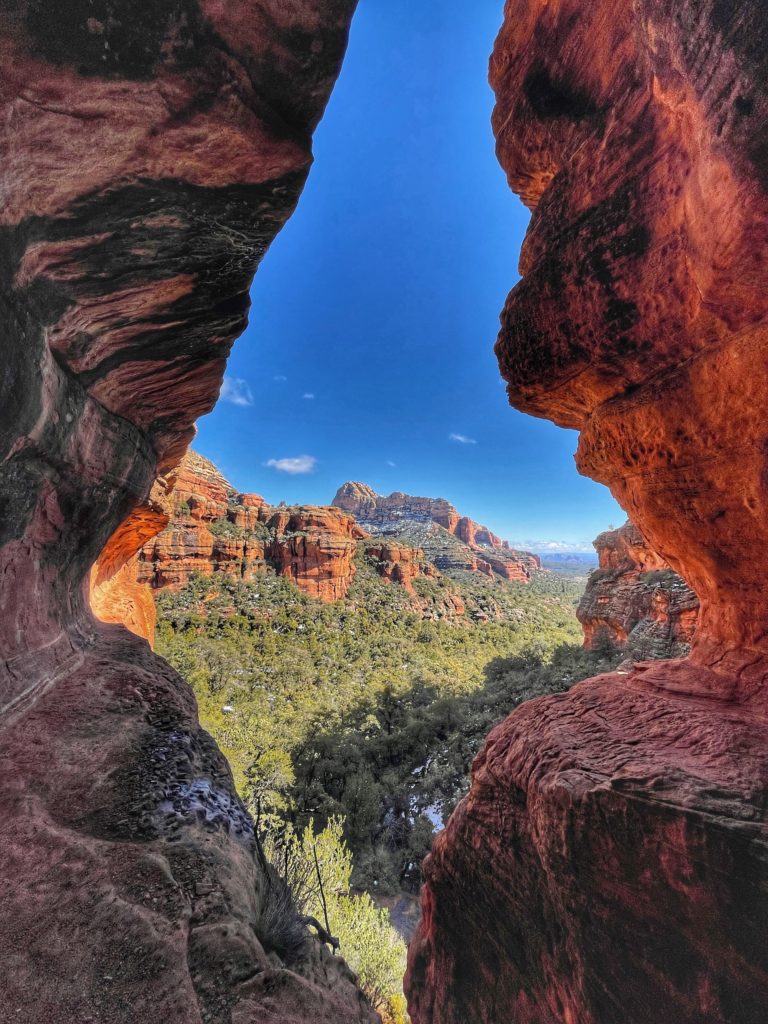 Moving to Phoenix 10 years ago I was told that I needed to go to Sedona and always thought it sounded overhyped. Fast forward to present day and I have been there countless times from day trips, weekend hike trips, romantic trips, weddings and more!
There is just so much to do! See here for Best 8 restaurants in Sedona, top things to do in Sedona, and an amazing romantic couples weekend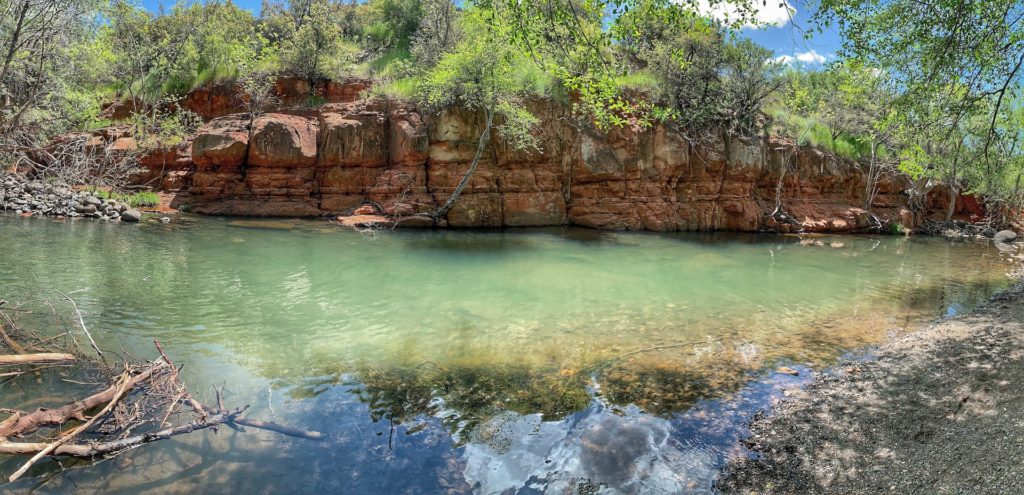 An example of my likes/dislikes is how Bear Mountain is my favorite and how I suggest not to waste your time at Slide Rock (unless you have little children). At the bottom of this list I also have top places to stay while in Sedona.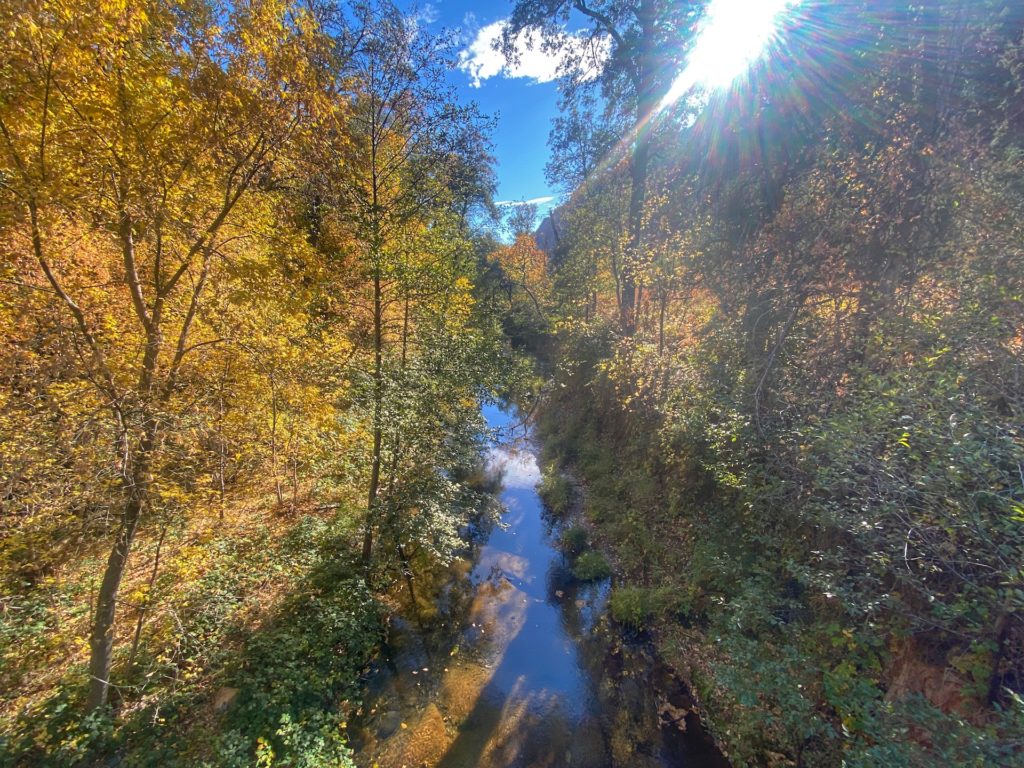 Below you will find Sedona hikes that will have you in awe from incredible views, beautiful swimming holes, lazy streams, stunning caves and everything you could want from a hike. With all of that said, here are the best 6 hikes in Sedona.