Sedona is truly one of the best places to visit in North America. With all of the outdoor activities, natural beauty and fun unique things to do. If you are outdoorsy you could honestly spend a week in Sedona and never get bored. The weather is almost always perfect and there is something for everyone and all levels of hikers or outdoors enthusiasts.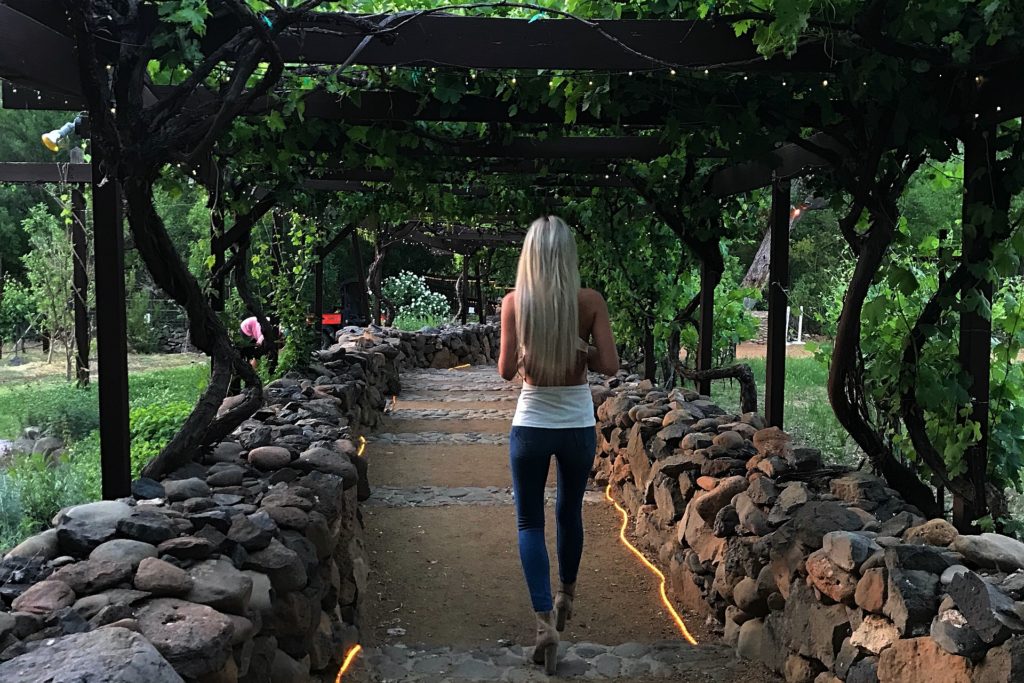 It has most things you want in a vacation or weekend trip so it is worth getting up there when you can.  Below you will find the best things you have to do when visiting as well as some things you might be okay with skipping if time is short.

I say this a lot in my blogs but it's worth reminding that a main focus of mine is to always take advantage of things you can't do at home. I also think it is worth it to spend a little extra on something that maybe once in a decade or lifetime as you will make $100 probably 10,000+ times in your life but may never be back in an amazing area again.
Must Dos
Hike of course!
Sedona is one of the best places to hike in all of North America. It has hundreds of trails, gorgeous views and of course that amazing picture of the red rocks… then add in some wineries and you're all set.
See here for my top 5 hikes in Sedona click here.
Dinner outside at Enchantment Resort and Bar/lounge hop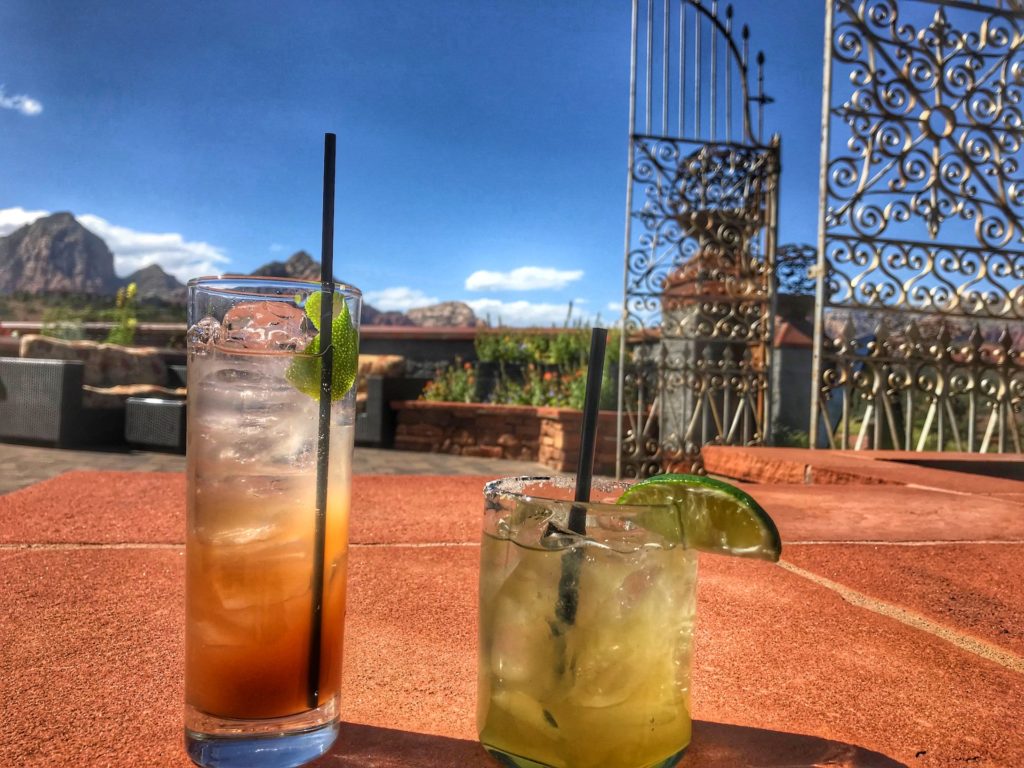 Sedona has so many great places to eat or drink with a view. You really can't go wrong being on a patio in this incredible region with a drink in your hand, sitting back and enjoying the moment. Sedona isn't exactly a culinary hotspot but it has some solid options with even better ambiance and views.
Adventure!

Rent an ATV, ride horses, helicopter or hot air balloon ride. Tip: Checkout Groupon to try and cut the price in half as there are tons of companies on there giving 50% off deals. There is so much to do in Sedona other than hike that you could literally spend a week here and not get bored.
Winery hopping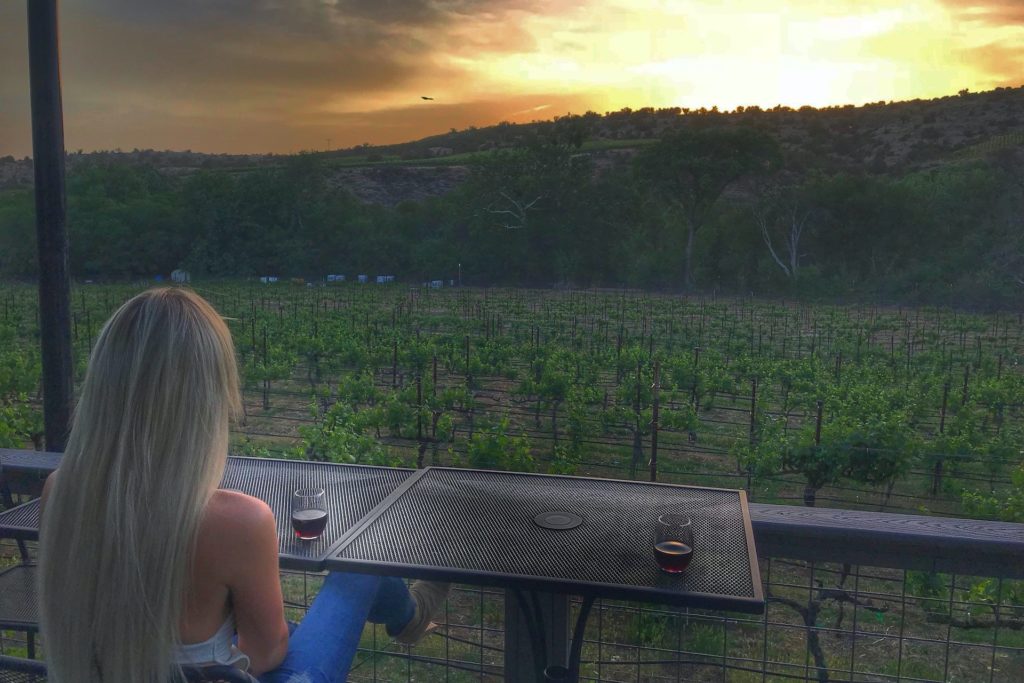 Hop around t0 Page Springs Cellars, Javelina Leap Vineyard Winery Bistro and Oak Creek Vineyards & Winery. DA Ranch is another must visit! DA Ranch and Page Springs Cellars stick out above the rest if you had to choose a couple.
It is pretty affordable, a great time and walking the grounds at Page Springs is beautiful. All three wineries are within one minute of each other as well. Try to go To Page Springs during the day so you can see the grounds but also at night there is live music and it is open late.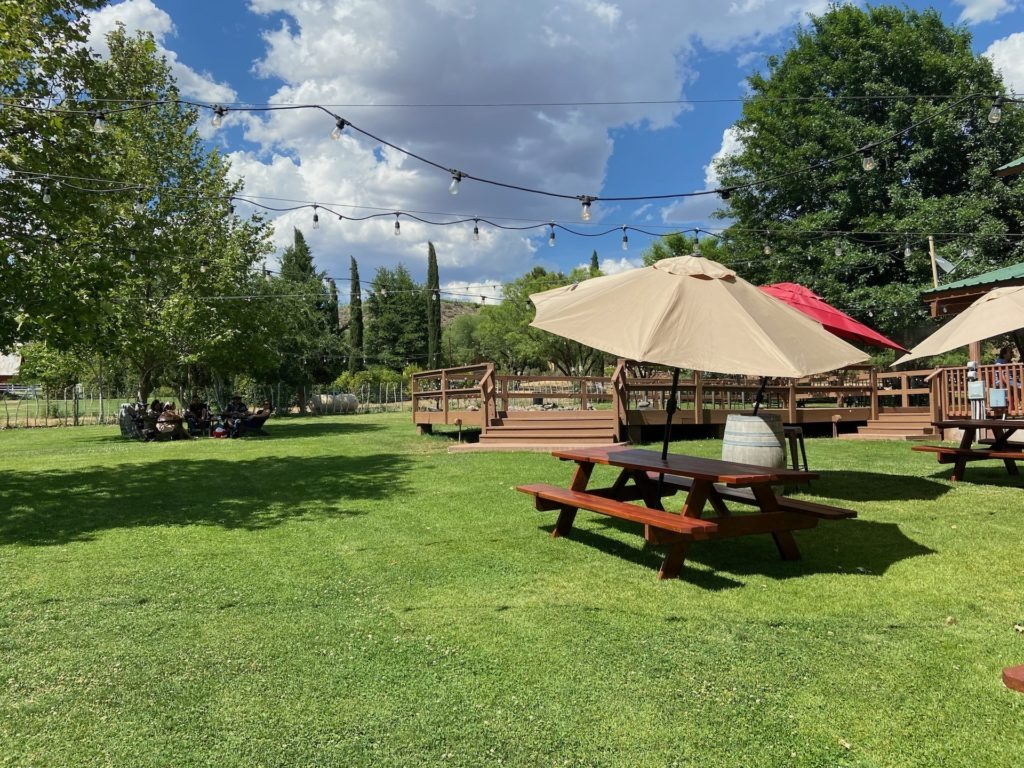 Sunday Brunch at L'auberge de Sedona Resort & Spa


It is expensive but it is worth it. It made me feel like I was Jermaine Dupri and Jay-Z on top of the world eating probably the best brunch ever…. for anyone older reading this… it made me feel like Queen Elizabeth having 15 butlers bring me whatever food I snapped my fingers for.
Bring your dog!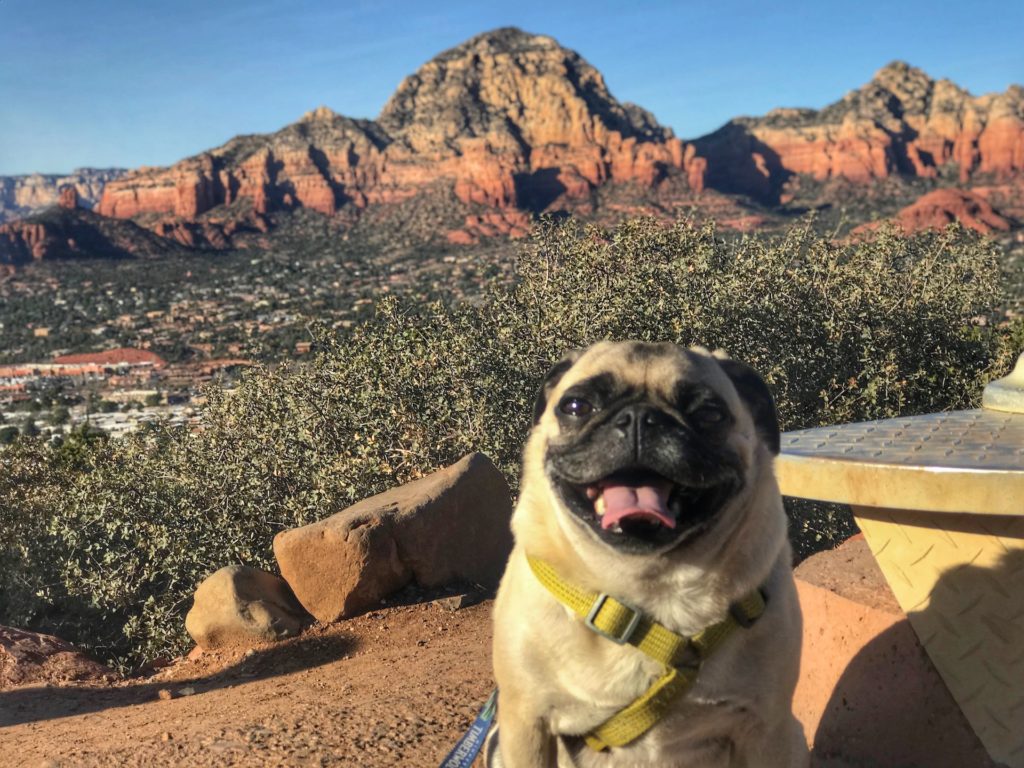 They love it here and very hike I know of is dog friendly. The Kimpton Amara is dog friendly hotel among others and there are lots of dog friendly patios throughout Sedona.
People are really into the energy vortexes
While I haven't spent time searching for them, I do believe in trying new things you don't do at home so could be worth it. Sedona has four main vortexes, located at Airport Mesa, Bell Rock, Cathedral Rock and Boynton Canyon.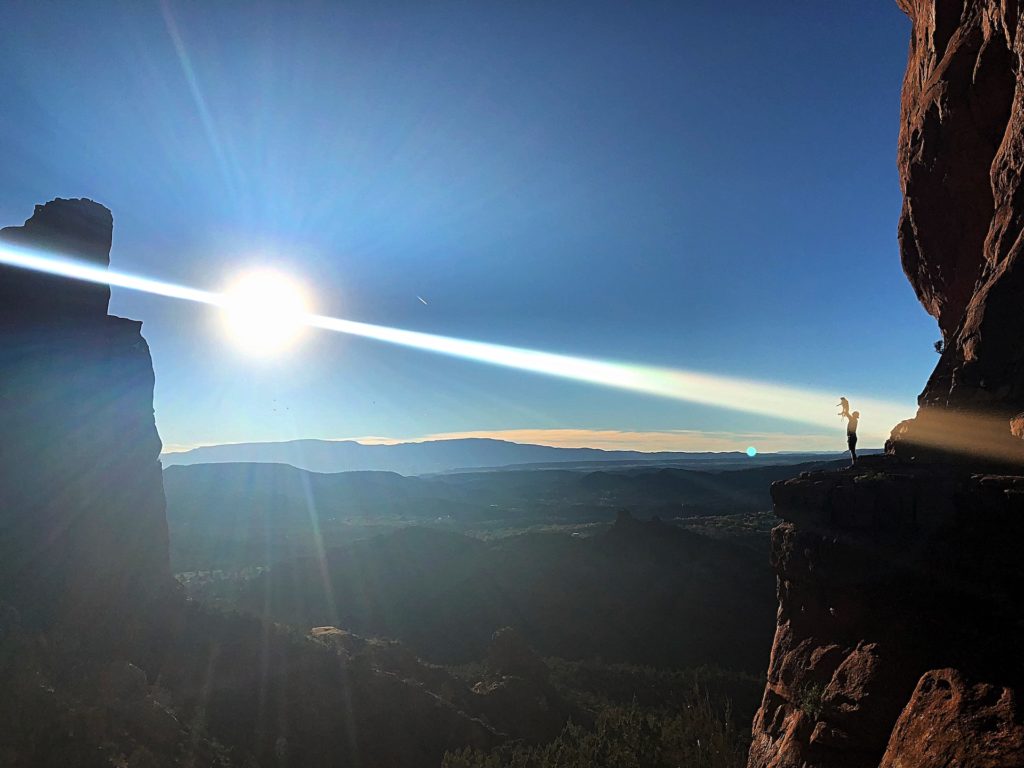 Overhyped
I don't want to be a hater but also want to make sure you use your time as efficiently as possible. Here are a couple tips of things you could always skip if you wanted and maybe checkout next time.
Spending $1,000 a night at L'auberge
There is so much to do and see that spending that on lodging is far from necessary. This hotel is also is in the valley along the creek and not overlooking Sedona. To me this makes no sense as to why you would spend that to not be on a hill overlooking the entire valley. So if you were to splurge I would do The Echangment. The brunch I will say is unreal so definitely do that.
Jeep Tours
Sorry, unless I am 60+ I won't do a tour but that's just me. You can go do everything yourself with tips in my blog and not pay to be bored out of your mind. However, for some people it is your cup of tea… like my grandparents.
Slide Rock
It's maybe okay for children… just hopefully not my future children. If you are local then of course bring the kids there but if you are in town for just a couple days then it's not worth it in my opinion. If you don't want to take my word for it please watch this video I stumbled upon… I couldn't turn away.
Where To Stay
AirBnB. You can find some cheap gems and might be the most efficient bang for buck in Sedona. With that said, AirBnB fees have been skyrocketing lately so if someone with AirBnb is reading this I want you to know I'm unhappy and partially revolting… unless it's too good a deal of course ;).
Enchantment Resort is absolutely stunning. The accommodations, the restaurant and the views! You will have to pay for it though as it is very pricey but for the cost I would pick it over L'auberge de Sedona Resort & Spa
L'Auberge de Sedona Resort & Spa is perfection and it comes with a cost. I would recommend spending 50% or less on your lodging staying elsewhere to spend more money on food, ATVs or other entertainment if you are on a budget. However, you must go to Sunday Brunch. While it is the most expensive brunch I have ever seen, it is definitely worth the experience.
Kimpton Amara is the best higher end resort without costing a fortune. It's also dog friendly with a great patio.
The 4 options above separate themselves from other others but come with a cost, however if you want a good place to stay without paying a fortune checkout any of Sedona Rouge Hotel & Spa, Poco Diablo Resort, A Sunset Chateau or the Hilton Sedona Resort at Bell Rock. Hotels seem to drop off after that in terms of quality.
If you liked this article please let me know in the comments.
Want to improve this list for version 2.0?
Let me know in the comments and can improve for next time!