What are the best restaurants in Sedona & where can you eat with an unreal view to soak in one of the prettiest towns in the country.
A perfect meal with a view of Sedona caps what surely was an amazing day hiking and sightseeing around town.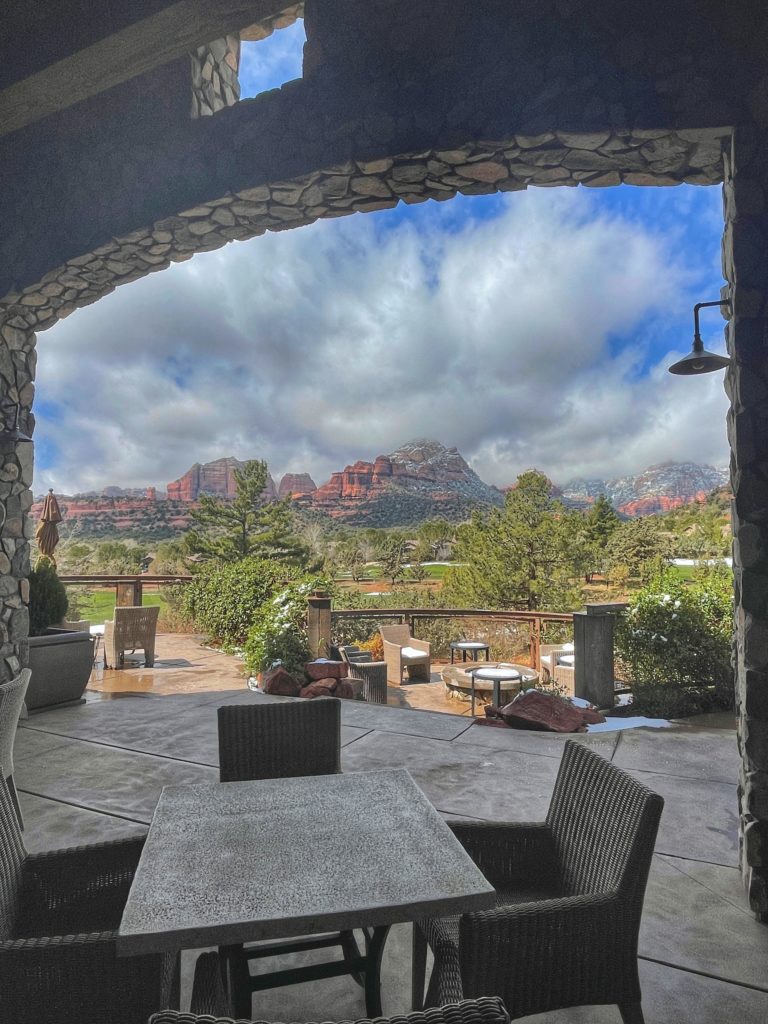 While food quality & taste is important, of course finding that perfect spot to eat and soak in Sedona views is just as necessary, so the list below tries to be a good mix of both!
Sedona also has amazing wineries! If you want to find the best wineries to visit when in Sedona then see our list here of the best 3 wineries in Sedona!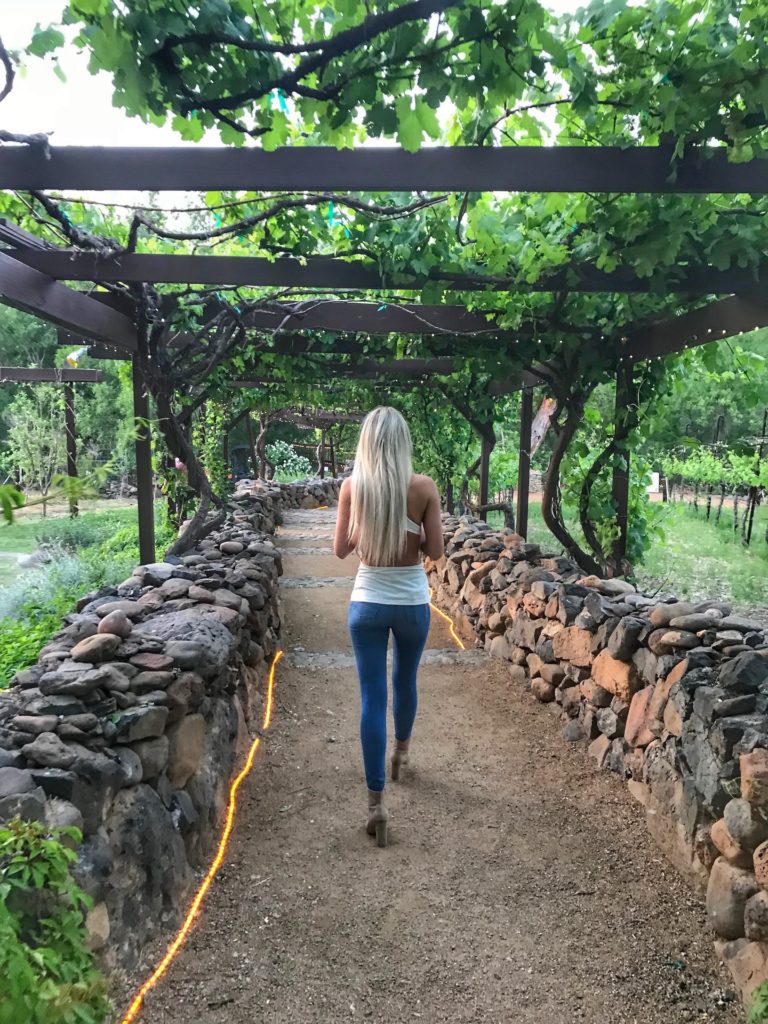 The restaurant ratings below are a mixture of things combining service, ambiance and the food. For example while Til Gavo maybe isn't the absolute best food, it absolutely is one of the nicest locations to soak in Sedona while you eat.
With that said, hop around to a few places and no matter what, you will love each of the places below. If you love Sedona then see here for the Ultimate Sedona Bucket List: 14 Things You Must Do.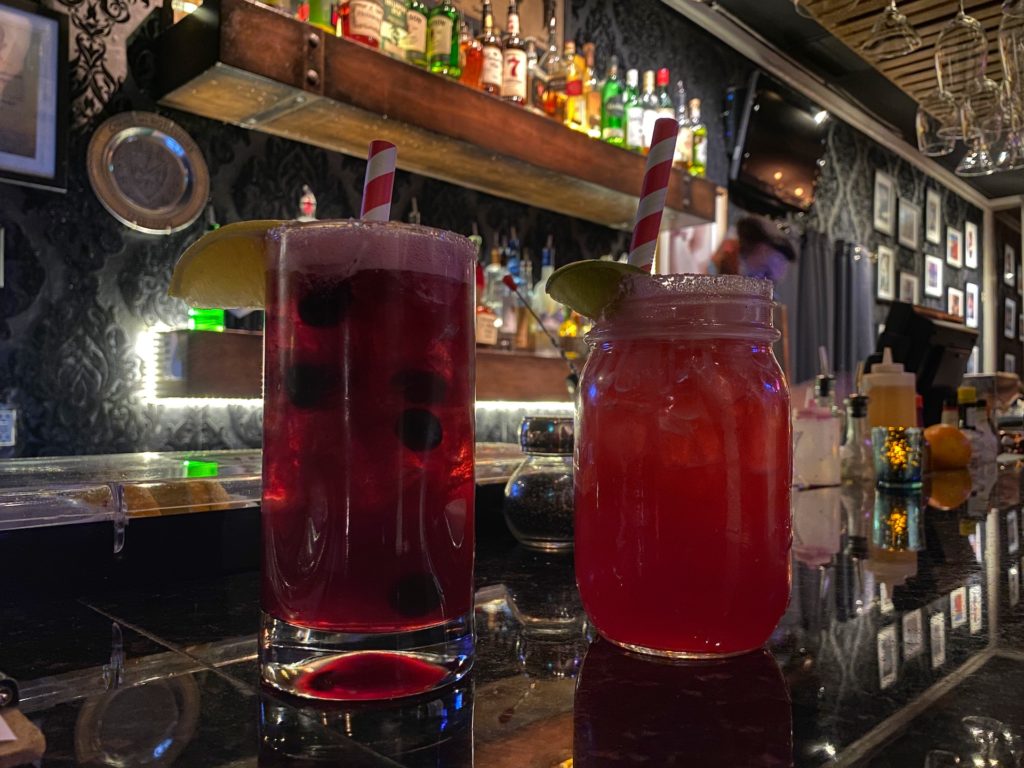 Sure you can get good italian food in town but the best place doesn't have much of a view. Thus, do something you can't do at home, which is basically my entire travel philosophy.
What Is The Best Sedona Restaurant With A View?
The Hudson & the restaurants in The Enchantment Resort take these honors. They are both listed below in the top 8 restaurants in Sedona if you want more info and pricing.
If you are looking for the best place to eat with a view then definitely visit one of those two.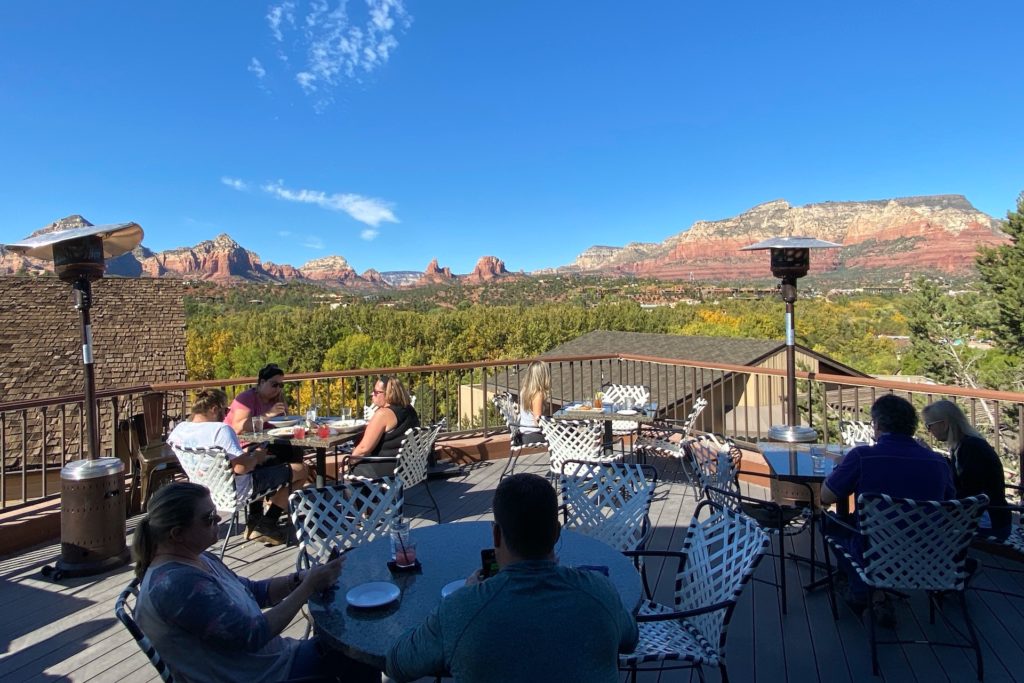 What Is The Best Fine Dining Restaurant In Sedona
L'auberge's Cress On The Creek is the epitome of fine dining and home to the best brunch on earth. It is listed below in the rankings as well. The Enchantment Resort & The Hudson have an incredible menu as well but L'auberge can be a fairytale.
1. Enchantment Resort – Take Your Pick from Til Gavo, View 180 or Che Ah Chi
Price: $$$-$$$$
I know, I cheated right off the bat by giving you 3 options. However, no matter what you do for food in Sedona, get to the Enchantment Resort and eat there, ideally during sunset. They are a touch of fine dining in terms of cost but it is worth it.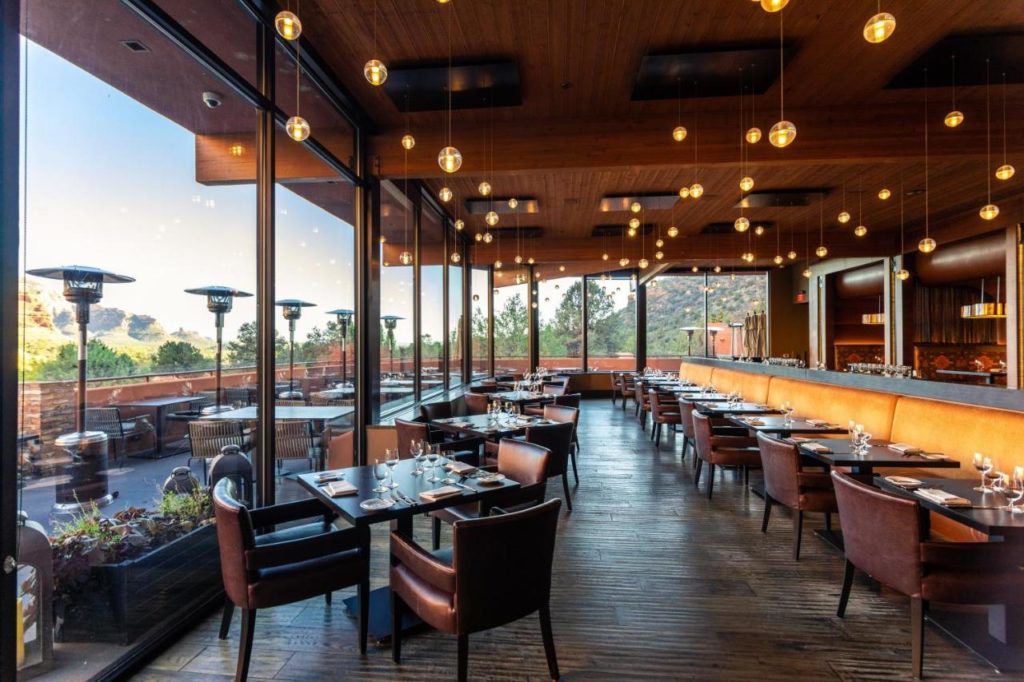 If you are there on a date weekend then go at night and cuddle up on their couches with blankets & your own fire while sipping some great craft cocktails.
Enchantment Resort is also the nicest hotel in Sedona but it is very expensive so be warned. As of writing you can't find it on third party sites and must book on their website.
2. Page Springs Cellars
Price: $$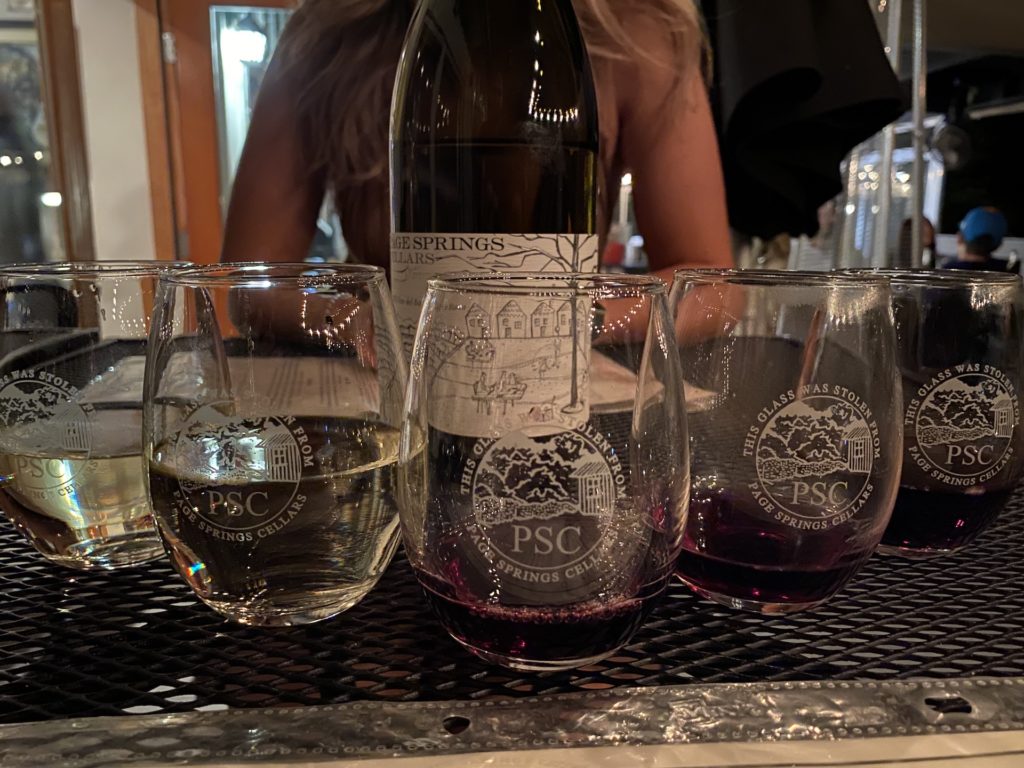 If you have read any other of my Sedona articles you know I love this place. It is such a great place to go with the views of the wineries, cheap-ish wine tastings and a solid menu. They also have live music on Friday and Saturday nights.
I recommend trying all wine tasting menus and the spinach artichoke dip, I don't even care that much about spinach or artichokes but it is delightful. You can leave there with a full stomach and 4 wine tastings for under $100!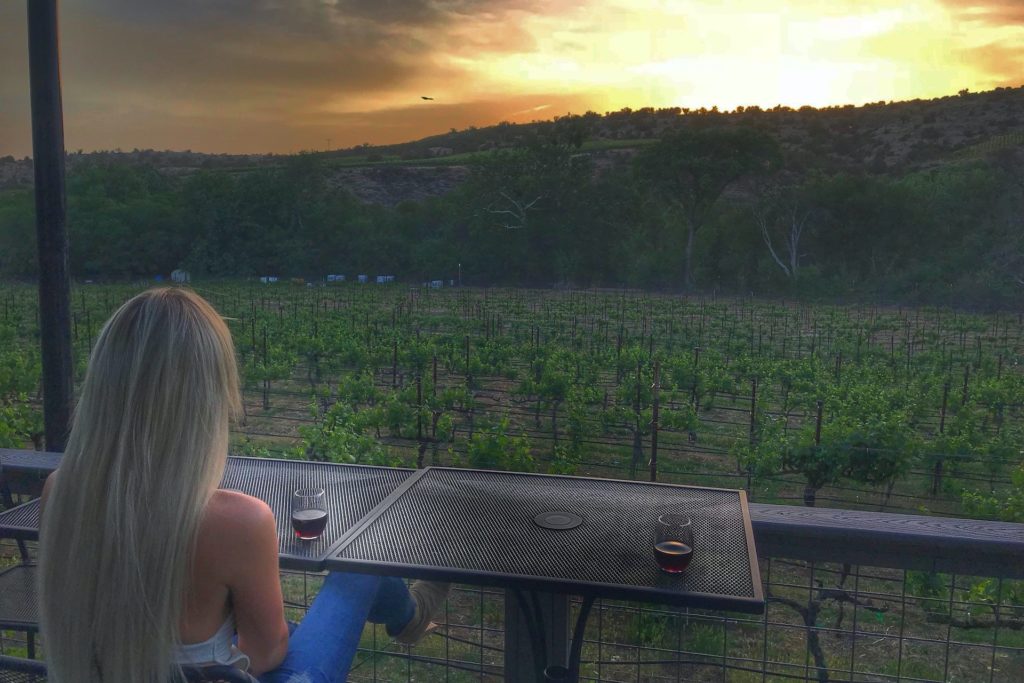 If you are in Sedona for a date weekend, a girls trip… maybe a guys trip… you absolutely have to stop by here along with the other two wineries right next door. It is in what I will call the winery corridor right next door to Javelina Leap Vineyard and Oak Creek Vineyards.
3. The Hudson
Price: $$$-$$$$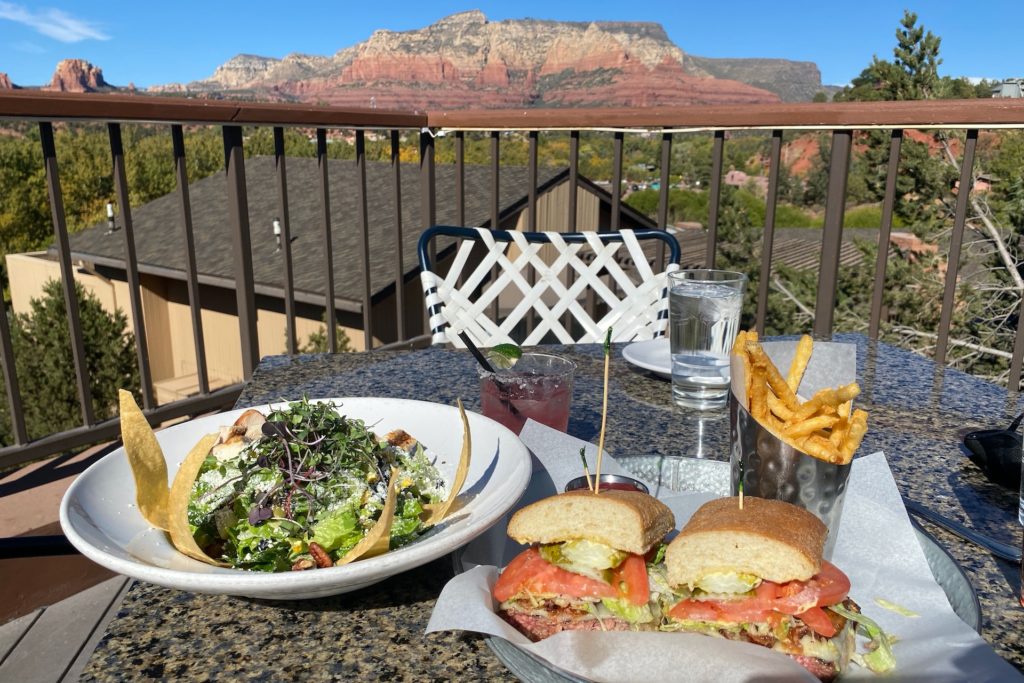 The Hudson is an amazing spot to eat with arguably my favorite food. It can be pricey but wow you absolutely get some amazing quality with the food!
The menu is incredible as well with a TON of things to eat no matter what your taste is. You can eat fine dining or have one of the best burgers ever!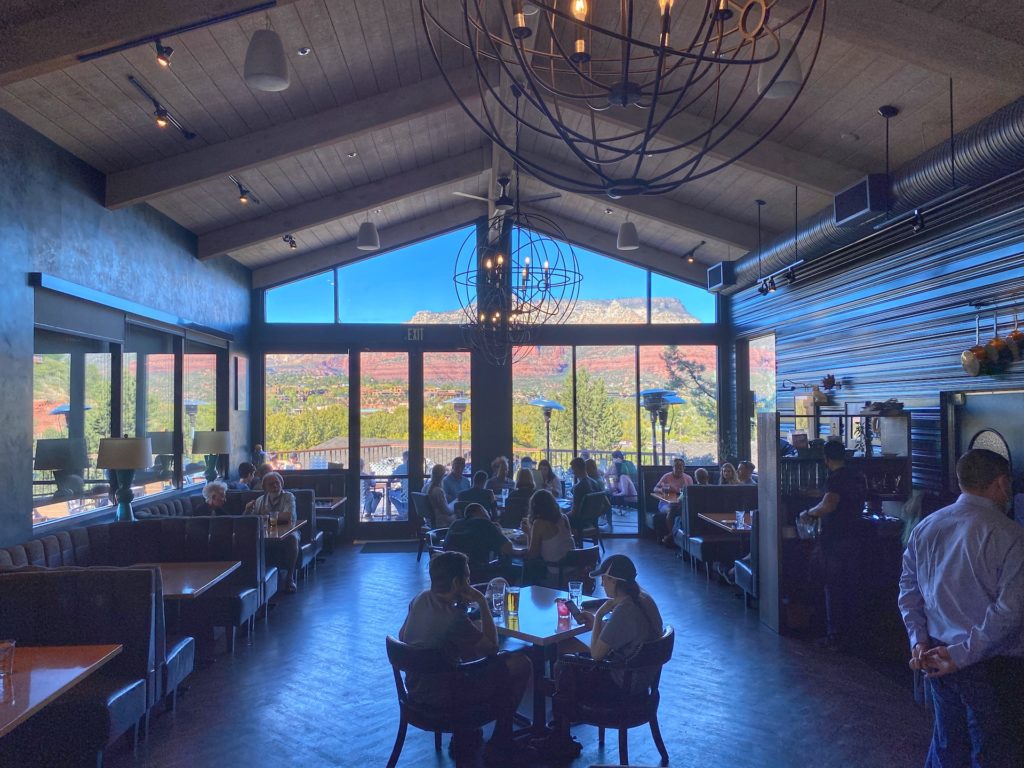 Of course the view is equally as amazing and every time I come back here I move this place up the list. Between the view, ambiance and food quality… you can't miss this place!
4. Elote
Price: $$$
Elote is arguably the best Mexican food in town and it has a new location with a great patio and views.

The old location was great and have yet to visit the new location but have only heard great things and the restaurant's food is unreal. If you are visiting Arizona then you need to get Mexican food and this is a perfect place to get it!
5. Mariposa Latin Inspired Grill
Price: $$$$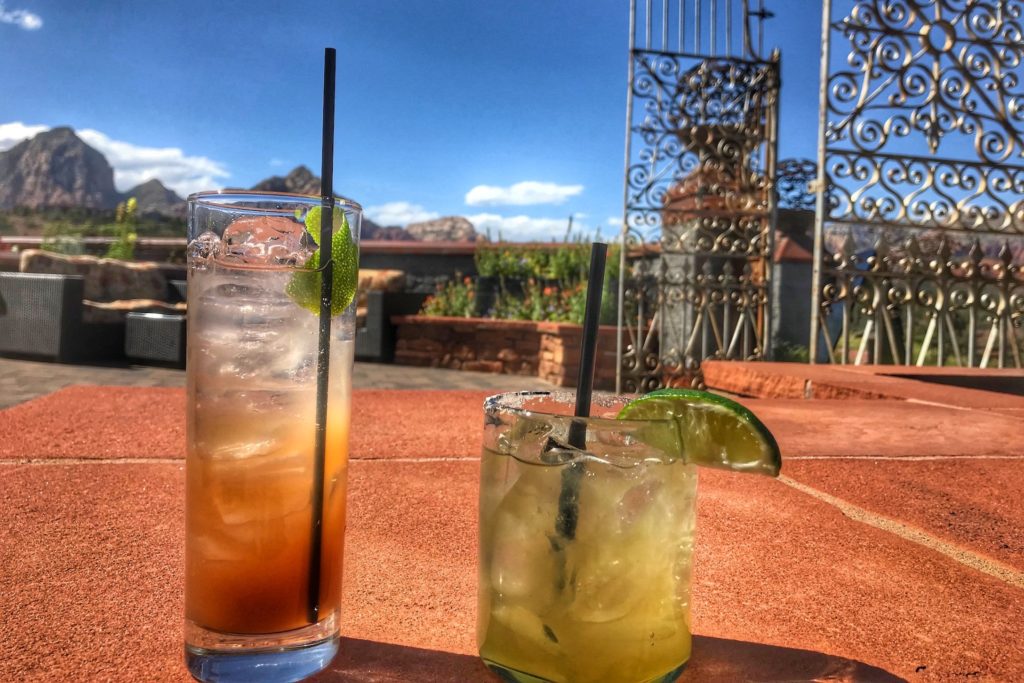 For years I drove by this location and thought… why isn't there a restaurant or bar there? Sure enough, fast forward to present day and the award winning Mariposa has taken over one of the best locations in Sedona.
If you have been to Sedona you've surely driven by it before. While it is pricey, the decor, views and atmosphere are worth the price of splurging a little. Renowned Chef Lisa Dahl know's what she is doing. While you will be paying a little extra the food, it will live up to the price tag.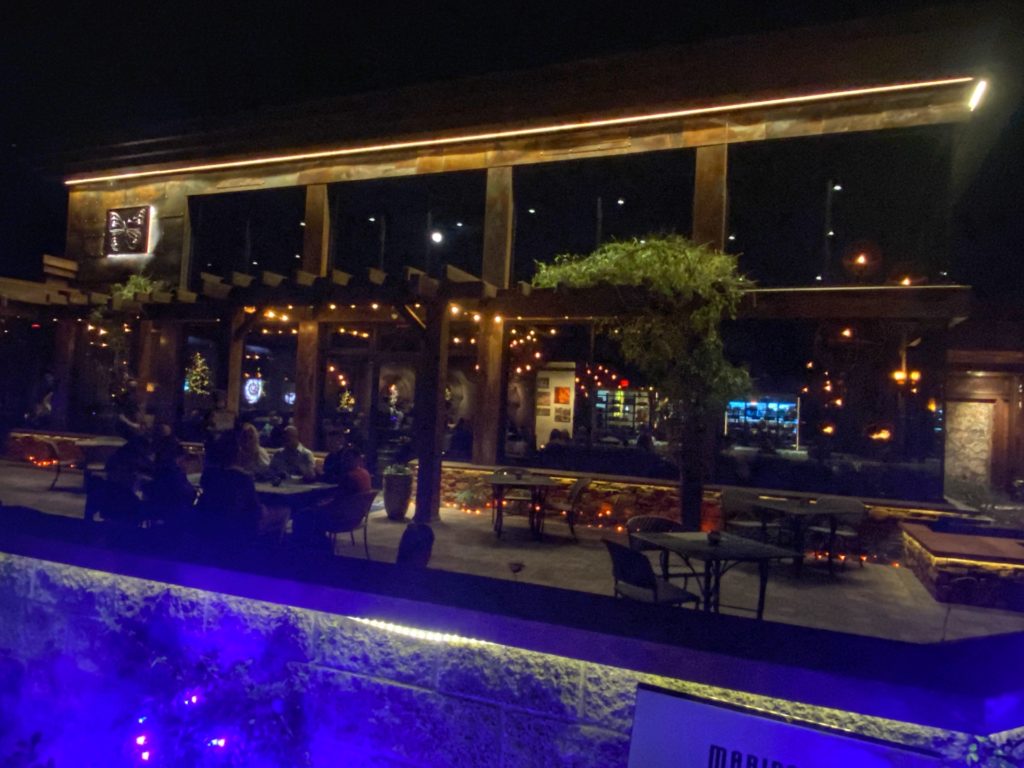 Feel free to even stop in there for drink in between hikes and enjoy the patio! It is the perfect location in the middle of the city with it being on the way to Devil's Bridge, Bear Mountain, Soldier's Pass and tons of other top rated hikes for Sedona.
6. Creekside Bistro Sedona
Price: $$-$$$
This is a great spot if you don't want to pay or go fine dining. I am a big fan of this place as it has some great food of all price levels, good views and ambiance but without the… how do I say this… ummm stuffy feeling you may get at other spots.

If you don't want to spend an arm and a leg for brunch at L'Auberge definitely come here on the patio. Being a non-recovering alcoholic I also love their infused liquors. You have to try the bloody mary with jalapeno infused vodka and pickled okra.
They have a great menu as well with tons of options for all budgets including burgers, tacos, steak & crab cakes, fish, pasta or really anything you are craving.
7. Cress On The Creek
Price: $$$$
Cress On The Creek is located at the infamous L'Auberge De Sedona. I didn't want to include it as everyone knows about it… and it is expensive as heck. One other "negative" is that it is on a creek vs. overlooking Sedona's beautiful vistas.
However, the brunch and food is incredible. It is the most expensive brunch I have ever seen but it is also the best brunch I have ever had.

You will feel like the first meal someone has after coming back from Survivor or one of those old movies where the King/Queen has a feast in front of them while being fed grapes… or that scene in Hook were Peter Pan, played by Robin Williams, imagines all the food and feast in front of him… or… okay you get it. If money isn't an object then this is clearly a place you have to see.
8. Mesa Grill
Price: $$$
Great little spot and very affordable options as well as some great fine dining food options. Their drink menu is exquisite and look at the view! Perched up next to the airport it is a great spot to see the helicopters and planes take off all while surrounded in the red rocks.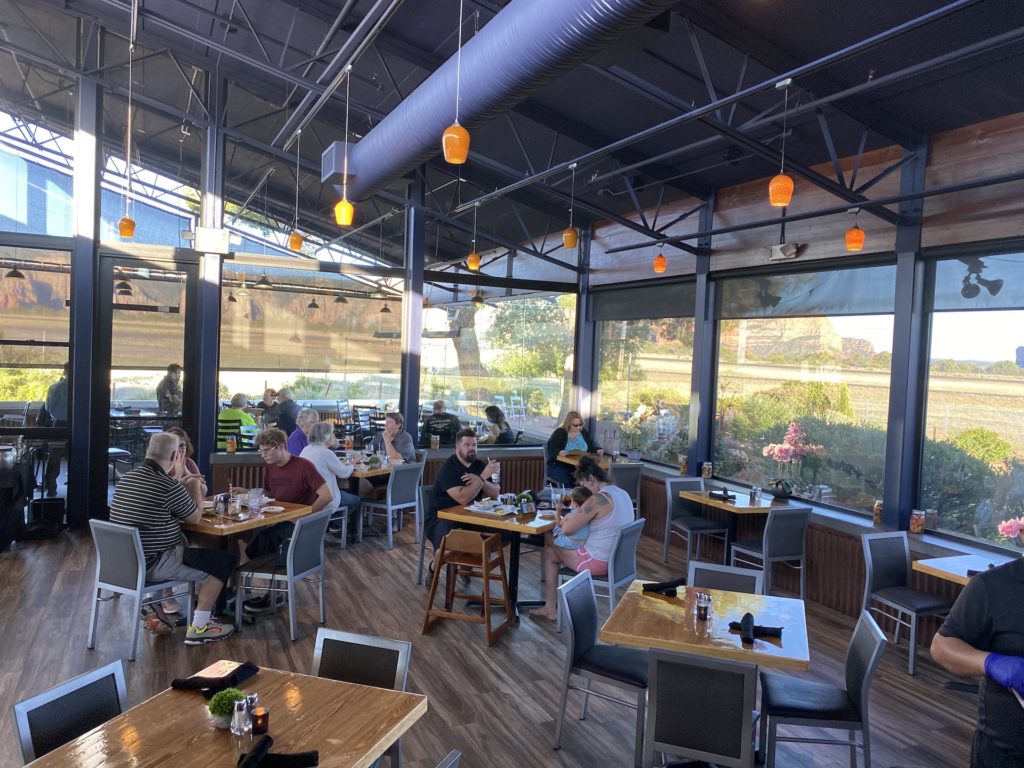 The giant windows are a great touch so that you are able to take in all of the amazing views. The service is amazing as well from the waiters to the tableside guacamole.
It also has brunch, which is surprisingly hard to find in Sedona. A lot of the places I mentioned above are pricey so this is a great place for all budget levels to go checkout with really great food.
9. Salt Rock
Price: $$$
Located in the beautiful Kimpton Amara Resort & Spa the food is solid but what makes this place standout is the patio, ambiance, drinks and dog-friendliness.

This place has amazing craft bartenders so it is worth getting a drink and sitting outside by the fire. Who doesn't love a good fireplace setting and this place delivers with multiple fire pits, a view, games to play and you can bring your pup!
Not sure it gets any better. Food is good as well but the location, view & ambiance really makes it a must visit for a drink if not dinner or lunch.
Honorable Mentions
Cucina Rustica
While amazing food, as mentioned I just don't think I would visit Sedona to eat at an Italian restaurant without much of a view.
However, I couldn't leave it out as it truly is unreal food and the decor of the restaurant is beautiful as well. Yet, as mentioned I would want my perfect Sedona restaurant to have sweeping Sedona views.
Where Is The Best Place To Stay In Sedona?
There are a ton of incredible places to stay in Sedona. Honestly you can't really stay anywhere bad as you often aren't in your room anyways and all the hotels here are great. I often will just pick the best deal out there when I am heading.
Enchantment Resort is absolutely stunning. The accommodations, the restaurant and the views! You will have to pay for it though as it is very pricey, however for the cost I would pick it over L'auberge de Sedona Resort & Spa
L'Auberge de Sedona Resort & Spa is perfection as mentioned and it also comes with a cost. I would recommend spending 50% or less on your lodging and staying elsewhere to spend more money on food, ATVs or other entertainment if you are on a budget. However, you must go to Sunday Brunch. While it is the most expensive brunch I have ever seen, it is definitely worth the experience as mentioned.
Kimpton Amara is the best higher end resort without costing a fortune. It's also dog friendly with a great patio.
The 4 options above separate themselves from other others but are more pricey. However, if you want a good place to stay without paying a fortune checkout any of Sedona Rouge Hotel & Spa, Poco Diablo Resort, A Sunset Chateau or the Hilton Sedona Resort at Bell Rock. Hotels seem to drop off after that in terms of quality.