People often wonder how I travel so much and the main reason is that I am great at seeking value. I will spend hours and days looking for cheap flights, deals for accommodations and what to do in locations to maximize fun and stretch my dollar.
What is great about this list is that I enjoyed each place below as much as I did New Zealand, The Virgin Islands, Belize, Australia or Fiji and for a fraction of the price.

Now "inexpensive" is relative and I what I mean is cost efficient trips or trips that don't cost as much as you think it will… my "inexpensive" is around $1,000-$2,000 a person.
You won't be staying at the Ritz but you will be at least in a place your feel overly comfortable and safe in like a 3-star+.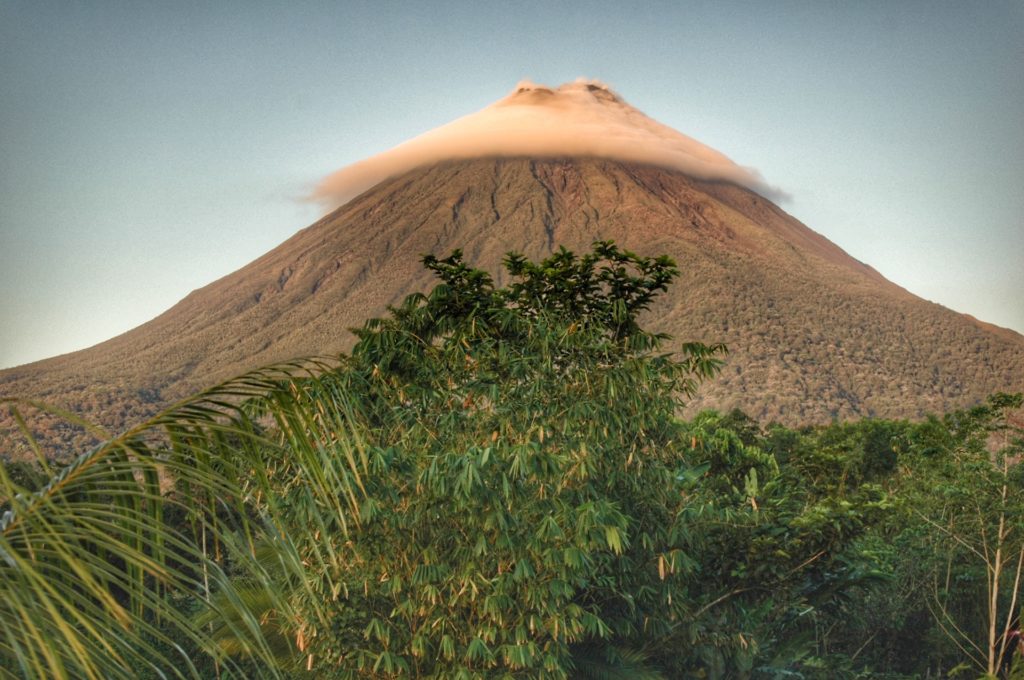 As corny as it sounds, I am a firm believer to spend money on experiences not things. Thus, I sacrifice day to day life by not trying to consistently keep up with the Jones' buying material things and it goes a long way to my travel goals.
The monthly payment of a Range Rover over a nice Jeep or 4Runner is 3-4 tropical trips a year, remember that.
Another quick tip for travel is that I don't really include food and drink in my cost as I would be eating back home anyways and more often than not food is more expensive back home.

With that all said… let's get to my favorite 5 inexpensive trips from the USA or Canada, which will give you the experience of a lifetime. I love culture, unique opportunities, relaxation, adventure, nature and nightlife of which these places have it all.
1. Mayan Riviera/Playa Del Carmen/Tulum
The Mayan Riviera/Playa Del Carmen/Tulum region is the best most cost-efficient place to visit and one of my favorite places on earth. Guess how far Tulum is from the border of Belize… less than 3 hours.
You hear stories of beautiful and exotic Belize but not many think Mexico is just right up the road.

The Mayan Riviera area checks almost every single box for reasons to travel. It has amazing water, history, beautiful and unique cenotes, hidden swimming holes, the crazy party feel of downtown Playa Del Carmen, shopping and even romance if you want to be alone in you own little paradise somewhere along the coast.
Furthermore, some of the nicest water I have ever seen was off the coast of Cozumel thus be sure to take the ferry and do a day trip out there.
Flights to Cancun are "cheap" from everywhere and only a $300 and 2.5 hour flight from Houston or 4.5 hour flight from LAX to Cancun. From there you can rent a car, take a shuttle or a bus to get down the coast.
For lodging there are airbnbs or hotels that aren't all-inclusive but still gorgeous for well under $100. I don't care about the hotel quality as much anyways because there is so much to do and see there that I don't plan to be in it much. I do recommend renting a car even if for just 1-2 days.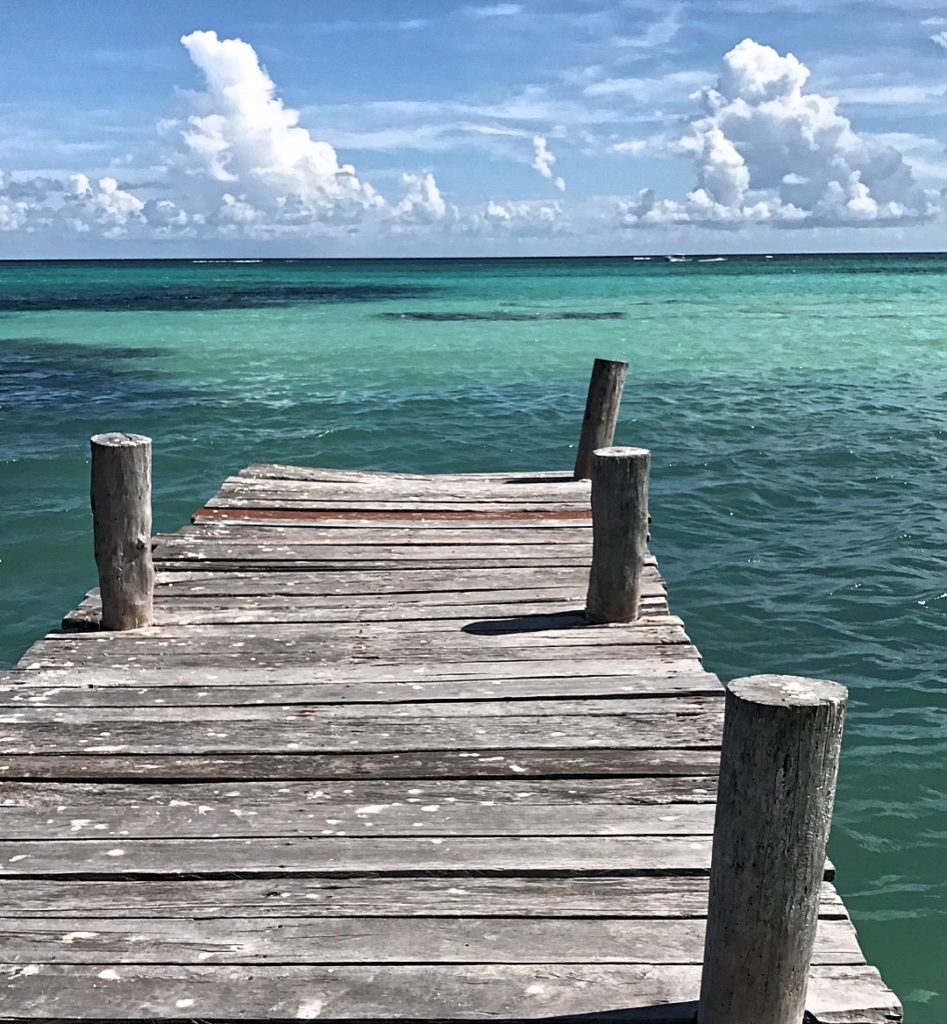 If you asked me if you should go here or Cabo San Lucas I will tell you here 100x over.
In my opinion there is nothing to do or see in Cabo that you can't do in California. I say that tongue in cheek but it is very Americanized, party central, you can't swim in half the beaches due to riptide, the other beaches are rocky and not much from a cultural or adventure side to see.
The other two main Mexico options are Puerto Vallarta and Cancun. If trying to spend less you can also checkout Puerto Vallarta but know that it isn't as nice as the Riviera and has rockier beaches.
Cancun is of course the gateway to the Mayan Riviera but Cancun itself is a lot of large resorts on a busy beach more suited for bachelor parties and spring break crowds.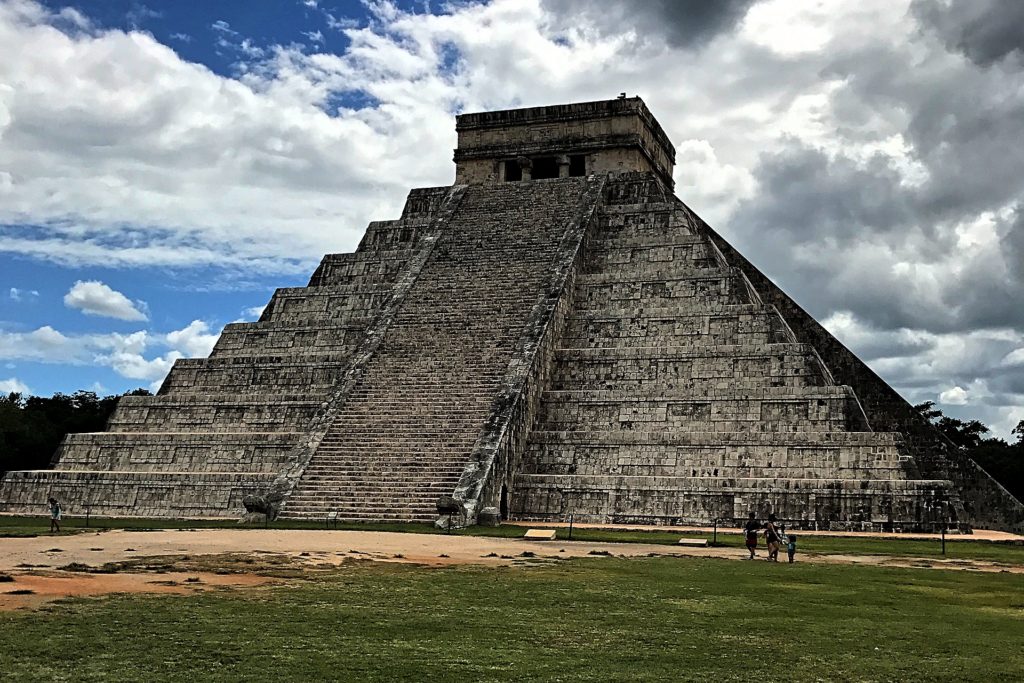 2. Costa Rica
I tell this to everyone, if you want to go to Asia but don't have the money or the time, then go to Costa Rica.
With Asia sometimes being 24 hours of flying it makes it tough to fly to if you only have a week off work and can't spend $1,000+ on a flight. However, in comes Costa Rica of which you can fly to direct in just a handful of hours from Houston or LA.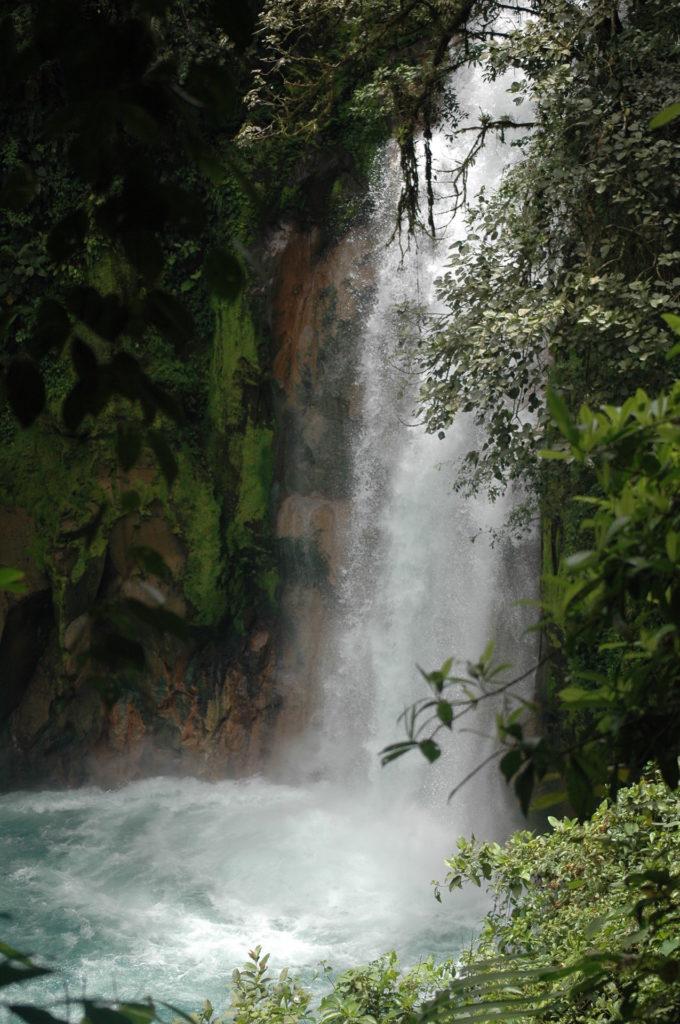 Costa Rica is magical and the only reason it isn't #1 is because it is slightly more expensive and tougher to get around than Mexico. Costa Rica truly has every reason to travel and it is known as the birthplace of eco-tourism.
It is one of the best adventure spots in the world with La Fortuna, the city of San Jose, hot springs, turtle nesting, fishing and amazing beaches.
Costa Rica has tropical paradise beaches galore whether you go to Northwest Tamarindo, Southwest to Jaco & Manuel Antonio or get unique heading Southeast to the Caribbean side with Limon, Cahuita and Puerto Viejo.
With affordable flights into San Jose and plenty of accommodation options I highly suggest coming here for a trip of a lifetime.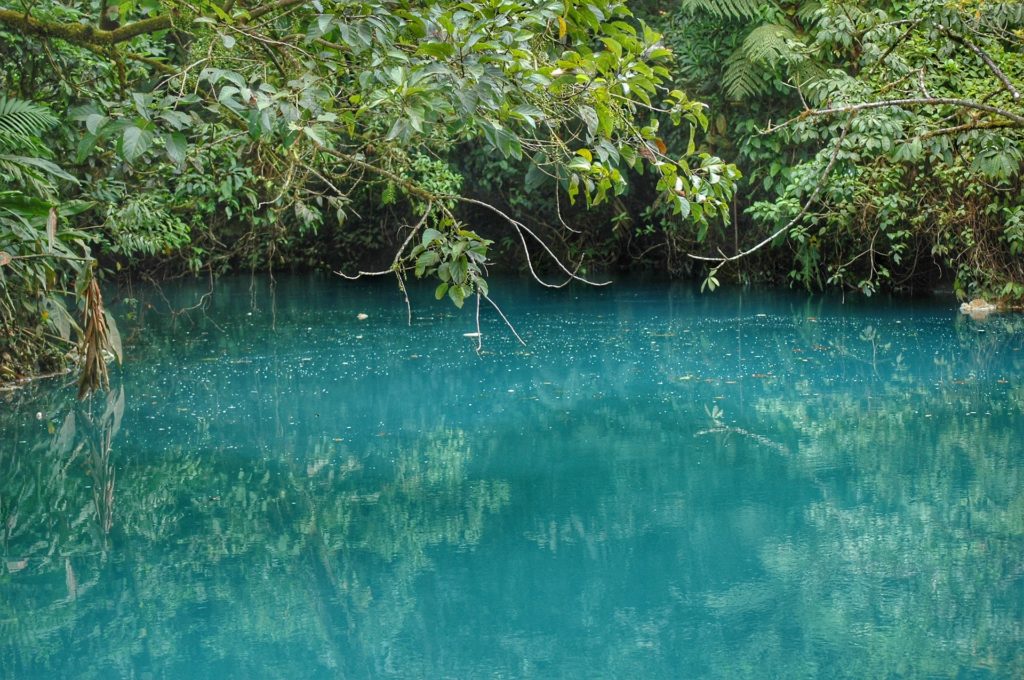 For a bigger breakdown of Costa Rica check out my unique Costa Rica must see and do article here as well as my perfect 10-14 day Costa Rica itinerary here.
3. Puerto Rico
I went to Puerto Rico on a few day stopover on the way to the Virgin Islands and I wish I would have stayed there the entire time.
Looking back, while the Virgin Islands are absolutely stunning, I would have stayed and explored Puerto Rico much more if I could re-do it as it checks so many travel wishlist boxes.
It's not that I didn't love the Virgin Islands but they felt like an extension of southern Florida with a bunch of rich people and their nice boats.
Puerto Rico was better because the people were overly friendly, there is the feeling of being immersed in a different culture and there is so much to see from an adventure side.
If you love nature or the outdoors there are waterfalls, hikes, horseback riding on the beach, glow-plankton, cock-fighting, rainforests, waterfalls and more.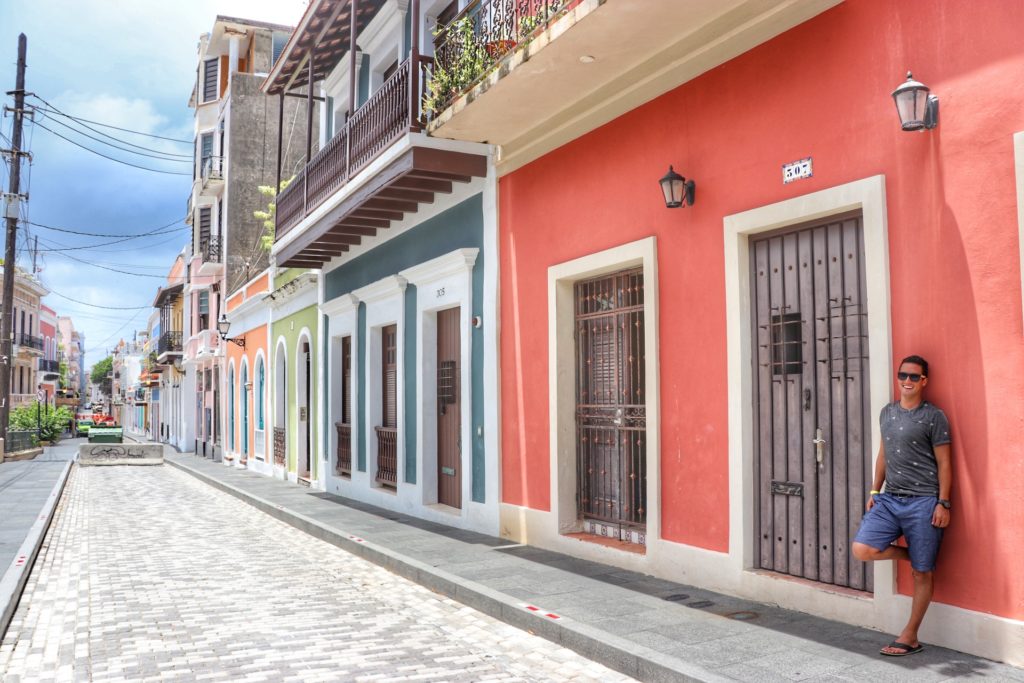 Even the hub of San Juan was spectacular with unreal culture, history, food and sightseeing. I can't say enough about the people and really suggest that if you are deciding between Caribbean islands to take a hard look here for overall value, culture and experience.
I've been told by many the Cayman Islands or similar spots are again extensions of Florida without the true culture you could try to find when traveling.

4. Nicaragua
Nicaragua is Costa Rica's little brother and while not as amazing as Costa Rica it almost makes up for it in lower cost and less tourists.

If you have been to Mexico and Costa Rica looking to try something new I love Nicaragua. Alike the destinations above it has all of the reasons you travel and not to mention how many people do you know that have been to Nicaragua?
It is extremely safe and has just as many cultural or exciting things to see as the others in this list.
Try to see the Corn Islands! I wasn't able to make it but have heard amazing things about stopping by the Corn Islands. Unfortunately it just wasn't as cost or time efficient for me to make it happen but check it out to see if you can fit it into your plans.
5. Bali, Indonesia
I feel like a fraud writing about Bali as I haven't made it there, however I literally have planned this trip 100x for myself or other people.
I have been closer going to Bali than anywhere else so you have to trust me on this one and definitely check it out of you have the time for a longer flight. I also have tons of anecdotal mentions for tons of traveling friends who loved it!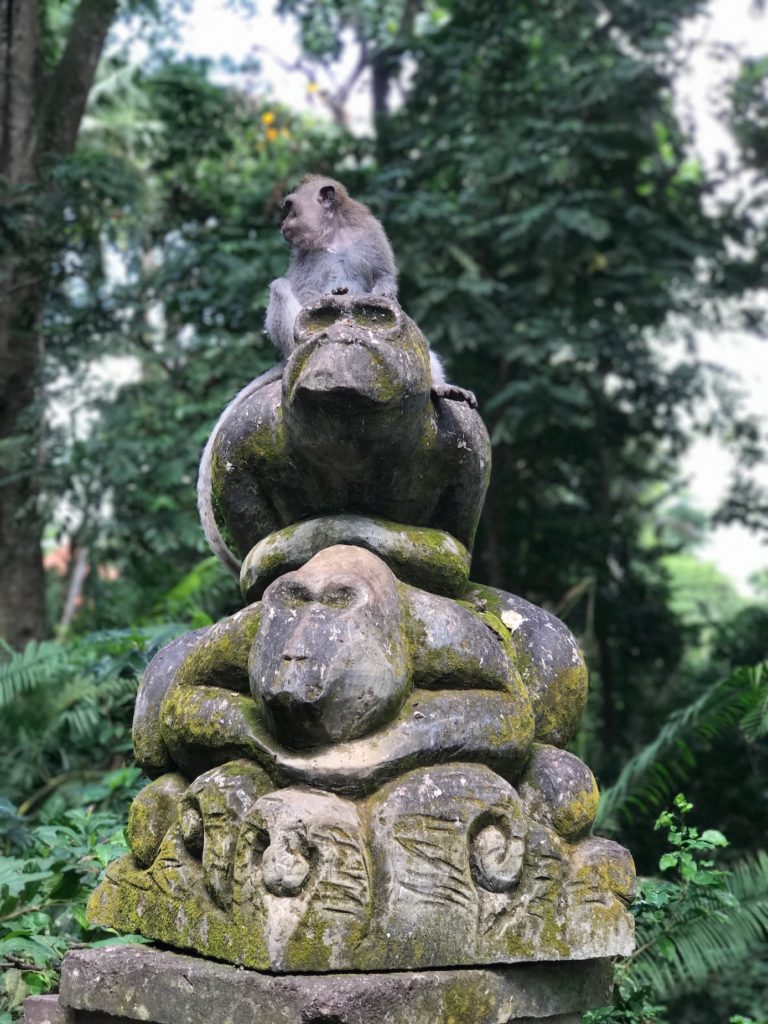 I have found flights for less than $4-500 round-trip to Bali from LA and Indonesia is arguably the cheapest Asian country to visit from lodging to food. I actually think it's cheaper to live in Bali for the week than being at home so you might as well just go.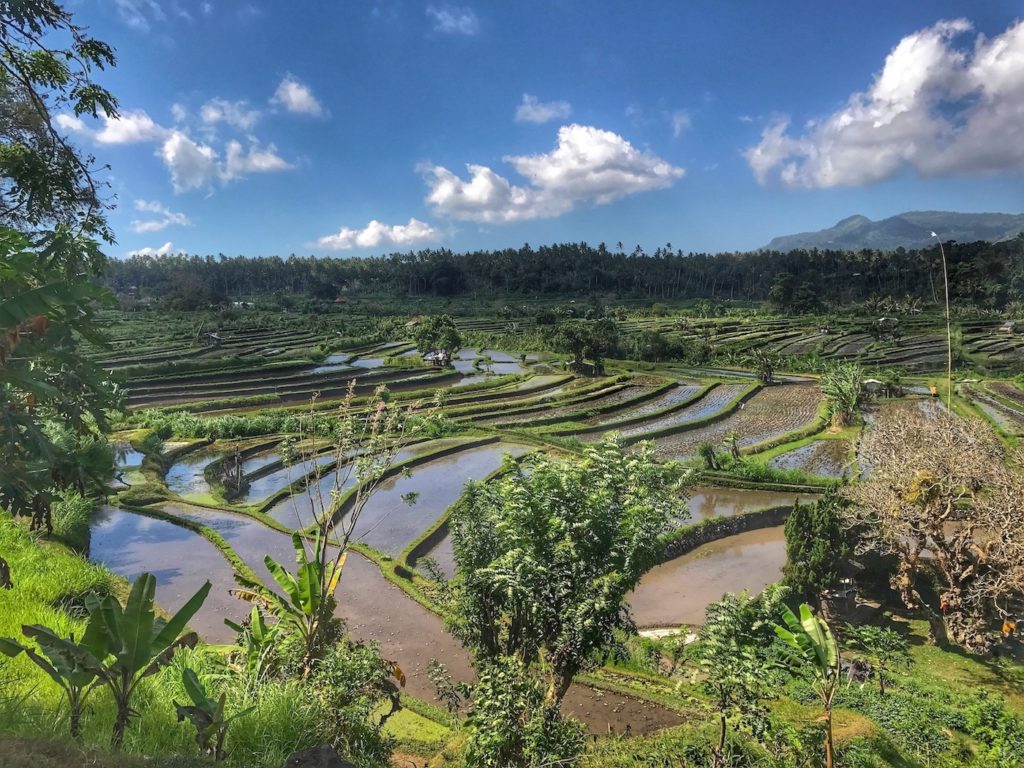 Honorable Mention
Cartagena & Belize

Per my most important ways to travel cheap articles you must be open to going wherever whenever to save money. With that said, I have researched Cartagena to death and have had tons of friends go.
While I cannot fully endorse Cartagena since I have not been I think you should add it to your search list to see if cheap flights and accommodations are available for your dates. I have heard great things and know you can get there and stay there very reasonably and efficiently.
I have been to Belize and it is more expensive to get to than Costa Rica, Mexico or Nicaragua but I absolutely loved it there. There is San Ignacio, which reminds me of the Central American version of Chiang Mai with so much culture and outdoorsy stuff to do.