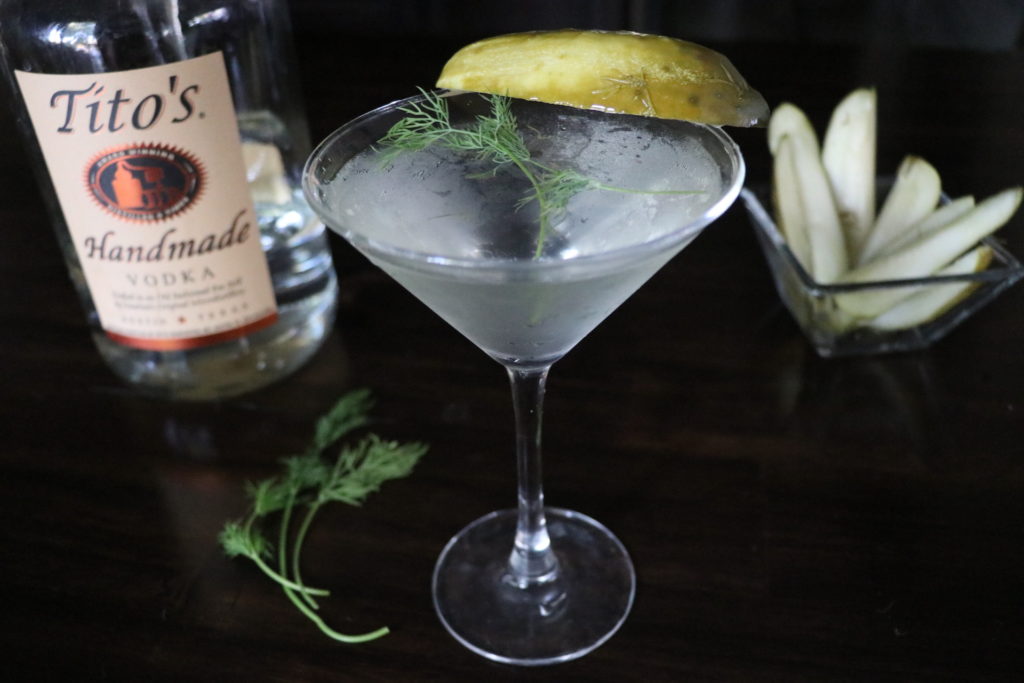 The dirty pickle martini or pickletini is the best martini out there! If you love pickles and martinis then you will love this pickle juice martini recipe. I am not a martini person and I absolutely love this drink. This martini is extremely easy and you can make a pickle ...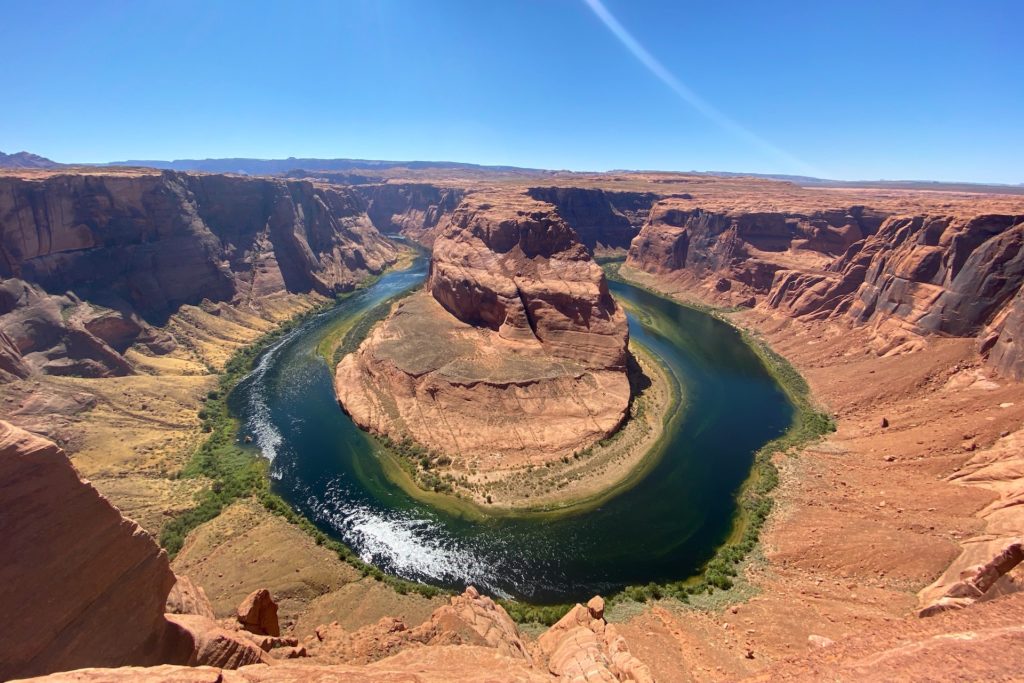 Horseshoe Bend Arizona is one of the prettiest sites Arizona, the USA and even the world. This stunning viewpoint is in pretty much every screen saver you have ever seen from TVs to computers. Horseshoe Bend AZ is a bucket list item for USA travel and there is so much ...
Official ITE Charity the Change Your Stars Foundation is doing a fundraiser for lower-income kids in Phoenix & Mexico. As we can't do a larger event as a fundraiser this is a social distancing way to fundraise & give. www.cysfoundation.org IG: @changeyourstarsfoundation https://youtu.be/RIzm4jxrAw8 Your pledges are tax deductible & if you ...