We all love tacos and need healthy taco ideas! There are many ways to make healthy guilt free tacos but this way is the best way for healthy tacos that also taste great! These lettuce wrap tacos are guilt free tacos with less carbs, less sodium and packed with vegetables ...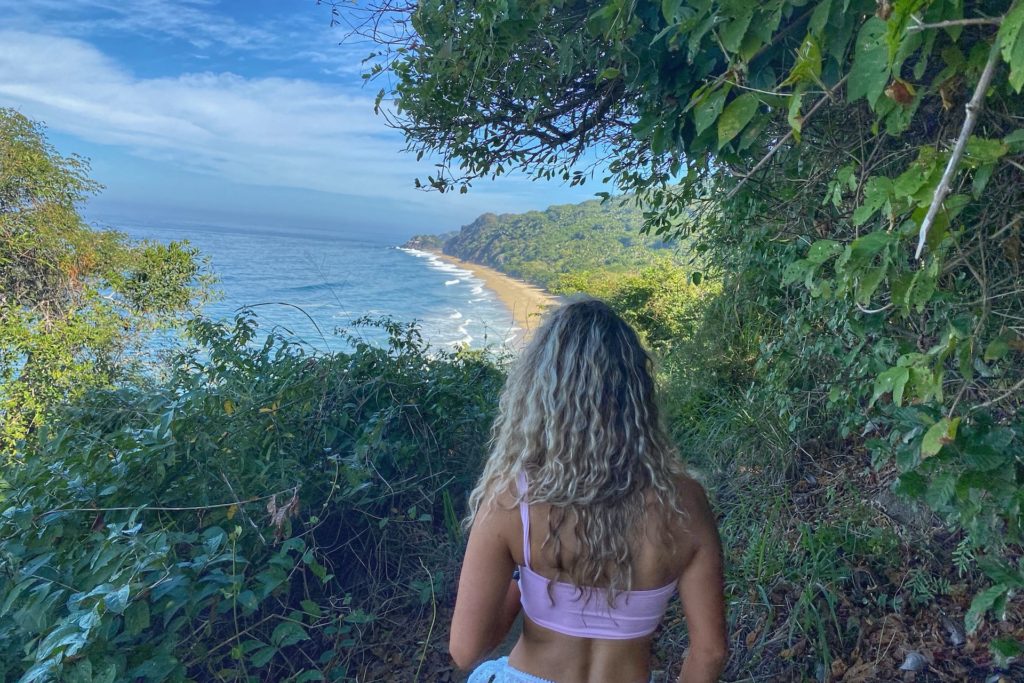 Where is the place place to vacation in Mexico? There are so many options when trying to figure out the best place to travel to in Mexico. Mexico is the perfect place for a vacation if you are from the USA or Canada. It is close, affordable, tropical and has ...
Official ITE Charity the Change Your Stars Foundation is doing a fundraiser for lower-income kids in Phoenix & Mexico. As we can't do a larger event as a fundraiser this is a social distancing way to fundraise & give. www.cysfoundation.org IG: @changeyourstarsfoundation https://youtu.be/RIzm4jxrAw8 Your pledges are tax deductible & if you ...