If you are looking for the best value and luxury hotel in Manuel Antonio, Costa Rica then you must stay at Shana By the Beach Resort.
If you want a hotel with great views in Manuel Antonio and an amazing restaurant then again Shana By The Beach is your spot.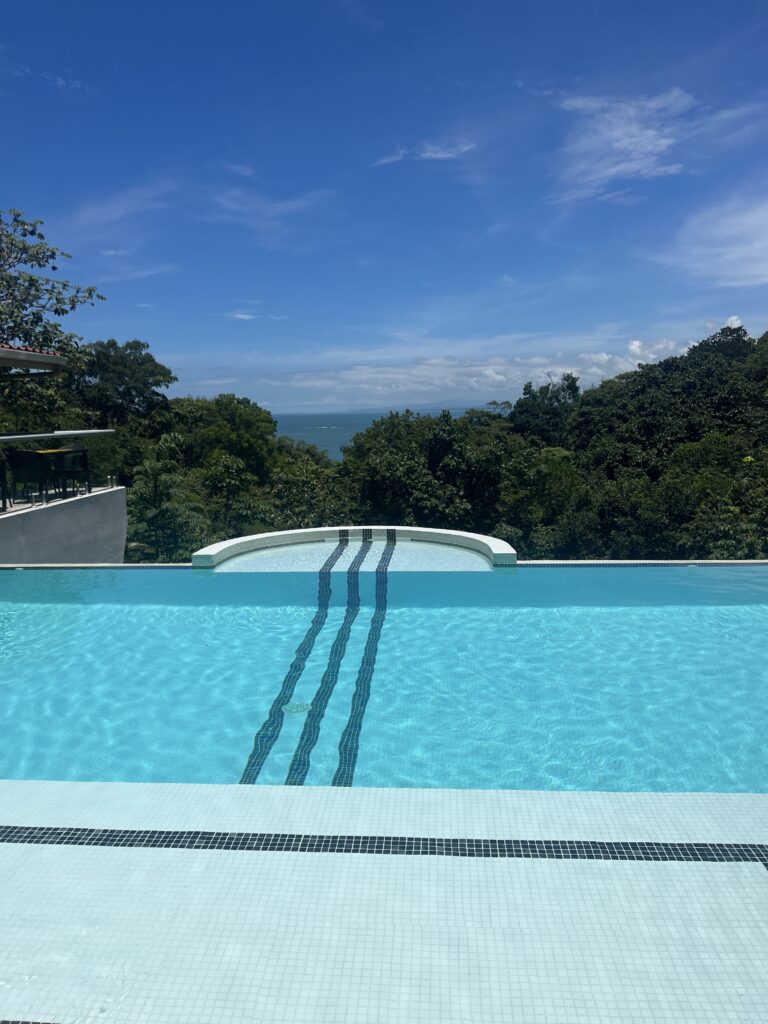 If you want a hotel that is basically a hotel out of National Geographic with wild animals throughout the grounds and unreal views… come to Shana By The Beach. Hopefully you get it by now haha, this place is a dream!

Not only is it an amazing luxury hotel but the price is also incredible! Pending the time of year you can get hotel rooms from $100-200 and of course you can always upgrade to some of their spectacular suites or ocean views.
Even their standard rooms are perfect as they have everything you need and the grounds are immaculate.

Shana By The Beach has two pools, one for adults and one for families so you can enjoy whatever suits you! The views from the pool and restaurant are beautiful as well.
They also have a private beach just a short walk down through the jungle to a cove surrounding by the rainforest.

It also is an amazing place to see wildlife! In one day I saw a sloth right at the pool that has stayed for the week, monkeys played on my patio, I saw whales in the ocean and a bird even caught a lizard right near my table!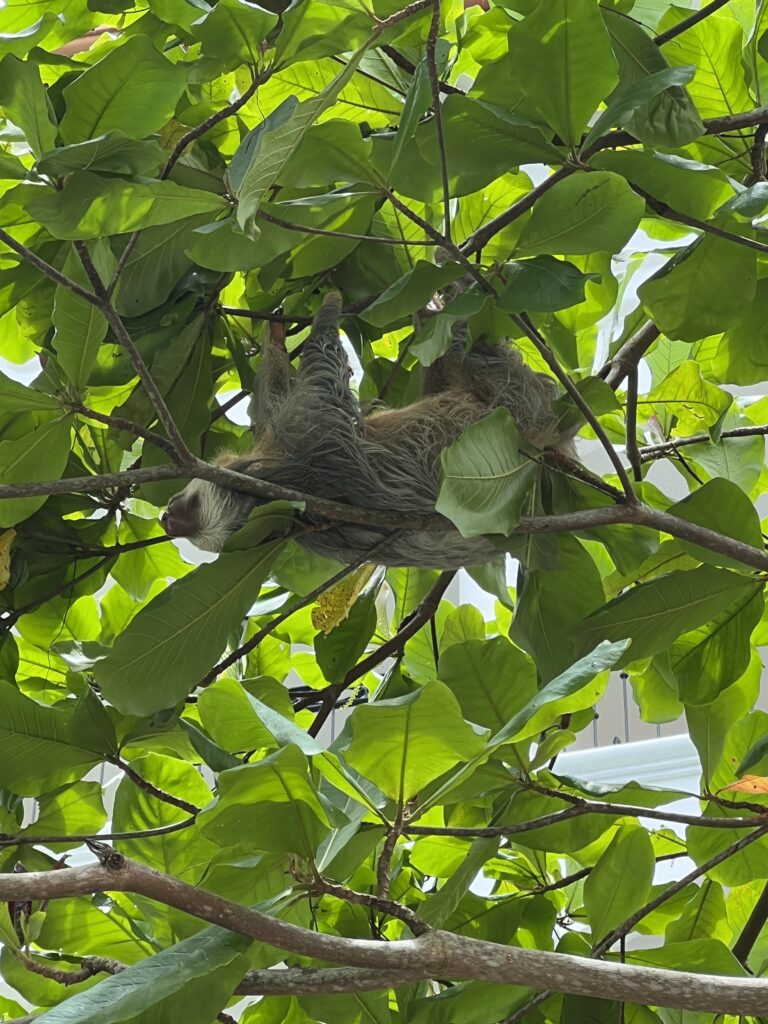 The hotel has an on-site spa with big discounts for guests, a terrific restaurant with wood oven pizzas, sushi and of course a full menu.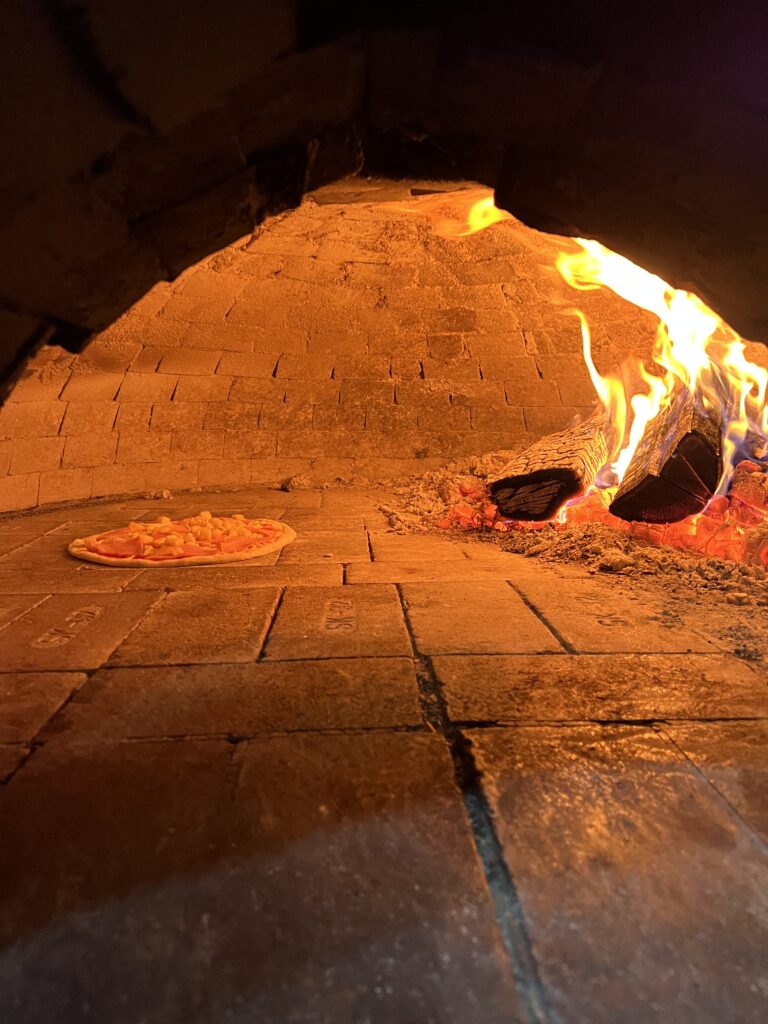 The setting is out of a book and the poolside bar has happy hour with 2-for-1 drinks everyday from 3-6 as well as a DJ on Sundays for their pool party during the day.

If you want some late night cocktails the beach bar is also a great place to post up! They take care of everything for you and will help you with all your adventure and travel needs!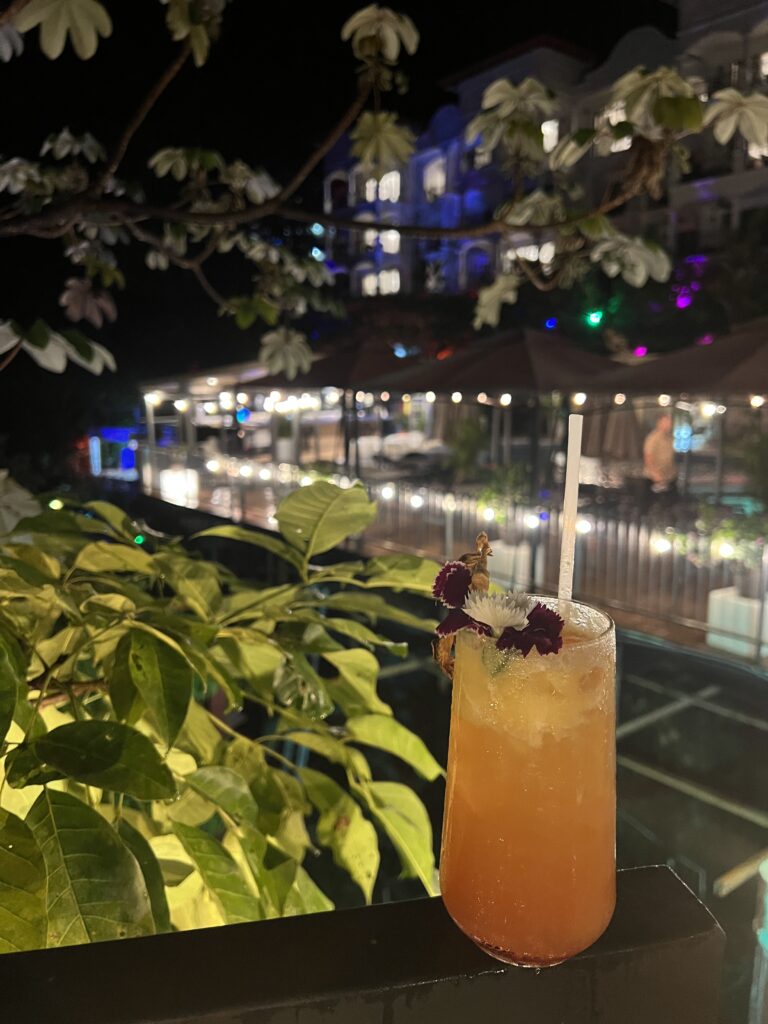 Their staff and security is also amazing. They have 24/7 security and their staff is always around non-stop offering you rides to and from your room in their golf carts.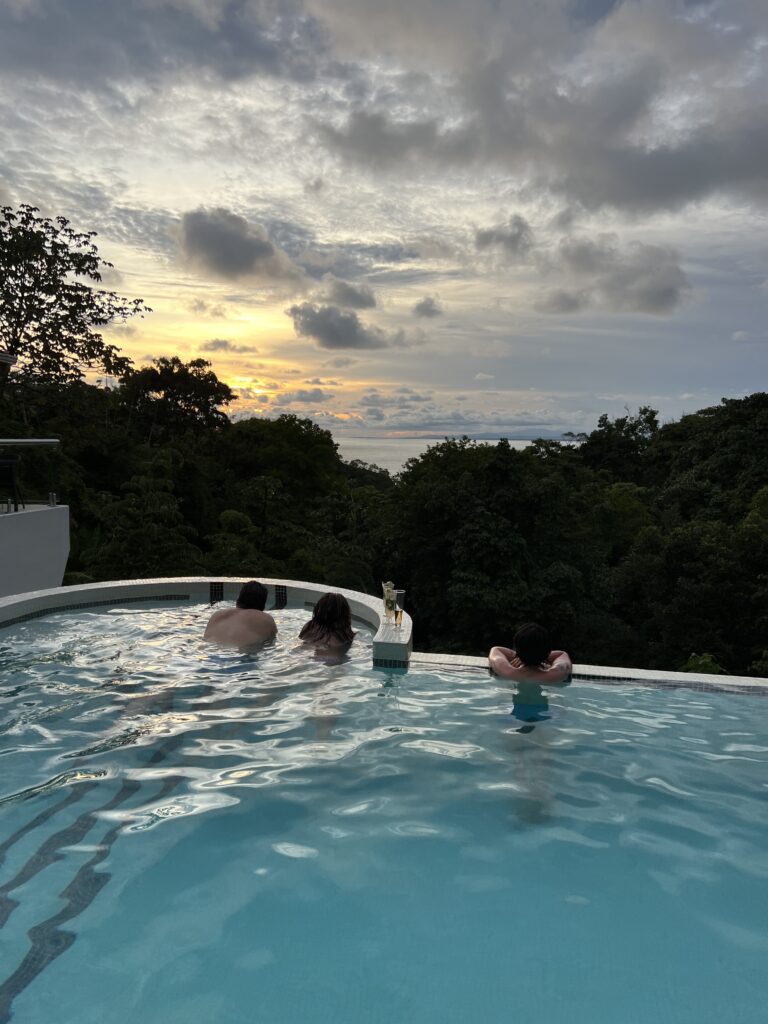 They even suggested I use Paddle 9 for my tours and Paddle 9 was unreal! You definitely need to use them for National Park tours, to go see some unreal waterfalls, kayak & paddleboards, surf lessons and more!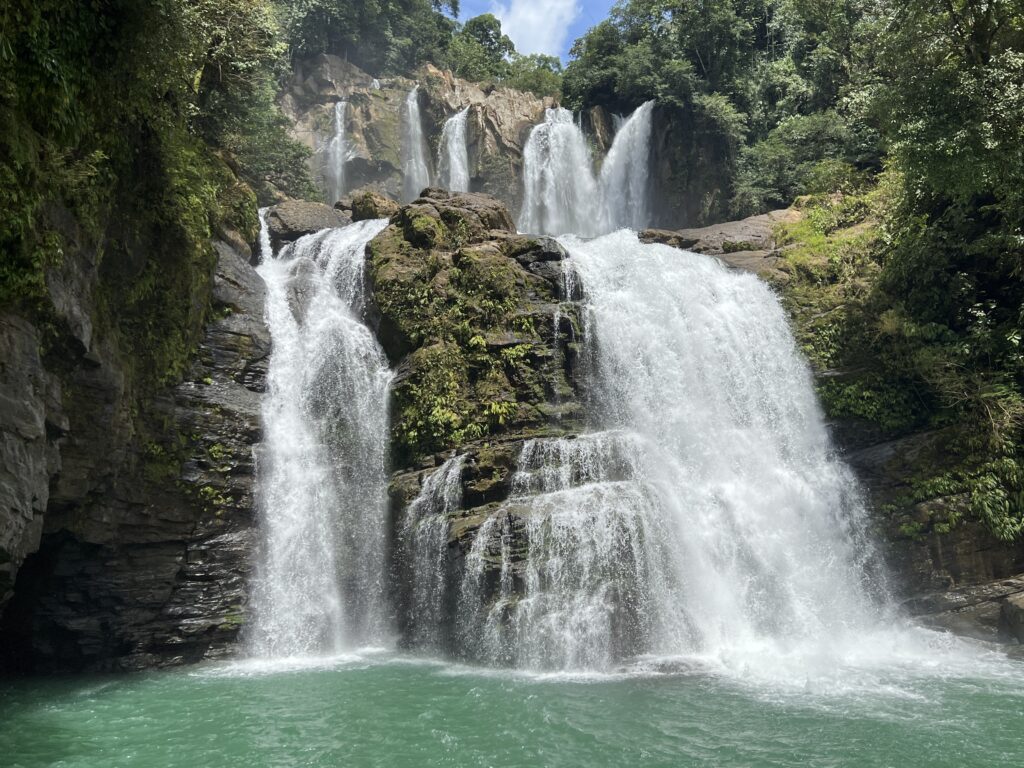 Mention my website to Paddle 9 for 5-10% off tours as well as get deeper discounts for booking multiple!