If you are in Mexico City and want a really nice hotel that is affordable, safe and in an amazing location then you absolutely have to stay at Maria Condesa.
If you have never been to Mexico City you absolutely have to go. It is one of the most incredible cities on earth. If you have never been I could drop you in Barcelona, NYC, Rio, Vancouver or Rome and you might not know where you are as it has that amazing.

I stayed at the Maria Condesa and you absolutely have to stay here if wanting a great place to stay but also not have to pay $200+ USD per night.
This hotel has everything you would want in a hotel, they make you feel right at home, close to everything, an awesome patio, a little cocktail bar and spacious rooms.
I even got a room with it's own sauna in it! They also have complimentary bikes for you to take around and site see. Here is a link to their site if you want to book!

The location is perfect right in the heart of La Condesa just steps from 20+ amazing bars and restaurants. La Condesa is arguably the best place to stay in Mexico City for foodies and drink lovers alike so I definitely recommend this hotel and part of town!
If you are coming to Mexico City and want a nice affordable and safe hotel in the perfect location then come here. I had an unfortunate instance of losing my phone and wallet as well as two flights cancelled and they took care of me like I was family.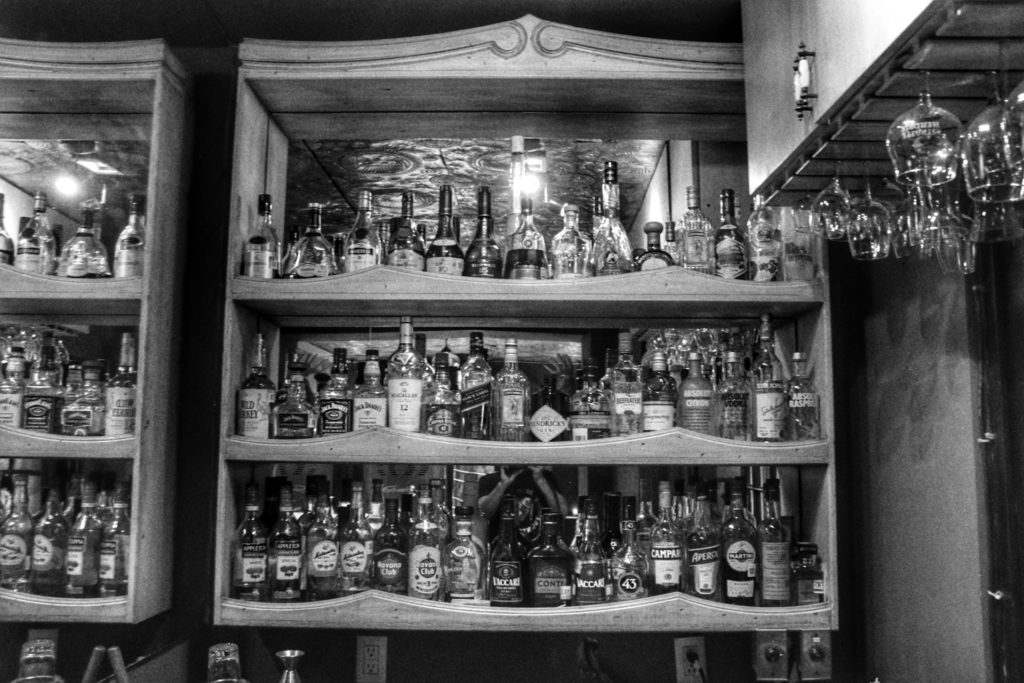 If you want to spend $200+ and want a luxurious resort there are the Ws and St. Regis about 10 minutes away but if you want something affordable that has everything you need and more then definitely stay at La Maria Condesa.
The place itself has so much boutique character in the lobby and rooms from the old school phones to chic furniture and giant wood carved mirrors in the rooms.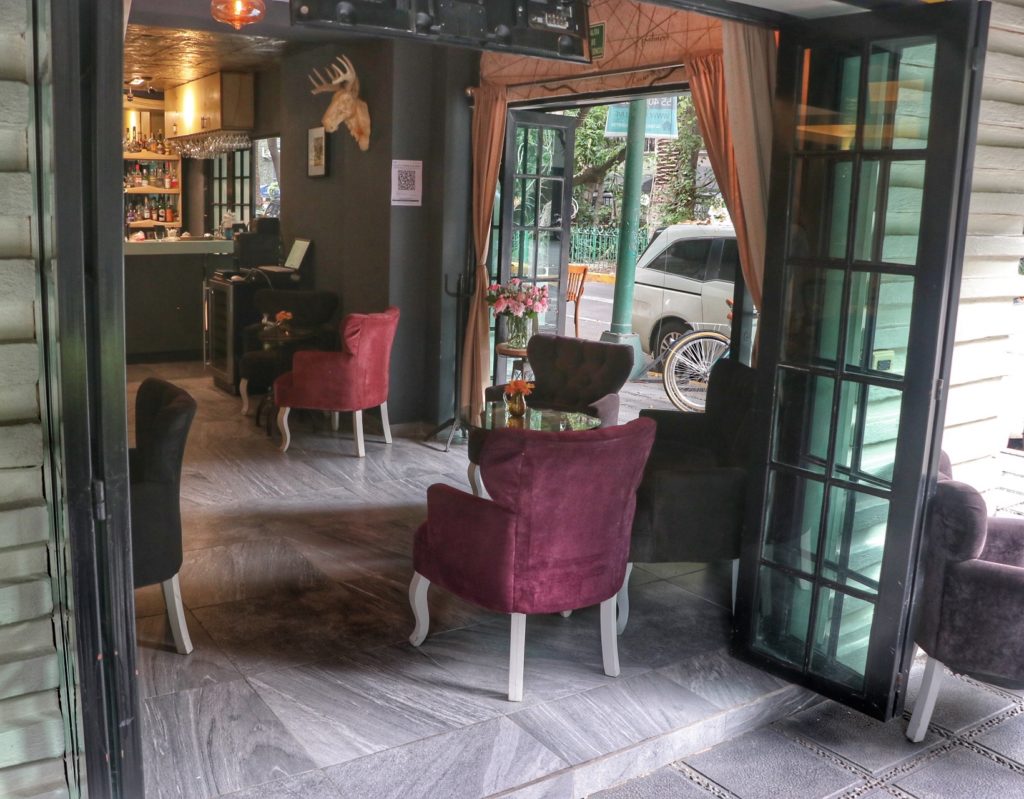 The water pressure in the waterfall shower was also amaaaazing, maybe the best on earth! The rooms are a great size and overall I loved my stay at Maria Condesa!
Their customer service is above and beyond, being so helpful with anything and everything you might need. They will go above and beyond to make sure you stay is amazing.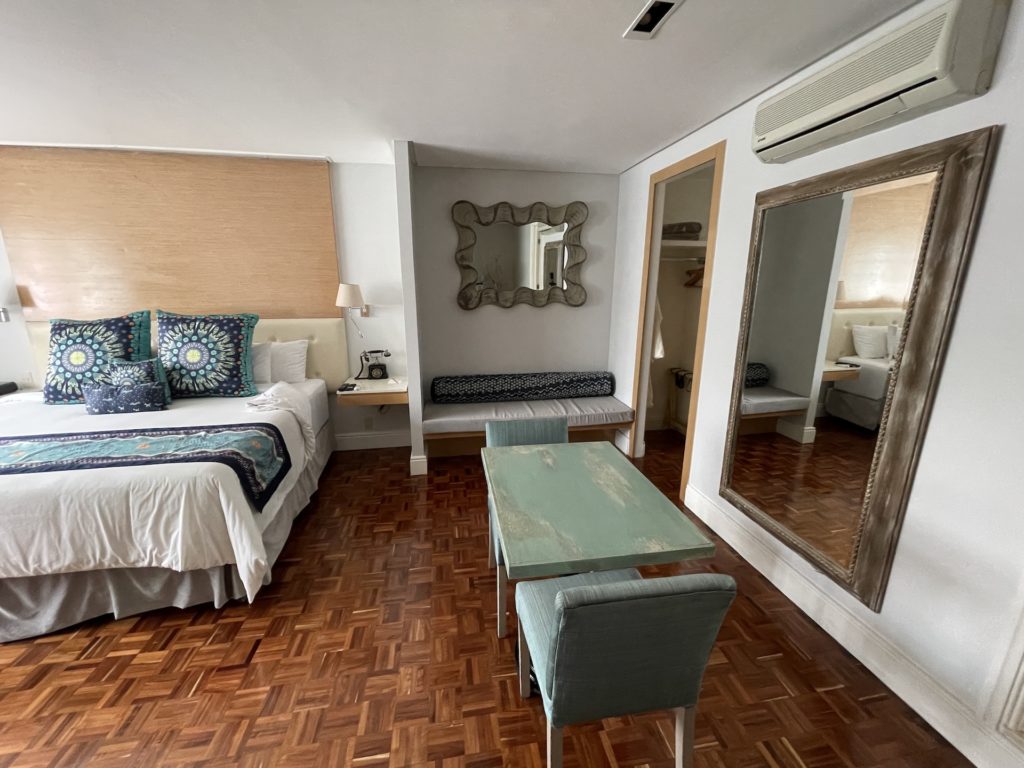 With some of the best restaurants in the city within a couple of blocks this place is a no brainer. It is extremely safe in the heart of the action and you won't regret staying here or coming to Mexico City.