Whiskey sours are the best all around whiskey cocktails and the whiskey sour recipe is so easy. Of course there are people who like whiskey & coke, then there are people who like whiskey neat or on the rocks. Then there are the rest of us lost in the middle.
The whiskey sour is a perfect whiskey cocktail creation of something that isn't really sweet and awful for you like a whiskey & coke, while also not a punch in the mouth like straight whiskey. You also make a whiskey sour recipe with egg white, which makes it nutritious!
Whiskey sours are also pretty healthy, as far as cocktails go. They are just whiskey, lime juice and egg white, you can skip the syrup or use raw cane sugar to try and be as healthy as possible. Significantly much better than drinking coke!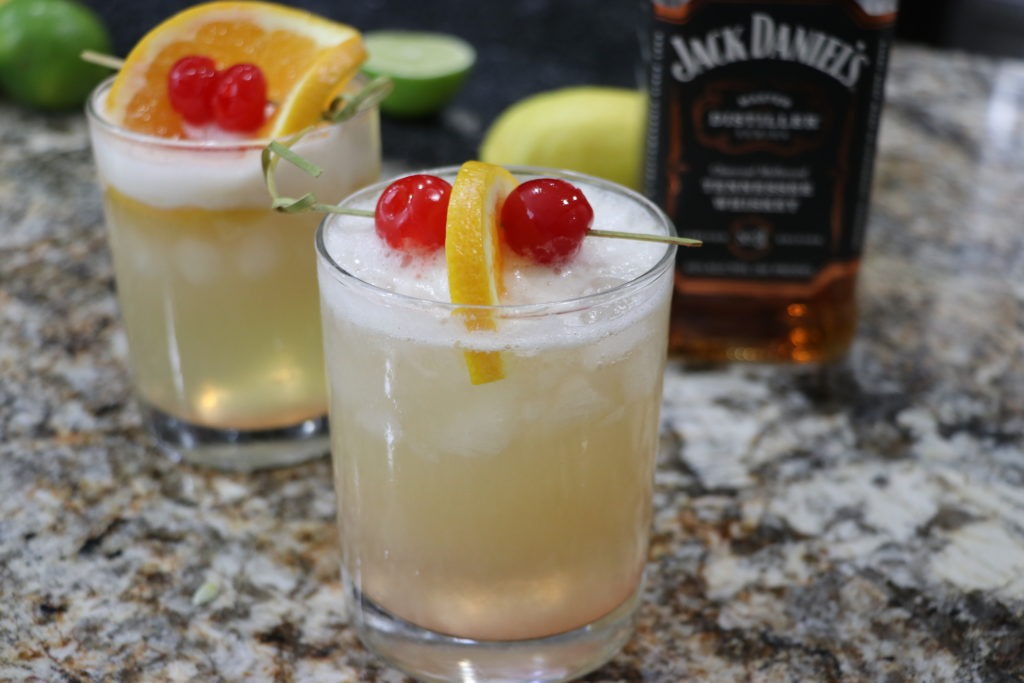 Do you need to use egg white for a whiskey sour recipe?
You can make a whiskey sour without an egg white but you really should use the egg white if you want that perfect whiskey sour cocktail. I even start using egg whites for more cocktails as it gives it this amazing frothy texture that can't be beat!

Overall the general rule is that you must appeal to all the senses and create a perfect ambiance. You must make it look amazing, smell great, taste terrific and also have a perfect setting for your guests.
Making something look appealing is of course most important as you drink and eat with your eyes first! Make sure it is looking well put together and like you made it with care vs. throwing it in a plastic cup.
Smell and aroma are very necessary, which is the reason you see all craft cocktails with herbs and aromatics as a garnish. Ideally you are drinking in a taste, while also breathing in a subtle aromatic, thus hitting all your senses in one perfect fusion.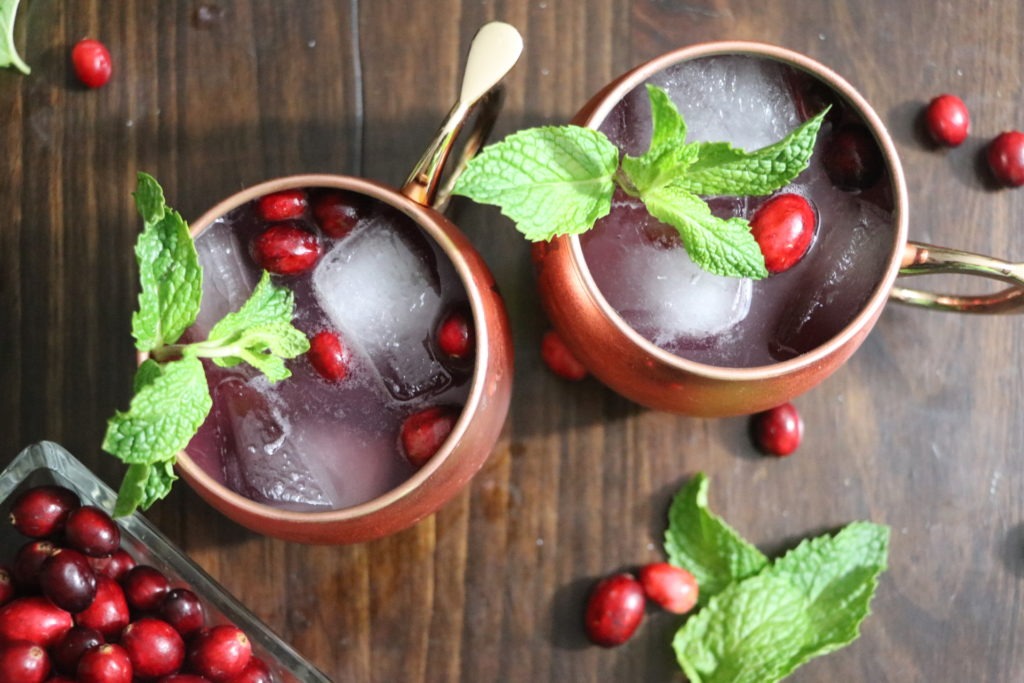 Obviously it has to taste good as well, which is my job with this recipe. With that said, feel free to customize it to your taste or your guests. Make sure you know if they like sweeter drinks or less, should be it spicy or what is the perfect spot for their favorite kinds of taste.
Ambiance is extremely important as a person's mood will impact how much they enjoy the drink. Are they having fun, are the lights down low, is there a campfire going, good music going?
Overall someone will like something even more if they already feel comfortable and happy in their setting as they go to tasting their drink. This is why bars have the lighting they do, the music and decorate their location a certain way. Do the same and make your drink more than a drink… make it an experience.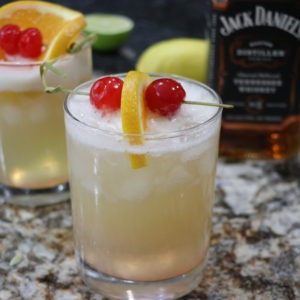 Easy Whiskey Sour Cocktail Recipe
Whiskey cocktails seem to be pretty black and white with not much in between. Do you want a whiskey coke, loaded with awful ingredients or do you want on the rocks... not much middle ground. Thankfully the whiskey sour is a great whiskey cocktail that runs in the middle with not being too sweet and not being deadly tasting like straight whiskey. It also is moderately healthy, which is a nice little benefit.
Print
Pin
Rate
Ingredients
2

oz

bourbon or whiskey

1/2

a medium egg's, egg white

1

oz

lemon juice

fresh lemonade works well too without adding syrup

1/2

oz

maple or simple syrup

leave out if want less sweet or double if want more sweet

ice & garnish with maraschino cherry or orange
Instructions
Add all ingredients to a shaker, shake for 10 seconds vigorously.

Serve over ice and garnish.
Print Recipe