How do you hike the Subway Cave in Sedona? Getting to the Sedona Subway is one of the biggest kept secrets in Sedona as locals and everyone likes to keep gems like this a secret.
The Subway Cave is also home to Sinagua ruins that you must visit when you are up near and in the cave. You can also visit one of the Sedona vortexes on this Boynton Canyon Hike.
Of course our stance is we want everyone to have the best experience, views and get the biggest smiles possible so we want to share how to get to the Subway Cave in sedona!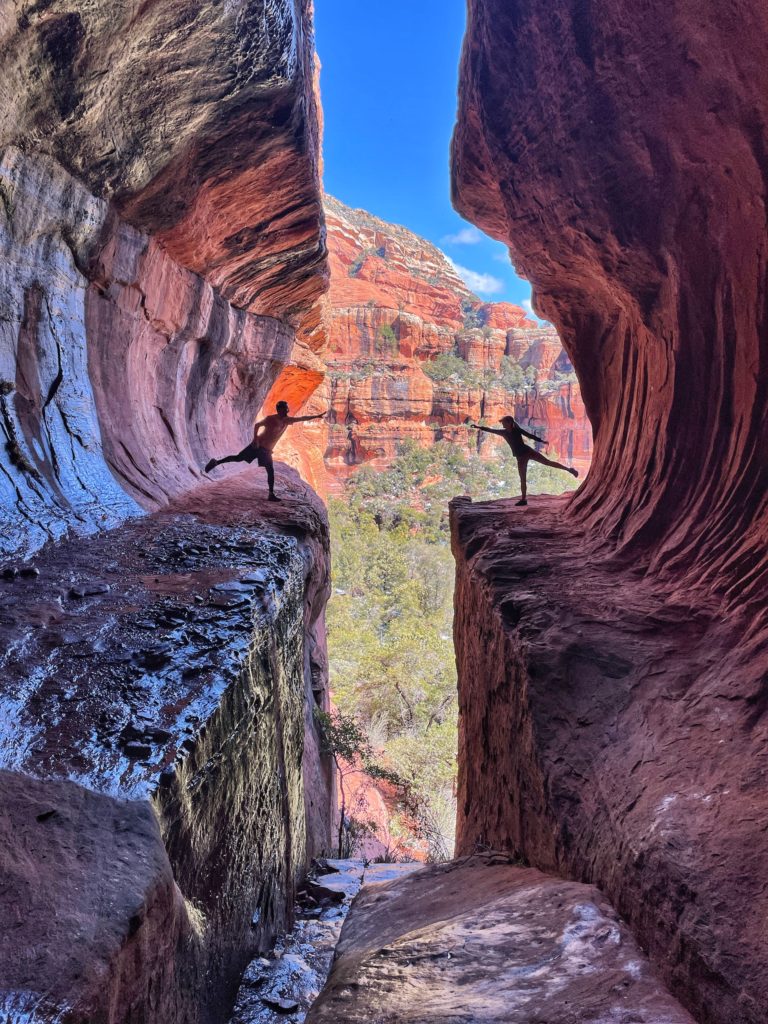 It can actually be really tough as the directions out there for how to get the Subway are as clear as mud! All Trails suggestions and peoples maps didn't help a ton so we have pictures, videos and more on how to get to the Subway!
You will be hungry after this hike so definitely check out our 8 best restaurants in Sedona article here, and you probably deserve a drink so see our top 3 wineries in Sedona here!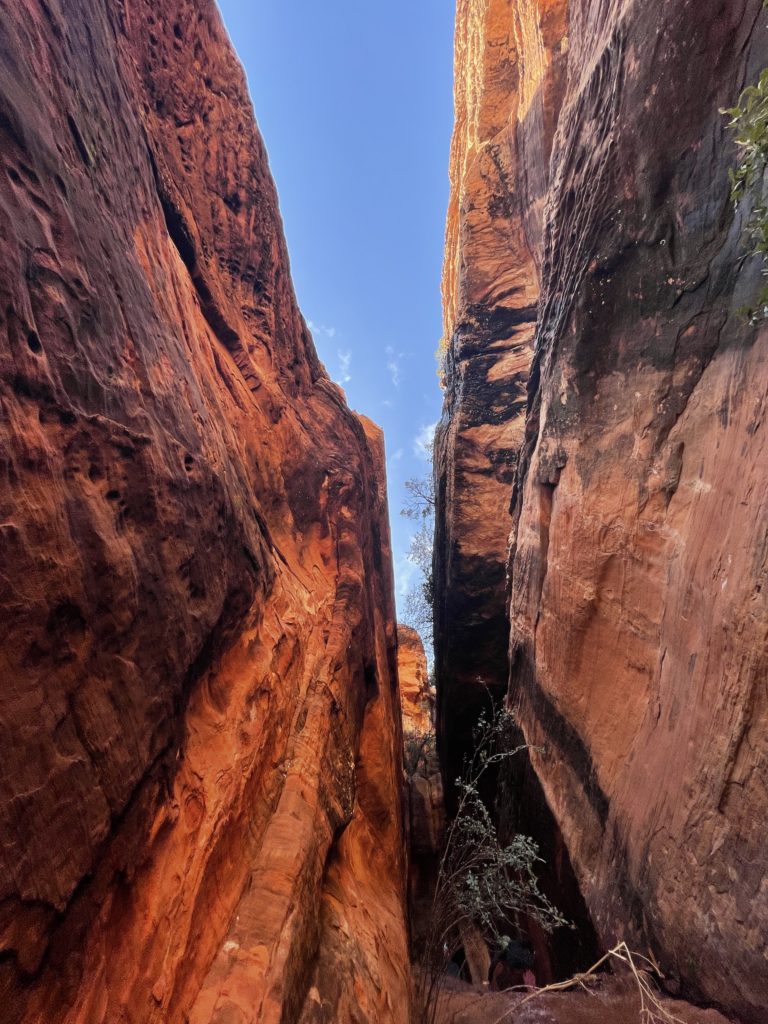 The hike itself isn't hard at all, we would rank it as "easy" but it is 5.3 miles round-trip so to some that could be "moderate" if you are not able bodied. It is mostly flat with only a couple places of any significant incline.
See our top 7 hikes in Sedona as well here!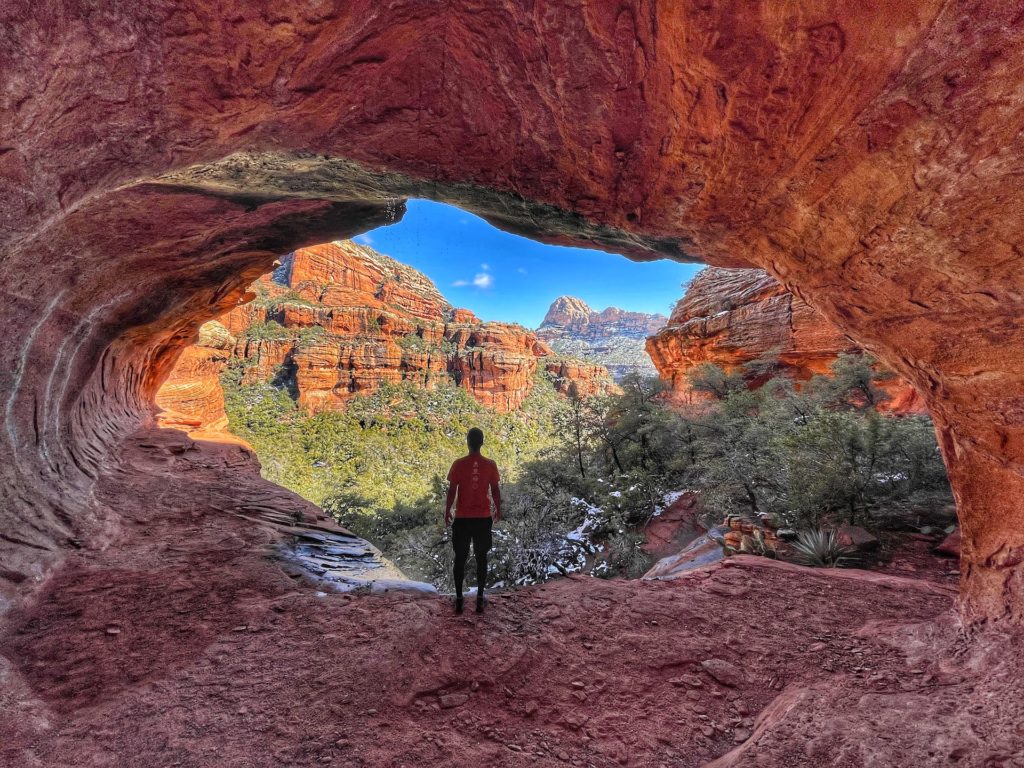 At the end as you go up to the Subway it is a little tough going to climb up the narrow gap however 85% of people can do it. If you can't there is another way to do it by going to the left up towards the little ruins and wrap around vs. directly right up the mini cliff.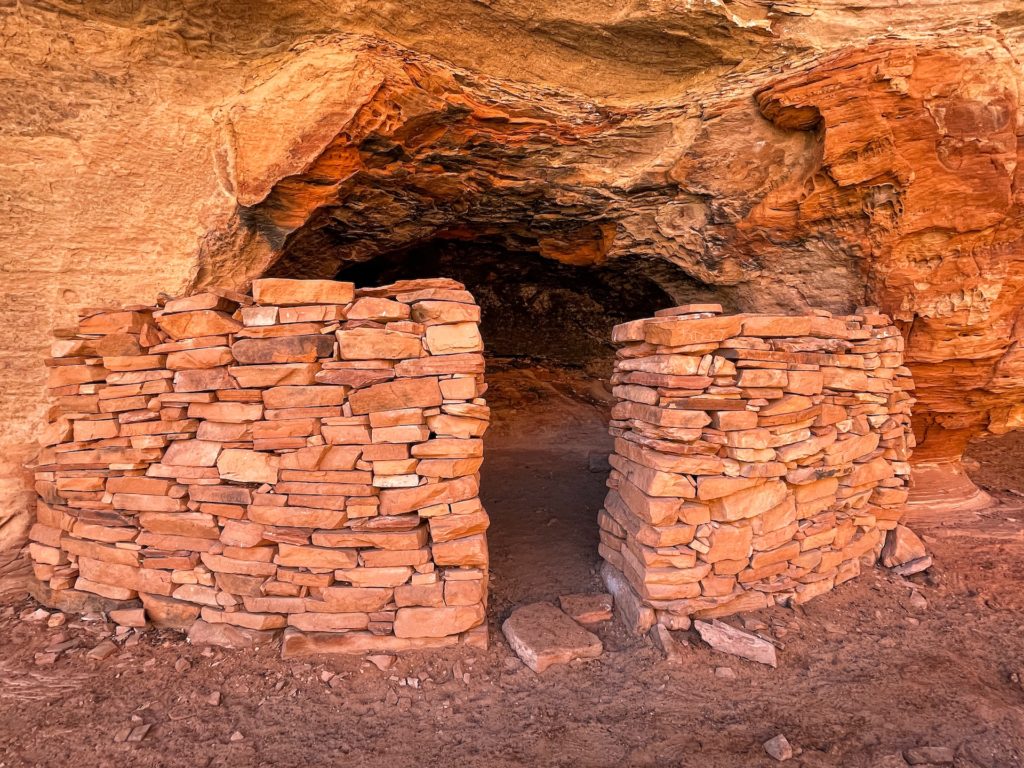 However, below you will find step by step instructions and markers to find the Sedona Subway. Check out our Sedona Bucket List and Top Restaurants in Sedona articles too so you can see those while there!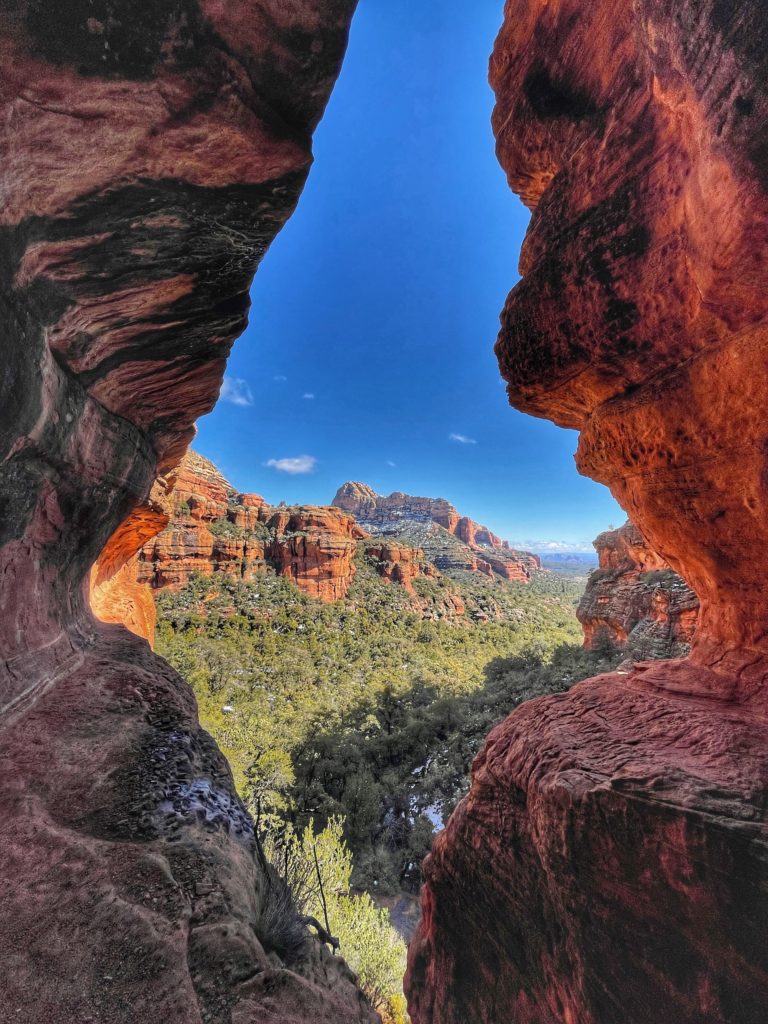 There are also a couple of ruins that you cannot miss! As you do the final trek up to the Subway you will notice the ruins on the side of the mountain to your left. You can easily enough walk around to there before or after your Subway visit.